What It's Like Living In Dogpatch
What It's Like Living In Dogpatch
The Dogpatch neighborhood has grown in popularity quite a bit during recent years, with many people viewing it as a trendy and quirky, up-and-coming locale. But the truth is: Dogpatch has always been a trendy area, popular among artists and creators. Over the years, it's also become more family-friendly, with a burgeoning farm-to-table scene, a wide array of home styles, and easy ways to get around. Here's what you need to know about the Dogpatch neighborhood.
Getting Around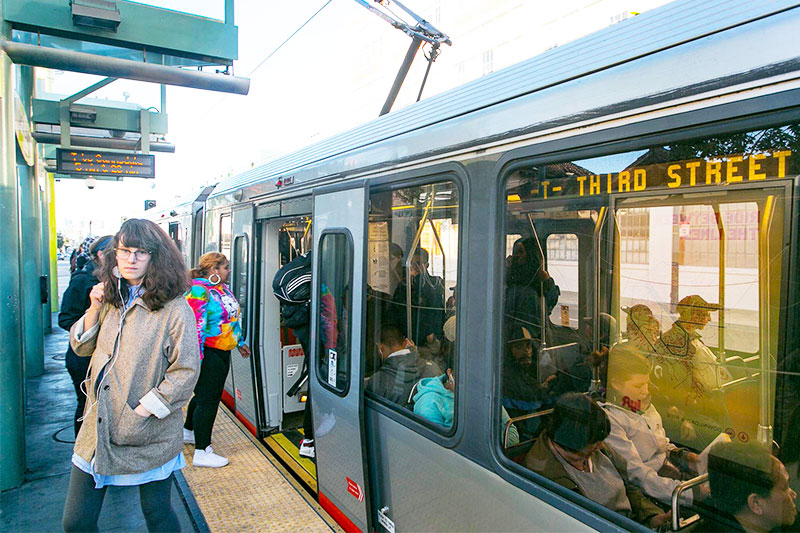 Getting around in Dogpatch is a bit easier than in other San Francisco neighborhoods. Unlike much of the city, this neighborhood is quite flat, so your thigh muscles won't burn while riding a bike up and down hills here. If you prefer traveling on two feet rather than two wheels, Dogpatch is also very walkable—it's a 12-minute walk from the commercial strip of Potrero Hill. If you prefer taking public transportation, you can take the T line into the city center, although it can be quite crowded at times.
Neighborhood Hot Spots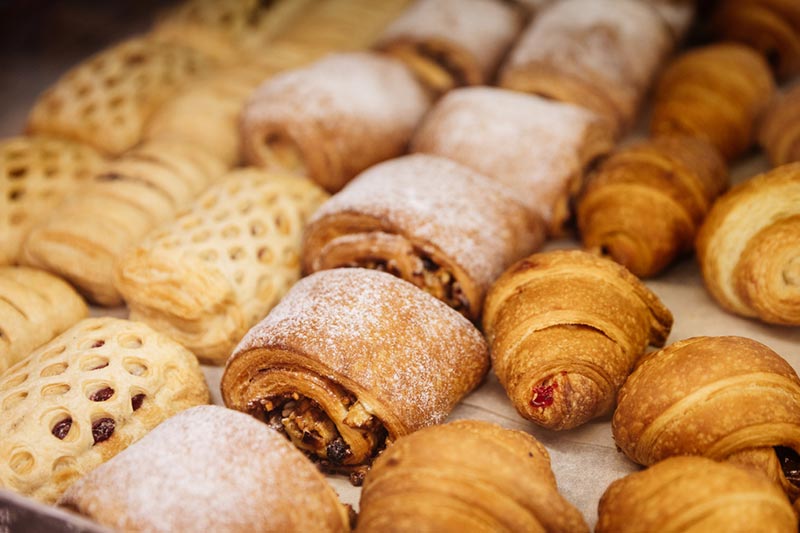 A funky, easygoing neighborhood like Dogpatch is bound to yield its fair share of fun, unconventional watering holes, and this neighborhood is popular among foodies for its farm-to-table restaurants. STEM Kitchen & Garden is one of these farm-to-table restaurants, offering gorgeous views of the Bay and fire pits to keep you warm while you munch on pizzas and sandwiches made from some of the cleanest ingredients in the city. There are also plenty of unique eateries and cozy cafes near the Museum of Craft and Design. Want to satisfy your sweet tooth craving? Neighbor Bakehouse serves up baked goods in an industrial setting—find everything from chocolate claws to ginger pull-aparts.
Homes and Real Estate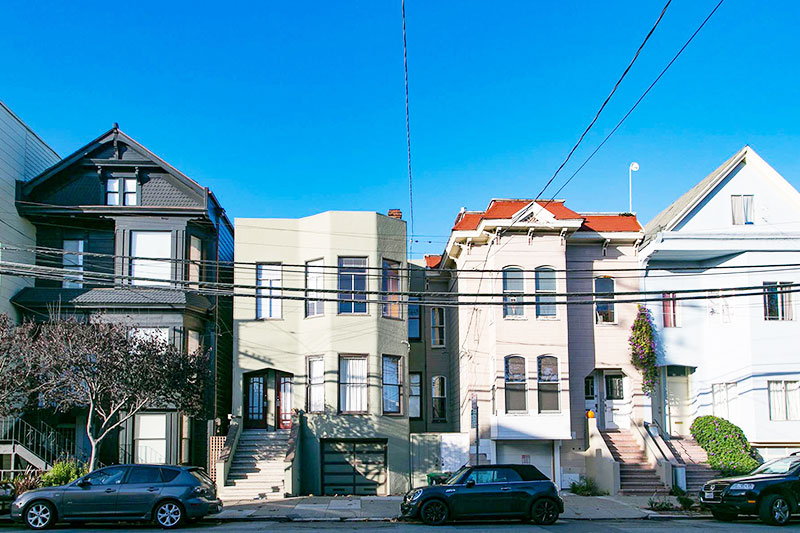 Dogpatch is a historic neighborhood, with some of San Francisco's oldest homes. The area wasn't damaged during the 1906 earthquake, so some homes that were around then are still standing today. Single-family homes are the most common type of residence, but apartment buildings and condos have also been making their way into the neighborhood over the past decade.
Dogpatch has also seen many dockside warehouses and factories converted into shared spaces and artist studios in recent years, so it's definitely a neighborhood to watch in terms of real estate development. Like most neighborhoods in San Francisco, Dogpatch is also on the pricey side. The median sale price, according to neighborhoods.com data, is just over $1 million. However, current listings range from the low $600s for a cozy condo to $2.4 million for a waterfront property.
What It's Like to Live Here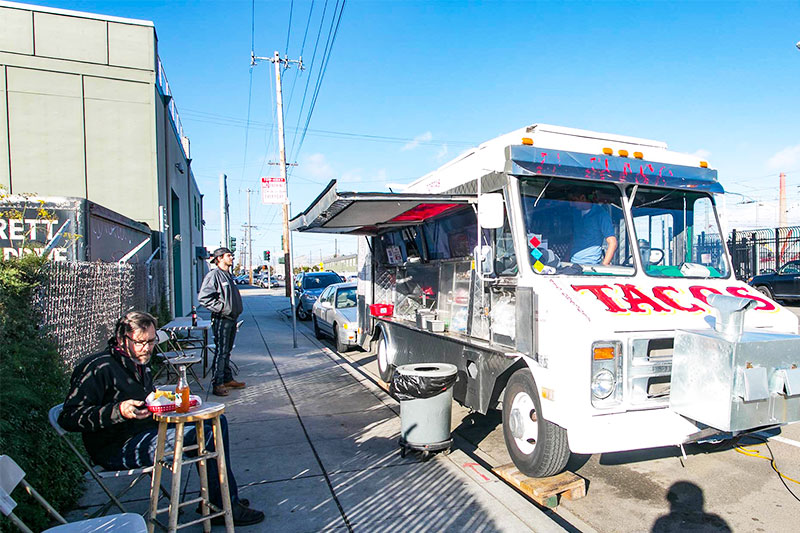 If you're looking for a home in San Francisco, you've probably heard about the city's famous fog. In fact, it's so famous that it has a name—Karl the Fog—and it even has its own Instagram page. On some mornings, the fog is so dense that it completely obstructs the view of the Golden Gate Bridge. Not a fan of foggy weather and prefer to see the sun? Dogpatch is one of the sunniest neighborhoods in San Francisco, so you'll be able to avoid Karl if you want to.
Dogpatch is also known for being an artist-friendly neighborhood that celebrates and welcomes the quirky and atypical. It's one of the fastest-developing neighborhoods in the city, and the population is expected to reach 8,000 by 2025—it was only 2,000 back in 2015, according to the San Francisco Chronicle. Unlike some San Francisco neighborhoods that become very hectic on the weekends, Dogpatch is actually quieter on Saturdays and Sundays—the noise from commercial businesses and construction dies down on the weekends, and neighborhood residents come out to relax in public gardens and take strolls along the streets.