What It's Like Living in Lincoln Square
What It's Like Living in Lincoln Square
Lincoln Square is a small North Side neighborhood located right next to Ravenswood, and the two neighborhoods often function as a single community. They share a chamber of commerce, which serves to highlight the two neighborhoods' small businesses (but, Lincoln Square also has a membership association just for residents, Heart of Lincoln Square).
While Lincoln Square is one of Chicago's smaller neighborhoods, its size serves to create a close-knit atmosphere that attracts families as well as younger professionals. If you're thinking of settling down in the neighborhood, take a little time to learn what makes Lincoln Square a good place to call home.
A Quaint and Welcoming Vibe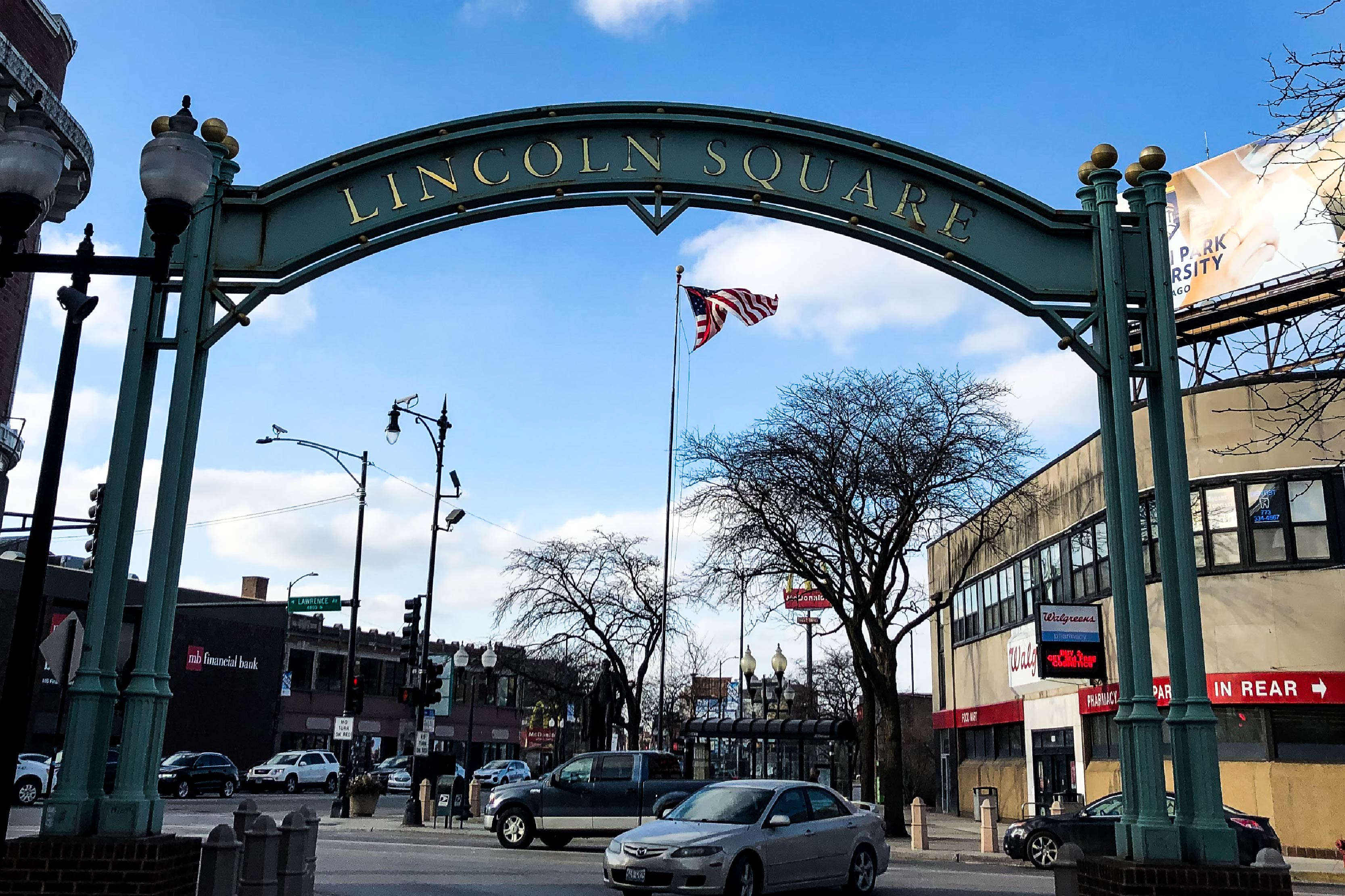 Lincoln Square, like many of the city's neighborhoods, was first settled as farmland back in the 1800s. In the early 1900s, the CTA Brown Line reached the neighborhood and spurred further growth. Lincoln Square was annexed to the city in the 1920s.
While the neighborhood has come a long way from its early roots, you can still see touches of history in its homes. For example, Lincoln Square has a large collection of architecture reflecting Victorian-era style.
The neighborhood has plenty of single-family homes, as well as more modern condos. This blend of old and new means walking down the quiet residential streets, as well as the neighborhood's busier stretches, is never a boring experience. As you take a stroll through the neighborhood, keep an eye out for its many murals.
Real Estate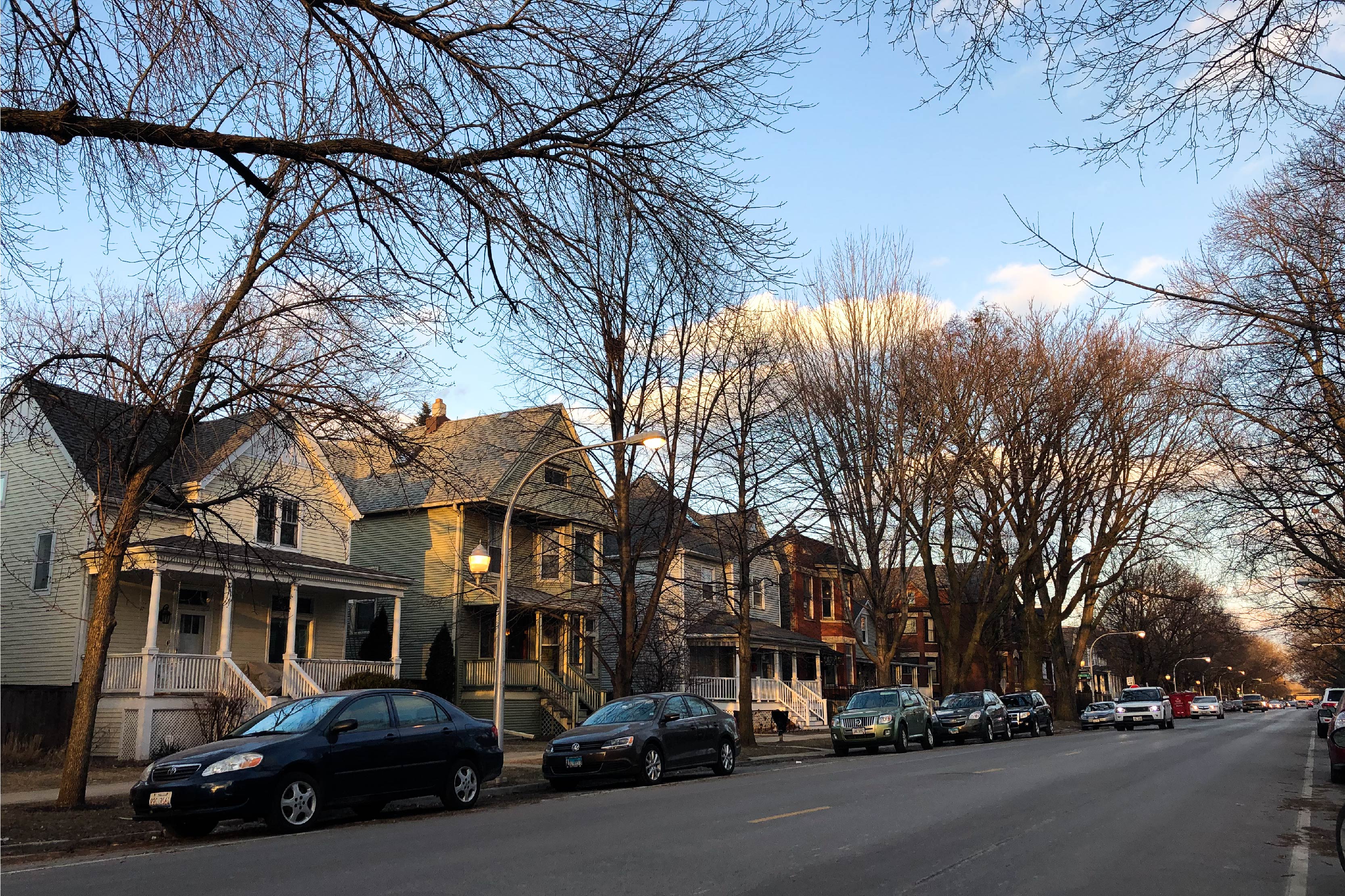 The median home sale price is in the mid-$400s, according to Neighborhoods.com, earning Lincoln Square a spot as one of Chicago's more expensive neighborhoods. But the variety of prices and home types make Lincoln Square accessible to buyers with varying budgets. Reasonably priced condos and million-dollar homes sit side-by-side in this North Side community. Current prices range from the high $100s and into $1 million.
If you're in the market for the neighborhood's luxury homes, you might start your real estate quest on the northeastern side of Lincoln Square, closer to Andersonville. Elsewhere in the neighborhood, you will typically find condos and single-family homes for less.
Commuter Convenience
Lincoln Square is not the closest neighborhood to the Loop. A 40-minute ride on the CTA's Western Brown Line station will take you downtown. You can also take the Metra from the Ravenswood stop to the West Loop or out to the northwest suburbs.
While downtown might be a bit far for Lincoln Square residents, getting around within the neighborhood is a breeze. WalkScore rates the neighborhood's walkability as 82 out of 100, which means it's quite pedestrian-friendly. Additionally, Walk Score rates Lincoln Square as a highly bikeable neighborhood (73 out of 100).
Out on the Town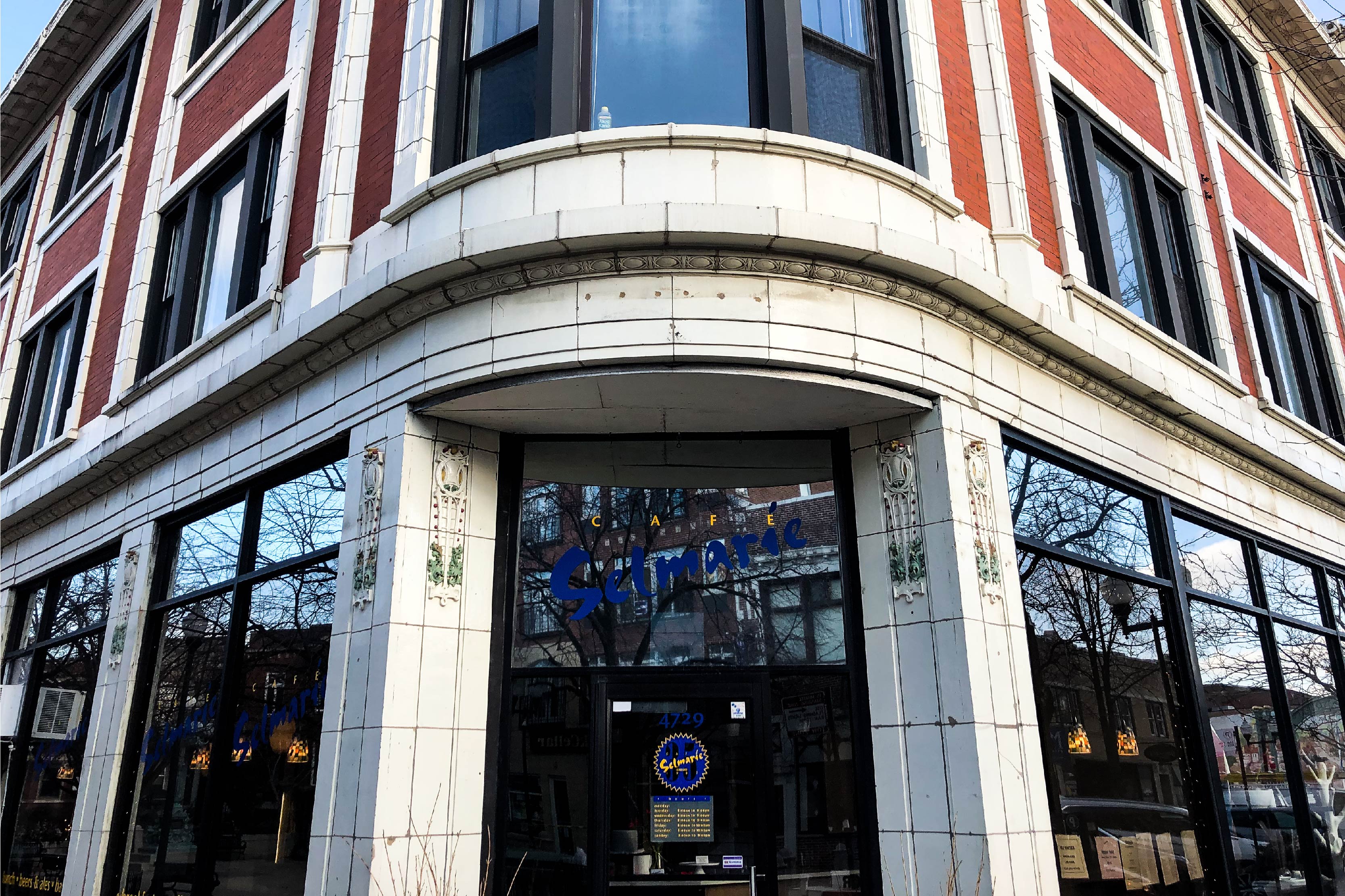 Lincoln Square is not a major hotspot for nightlife, which is a big part of its appeal for many residents. What it lacks in a major bar scene it makes up for in delicious restaurants and local businesses.
Breakfast-goers flock to Cafe Selmarie on Lincoln Avenue for the weekend brunch menu that spans both sweet and savory. Famous Dutch Pancake Huis, known for its thin pannenkoeken, is another Lincoln Square breakfast staple.
For something inventive, diners sit down to eat at Elizabeth, a restaurant with a menu inspired by local ingredients. Lincoln Square residents also don't need to travel to River North to find a good steakhouse. Artango, an Argentine restaurant, is right on the neighborhood's stretch of Lincoln Avenue.
Where to Shop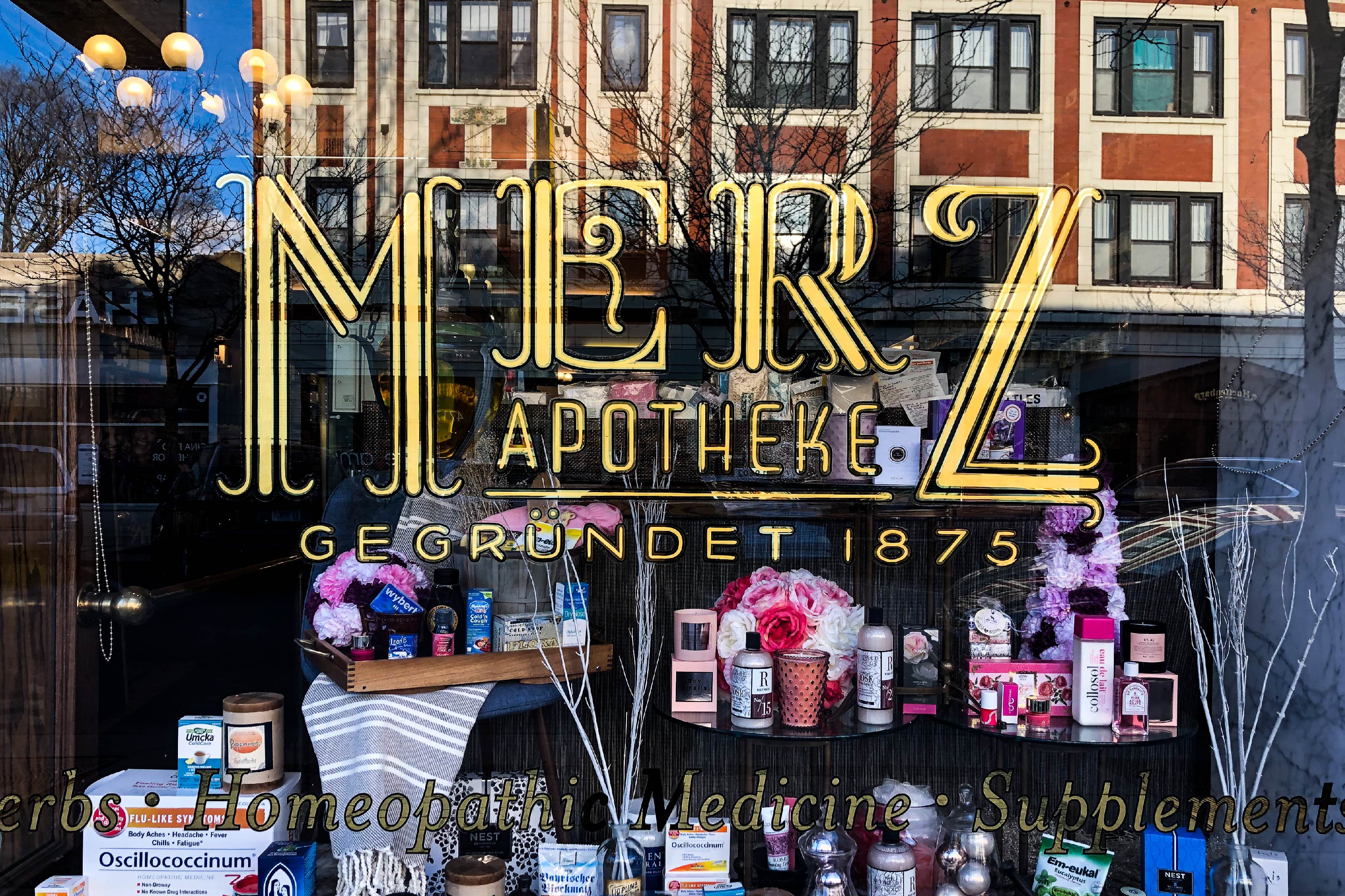 Shopping in Lincoln Square and next-door Ravenswood can be an exercise in self-control or the perfect excuse to splurge. The Book Cellar on Lincoln Avenue is shelves upon shelves of reading material, and the bookstore hosts a variety of book clubs. Also on Lincoln Avenue, you'll find Merz Apothecary (health and beauty products), Timeless Toys, Uncle Dan's (outdoor gear), and Old Town School of Folk Music (instruments and classes).
If shopping makes you hungry, Lincoln Square and Ravenswood are home to quite a few shops right up your alley. Amy's Candy Bar on Damen Street sells all manner of sweet treats, while Gene's Sausage Shop is a delicatessen full of gourmet foods. During the summer, neighborhood patrons gather at the rooftop beer and wine garden.