New Corona, CA Planned Community Will Add 1,620 New Homes
New Corona, CA Planned Community Will Add 1,620 New Homes
The New Home Company has broken ground on their new 275-acre residential community in Corona, CA that will eventually bring 1,620 new homes to the region, making it the largest master-planned community to open here in over 15 years.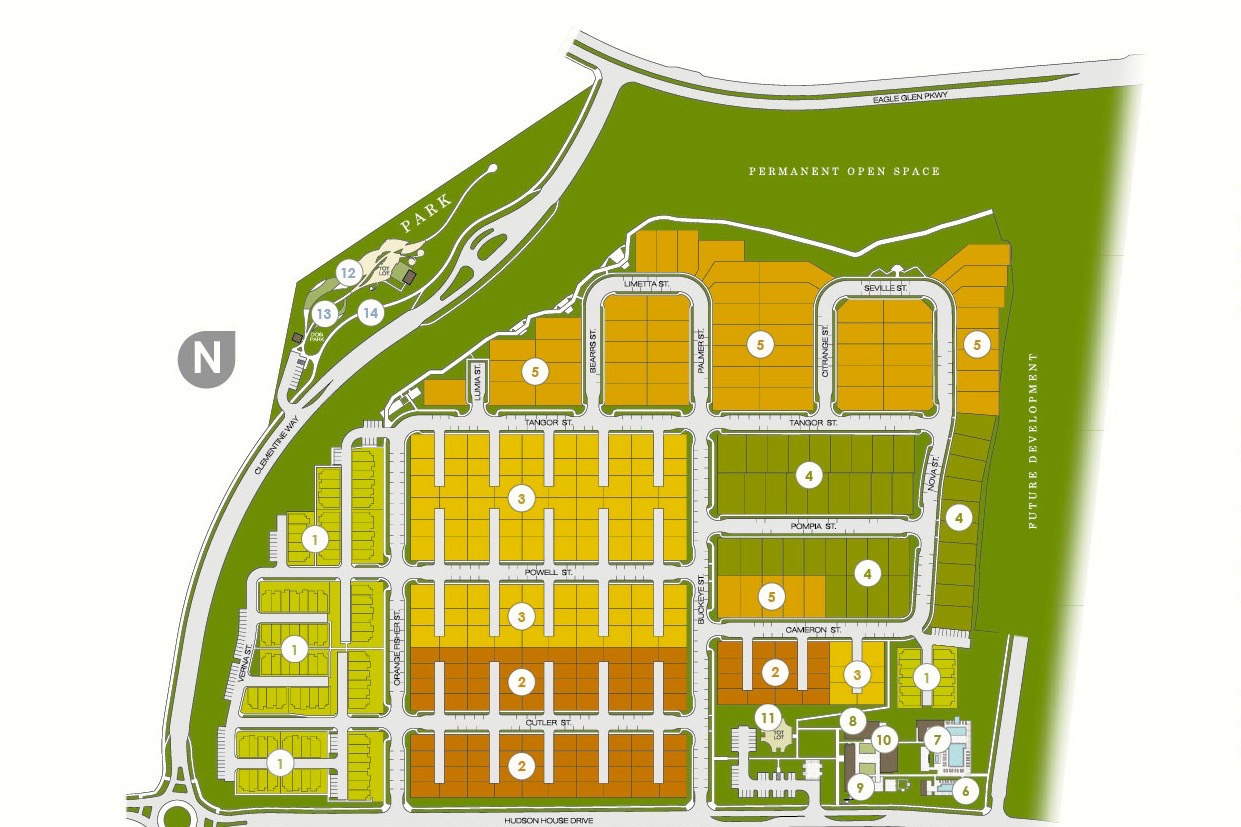 The gated community Bedford will take shape on the site of a former lemon grove near the Santa Ana foothills. The first batch of homes to be built will include approximately 400 single-family attached and detached houses across five neighborhoods. Homes will come in styles such as Spanish, Mediterranean, Monterey, and "contemporary farmhouse." Model homes are expected to open in spring 2018 and houses will be available for purchase around mid-2018.
New Home has also announced that other homebuilders will have the potential to purchase land in the initial phases of Bedford to build their own neighborhoods.
A community like this comes with community buildings and recreational activities as well. Over 50 acres of open space, parks and a network of trails are also included. A recreational clubhouse called Hudson House will act as the central meeting space for the community, complete with an adult lap pool with lounge areas, a splash pad, a kids pool and multi-purpose area, and other indoor/outdoor spaces for events or classes.
Ten or so acres have also been earmarked for new retail, office, entertainment, lodging, and other commercial businesses in the Bedford Marketplace. Residents will also find many other shopping and restaurant options just minutes away.