Now Chicago Wants Apple: The City's Growing Clout As a Tech Hub
Silicon Valley has been the country's capital of technology for a long time — it's in the name. But other cities are starting to draw tech talent and big names in the industry, including Chicago. The city just added another big tech company to its list of hopefuls. Apple is planning to build a new campus, and Chicago is gearing up to be a major contender.
Apple in Chicago?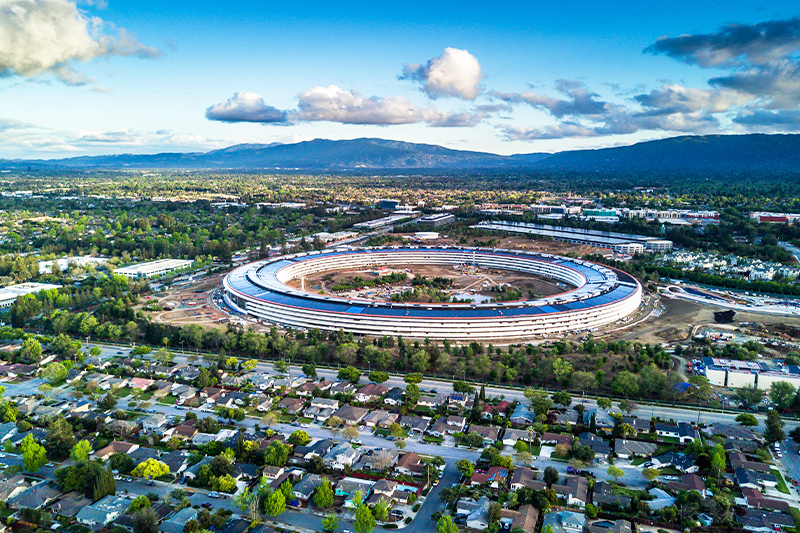 Apple, based in the Silicon Valley's Cupertino, California, announced it is planning to build a new campus and generate 20,000 new jobs, according to the Chicago Tribune. Not many details about the new campus have been released. Apple has yet to indicate what locations it has in mind. Regardless, Mayor Rahm Emanuel is ready to pitch Chicago.
"I don't know what Apple is looking for, but whatever it is, we're going to go compete and we're going to put our best foot forward," he said during a news conference, according to the Chicago Tribune.
Apple already has a strong retail presence in Chicago, including the new Apple store that opened on the river in the Loop last year.
The Chicago Tribune pointed out that Chicago has plenty of sites it could pitch to Apple, as the city already put together a list for its Amazon headquarters bid.
Apple is expected to officially announce a location for its new campus later this year, according to the report.
Other Big Names Considering Chicago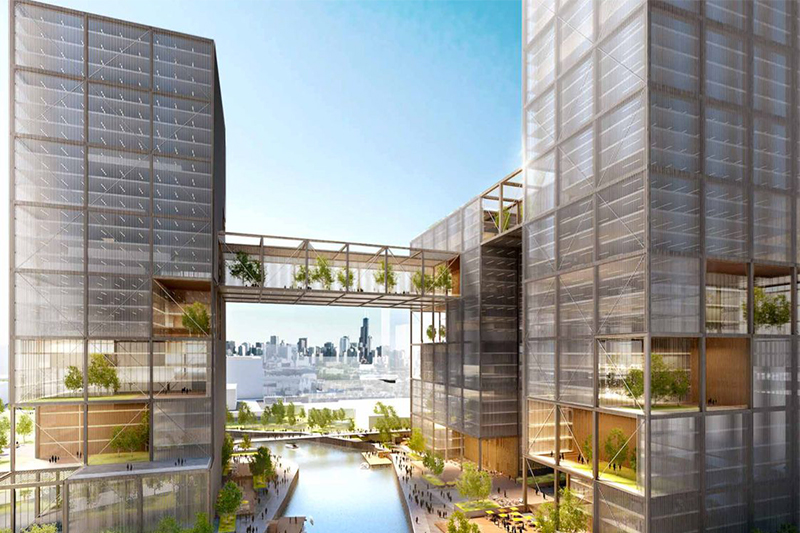 Of course, Chicago's tech ambitions did not start with Apple. The city made the short list for Amazon's HQ2 campus. Not long after Chicago submitted its Amazon proposal, it was announced that Google was in the market for a new location. This tech giant is on the hunt for a home for a new operations center, which could come with anywhere from 1,000 to 5,000 jobs.
An unspecified source told Crain's Chicago Business that Google is looking for somewhere "big and off the West Coast." Chicago certainly fits that bill.
Neither Google or Chicago City Hall commented on the matter, but Google could join Amazon and Apple in announcing a decision this year.
Chicago's Appeal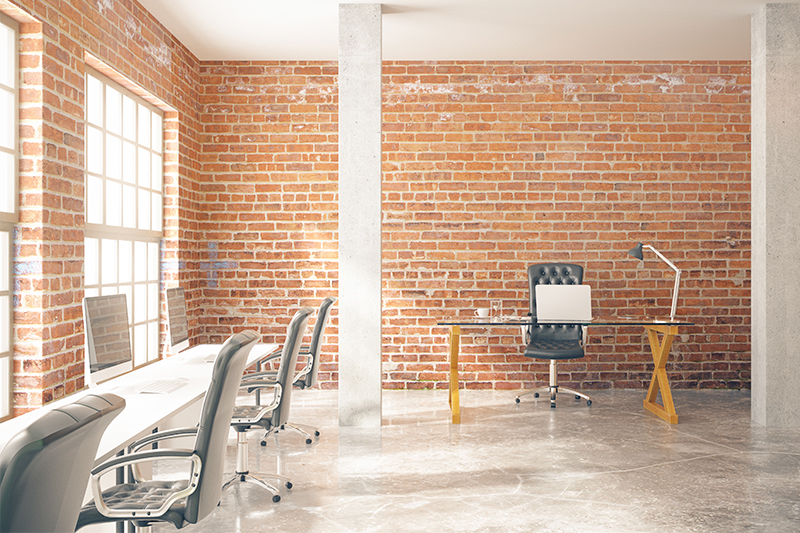 Professional services company KPMG named Chicago among the top 10 up-and-coming leaders in technology innovation. Why is Chicago starting to become so attractive to tech companies and talent?
Part of the equation could be where tech talent decides to settle. For example, software engineers in Chicago earn the lowest salary out of 10 different leading U.S. tech cities, according to Chicago INNO. But, when you take a look at the cost of living, Chicago's attraction is clear. Other cities like San Francisco, New York, and Boston have a significantly higher cost of living. This indicates that many people in the tech field are growing interested in roles outside of Silicon Valley, according to the report.
Plus, the existing tech companies in Chicago are gaining steam. In 2017, tech companies in the city raised $1.73 billion, up from $1.7 billion in 2016, according to Built In Chicago.