Old Rawhide Western Town Site in Scottsdale Set for Townhomes
Old Rawhide Western Town Site in Scottsdale Set for Townhomes
Theme park Rawhide Western Town calls the Gila River Reservation home these days but the tourist attraction used to sprawl across 160 acres in Scottsdale. Several different projects and developments have moved in since and now 420,000 square feet of new housing could be coming as well.
K. Hovnanian Homes recently received approval from the Scottsdale Development Review Board for a large residential development split across a 23-acre site along the southeastern corner of Scottsdale and Pinnacle Peak roads.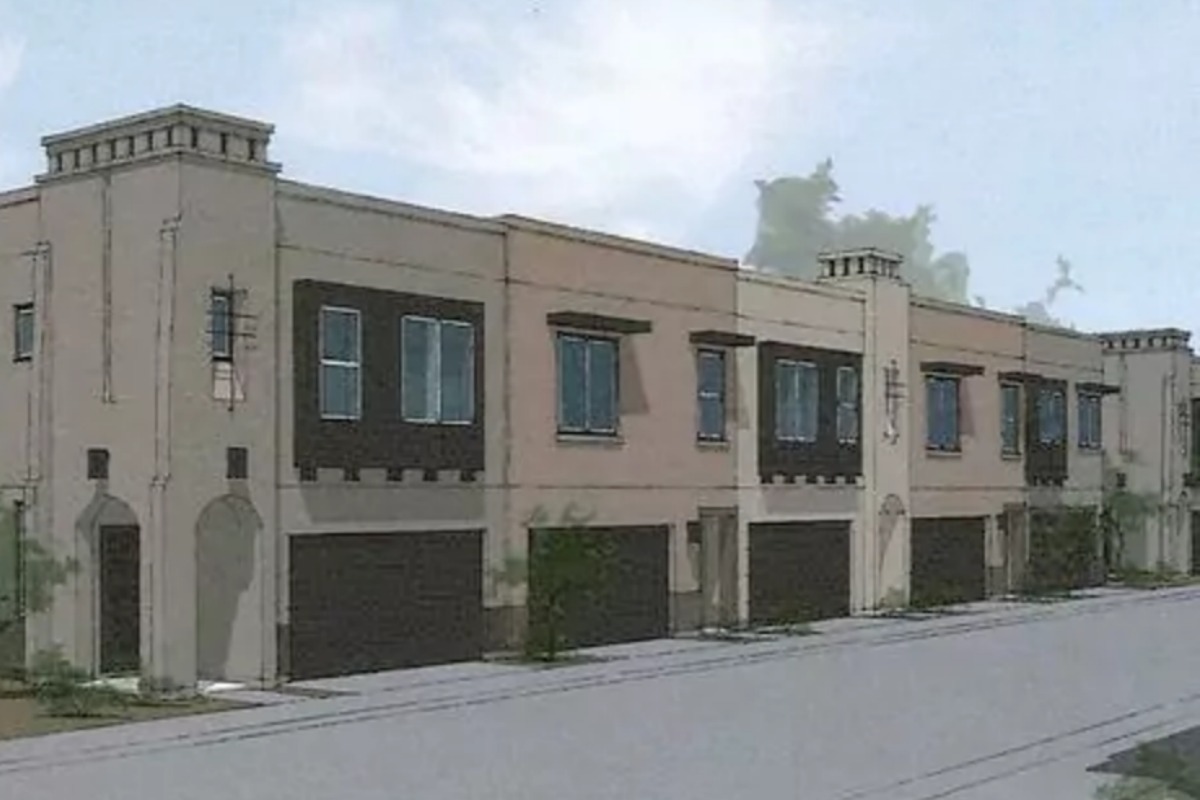 The northern portion of the project calls for 98 three-bedroom townhouses ranging from 1,900 to 2,300 square feet. Residents will have access to a community pool on the property.
The southern portion will consist of 76 duplexes, from two- to four-bedrooms, ranging from 2,100 to 3,500 square feet. Duplexes will be a mix of single-story and two-story buildings and residents will have access to a pool of their own.
The site has been extensively reworked since the theme park left in order to offset the past usage. Now, native landscaping and public pathways dot the land. The creation of Silverstone Park provides locals with a gathering spot and sits near the proposed development.
Sources:
Townhouses, duplexes approved for former Rawhide Western Town site in Scottsdale [AZ Central]