Los Angeles Neighborhood News
Pet-Friendly Places in West Hollywood
Since its incorporation as a city in 1984, West Hollywood has always been known as an open and welcoming place to all. Its pedestrian-friendly layout encourages the sort of personal interaction that build strong and vibrant communities. Given the ease at which residents can move around their community without a car — a real rarity in Los Angeles — it should come as no surprise that the neighborhood is also something of a pet lover's delight. Not only is it easy to take Fido on a short jog or an ambitious hike up in the hills, but there is also a well-supported community of pet lovers to engage and share the neighborhood with.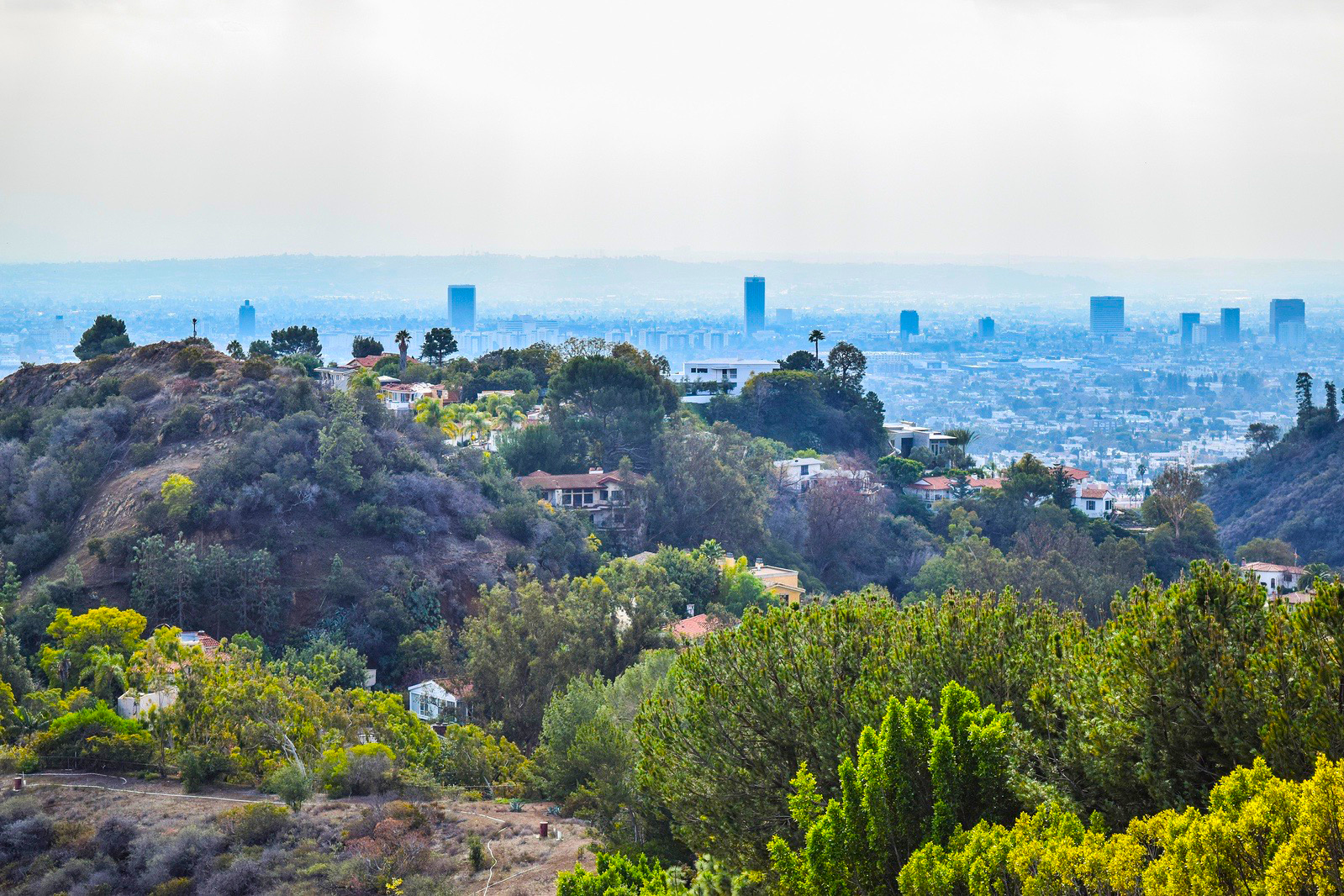 Just off of Sunset Boulevard and adjacent to the historic Sunset Tower is the William S. Hart Off-Leash Dog Park, a popular destination for canines and their guardians alike. The story of how the park came into existence is indeed a fascinating one that could only have been dreamed up in Hollywood. Thanks to a series of confused deeds, the city didn't even realize it owned the land until the late 1980s and then promptly moved to develop the public park in accordance with the animal lover Hart's wishes. It is now a welcome oasis in a busy area of West Hollywood short on green space. You can read the whole story here.
While this park is great for blowing off a little steam, its modest size means it can get a bit crowded on weekends and holidays. If you're looking to make a morning or afternoon of it, look toward Runyon Canyon Park just outside of West Hollywood in the hills. This fantastic park opened to the public in the early 1980s and features acres of designated off-leash space and trails of varying intensity. Though it is a much larger park than Hart, consider arriving early in the morning, especially on the weekend as parking can be tricky as it is a very popular spot.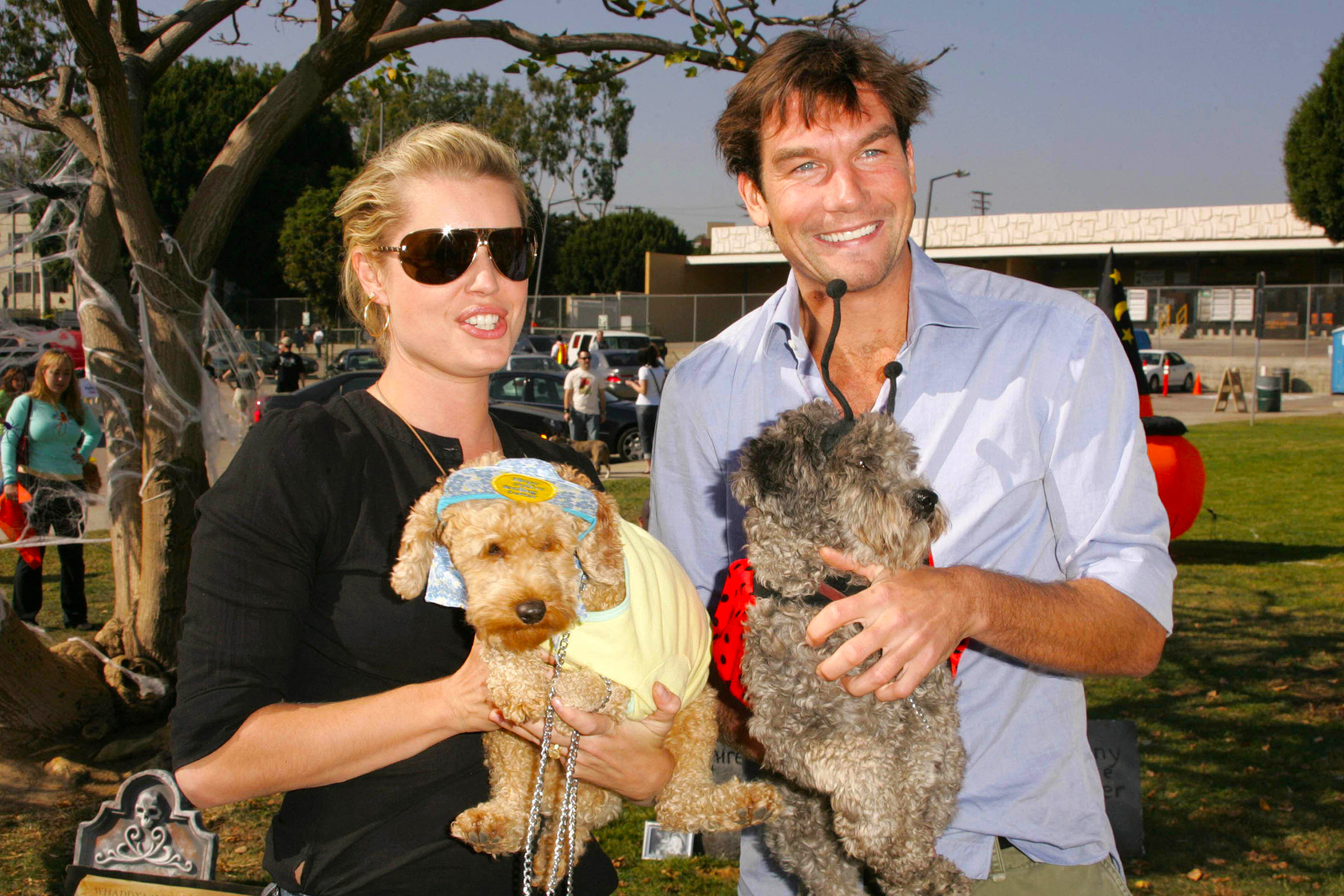 If running around in the hills seems a bit strenuous for you or for your dog, you needn't worry either. Brunchers and coffee-connoisseurs have an abundance of options in West Hollywood and with the neighborhood's affinity for its four-legged residents, the question is more along the lines of what restaurants do not allow dogs. Often featuring ample outdoor seating areas, it is rare for a restaurant to specifically prohibit pets. Canine-themed gastropub The Fat Dog is an excellent example of this, combining a popular brunch with a huge beer list and patio to enjoy the excellent weather. Unsurprisingly for West Hollywood, there's also also a pet supply and grooming shop next door to the restaurant. Le Petit Four is another great dog-friendly spot on Sunset Boulevard, great for enjoying a glass of wine while people-watching on their shaded patio. Looking to really impress with your exquisite style and taste? The famed West Hollywood landmark Chateau Marmont welcomes dogs in their restaurant.
Pet supply shops, grooming salons, and just about any other service you can think of are easy to find in this pet-loving neighborhood. From well-known chains to smaller outfits offering handcrafted, organic and GMO-free foods the options are significant. Some shops even offer social events ranging from casual meetups to more swank events. Healthy Spot hosts monthly "Yappy Hours" complete with champagne and music. Grooming services are easy to find and there are more than a dozen reputable and insured dog walking services in the neighborhood. Want to have a night out on the town but can't leave your dog at home alone? There are services that will come to your home to look after furry friends while you're away.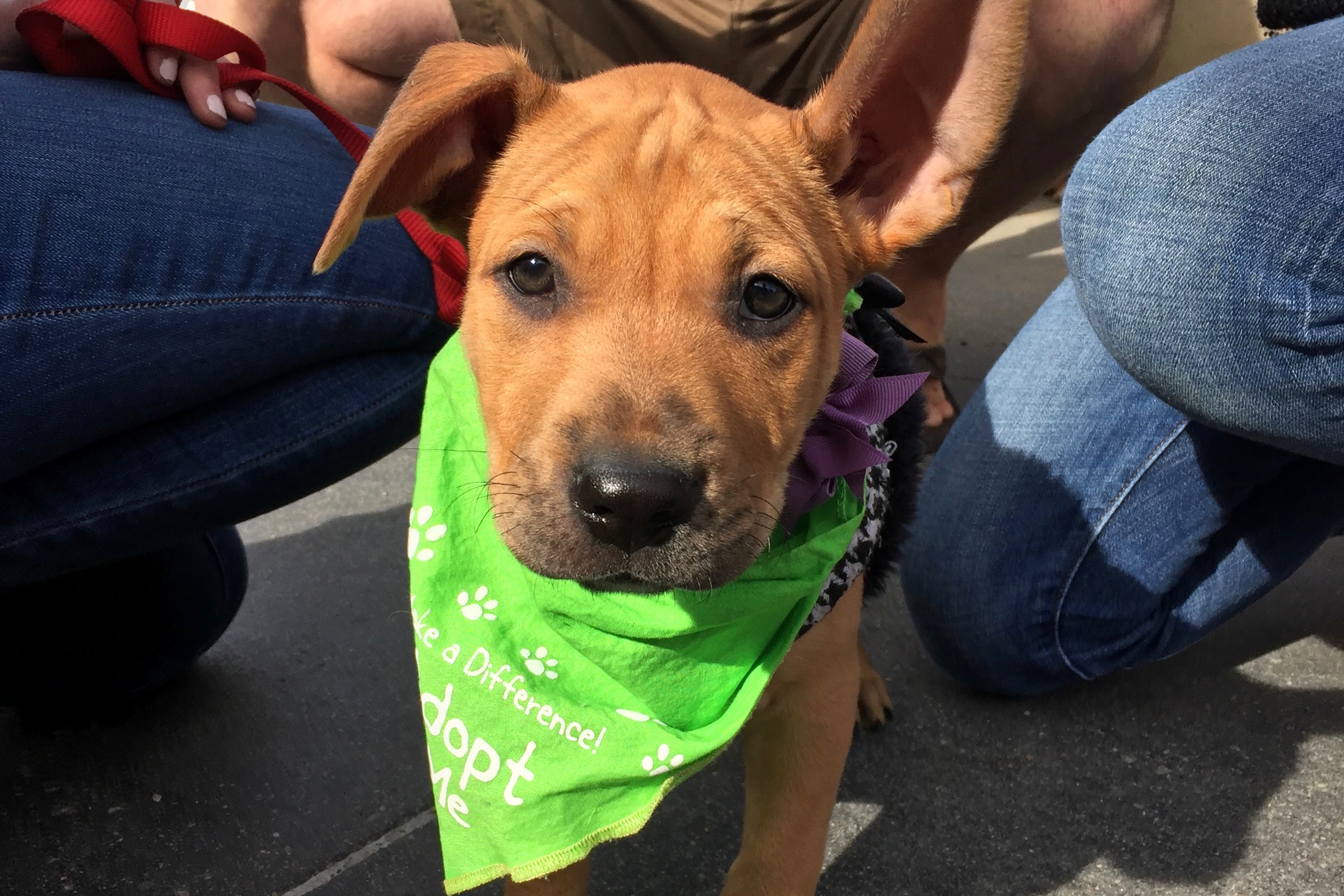 As welcoming as West Hollywood is, it can often be a challenge for even the most outgoing of folks to meet people when moving into a new neighborhood. Why not consider volunteering your time with the local animal rescue organization? It is a great place to meet fellow pet-lovers while serving your community. Wags and Walks is a great West Hollywood-based rescue organization that works to pair dogs with future guardians based on home, family and lifestyle. They have monthly adoption events at The Original Farmers Market and The Dog Bakery. Don't have time to commit to volunteer work? Check out their events calendar for monthly pet-centric fundraising and social functions.
These are just a few of the reasons West Hollywood stands outs in the generally pet-crazy Los Angeles area. Really though, the best way to experience everything WeHo has to offer isn't to read about it, but to get out and take a walk. Be they human or canine, you never who you might run into.
Source: