Phoenix Neighborhood News
Phoenix and Tucson Named Among Best Foodie Cities in America
"Foodie" conjures many ideas for different people, from simply a person who loves eating food to those who seek out the discovery of new experiences. Whatever piques your culinary fancy, foodies will appreciate WalletHub's 2017 Best Foodie Cities in America list. Phoenix and Tucson, two cities that offer varied southwest flavors and affordable prices for eating in and dining out, made the list.
To rank the cities that offer the best and cheapest "foodie scenes," WalletHub looked at data for 182 cities. Using 24 distinct metrics, points were tallied for the cost of groceries, restaurants per capita, farmers markets, and food tax, among others. Those cities ranking closest to 100 total points can claim to be a culinary hotspot worth checking out.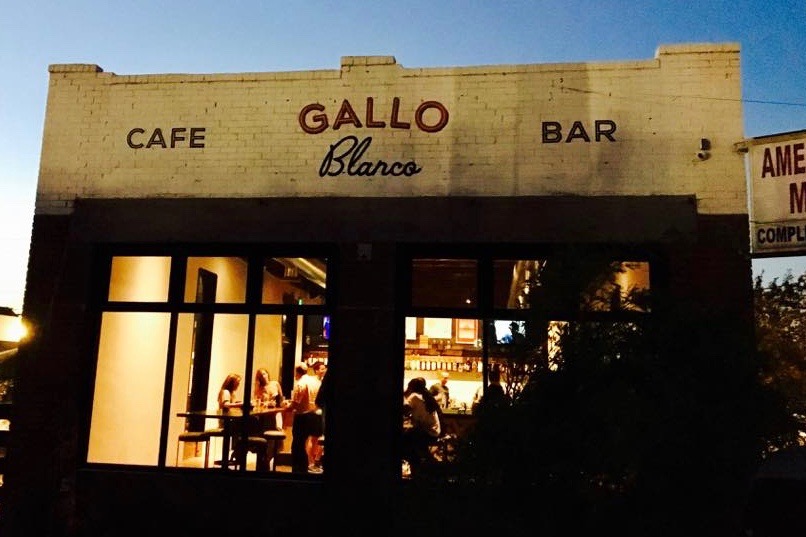 Phoenix ranked 23rd on the list thanks to great scores in affordability, diversity, accessibility, and quality. Downtown is a hub for diners and eateries, from micro-restaurants like The Dressing Room in the Evans Churchill neighborhood or the contemporary Mexican joint Gallo Blanco in the historic Garfield District.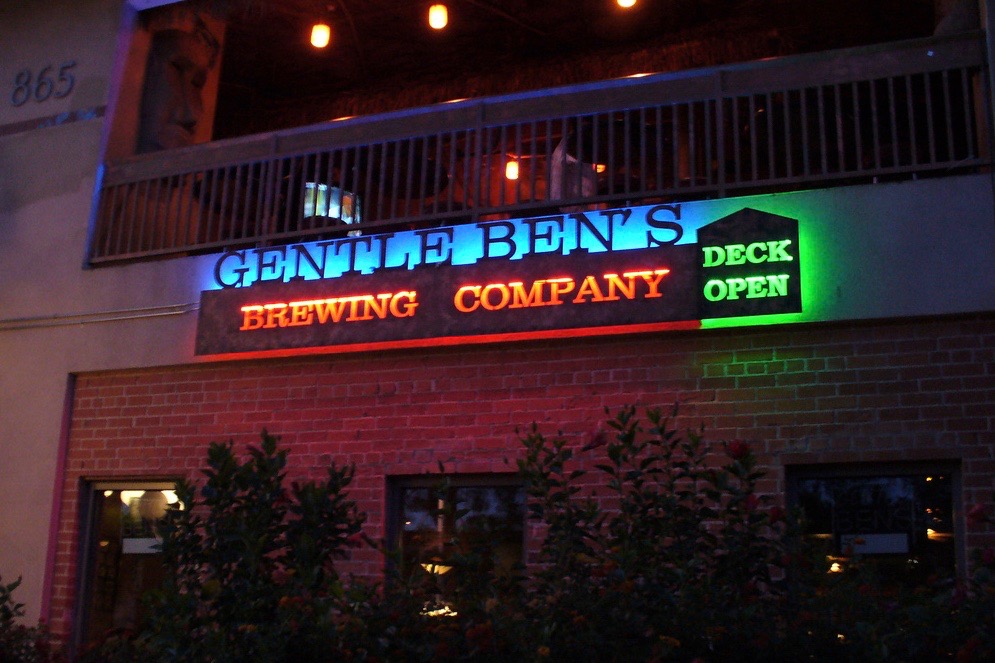 Tucson earned the 28th spot on the list thanks to its reputation for Native American dishes and Mexican-infused modern cuisine. Like Phoenix, Tucson scored well in affordability, diversity, accessibility, and quality. Downtown's Cafe Poca Cosa, named the city's most creative Mexican restaurant by Fodor's, rarely offers the same menu twice. Meanwhile, Gentle Ben's in the University neighborhood has been a favorite since it opened as the first brewery in town back in 1971.
It's also worth noting that Phoenix, Mesa, Chandler, Glendale, Scottsdale, and Gilbert all tied for No. 1 in the "lowest average beer and wine price" subcategory.