Bay Area Real Estate Development
Redwood City's Newest Neighborhood Could Be Building Your New Home
Redwood City now has a new neighborhood. City officials have formally established a waterfront district, paving the way for new housing, an expansive public park, and a series of walking paths across the neighborhood's waterways. While the city's waterfront has always been a pleasant area, this formality will likely spur more development in the district and attract many interested homebuyers.
New Townhomes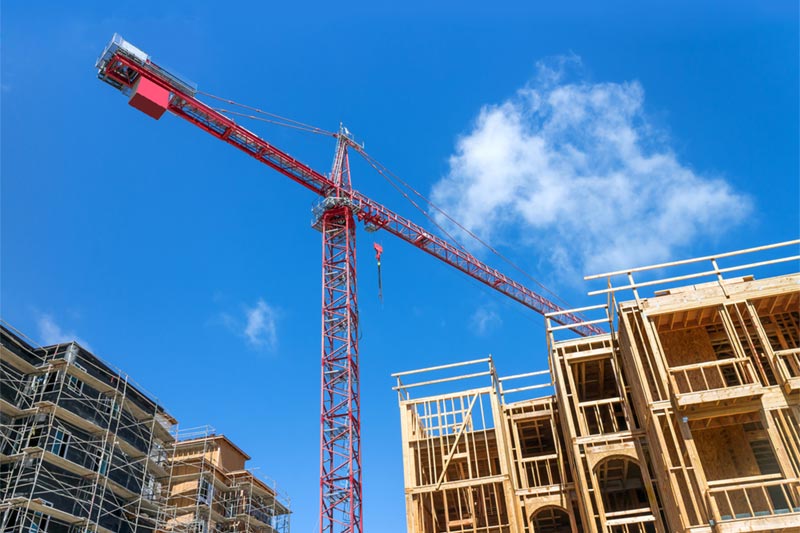 So what exactly will this neighborhood be like? You might get a clear idea based on the very first development approved within the neighborhood. The City Council recently gave the go-ahead to a community of 131 townhomes at 1548 Maple St., situated near Redwood Creek and the Redwood City Police Department.
Helmed by San Francisco-based developer Strada Investment Group, the community will include a waterfront park with launch points for kayaks and paddle boards. The San Francisco Bay Trail will also be extended along the creek, linking to an underpass at Highway 101 and Woodside Road. This extension of the already well-traveled trail will allow cyclists to ride non-stop between the Bay and Downtown Redwood City, making it an ideal route for commuters and casual cyclists alike.
The development's townhomes will be built across 20 three-story buildings. Of the 131 units, 88 will have two bedrooms, while the other 43 will have three bedrooms. The entire development, including the park and trail extension, will be raised three to five feet, in anticipation of rising sea levels in the near future.
Community Benefits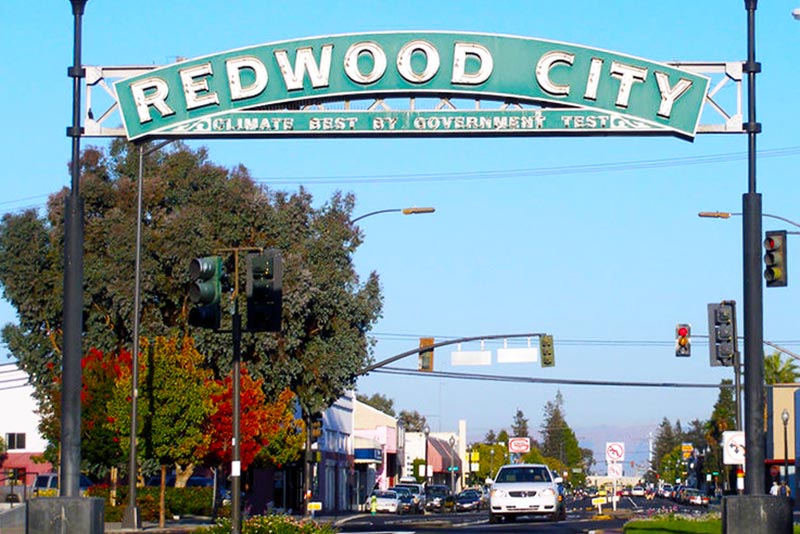 City officials were enthusiastic about the proposal because of its benefits for Redwood City. According to the San Mateo Daily Journal, the development's proposal was met with support and approval from residents as well. The city's newest neighborhood will provide quality housing to the community, an especially viable option for first-time homebuyers looking to settle down.
"Generally, we have two types of homes in Redwood City: a single-family home on a quarter-acre or an apartment," Redwood City resident Isabella Chu told Mercury News. "If you're a young family, this provides the opportunity for them to own a home. It's a chance in the middle. … It's something we haven't seen in a really long time."
The benefits of this development for Redwood City don't stop there. The developer will also contribute $4.5 million to advance the city's affordable housing endeavors, as well as give the city $250,000 to build public gathering spaces that celebrate the new waterfront neighborhood's maritime history.
Future of the Waterfront District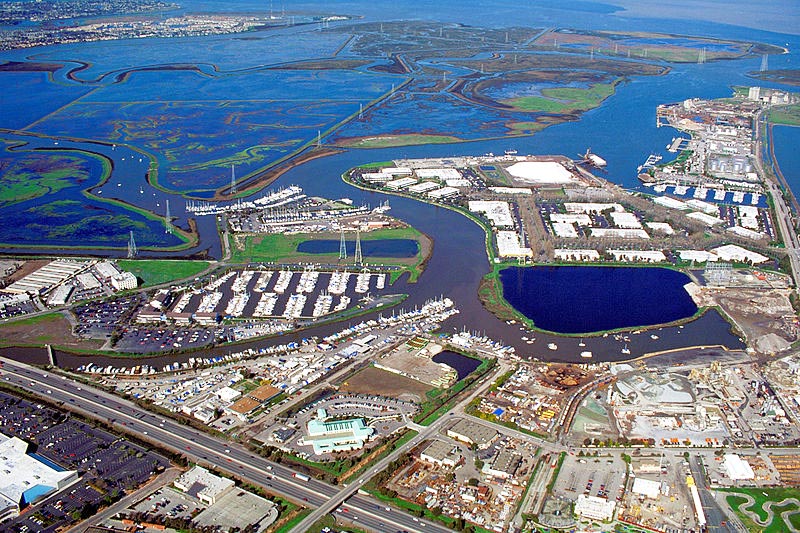 If this new neighborhood's very first development is any indication, it looks like Redwood City has a lot to gain by formally establishing its waterfront district. The fact that the neighborhood is set to be deeply intertwined with the city's existing communities and infrastructure further indicates just how popular it will likely become.