Sales Underway at 1111 Lincoln Residences in Miami Beach
Sales Underway at 1111 Lincoln Residences in Miami Beach
The newest addition to Miami's inventory of luxury real estate is a stunning project that provides a Zen-like retreat in Miami Beach.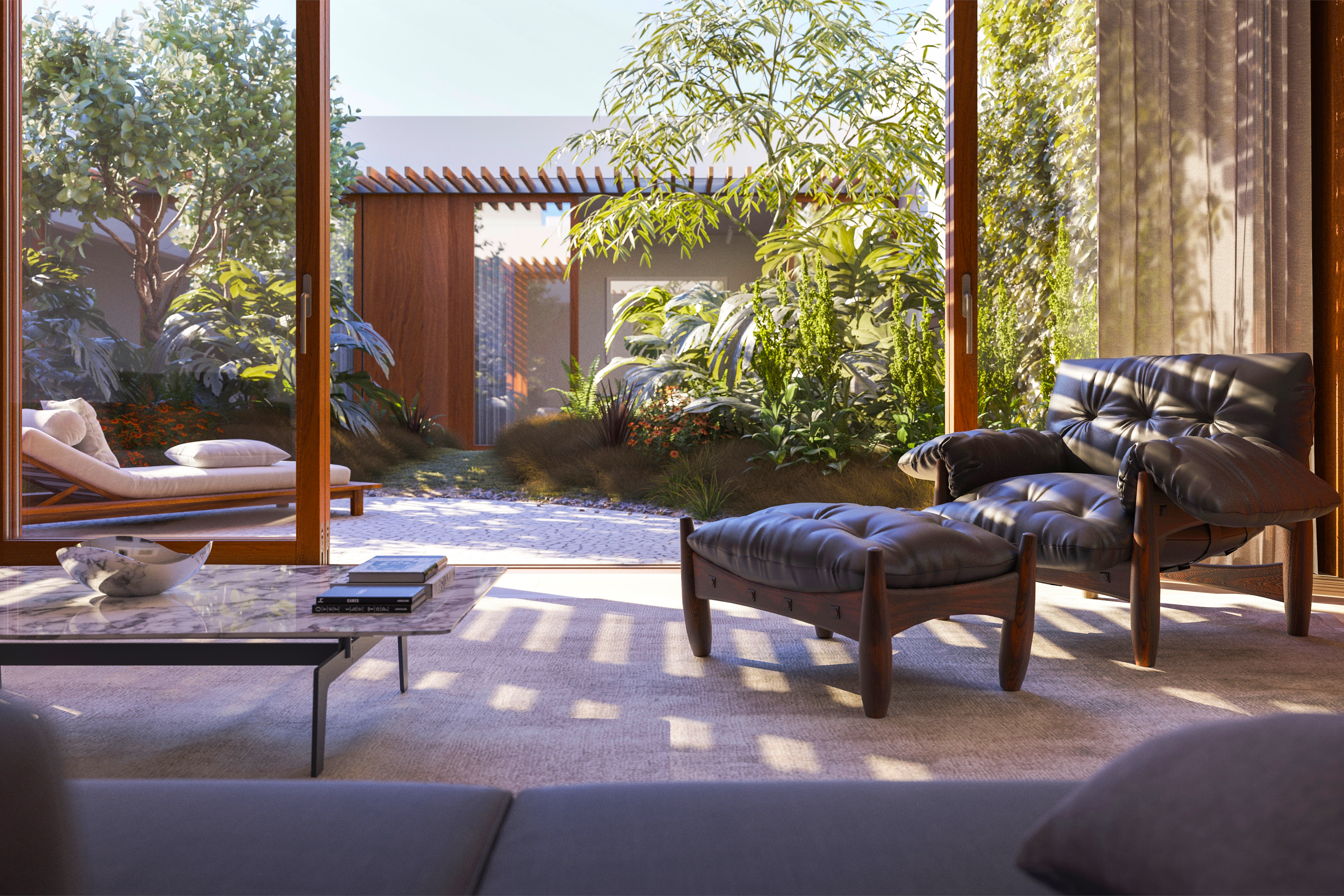 The 1111 Lincoln Residences, which just launched sales, features penthouse lofts surrounded by lush courtyards and topped with rooftop planters.
The 2,155-square-foot, three-bedroom lofts also offer access to a 1,550 square-foot Raymond Jungles-designed courtyard with honed stone flooring, a pergola, and shade trees. Units are going for $3.8 million.
Part of a mixed-use development anchored by a unique parking garage designed by Swiss architectural firm Herzog & de Meuron, the rest of the complex includes a parking garage and event space, with retail and restaurants on the way.