San Diego Local Life
San Diego's Most Vegan-Friendly Neighborhoods
While most people are drawn to San Diego's miles of coastline, beautiful beaches, and big-city amenities, vegans can benefit in unique ways.
With year-round sunshine and temperate weather that's perfect for growing fresh produce, San Diego is an ideal city for anyone on a plant-based diet. Besides fresh, locally sourced fruits and veggies being available all year long, San Diego hosts a long list of vegan restaurants and vegan-friendly establishments.
Here are four of San Diego's most vegan-friendly neighborhoods.
Just north of Downtown San Diego along 5th Avenue, this highly walkable hub is home to restaurants, late-night bars, second-hand shops, independent bookstores, eclectic boutiques, and a handful of well-loved wine bars. The vibrant community is known for its bright optimism and its history of bold activism, so it shouldn't be a surprise that several vegan businesses have taken root here.
Spots to Check Out: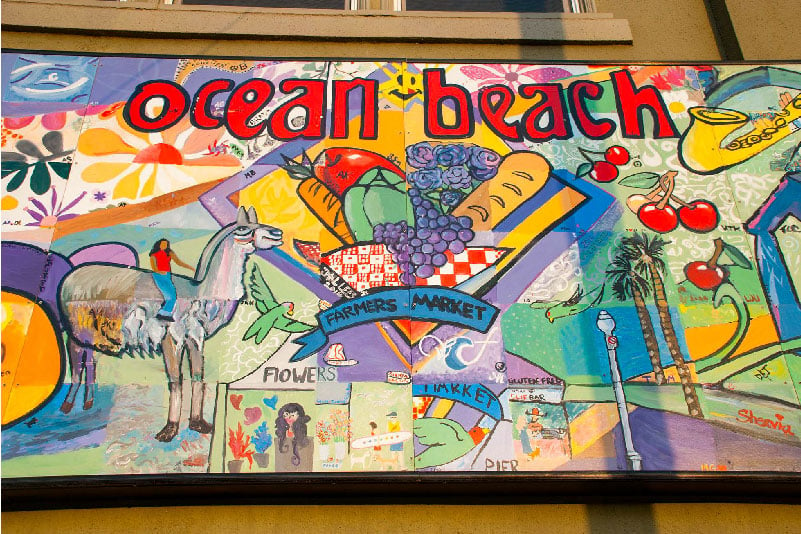 Ocean Beach is known as a surfer haven and hippie hangout with a come-as-you-are attitude. This neighborhood hosts dozens of bars, shops, yoga studios, and alternative healing centers. With its funky atmosphere, it's not surprising that vegan businesses flourish in this not-so-sleepy oceanside community.
Spots to Check Out: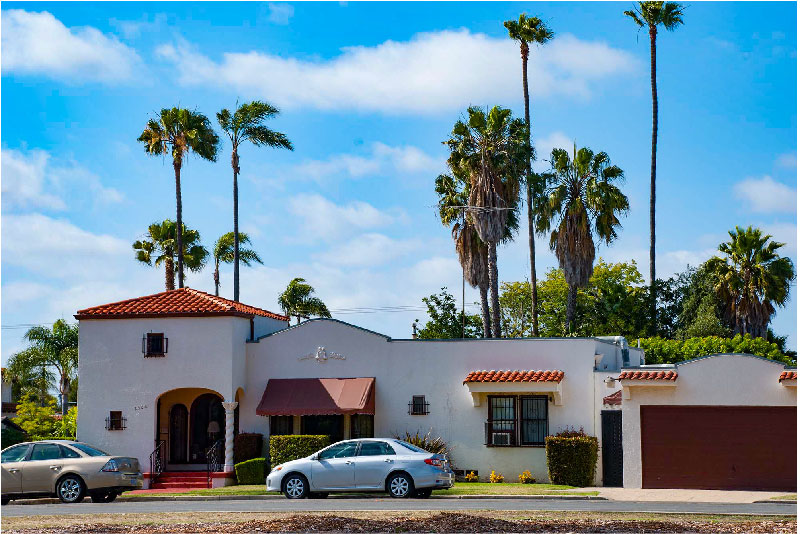 In comparison to the aforementioned vegan-friendly neighborhoods, the lowkey University Heights probably seems like a surprising pick. But don't underestimate Hillcrest's quiet, close-knit neighbor. University Heights is filled with taco restaurants, spiritual centers, and several fair trade coffee shops.
Spots to Check Out: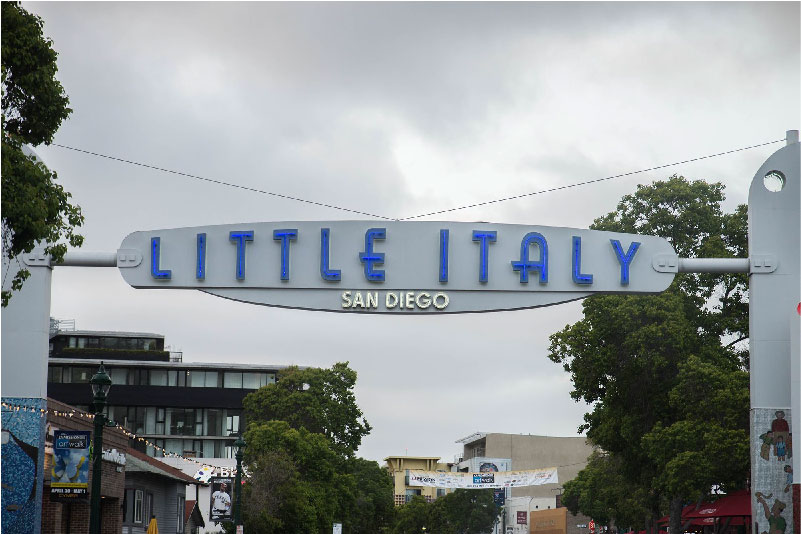 Perched over the San Diego Harbor just north of the Gaslamp Quarter, Little Italy evokes the scents and scenes of an Italian villa. This part of town is where San Diegans go for pasta sauce that tastes just like Grandma's. Beyond enough fresh bread to put the average person into a food coma, Little Italy has all the amenities that cater to more modern sensibilities, including home furnishing shops, art galleries, street art, and vegan restaurants.
Spots to Check Out: