Sausage Factory in San Francisco Churns Out Condos
Sausage Factory in San Francisco Churns Out Condos
Since 1911, the buildings at 1726-1730 Mission St. in San Francisco were home to a Bay Area staple, Schwarz Sausage Engelhart meat shop outlet. Per SocketSite, the sausage outlet permanently closed in 2014 and now plans for a six-story condo building are under environmental review.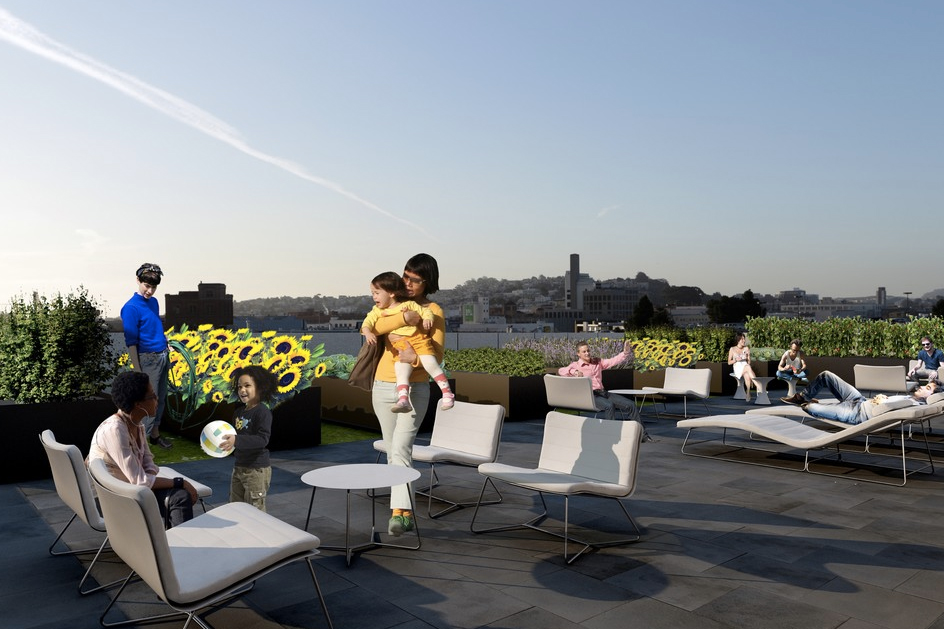 The buildings that could potentially replace Schwarz Sausage Engelhart would house 40 condos, an underground garage with triple-stacker spots for 22 cars, and 62 spaces for bikes. Twenty of the condos are 650-square-foot two-bedrooms featuring a Jack and Jill bathroom. The other 20 condos are one-bedrooms that fit snugly into 450 square feet.
A modern design by Natoma Architects works aluminum and metal mesh into the facade of the building, giving a very rectangular feel to the exterior.
After the environmental review, the design still needs to be approved. After that, the project is expected to take 14 months to finish.