Shea Homes Breaks Ground on Point Richmond Waterfront Development
Shea Homes Breaks Ground on Point Richmond Waterfront Development
After nearly five years of rigorous planning and hoop-jumping, Shea Homes has finally broken ground on Waterline in Point Richmond.
Construction of the housing community, which will include 60 condos and townhomes, will begin this summer. The development site, per East Bay Times, is located on Seacliff Drive near Brickyard Cove Road, along the San Francisco Bay Trail and adjacent to 240-acre Miller Knox Regional Shoreline Park.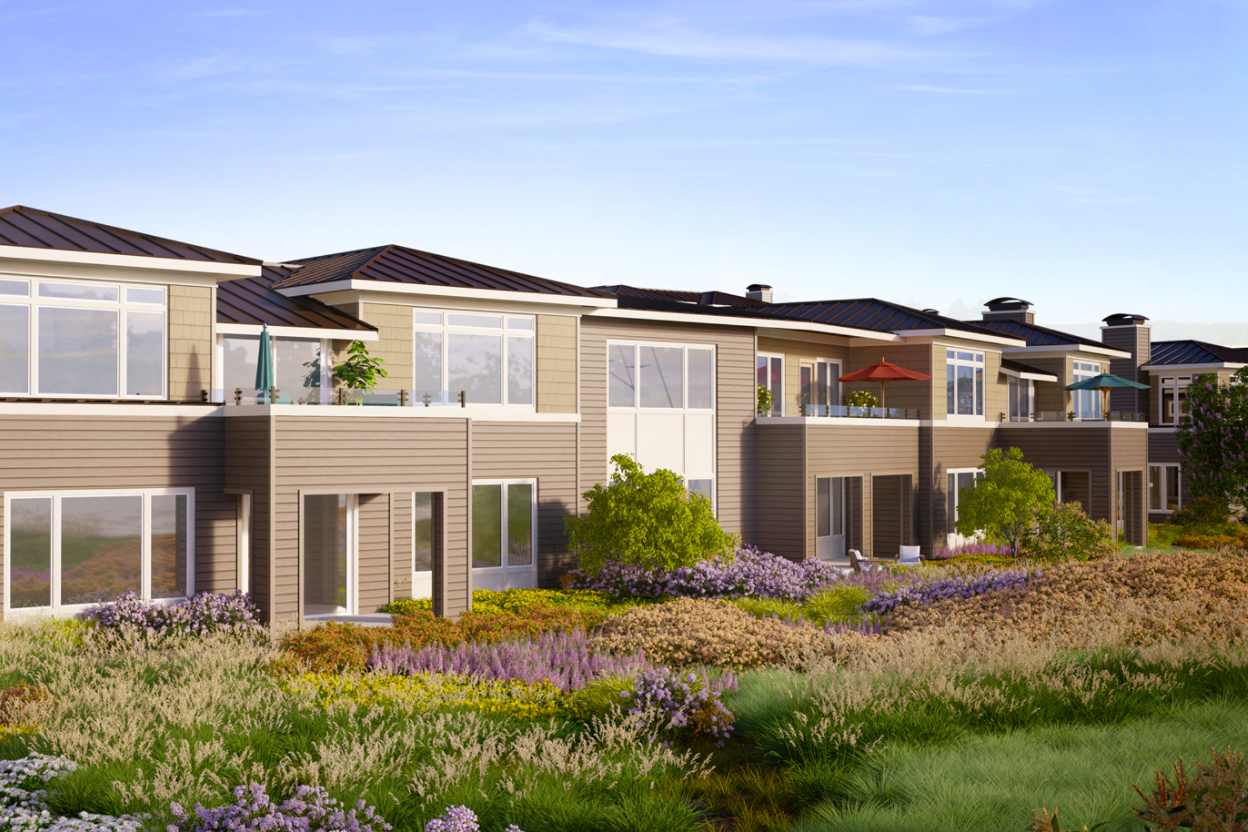 The location of the community, close to the Bay but minutes from BART stations, Highway 580, and the San Rafael Bridge, should make it extremely anticipated. The convenience of commuting to San Francisco is a big sell, but the views are what builders seem to be most excited about.
Layne Marceau, Shea's Northern California President, said in a press release that "for many of the homes, there's nothing in your way as you enjoy the beauty of the Bay. Homebuyers will have sunrise to sunset views from the privacy of their home, along with easy access to the shoreline."
Shea will offer eight designs, inspired by an "obsess[ion] over the integration of form and function." Buyers will be able to choose between two or three bedrooms, with 2.5 bathrooms, ranging from just over 2,000 to just under 3,000 square feet. Options include home offices, dens, lofts, and two- or three-car garages. In true Bay Area style, water and energy conservation features are also included. Future residents should also appreciate the balconies with patios allowing for optimal Bay views.
Model homes should be available by this fall for viewing.