Shea Homes Bringing Luxury Residences to Ritz-Carlton Paradise Valley
Shea Homes Bringing Luxury Residences to Ritz-Carlton Paradise Valley
Five Star Development has some very big plans for their Ritz-Carlton Paradise Valley development at the corner of Lincoln and Mockingbird Drive in Paradise Valley, AZ. Now, Shea Homes has big plans within those plans. The home builder has paid $45 million for 23 acres to create a new luxury housing community for the development.
Shea plans to create a Shea Signature gated community called Azure at the corner of Indian Bend Road and Mockingbird Lane, which will include 66 single-family luxury homes. It will be separate in branding and service from the rest of the planned development.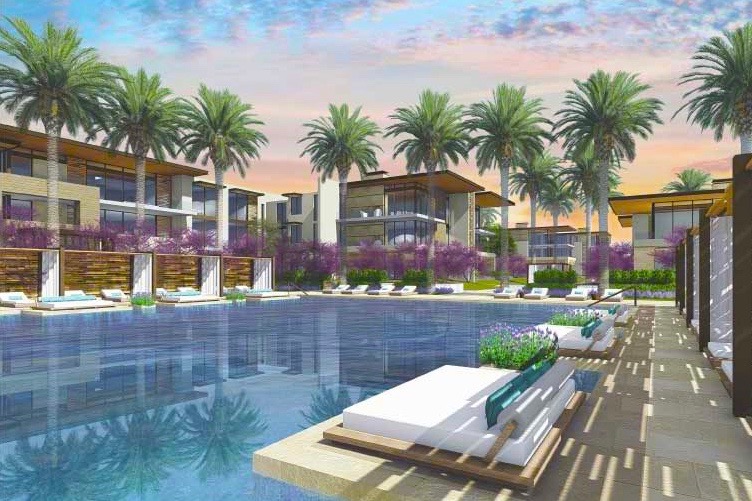 The 108-acre Ritz-Carlton Paradise Valley project will be centered around a 200-room Ritz-Carlton resort surrounded by 91 single-level villas and 40 homes, all of which will be serviced by The Ritz-Carlton. Five Star also has plans for non Ritz-Carlton luxury townhomes as well. The 91 villas were priced between $1 million and over $5 million and totaled over $250 million in sales during their first day of pre-sales. The homes will begin pre-sales in the coming months.
When completed, Ritz-Carlton Paradise Valley is expected to clock in at 352,000 square feet and cost $2 billion. It is also expected to include the longest pool in North America. No word on whether or not Azure homeowners will get to swim in it.