Las Vegas Local Life
Skip the Las Vegas Tourist Traps, Consider These Alternatives Instead
There are an insane amount of tourist attractions in Las Vegas, so many that it can get overwhelming when trying to decide where to eat, drink, and play. Some of the attractions are legendary to this city and must be done at least once. These include visiting the Welcome to Fabulous Las Vegas sign or watching the water dance at the Fountains of Bellagio.
As with most vacation destinations, there are also tons of wholly oversaturated, overpriced, and overrated tourist attractions in the city. For an amateur, it can get confusing trying to decide where to visit. Neighborhoods.com is here to help. Here are some alternatives to many Vegas tourist traps. Visiting these locations will save you time, money, and your sanity.
Skip The Strip, Try Fremont Street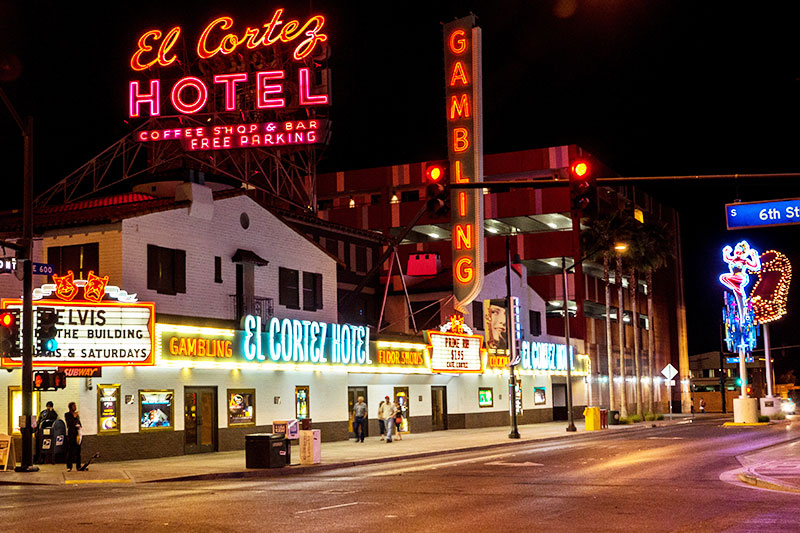 The Strip is fabulous and, for your first few visits, you should take in all its splendidness. But after you've been here a couple of times and you are ready to branch out, consider Fremont Street. Fremont Street, located in Downtown Vegas, is just as fun as The Strip. There are rows of casinos, clubs, lounges, flair bartenders, buffets, and plenty of ways to get in trouble. Unlike The Strip, it is cheaper and casual. Mojitos aren't $16 and it doesn't cost $100 for club entries. Fremont Street is ideal if you're on a budget, you want a low-key night, or you feel like partying in your flip-flops.
Skip the Wax Museum, Try the Neon Museum or Mob Museum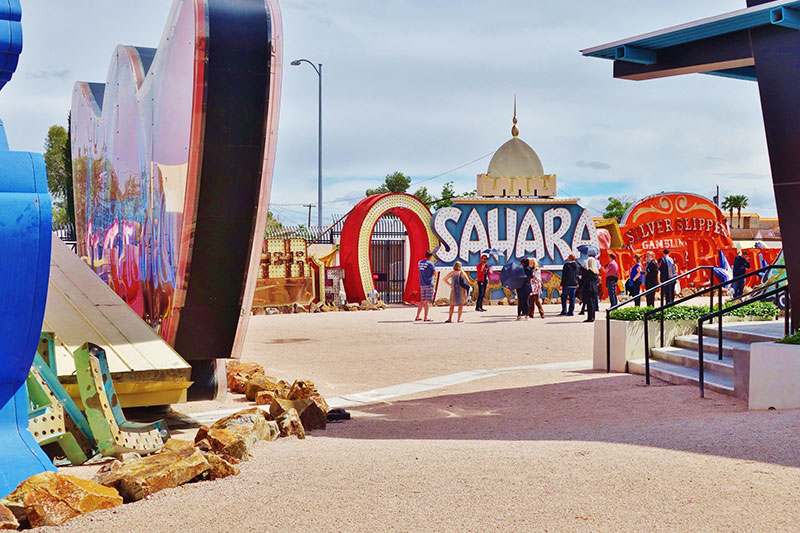 Madame Tussauds is great, but it is also crawling with drunk tourists trying to take the same unoriginal selfies. The Neon Museum and Mob Museum are great alternatives.
The Neon Museum is a collection of old, retired, and iconic Las Vegas signs. Visitors can visit the boneyard and take pics, have photo shoots, and learn about the history of the signs. The Mob Museum is a great place to visit to learn the colorful history of the mob and its connection to the city. They're both minutes from one another in Downtown.
Skip the Strip Pools, Try the Water Parks or Lake Mead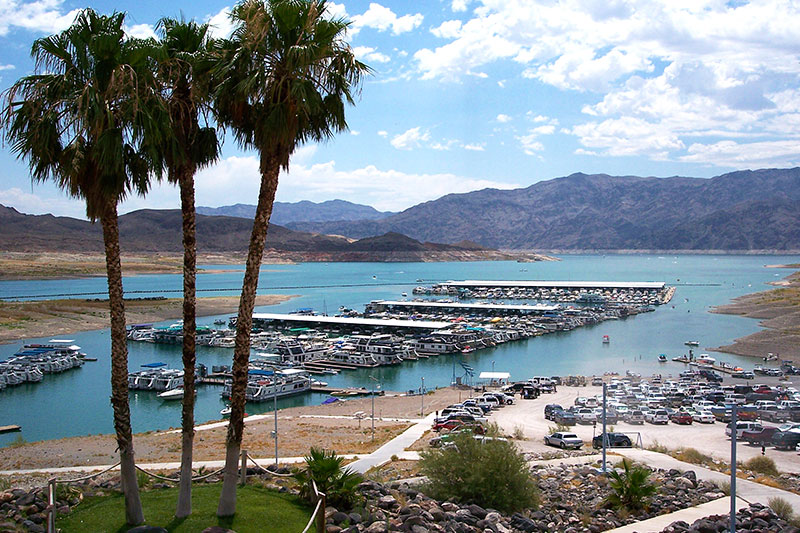 The pools on The Strip can be a hot mess. A lot of the rowdier spots are expensive, intimidating, plastic, cluttered, loud, and exhausting. Are they fun? Sure. But if you're looking for a calmer, quieter, or more family-friendly scene, consider alternatives.
Local casinos have pools that are more relaxing and don't have that I-want-to-drink-myself-into-a-coma-because-I'm-on-vacation vibe. Las Vegas has two water parks worth visiting too: Cowabunga Bay in Henderson and Wet'n'Wild in the Southwest close to Summerlin. There's also Lake Mead, which is absolutely worth visiting.
Skip the Nightclubs, Try Live Concert Venues or Bars With Live Music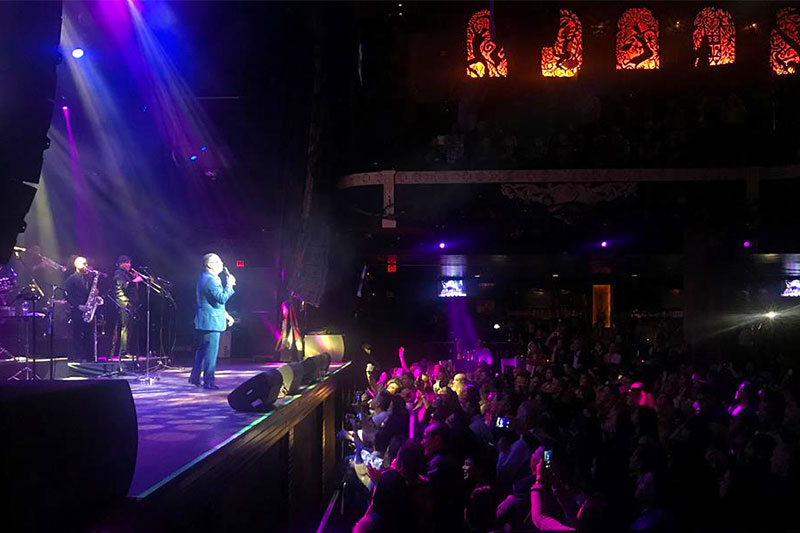 There are so many great acts that roll through Vegas, so why not take advantage and enjoy some of them? The city also has some great concert venues, including House of Blues, Brooklyn Bowl, and The Joint.
There are also a lot of local dives that have great live music. Double Down Saloon in Paradise, Mcmullan's Irish Pub in Spring Valley, and The Dive Bar near UNLV are some popular spots.
Skip the Pricey Buffets, Try Some Local Cuisine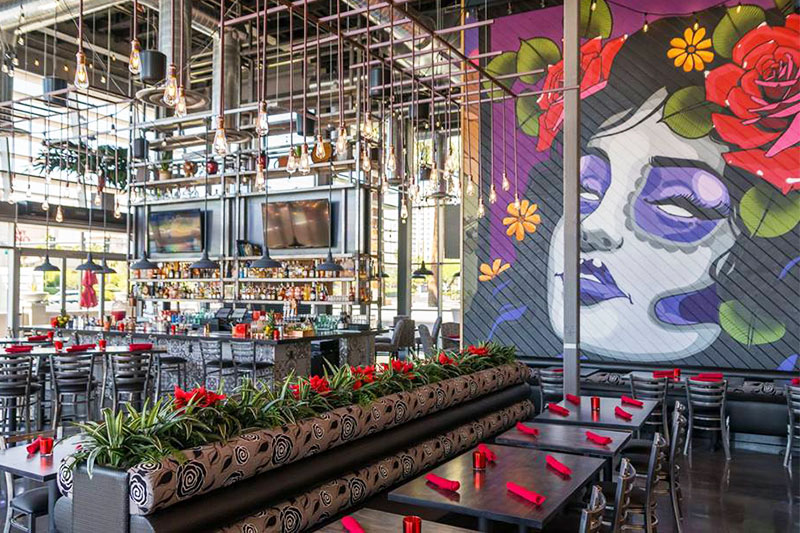 Let's face it, eating on The Strip can cost some serious coin. Buffets are pricey, cluttered, and the food isn't always stellar. Upscale steakhouses charge $70 for a decently cooked piece of meat and $20 for a martini. It's fun to have a Strip dining experience, but you also get a comparable experience if you go local.
Sometimes locals businesses are even—dare we say it—better than places on The Strip. For example, Bandito Latin Kitchen and Cantina, located east of The Strip, is a superb local spot with exceptional service and great food. Same with Via Brasil Steakhouse in Summerlin. Great food, even better prices.
Skip Gambling on The Strip, Try Local Gambling Bars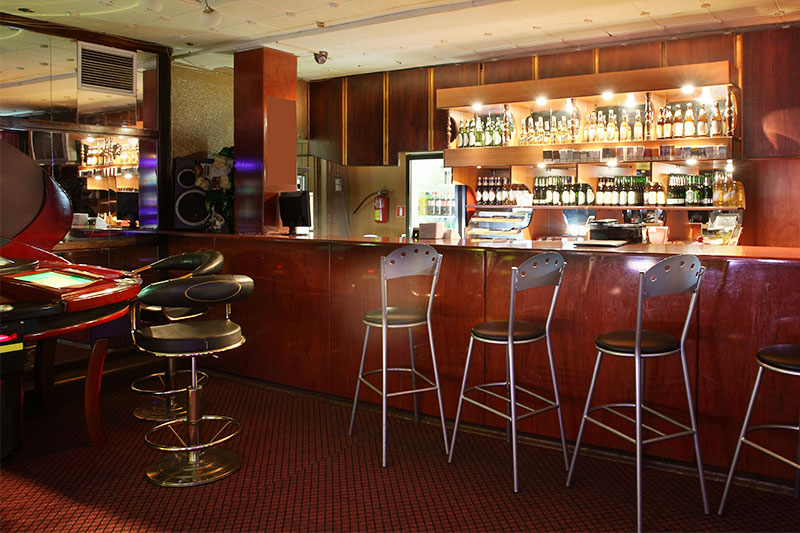 Gambling on The Strip can be exciting and fun, but you might want to consider gambling like a local. There are hundreds of local gaming bars in the city, almost one on every block, and they can offer a better overall experience. The bartenders are nicer, the drinks are stiffer, and the machines seem to be friendlier, sometimes. It's also fun to be able to gamble and drink in sweatpants.
Skip the Shopping Outlets & Malls, Try Local Shopping Districts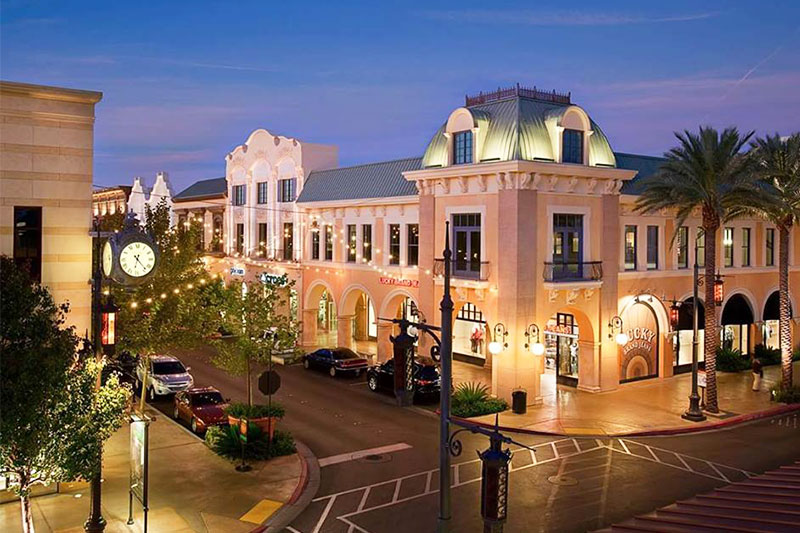 The outlets are fun, but they are also very oversaturated. Also, Premium North outlets are now charging for parking, which is disappointing. Fashion Show Mall has free parking but is also crowded with selfie-stick-toting visitors.
Some preferred alternatives are Town Square, District at Green Valley Ranch, Downtown Summerlin, Meadows Mall, Galleria at Sunset, and Boulevard Mall.