South Cove Bringing Luxury Living to Laid-Back Dana Point
South Cove Bringing Luxury Living to Laid-Back Dana Point
A quick perusal of high-end residential, mixed-use, and hospitality development company Zephyr's properties shows a focus on San Diego County. Their concept-to-creation approach has wielded successful developments such as The Park, Bankers Hill in San Diego and Zephyr Villas at Coronado.
So what was it that made them venture north to Dana Point to develop South Cove, a beachside community made up of 168 luxury flats, townhomes, and duplexes?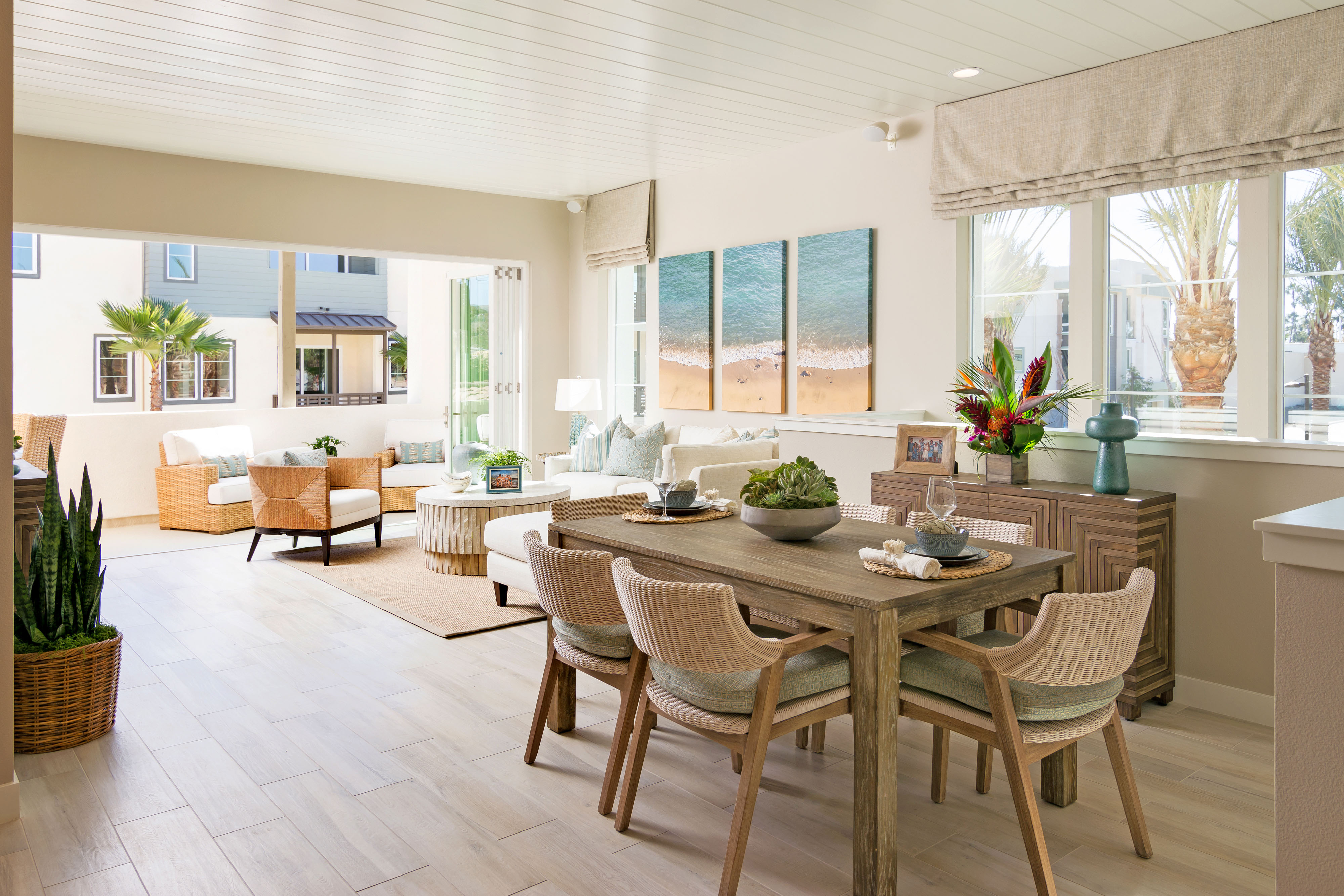 "This is really the first new development in Dana Point," Zephyr COO Chris Beucler told Neighborhoods.com. "The location, the proximity to the beach, its walkability all made it an ideal place."
All of those factors, coupled with the quality of the residences being developed, led to a well-attended grand opening on December 9-10, during which over 1,250 potential buyers packed the community for an early look. Since then, 12 of the 22 residences in Phase I have been reserved and seven residences from Phase 2 and Phase 3 are already locked up as well.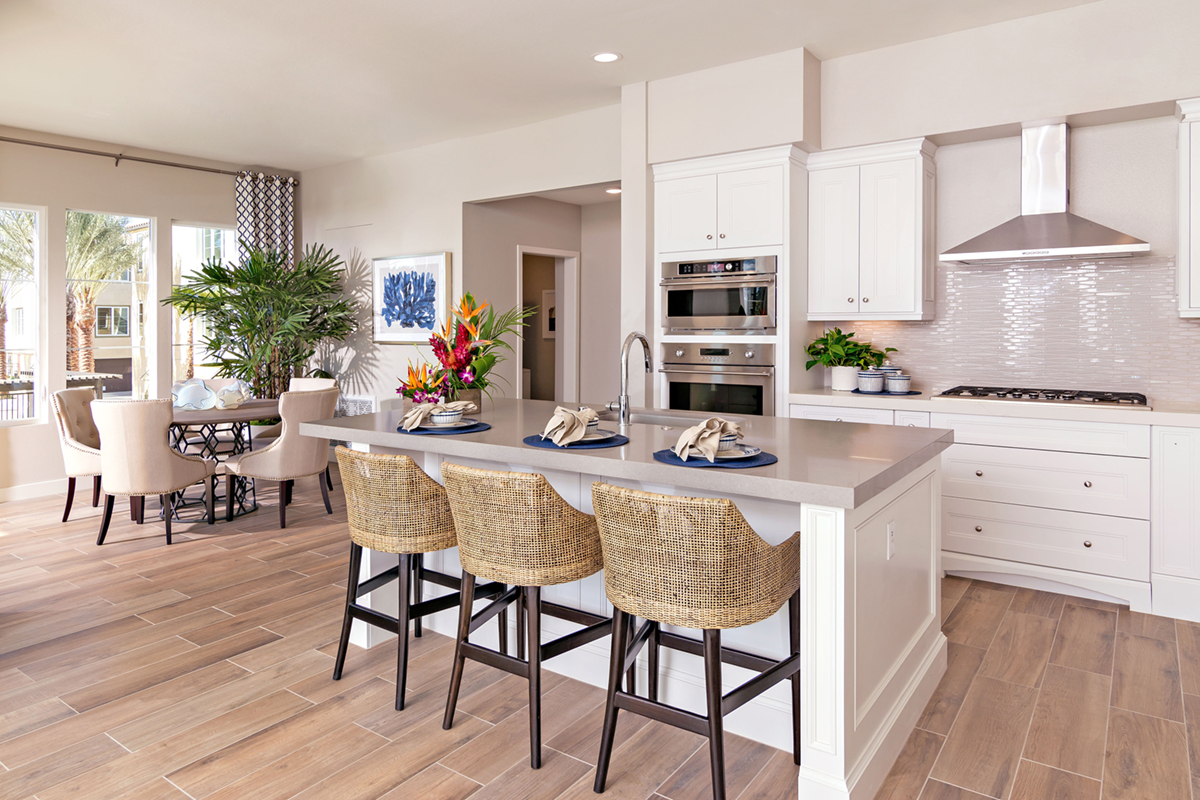 When complete, which is scheduled in 2020, South Cove will include 168 luxury residences split amongst three types of homes. They include condos, townhomes, and duplex homes, which ranges between 883 and 2,341 square feet and includes one-to-three bedrooms. Select residences feature indoor/outdoor floorplans, balconies, rooftop decks, and beach rinse areas. Ten will include live/work space fronting Pacific Coast Highway, looking out on the Pacific Ocean.
Per the community website, prices on the remaining Phase I residences start at $903,990 for a two-bedroom townhome and rise all the way up to $1,412,990 for a two-bedroom duplex home. There are also 17 income-qualified homes set aside for affordable housing needs.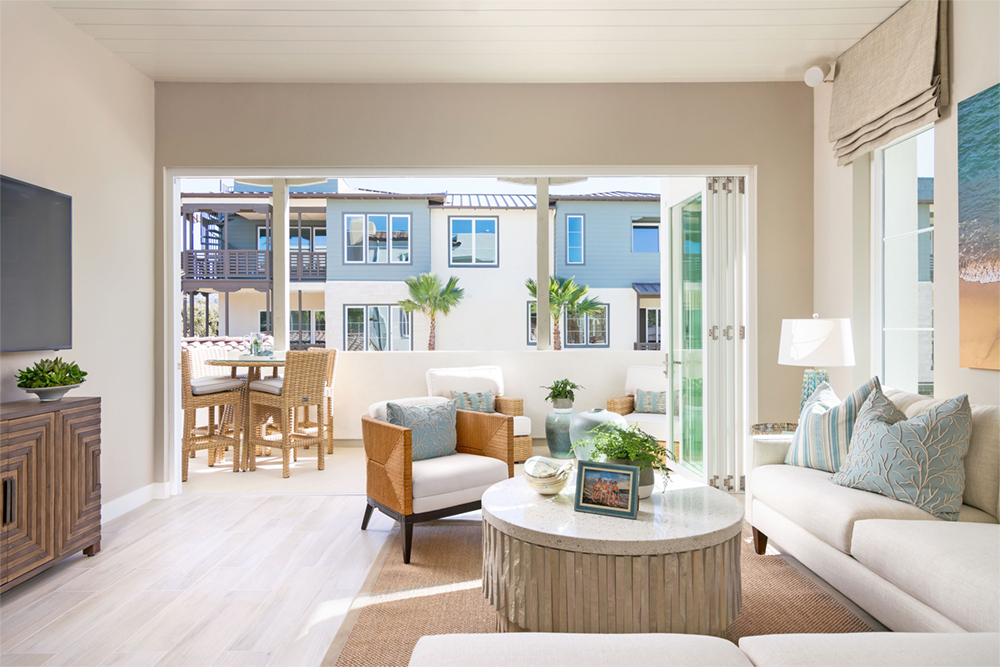 Beucler praised the partnership Zephyr has with the city of Dana Point with the project, especially when it comes to their collaboration on a public park plaza bordering the community. The park will feature art and installations paying tribute to Dana Point's surf culture and history, featuring 10 sculptures depicting surfing pioneers such as Phil Edwards and Bill Limebrook.
"It's been great working with the city on this," said Beucler. "It benefits everyone in and around the community."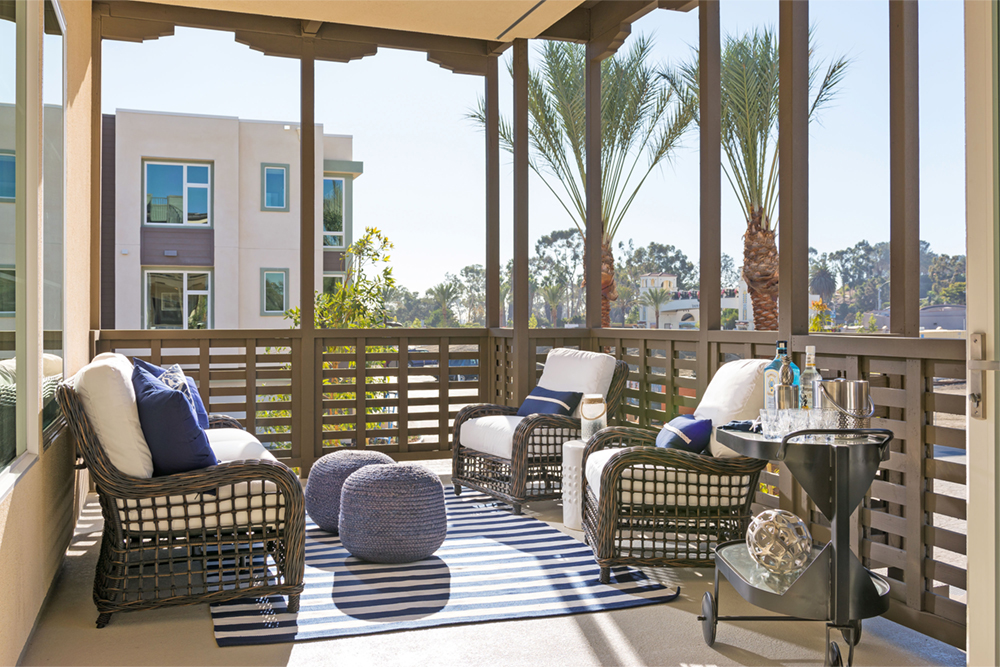 As for community benefits, South Cove residents will get more than location and sunset views. The completed community will also include a resort-style swimming pool to go with nearby harbor and beach access. They'll also find miles of walking and bike paths nearby.
Following their northern progression, Zephyr is returning to San Diego County for their next few projects, which include a hotel and resort property in Del Mar and a mixed-use complex called Solana 101 in Solana Beach.