Taylor Morrison Communities Are Passionate About Being Pet-Friendly
Taylor Morrison Communities Are Passionate About Being Pet-Friendly
The appeal of living in a master-planned community is that, in theory, all of your basic needs can be met without ever leaving. Developers and builders go into painstaking detail to craft amenities that appeal to a wide range of people, whether they're newlyweds, young families with children, empty nesters, or active adults. From the clubhouses and pools to the retail shops and schools, everything included in the community has a purpose with specific people in mind.
But what about the non-people in the community? In other words, what about the cats, dogs, and other pets that come as a package deal with all of these human homebuyers?
According to a 2017 study by the National Association of Realtors, 61 percent of U.S. households owned an animal or plan to own an animal in the future. Of those, a whopping 89 percent said they would not give up their pet because of a housing restriction. Meanwhile, 81 percent of Americans polled said that their pets play a role in determining their housing situation.
In other words, if you want to convince the humans this is the right neighborhood for them, you'll need to convince the dog first.
Homebuilder and community developer Taylor Morrison has been aware of this for years, and it shows in the way they've worked pet-friendly amenities into many of their communities around the country.
Courtesy Canine Concierge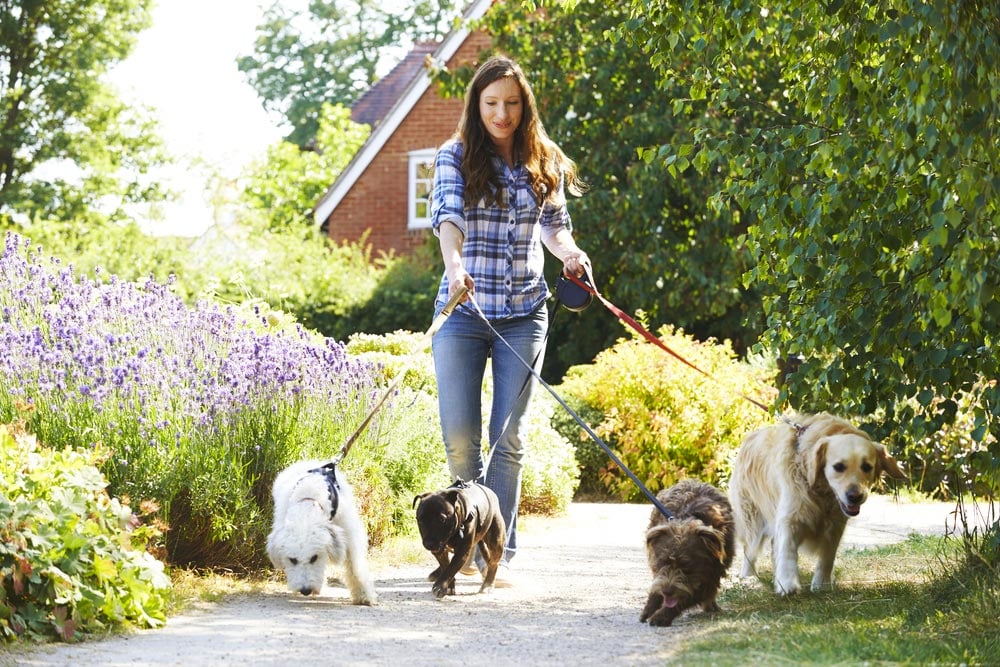 Since 2012, Taylor Morrison has been peppering Esplanade master-planned communities all across Florida. There's Esplanade of Tampa in Tampa, Esplanade Golf & Country Club in Lakewood Ranch, Esplanade at Artisan Lakes in Palmetto, and Esplanade at Highland Ranch in Clermont, to name a few. At the heart of these communities is a desire to create a resort-lifestyle experience for residents that includes, for example, concierge services, laundry services, and housekeeping. That experience doesn't stop just because you're covered in fur and walk on four legs.
Neighborhoods.com spoke with the President of Taylor Morrison Florida Division, Cammie Longenecker, to talk about where the inspiration came from.
"We really set out with the goal to establish resort-living every day behind the gate. As we started to go along, we noticed that there was quite an interest with our residents and our guests in terms of opportunities to have get-togethers for their pets...so shortly after we launched our first Esplanade concierge program, we launched our Esplanade pets and doggie concierge. It started off very simply, but it's just grown and created a life of its own as we've received feedback for the additional programming that our residents would like to have."
These days, if an Esplanade resident's pet needs something, all they need to do is pick up the phone or stop by the concierge desk in the amenity center and the community will make it happen. If your dog needs grooming, a mobile grooming service is dispatched. If your pet needs a little socialization, they'll organize play dates and "Yappy Hour" events. There are also health and wellness services available as well.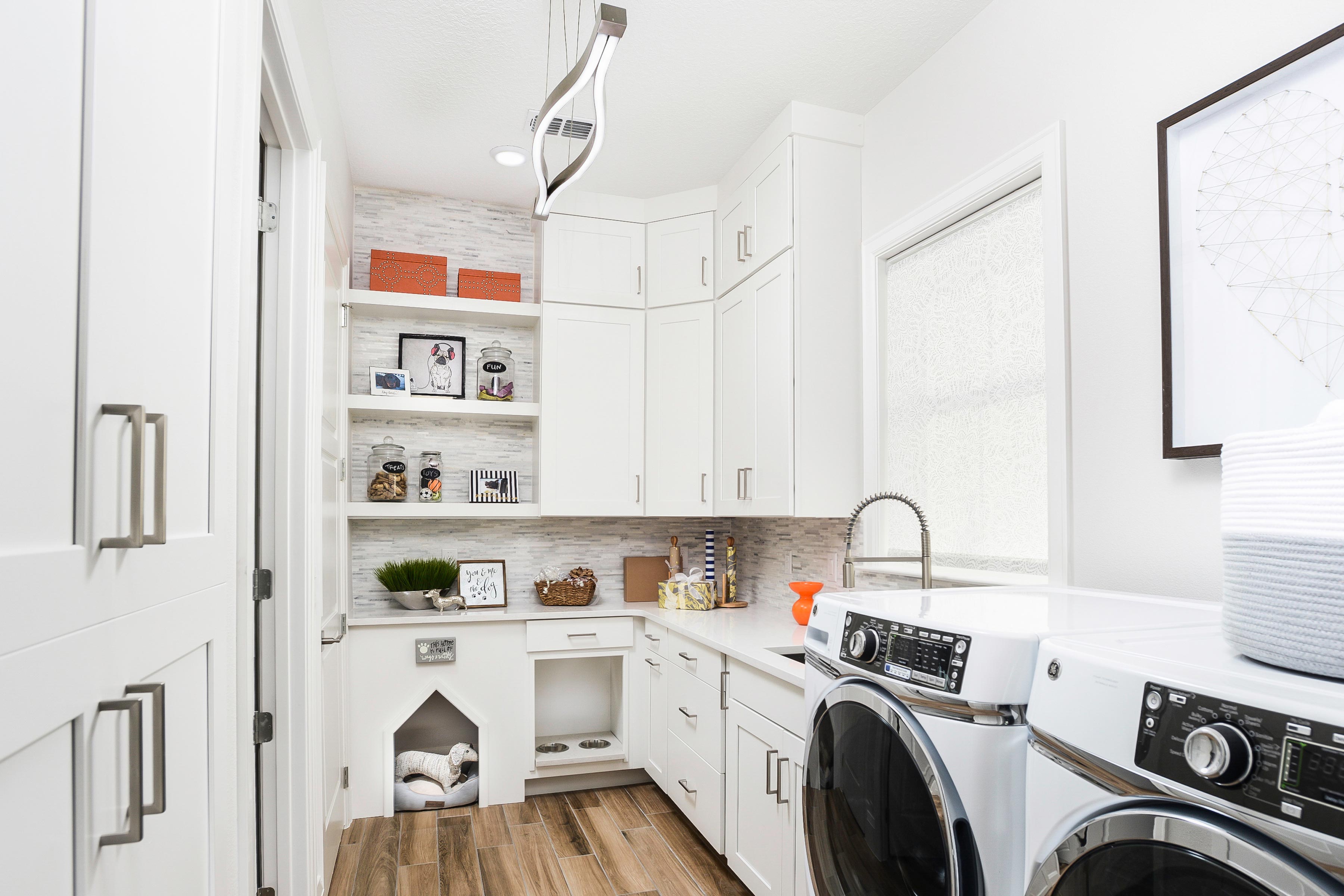 Pet concierge services are just one aspect of the attention Taylor Morrison puts into these communities for animals.
"We built our first pet park in our first Esplanade and we realized it was so popular so we built a second one," says Longenecker. "Then we just incorporated it into all future communities."
If there isn't a dog park in a Taylor Morrison community, you can be sure that there's one within walking or short driving distance.
However, we haven't even discussed the biggest event of the year in Esplanade communities: the annual "Howl-o-ween" dog parade.
"The residents go all out and I can't even begin to describe how amazing the dogs, cats, and other pets are with their outfits. Often times we'll find our guests will have matching outfits with their pets as well."
Not to be outdone, Santa Claus himself also shows up for the holidays and resident pets get to have their picture taken with Saint Nick. In this instance, costumes are optional.
Plenty of Pet-menities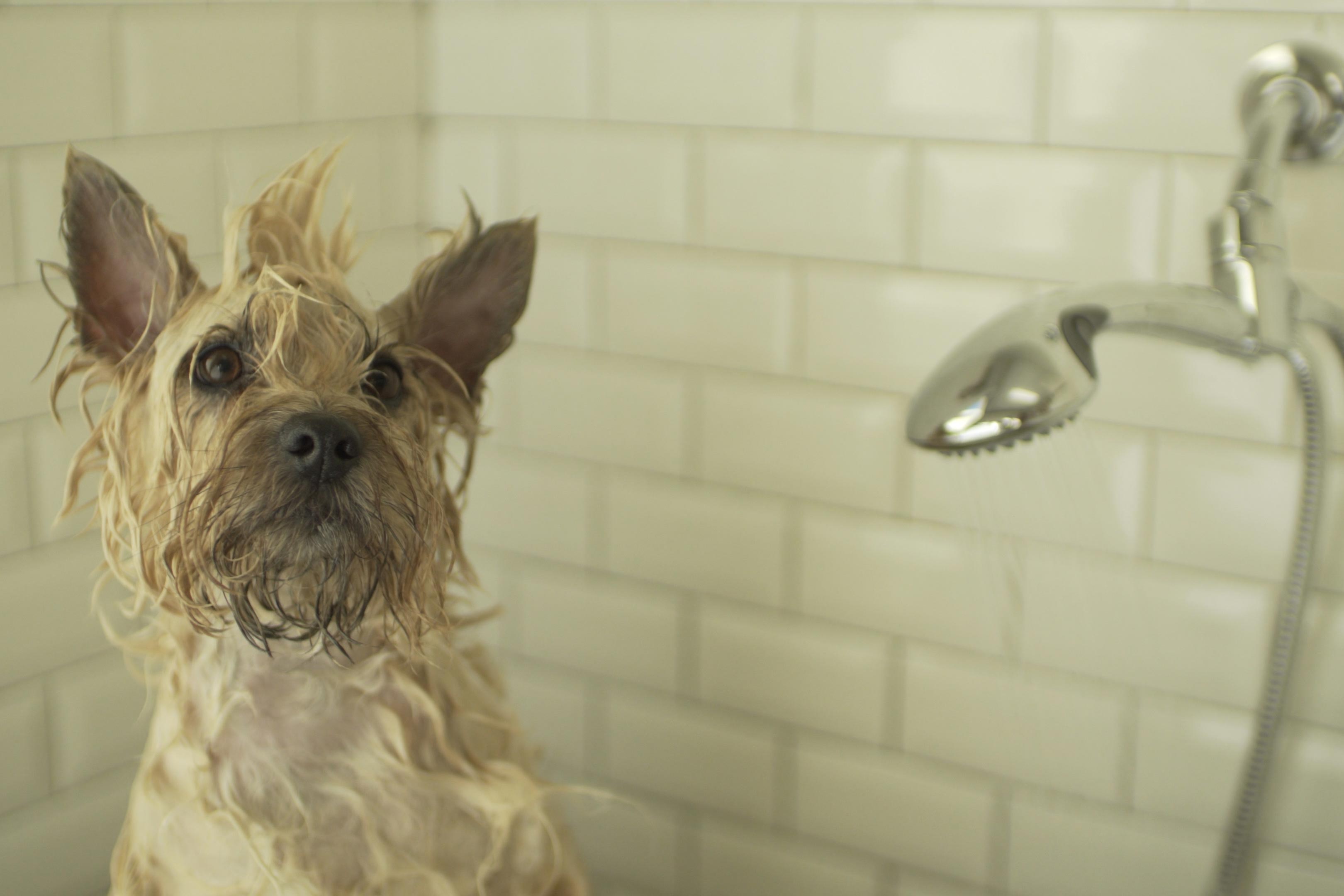 Across the country in Sacramento, Taylor Morrison communities are similarly focused on providing extra benefits for their pet residents. Those benefits begin before someone has even decided to call one of their neighborhoods home.
Sales centers are not only pet-friendly, but dogs that do come to check out their potential new home are greeted with dog beds and treats. From there, home tours show off fenced backyards, outdoor lounge space, and pet-specific decor.
The pièce de résistance might just be found in the Vintage 38 community at Serrano in El Dorado Hills. Here, homes include a pet wash station that has been integrated into the laundry rooms. Not only does the room have a private door to the backyard, it's also located close to the garage, creating the perfect mudroom setup for pooches who love to get dirty (and owners who love to keep those pooches clean).
That's just the beginning, apparently. Taylor Morrison tells Neighborhoods.com that some of their upcoming models opening later this year will feature even more pet-friendly items, including an outdoor pet washing station, built-in dog beds under the stairs, pet areas in the garage, and dog agility courses.
A Passion for Pets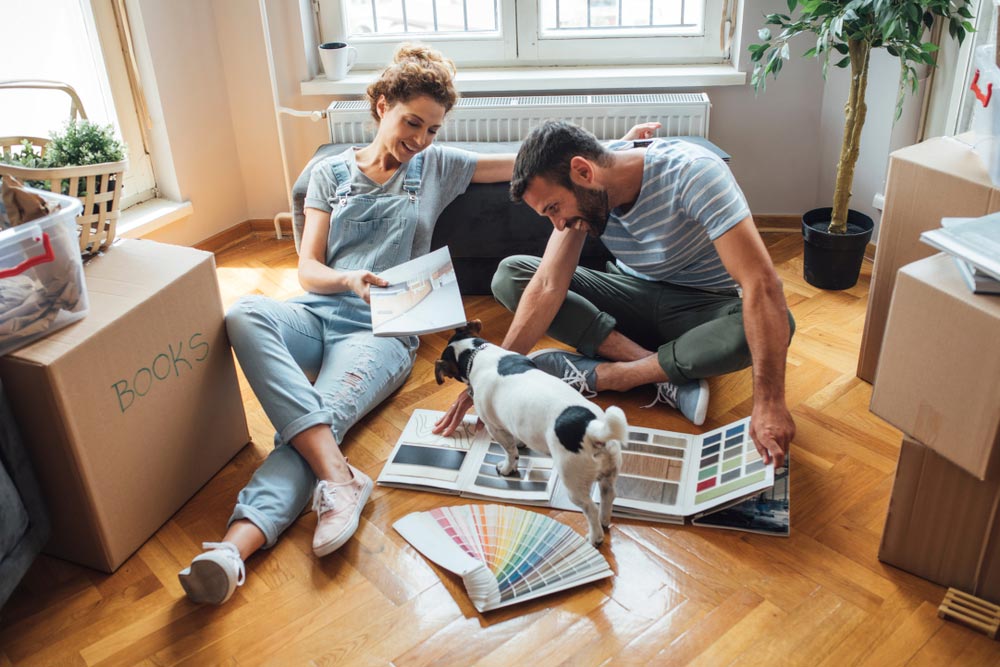 The passion to provide for the pets that call Taylor Morrison communities home comes from personal experience. Longenecker refers to her two miniature schnauzers as "my babies" and recognizes how her fellow team members were inspired to draw on their own animal experiences when it came to creating a neighborhood.
"Our pets play such a vital role in our families. We thought it would be really neat also take our experiences and put them in our communities for our residents."
In Sacramento, Taylor Morrison recently renewed a partnership with the Sacramento SPCA. According to Builder Online, the developer helped over 100 animals get out of shelters and find a forever home in 2017. Tim Hearl, Sacramento Division area sales manager for Taylor Morrison, told them that "our partnership with the Sacramento SPCA allows us to help foster community in the areas in which we live and build, as well as make a difference in the lives of shelter pets and their owners."