Austin Real Estate
The 4 Best Austin-Area Neighborhoods for Tech Workers
The tech industry in Austin currently counts among the city's most significant economic forces. Some even refer to Austin as "Mini Silicon Valley," referencing the Lone Star Capital's major influx of tech companies building both satellite campuses and corporate headquarters.
As a result, plenty of Austinites with technical savvy seek employment at these up-and-coming—and, in some cases, already established—businesses. Because certain Austin-area neighborhoods and towns contain particularly high densities of these workplaces, it's helpful for new arrivals to consider proximity to these techie hotspots when house hunting.
If you're employed at one of the many tech-centric workplaces in the metro Austin area, these four areas will provide the easiest commutes, along with enough restaurants, bars, and entertainment options to keep you busy when you're off-the-clock.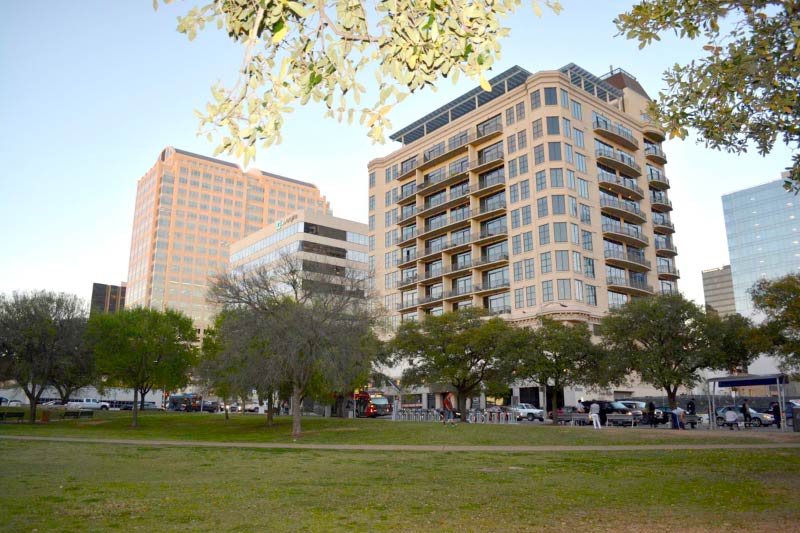 As Austin's premier neighborhood for business and commerce, Downtown Austin's status as a top area for tech companies hardly comes as a surprise. Major industry players like Google and Facebook have campuses in Austin's downtown center, and the proliferation of coworking spaces like WeWork, Industrious, TechSpace, and FIRMSPACE also make the neighborhood a good option for early-stage startups. Downtown Austin's prime location between the MoPac Expressway and I-35 allows for easy commuting distances to the entire metro Austin area, and Downtown also boasts an extensive network of CapMetro bus routes and bike-sharing stations.
As the tech industry's presence grows in Downtown Austin, eateries and gathering places catering to this demographic become more and more popular. One prime example is Fareground, a food hall in the heart of downtown with booths from local favorites like Contigo, Dai Due, and Henbit. The space includes substantial indoor and outdoor seating, speedy WiFi, and large tables perfect for lunch meetings.
Downtown Austin is the city's most classically urban neighborhood, so it stands to reason that condos, lofts, and apartments make up the majority of the area's housing inventory. Home prices downtown currently start in the mid $200s and top out at nearly $5 million, with a median sale in the low $500s, according to Neighborhoods.com data.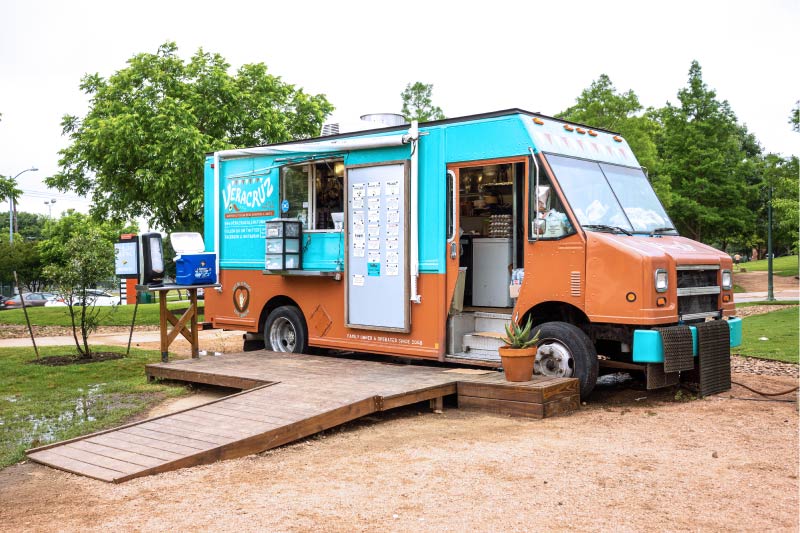 Downtown Austin's eclectic and bohemian next-door neighbor also attracts attention from the city's burgeoning tech industry. Start-ups flock to East Austin for its youthful energy, trendy vibes, and large inventory of loft and warehouse-related spaces ideal for tech workers. Companies like H-E-B, Conde Nast, and Favor all claim tech-related offices in the area.
East Austin's food truck and bar scenes are the stuff of legends, and the tech employees working in the neighborhood take full advantage of these desirable local venues. Chic cocktail lounges (like Whisler's) draw techies in need of a well-balanced libation after the daily grind, and beloved trucks like Veracruz All Natural, Micklethwait Craft Meats, and Boteco keep them happily fed.
As one of the fastest-growing and most desirable neighborhoods in the metro Austin area, East Austin has an understandably competitive housing market with relatively high property values. Currently, condos, apartments, and townhouses comprise the majority of the area's housing stock with single-family homes also available. The price range for homes in East Austin begins in the mid $200s and goes up to $1.4 million, with a median sale price in the mid $400s.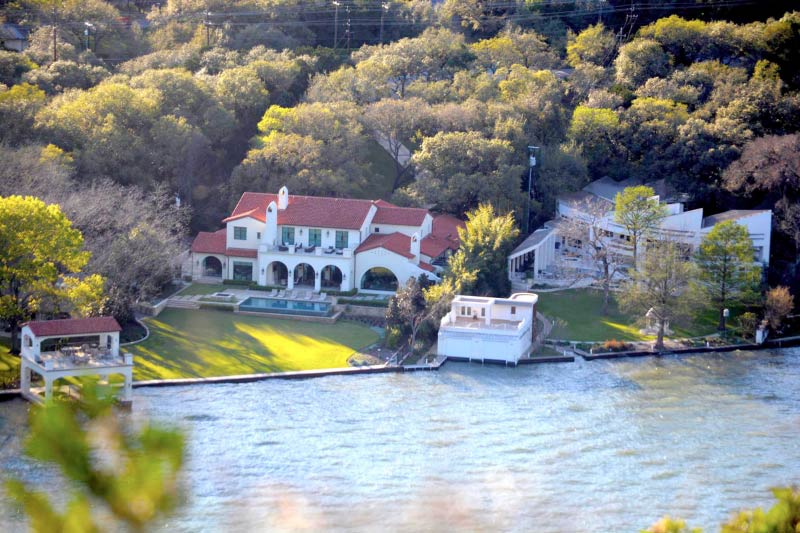 In recent years, the northwest quadrant of Austin garnered a new nickname: "Silicon Hills." This area contains the highest density of tech companies in Central Texas, and Austinites employed in the tech industry eagerly seek out homes in this section of town.
Apple's current Austin campus is in Northwest Austin, and later this year the company's enormous new facility will open only a mile away from the original campus. Other major tech groups with a presence in this neighborhood include Intel, IBM, Cisco, eBay, and Hewlett Packard.
Northwest Austin combines suburban serenity with urban convenience, making it an appealing area for young families and professionals in search of a peaceful place to call home. Major shopping destinations like The Domain and The Shops at Arbor Walk are located in Northwest Austin, and residents can also take advantage of excellent public greenspaces like Walnut Creek Metropolitan Park.
Northwest Austin homes primarily fall within the single-family category, with current prices ranging from the mid $100s to over $2 million.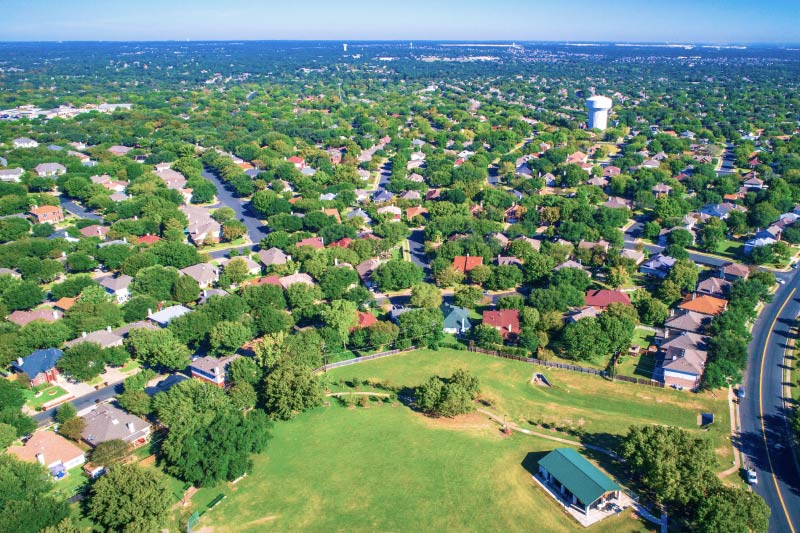 Austin isn't the only city in Central Texas with a strong tech-industry presence. A 25-minute drive north of the capital will bring you to Round Rock, which tech companies have embraced as a solid option for campuses and headquarters.
With about 13,000 employees at its Round Rock HQ, Dell Technologies counts among the region's most popular employers, and smaller tech companies are finding the lower rental prices and operational overhead of a Round Rock location (as opposed to an office in Austin proper) an attractive alternative.
The bulk of Round Rock's available housing comes in the form of single-family homes. The price of a home in this town currently starts in the high $100s and goes up to over $1 million.