Austin Local Life
The 4 Best Austin Neighborhoods for Wine Lovers
The beverage scene continues to flourish and thrive in Austin, with imbibers flocking to the Lone Star capital for excellent craft beer, perfectly executed cocktails, and yes, even for a glass of wine. The city isn't typically considered a wine hotspot, but Austin's DIY spirit extends to the wine trade, with small wineries opening throughout Central Texas and wine bars seeking to educate their clientele on tasty varietals from all over the world.
If an evening of sipping and swirling sounds appealing, then you'll want to check out these four Austin neighborhoods that contain particularly high densities of wine pubs and wineries.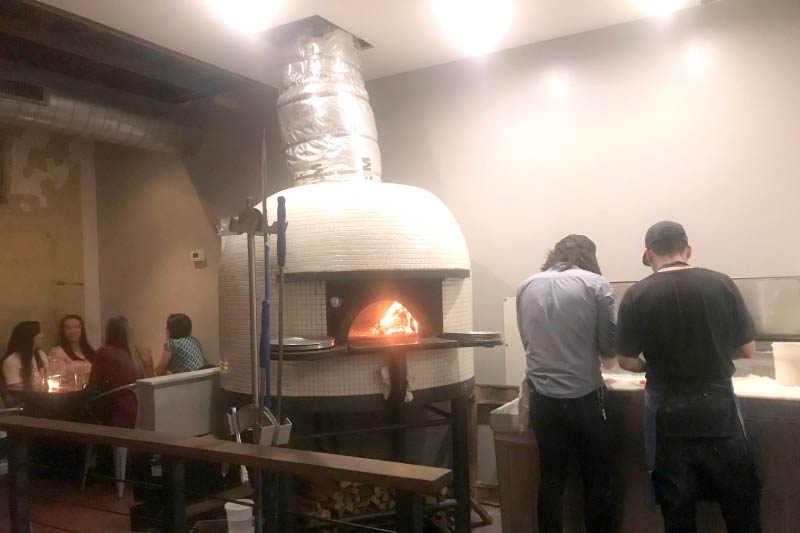 Arguably the current center of Austin's vibrant drinking landscape, the lively, bohemian neighborhood of East Austin is all too eager to cater to any and all booze-based preferences. The eastern edge of the area hosts large warehouse-style properties, making it an ideal home for urban wineries. As for the downtown-adjacent regions like East Cesar Chavez and Holly, bars and restaurants with expertly curated wine lists are plentiful and highly regarded.
Spots to Check Out: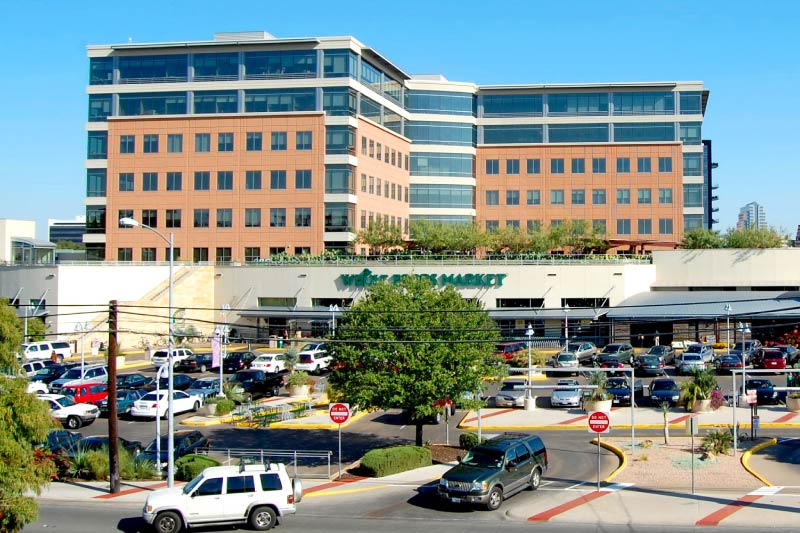 You can find many of Austin's most upscale dining and drinking experiences in the city center of Downtown Austin—so it's hardly surprising to discover that this neighborhood contains excellent spots to seek out some quality wine. From condo dwellers to employees of downtown's many businesses, this neighborhood's well-heeled residents appreciate variety in their beverages, and these bars and restaurants provide that in spades.
Spots to Check Out: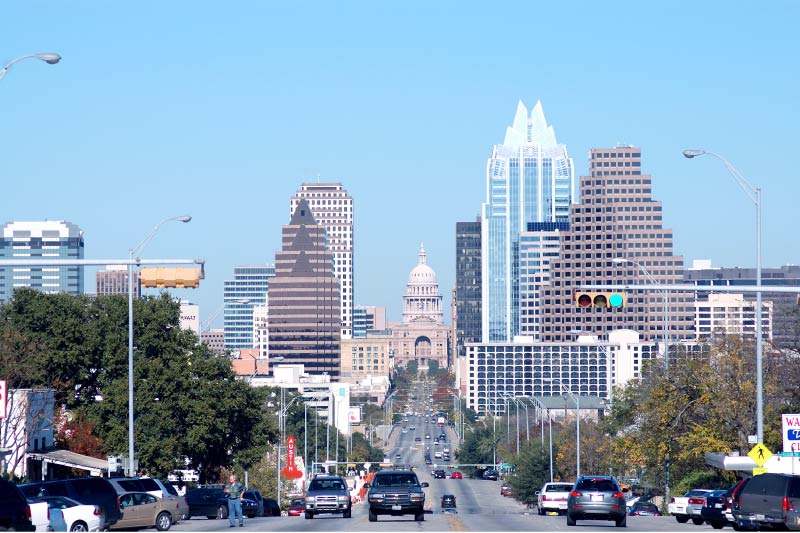 The arguable center of the "Keep Austin Weird" movement, artsy South Austin neighborhood South Congress is home to some of the city's quaintest cafes, most well-established dining destinations, and finest wine lists. Anchored by the thoroughfare of the same name, the neighborhood epitomizes Austin's high-low sensibility with food trucks popping up alongside fine-dining spots. The housing here is equally varied; the neighborhood offers affordable condos, cute cottages, and luxe modern homes alike.
Spots To Check Out: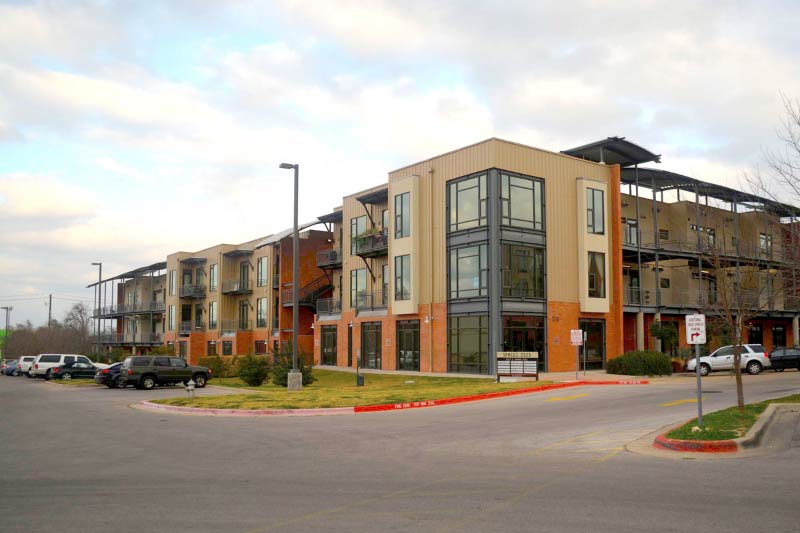 South Lamar is one of Austin's most rapidly evolving neighborhoods, and just as it's become fertile ground for condo developments, it's also breeding an exciting restaurant and bar scene. Wine enthusiasts will find numerous places here to enjoy a glass, both on and around the neighborhood's main drag of South Lamar Boulevard. You'll also find coffee shops, both local and chain fast food joints, and 24-hour diners along the thoroughfare.
Spots To Check Out: