San Diego Local Life
The 4 Best Neighborhoods in San Diego for Music Lovers
San Diego is known for its sunny weather and beautiful beaches, but it has much more to offer. This city is rich with culture, especially when it comes to music. San Diego has a lively music scene that spans back over a century and continues to evolve to this day.
With a diverse population bringing together a broad range of musical genres with distinct sounds, beats, and melodies, San Diego has emerged as a top-notch music-centric city with numerous bands, bars, festivals, iconic venues, and notable performers.
Here are four of the best neighborhoods in San Diego for music lovers.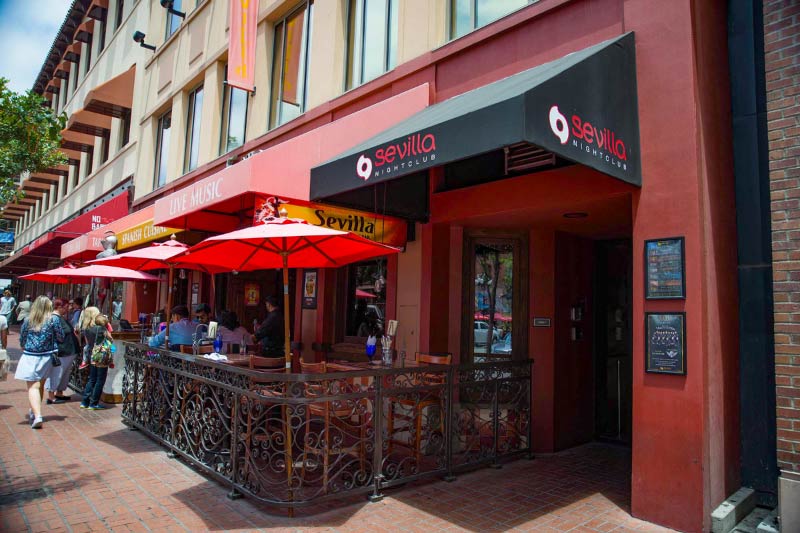 The Gaslamp is undoubtedly San Diego's most popular and liveliest neighborhood, and it's home to numerous street festivals, theaters, and music events. This neighborhood consists of 16 blocks filled with historical buildings that are packed with a variety of entertainment options as well as high-end retail shops, upscale eateries, art galleries, and trendy clubs and bars. It's also very pedestrian-friendly, making it easy for residents to walk from one venue to the next.
Places to Check Out: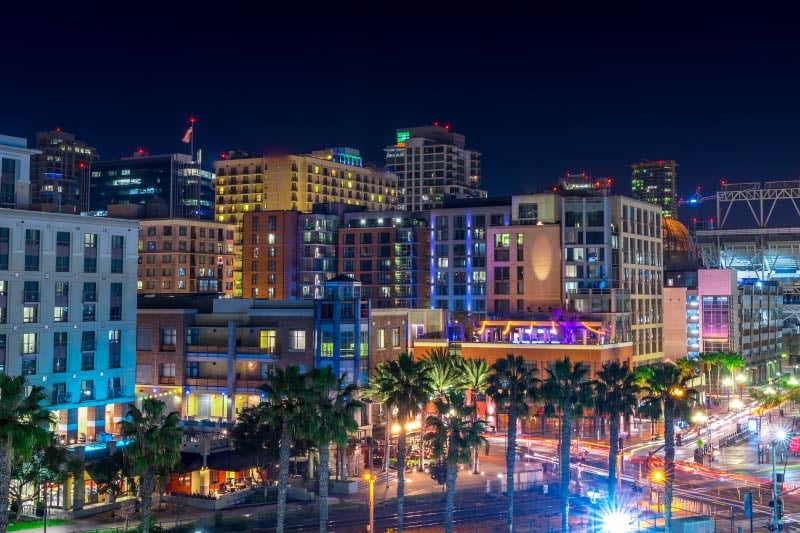 Known for its business sensibility and the quaint lunch counters serving all the people who work in the skyscrapers towering high above, Downtown San Diego loosens its tie when the sun goes down. This neighborhood hosts some of San Diego's most famous music venues and offers auditory samplings, from indie punk rock bands to classic opera.
Places to Check Out: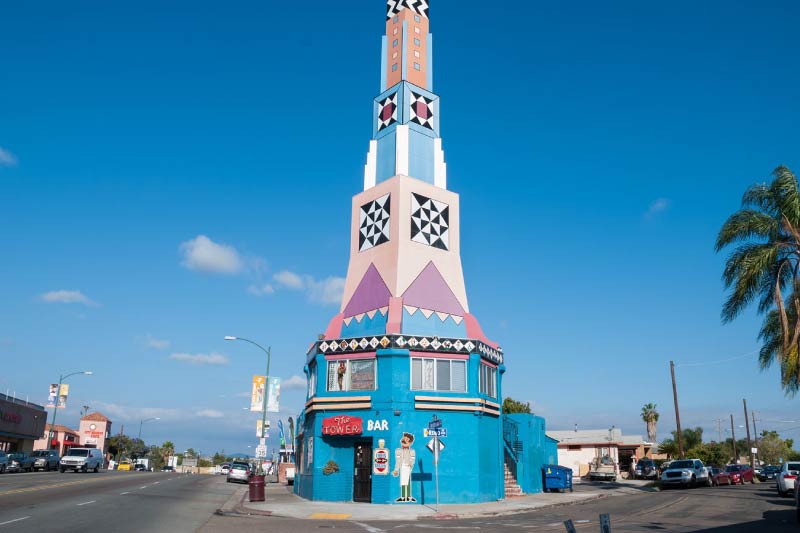 City Heights is a diverse neighborhood that's full of authentic international cuisine, unique shops you won't find anywhere else, and a smattering of bars booking the best local and visiting musical talent. This lesser-known neighborhood definitely has more to offer than meets the eye.
Places to Check Out: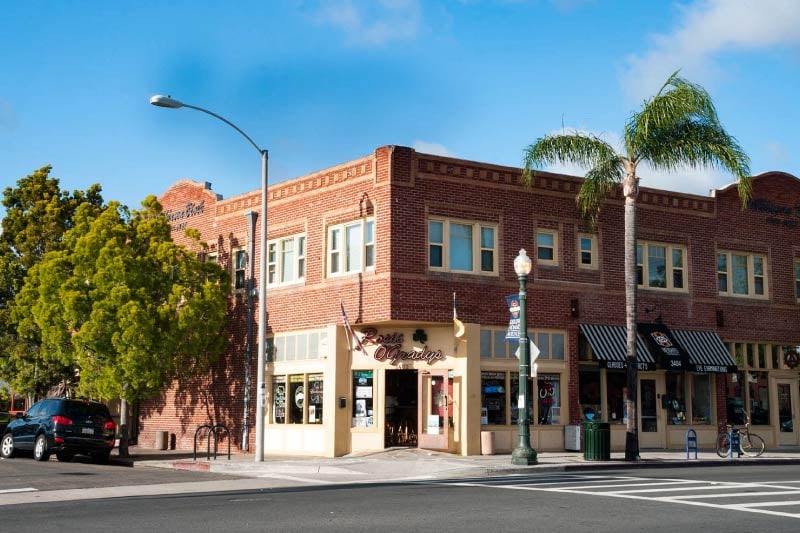 Despite its name, Normal Heights is anything but normal as it welcomes music lovers from all over. This rich and diverse neighborhood, which is often referred to by locals as "Abnormal Heights," has a great assortment of restaurants, bars, shops, music venues, and entertainment spots along its main drag, Adams Avenue.
Places to Check Out: