The 5 Best Austin Neighborhoods for Music Lovers
The 5 Best Austin Neighborhoods for Music Lovers
If your idea of an enjoyable night out includes a live music performance, then you'll feel right at home in Austin, a city proud to call itself the Live Music Capital of the World. Excellent concert venues—both large and small—can be found throughout Austin, but these five neighborhoods boast a particularly high density of bars, clubs, and stages attracting local bands on a nightly basis.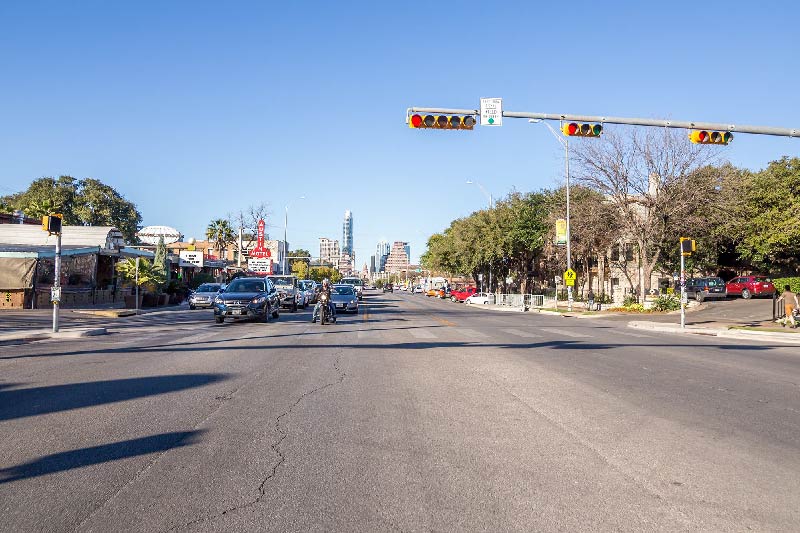 Famous for its vibrant street murals, eclectic vintage shopping scene, and a dining landscape comprised of both long-time neighborhood faves and inventive new arrivals, South Congress relishes its trendsetting reputation, and its major presence in Austin's music scene contributes to SoCo's bohemian appeal.
Popular Venues to Check Out: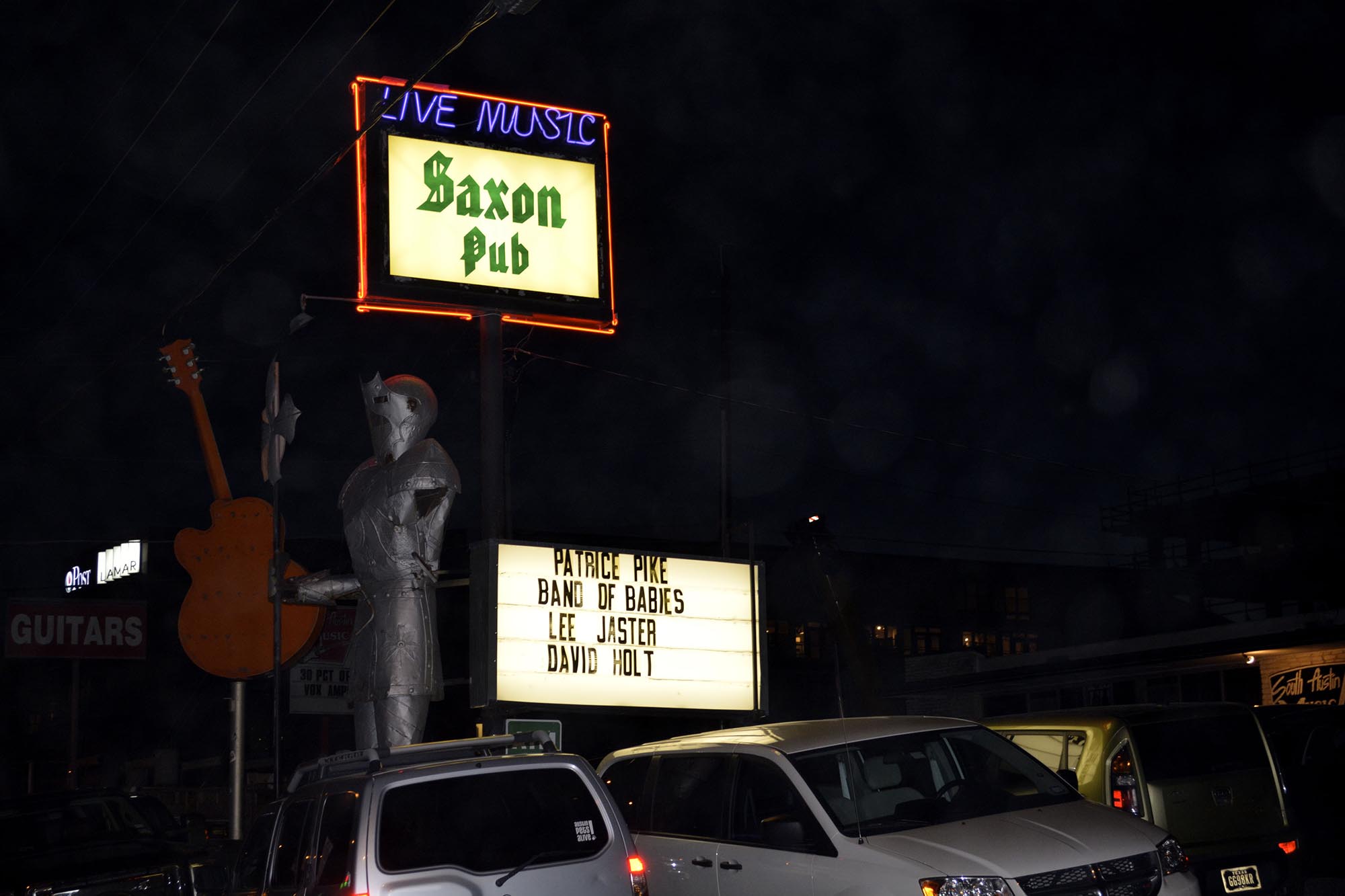 Largely due to its prime location directly bordering Lady Bird Lake, this South Austin enclave finds itself in the midst of rapid growth, with new bars, restaurants, residential buildings, and entertainment venues appearing throughout the neighborhood on a regular basis.
The area's centerpiece remains its eponymous Zilker Metropolitan Park, a massive public greenspace that serves as the homebase for one of Austin's most significant cultural events: the annual Austin City Limits Festival. This high-profile music fest occurs in October and attracts droves of Austinites and out-of-towners to catch performances from top-tier talent; this year's headliners include Guns N' Roses, Mumford & Sons, Childish Gambino, Cardi B, and Billie Eilish.
Popular Venues to Check Out:
The Saxon Pub - The Saxon Pub on South Lamar Boulevard has proudly featured rock and country groups on its stage since opening in 1990.
One-2-One Bar - Down the street from Saxon Pub, this hotspot operates under a similar ethos, with a focus on local bands.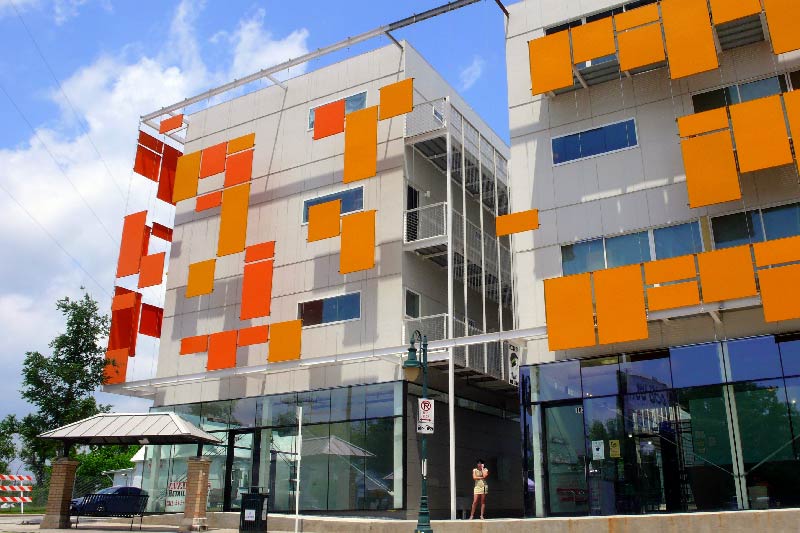 Austin's current epicenter of cool can be found in the area north of Lady Bird Lake and east of I-35, a neighborhood aptly referred to as East Austin. In addition to hip cocktail lounges, hyper-local breweries, and cutting-edge restaurants, East Austin includes no shortage of spaces hosting lively musical acts.
Popular Venues to Check Out:
The North Door - This restaurant and cocktail bar found just east of I-35 is located on a former soundstage and proudly features a top-of-the-line audio system, which makes it a compelling venue for performers.
The Historic Scoot Inn - This long-standing (since the late 19th century) neighborhood bar brings bands to its stage on a near-nightly basis, showing a particular affinity for groups of the indie-rock persuasion.
The White Horse - If you're seeking some rollicking country tunes in a honky-tonk environment, this East Austin staple has nightly concerts, a taco truck, and whiskey on tap.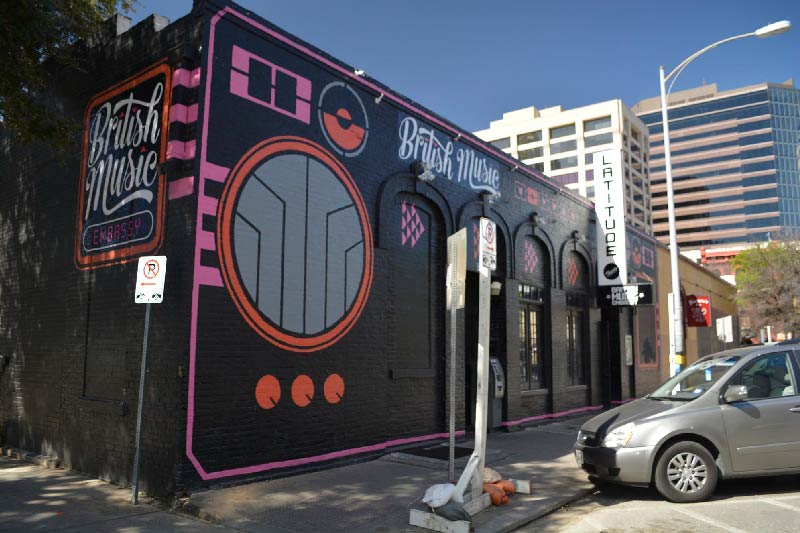 Austin's primary business district can be found in Downtown Austin, and because this area's nightlife hopes to appeal to both locals working in the neighborhood and tourists staying in Downtown Austin's many hotels, there's an abundance of live music joints available here.
Popular Venues to Check Out:
Mohawk Austin - This bi-level bar and music venue with stages both indoors and outdoors features local rock bands, singer-songwriters, and dance-music performers.
The Elephant Room - A classy, highly civilized evening is yours for the taking at this underground cocktail bar with jazz musicians playing their tunes on a nightly basis.
Antone's - A classic blues club with an adjacent—and excellently curated—record store, Antone's presents live acts every night, continuing a tradition started since the venue's opening in the mid 1970s.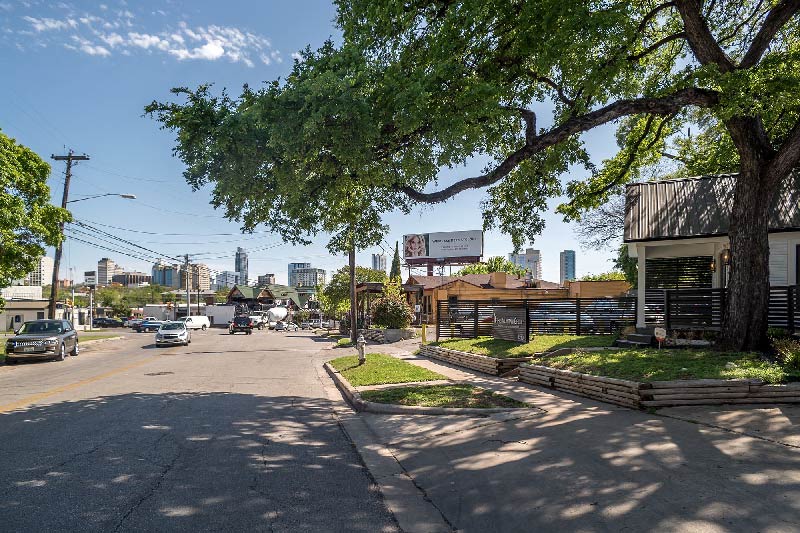 A neighborhood populated by University of Texas students and faculty, and filled with casual eateries, relaxed watering holes, and study-friendly coffee shops, West Campus also contains numerous live music venues popular with local musicians.
Popular Venues to Check Out:
Hole In The Wall - The most celebrated concert space in West Campus is a dive bar with a main stage that welcomes rock bands every night and a back bar area hosting nightly karaoke.
Cactus Cafe - Open since 1979, Cactus Cafe proudly presents musical performances and open-mic nights, all with a focus on family-friendly entertainment appropriate for all ages.