The 5 Top-Selling Neighborhoods in Miami
The 5 Top-Selling Neighborhoods in Miami
Moving to a new city is always a challenge. With so many factors to consider in the homebuying process, it's difficult to know which neighborhood might be the best choice for you. If you're the type of person who likes to follow the crowds, you may want to choose an area that's popular among homebuyers in general.
Based on Neighborhoods.com data from May 2018 to April 2019, these Miami neighborhoods saw the most home sales.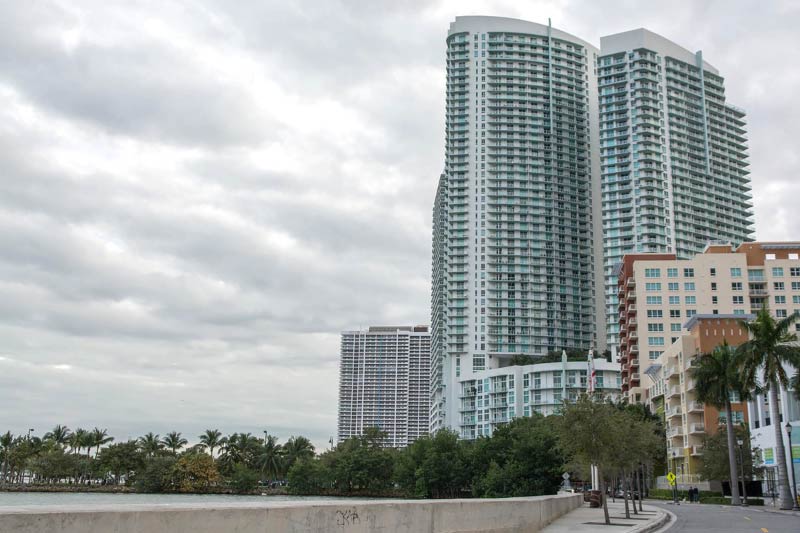 With an abundance of high-rise condominiums offering superb views of Biscayne Bay, Edgewater has received a lot of attention from developers in recent years—and the subsequent home sales to match. Though the attractions within the neighborhood are sparser than in nearby Wynwood, it still has great proximity to Downtown and its many offerings, including the AmericanAirlines Arena and Freedom Tower.
Though high-rise living is the norm, homebuyers can still find some single-family homes i Edgewater. If you're looking for low-cost living, however, this may not be the place for you as there are few homes priced under $300,000.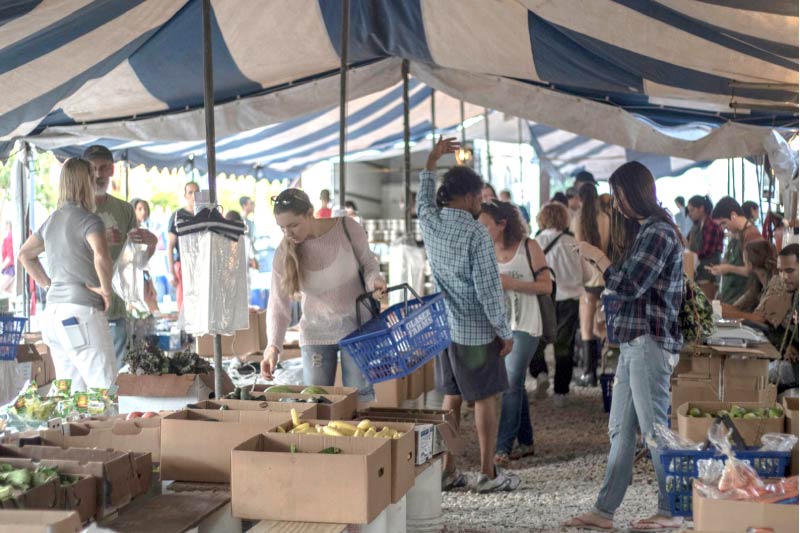 Located just south of Coral Way, along Biscayne Bay, is another neighborhood that has seen its fair share of sales over the year: Coconut Grove. Many view it as the laid-back, artsy, and eclectic alternative to areas around it, although it boasts the same charming blend of tree-lined streets and historic features that draw residents to neighboring areas.
With its bustling nightlife, outdoor cafes, and boutiques, the neighborhood draws a youthful crowd, but Coconut Grove offers many options for a variety of homebuyers. Outdoor enthusiasts love the Barnacle Historic State Park and the Kampong Tropical Garden, and boaters enjoy the waterfront offerings. The housing is a mix of single-family and condominiums, but the price tag is lofty; the neighborhood has a median sale price in the low $700s.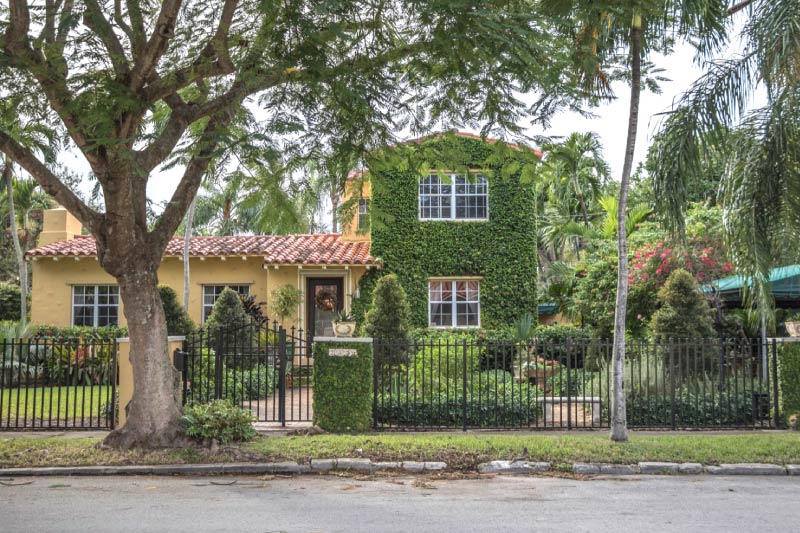 To anybody who's ever set foot in Coral Way, it's not surprising that it would attract homebuyers. With tree-lined streets and trendy shopping centers, the neighborhood is a charming area with a suburban feel that also happens to be close to Downtown.
With a blend of Mission Revival architecture and Art Deco elements, this area has both single-family homes and condominiums on the market. With a median sale price in the low $400s, however, the price tag might be slightly higher than other Miami areas. With its wide choice of ethnic restaurants (including Spanish, Portuguese, and Latin American offerings) and its close proximity to good schools, Coral Way is both family-friendly and attractive for anyone who loves food and culture.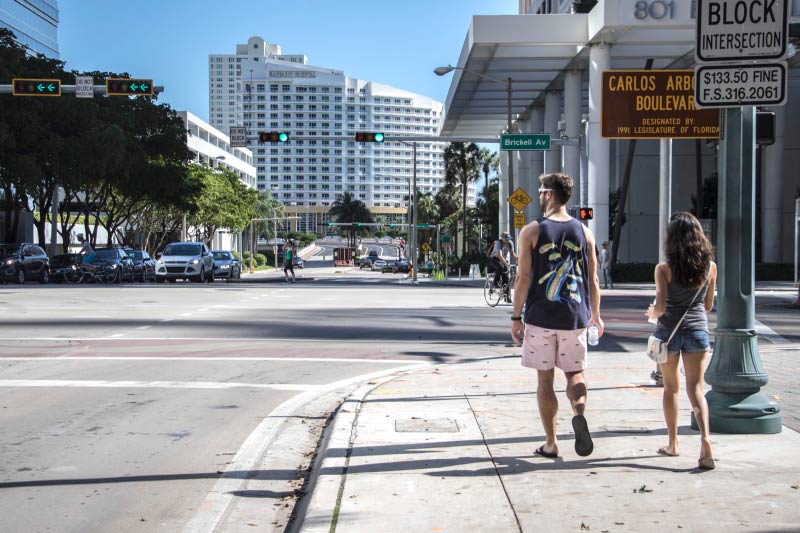 Although sales have not been quite as brisk as in Downtown, Brickell is still one of the hottest selling neighborhoods. It offers much of the same appeal as its neighbor to the north—with a walkable, modern environment; plenty of high-rise condominiums from which to choose; and hip restaurants and retail.
Due to its offerings, this neighborhood is often referred to as Miami's "Manhattan." The influx of residents to Brickell is hardly a new trend, however, with the Miami Herald reporting that Brickell's population has nearly tripled since 2000 to nearly 35,000 in 2018. The median sale price is in the mid $300s, but like Downtown, the price range of homes on the market is very wide, so homebuyers must conduct a thorough search.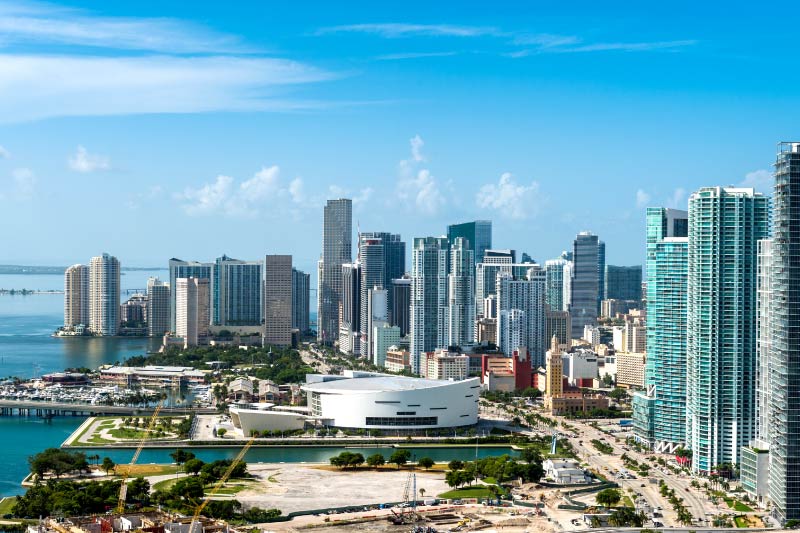 Downtown has received a lot of attention in recent years and for good reason. In addition to being the city's epicenter, it has been the site of many new high-rise condominium projects. Today, the neighborhood is a pleasant mix of the old and new—and it continues to attract new residents, with over 1,000 sales during the previous year.
High-rise condo living is the norm here, with single-family homes few and far between. The median sales price is $350,000, although that figure can be a bit misleading since the price range of available homes on the market runs the gamut from multimillion-dollar penthouse condominiums to smaller and less luxurious condos in older buildings. Those interested in purchasing a home here are wise to conduct a thorough search during the homebuying process.
So, what does Downtown have to offer its residents? The better question is what does it not have to offer its residents? The influx of people has attracted a spate of new restaurants, retail venues, and other attractions—all within walking distance for most part. It's one of the few neighborhoods where it's possible to live without the benefit of a car due to its walkability and public transportation.