Chicago Local Life
The Best Chicago Neighborhoods for Shopping Small
Small Business Saturday celebrates local mom-and-pop shops and independently owned stores. Traditionally held the Saturday following Black Friday—a day dominated by big-box stores and chains—this year's Small Business Saturday falls on Nov. 28. If you want to get out and support local stores, you have plenty to choose from in Chicago. Many Chicago neighborhoods have walkable shopping districts filled with local businesses.
Here are five of the city's best.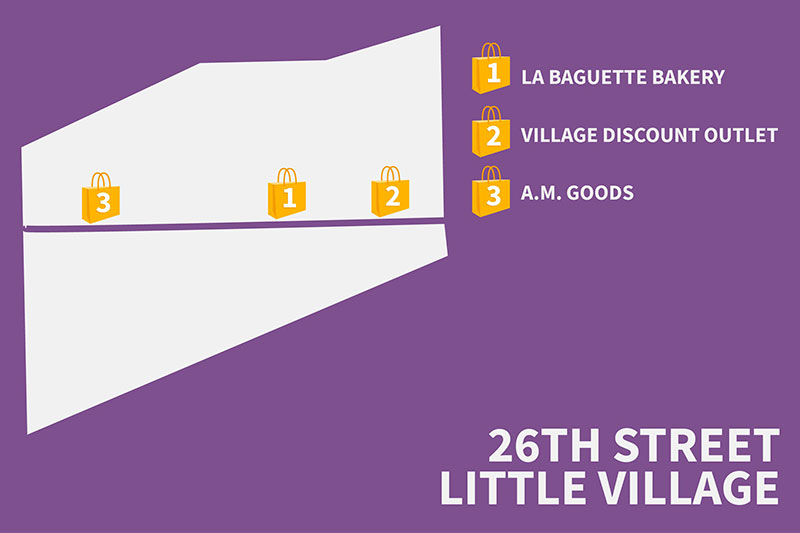 Although each of Chicago's neighborhoods has a unique character, finding the borders separating them can be tricky. This is not the case with Little Village. A sweeping terracotta archway emblazoned with the worlds "Bienvenidos a Little Village" ushers you into the neighborhood. If you're looking to do some shopping, the neighborhood's two-mile stretch, unofficially known as the "Mexican Magnificent Mile," has more than 500 local businesses.
Places to Shop: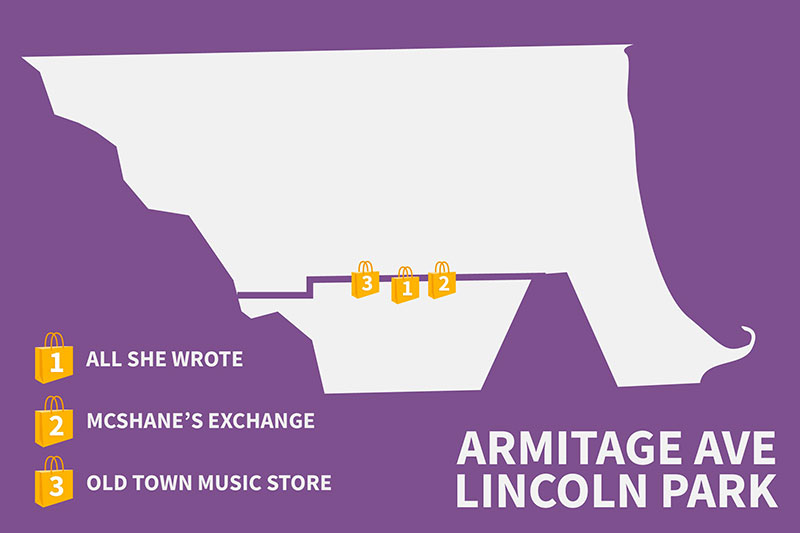 Lincoln Park is characterized by beautiful brownstones, and it's known as the home of DePaul University's campus. With access to the lake and the Lincoln Park Zoo, this neighborhood is a lovely spot to spend a Chicago day outdoors. When it comes to Small Business Saturday shopping, venture onto Armitage Avenue, where you'll find everything from designer clothes to musical instruments.
Places to Shop: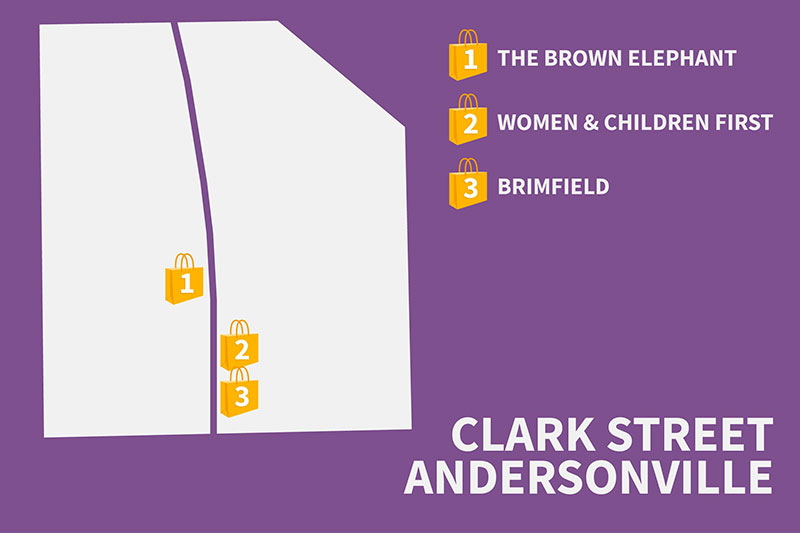 Andersonville is known for its Swedish heritage and some businesses, like the Swedish American Museum and Svea, still carry the torch for the neighborhood's past. It's also one of the best spots in Chicago for shopping small. Almost all of the businesses open on Clark Street, the neighborhood's main commercial thoroughfare, are independent and owned by locals, including many of the coffee shops and cafes.
Places to Shop: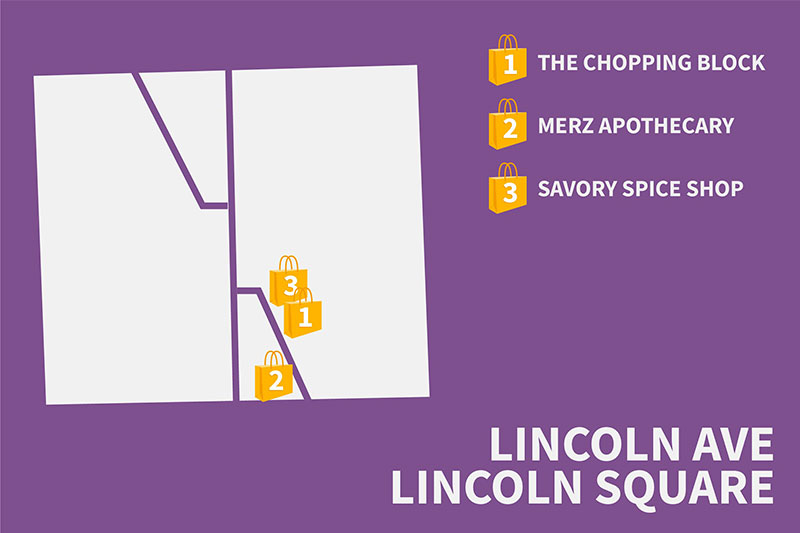 Similar to Clark Street's quaint Main Street vibe, Lincoln's Square's walkable commercial corridor feels like stepping back in time.
Neighborhood anchors include the Old Town School of Folk Music, which hosts concerts and classes, and the Davis Theater, which has a historic facade but modern amenities and current box office hits. Sprinkled throughout Lincoln Avenue are charming restaurants and cafes, like the cozy Bistro Campagne and Oromo Cafe, known for creative lattes made with superfoods.
The Chamber of Commerce, which also encompasses neighboring Ravenswood, celebrates Small Business Saturday by hosting a tree lighting, ice sculptures, and Victorian caroling.
Places to Shop: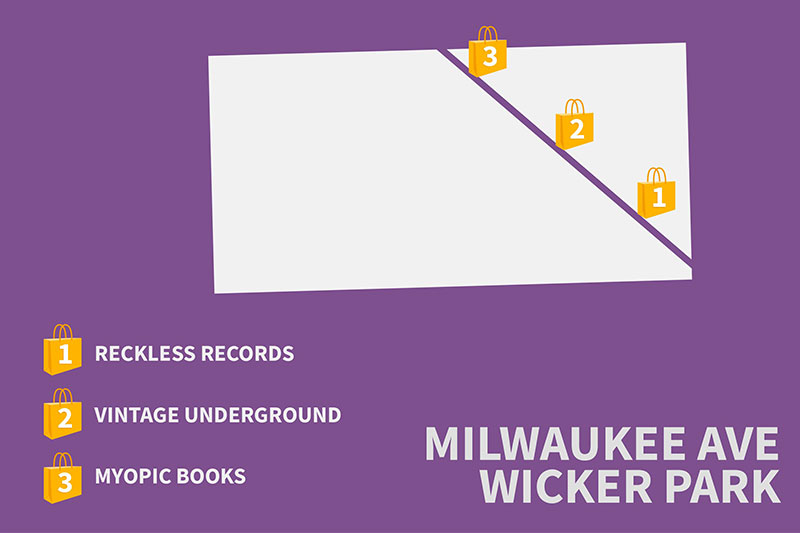 Wicker Park is top-of-mind for anyone seeking a neighborhood that oozes urban cool; it's packed with trendy bars and restaurants. Although Milwaukee Avenue has seen the arrival of many high-end chains over the years, you can still find local retail that harkens back to the neighborhood's grungier past.
Essential to any day of shopping is access to lots of spots for refueling, and Wicker Park has that. The nerdy Werewolf Coffee—technically in Bucktown—is a neighborhood favorite, and newcomer Fairgrounds gets hipster cred with lots of plants and avocado toast.
Places to Shop: