Dallas-Ft. Worth Local Life
The Best Dallas Neighborhoods for Coffee Shops
While the neighborhood diner was always a favorite place to meet friends, the coffee shop as we know it today really came into prominence in the 1990s. Finding a good coffee shop is often high on your list of things to do when you move into a new neighborhood.
While corporate coffee chains are widely available throughout the Dallas Metroplex, with practically one on every block in some city zip codes, many people prefer the offerings at independent coffee shops. If you're looking for some of the best coffee shops in Dallas, check out this list of them by neighborhood. You're sure to find a great place to get a coffee buzz.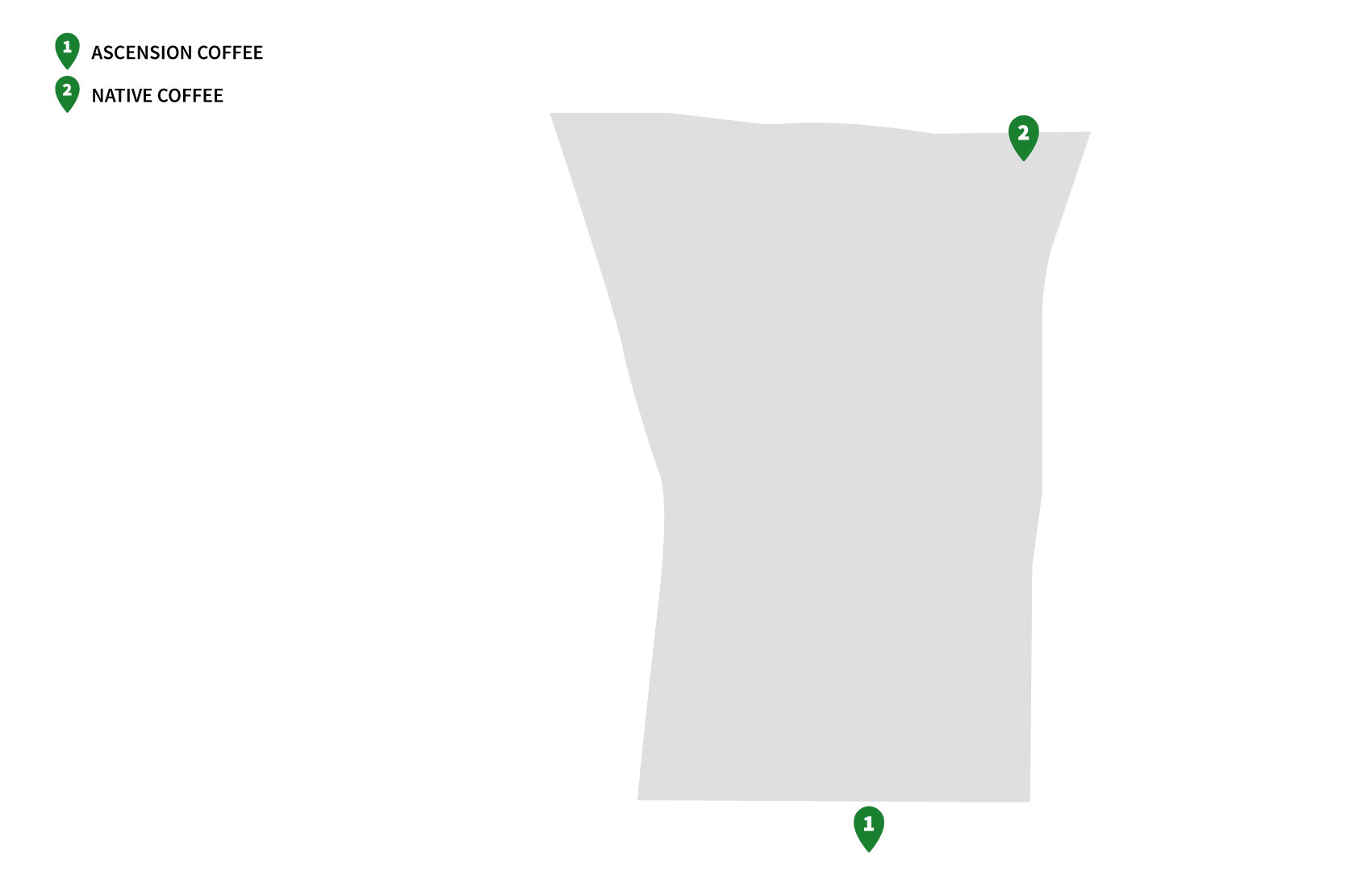 This bustling neighborhood between US 75 and I-635 has lots of offices and retail options, along with stately houses and tree-lined streets. Most of the clientele of this neighborhood's coffee shops are business workers and busy parents who need a quick caffeine fix. When you want to grab a cup of coffee, you have plenty of alternatives to the famous green logo.
This local favorite has gained a loyal following with other locations throughout the Dallas area, including in the Design District and at The Star in Frisco. They roast their own beans, which they source themselves, at an off-site location in Dallas. This location is one of their largest, catering mostly to the many corporate employees in the area who want to stay caffeinated.
Located not far from Brookhaven College, this coffee shop brings brews to students and business workers alike. You can get everything from standard drip coffee and espresso to pour-overs and cold brews. The clean chrome and wood interior makes it a very calm place to sit and get some work done.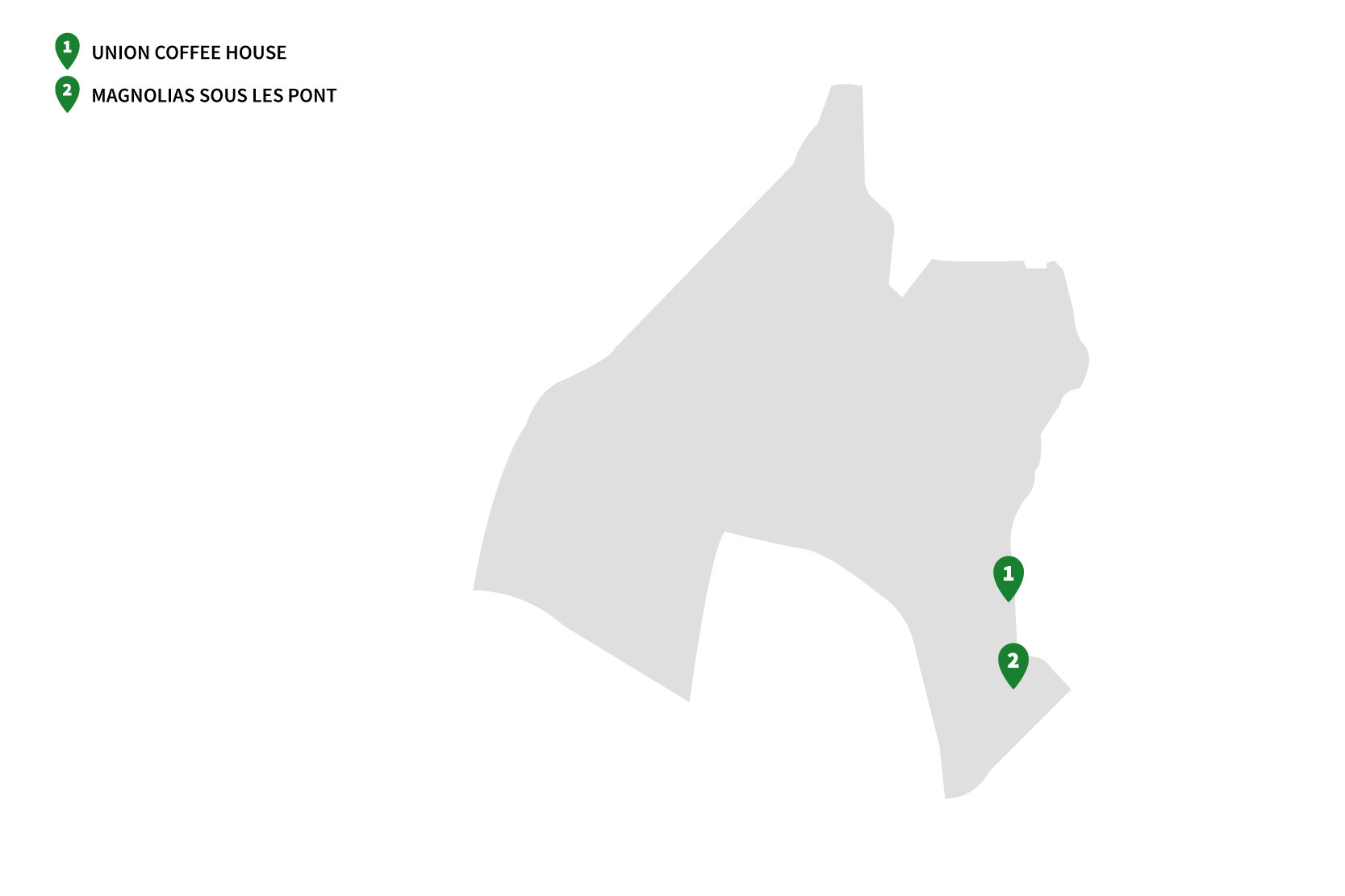 This famously welcoming yet upscale neighborhood has some delightful and unique coffee shops. Home to the Dallas Pride Parade, this neighborhood has a lively, independent spirit. Unlike many of the shops in North Dallas, the cafes here cater to residents at later hours of the day for those who want a place to meet friends after work.
This is a rare place where you can get a cup of coffee and feel virtuous about your vice. This vegan-friendly, nonprofit shop serves drinks made with only Fair Trade Onyx beans. They donate 10 percent of the cost of each drink to local organizations such as the North Texas Food Bank and North Texas Tornado Relief. Stay and enjoy the vibe inside this former house turned into a coffee shop.
Catering to the artistic soul of Dallas, this coffee shop is a place where you can get a handcrafted beverage and stay for an open mic night. The French-inspired coffee shop is a charmingly decorated space that caters to local creatives.
"Sous Les Pont" means under the bridge and this coffee shop is indeed located under a bridge. You'll love the aesthetic in this cafe and the artisanal drinks even more.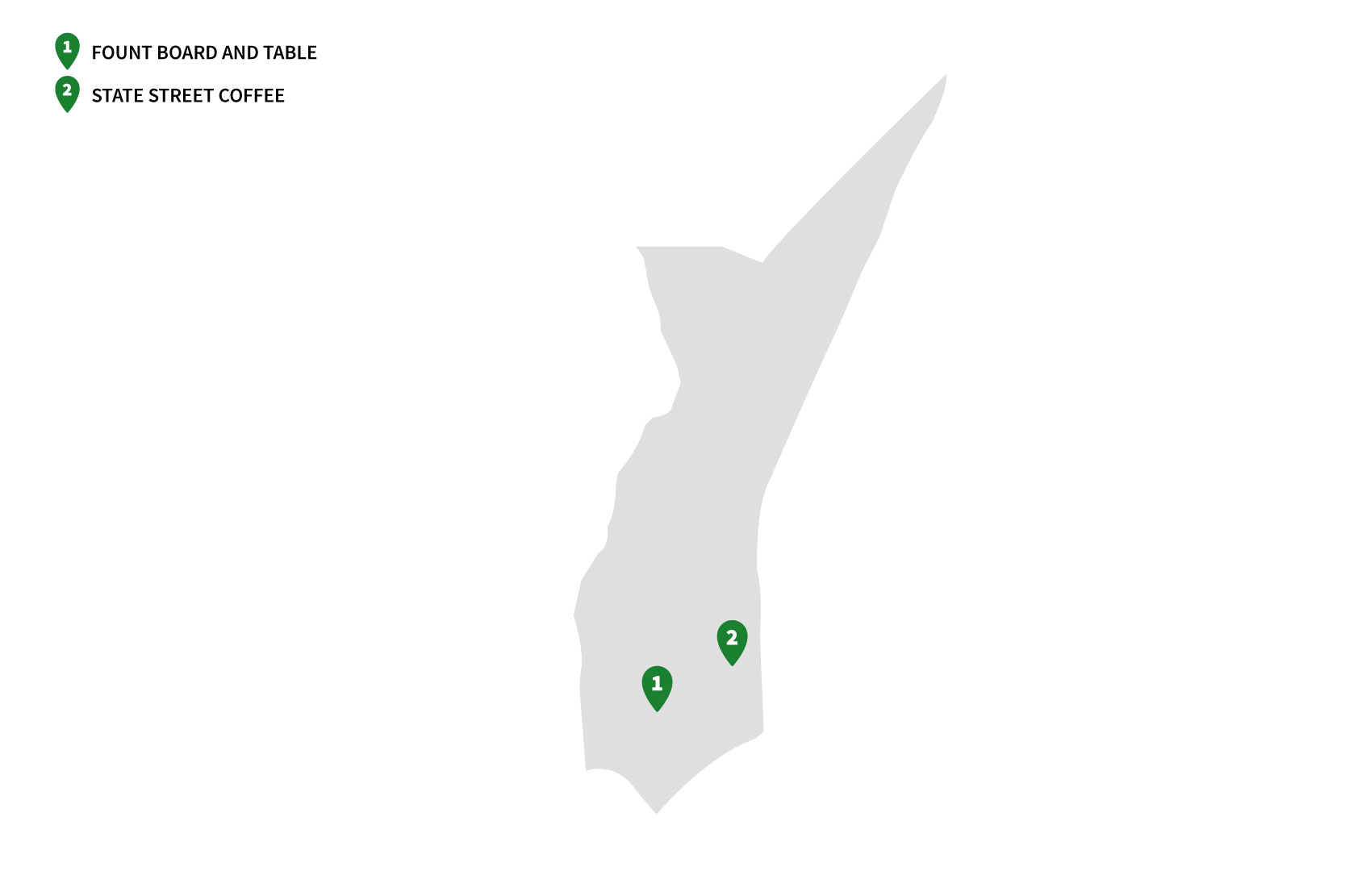 Inarguably the hottest neighborhood in Dallas, it's no surprise that Uptown has a few great coffee shops of its own. Uptown's coffee shops are wonderful places to sit and chat over a brew, but they're also where you go to see and be seen. Just as you would expect, the aesthetics can't be beaten.
This recently opened cafe is an excellent addition to Uptown, serving charcuterie and fine cheeses in addition to upscale coffee drinks. Unlike in some cafes, the coffee here is not just an afterthought but fully worthy of praise all on its own. They use beans from Counterculture Roasters, contributing to Dallas' growing demand for specialty coffee.
This coffee shop caters to early birds in Uptown, which means it's a perfect spot for a pick-me-up before work or an early-afternoon meeting.
Located inside The Alcove wine bar, you can get the coffee equivalent of an artisan cocktail (ask the baristas to surprise you with a creation if you're feeling adventurous).Whether you want a lavender latte with oat milk or a mocha with barista-made syrup, you'll be sure to get a delicious cup that's always Instagram-worthy.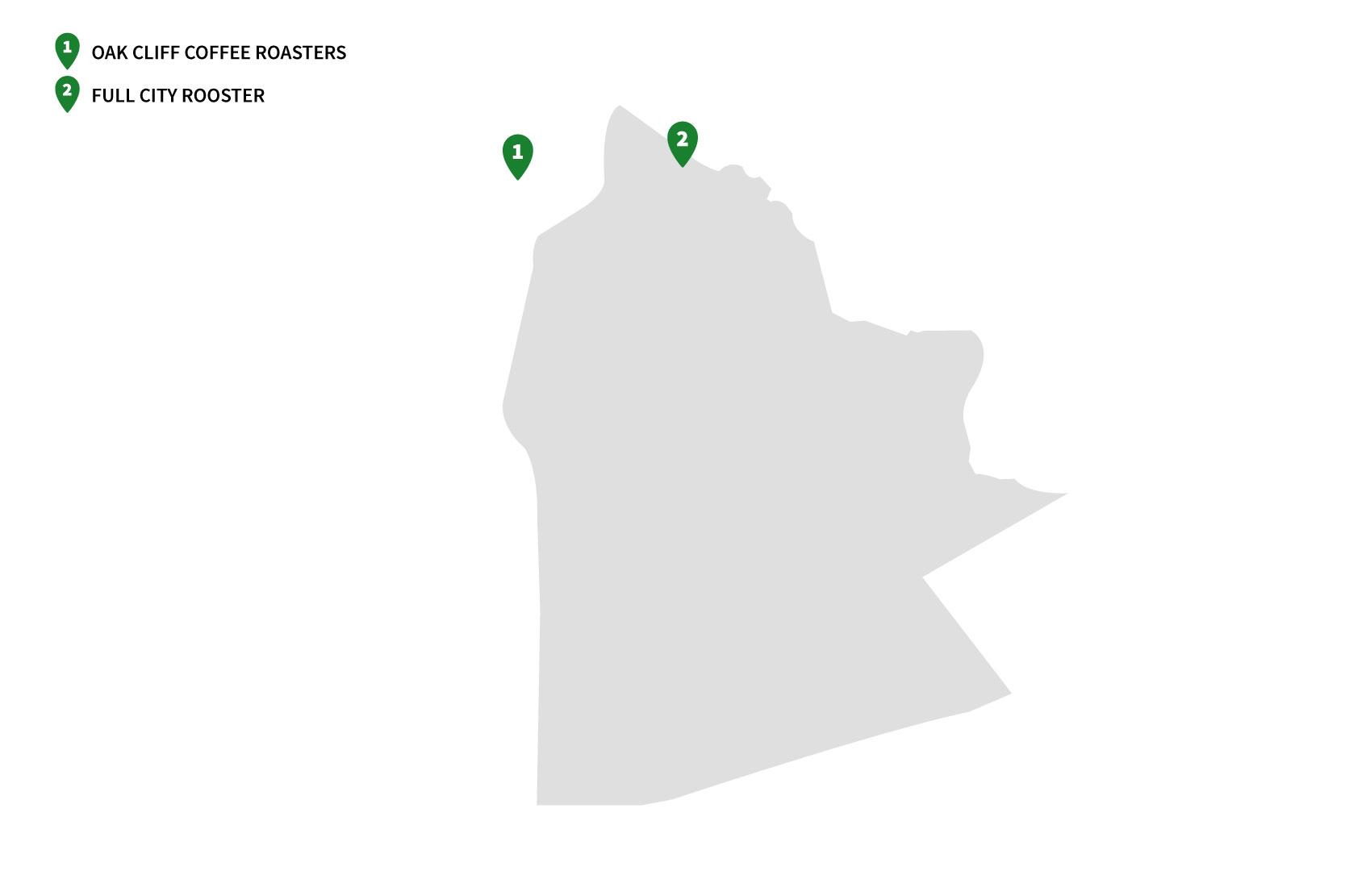 If you've been spending all your time in the office, you might have missed that South Dallas has become a new hot spot. Now, South Dallas is where you'll find the city's artists and hipsters who got priced out of Deep Ellum. There are plenty of great places to check out in this trendy neighborhood, which includes the always-necessary coffee shops.
Come here for the coffee and expect to pay attention to how good it is. This shop puts a lot of effort into sourcing and roasting fresh coffee and the results are impressive and delicious.
Leave your laptop at home: the shop is designed to let you focus on coffee and conversation, with communal tables and no Wi-Fi by intention. It's a place to slow down and enjoy one of the finer pleasures of life.
This shop is serious when it comes to coffee. They source and roast their own beans and you can taste the passion for coffee in every sip. Coffee snobs regularly name Full City Rooster as one of the city's best places to find a truly great cup of coffee.
Come by on the weekend for free samples and buy some beans to take home. You'll love the mellow vibe of this unpretentious coffee shop and the excellent customer service from people who really know coffee.