San Diego Real Estate
The Best Family-Friendly San Diego Suburbs
When people think of San Diego, the glittering downtown skyline, the Gaslamp District's literal gas lamps, and ships passing in the harbor are typically the first things that pop into most people's minds. Living inside a big city's constant motion is comforting for some, but others find the chaos overwhelming, especially as their families grow.
Outside the city limits, several communities offer a more laid-back pace and a lifestyle that can better align with the early bedtimes and even earlier mornings that come along with children. For families looking for stellar schools, an abundance of greenspace, fun playgrounds, and quiet streets for kids to ride their bikes, a San Diego suburb might be the perfect place to put down some roots.
Here are some of the best family-friendly suburbs in San Diego.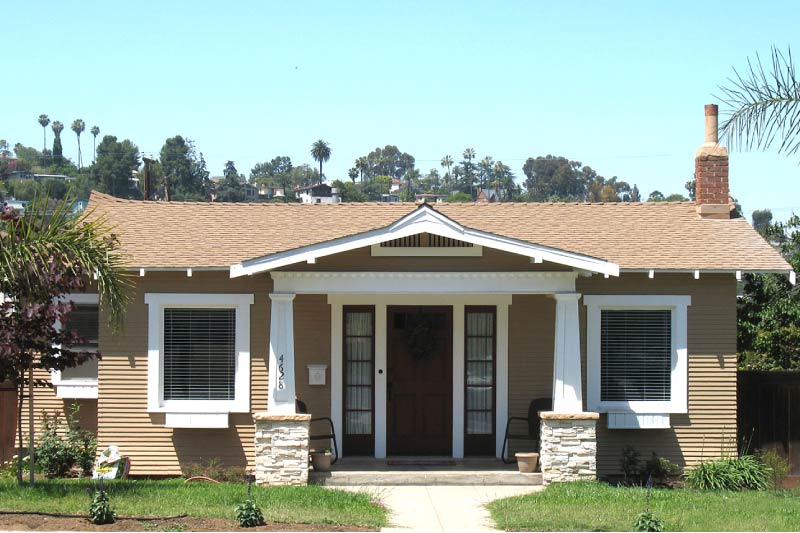 As you stroll through La Mesa's idyllic downtown it's not hard to figure out why the city is known as the jewel of the hills. Poised 15 minutes east of Downtown San Diego (not accounting for rush hour traffic) in the local foothills, this well established suburb meshes together a small-town feel with modern conveniences, such as several grocery stores, shopping centers, parks, and access to the rest of San Diego County via both the 8 and the 94 freeway.
La Mesa has several highly walkable and transit-friendly neighborhoods, most notably La Mesa Village, which is a continually evolving mix of coffee shops (try Sheldon's), pizza joints (like the newly opened Surfrider Pizza), sit-down restaurants (Bo Beau has a patio playground made from a decommissioned school bus), and taco shops (Albert's in the Vons parking lot)—all with kids menus.
Beyond the smattering of neighborhood parks, La Mesa also boasts a community pool and a lively community center that hosts summer camps and year-round recreational classes such as dance and gymnastics.
La Mesa homes vary in size and shape. Homebuyers looking to purchase in La Mesa will have the opportunity to choose from condos, townhouses, or single-family homes. Current prices range from $250,000 all the way up to $2.2 million.
Located just north of La Jolla, Del Mar is known for its abundance of activities. It's where San Diegans go to play, whether it's at the beach, at the race track, or at the fairgrounds.
In and around San Diego, the name Del Mar is synonymous with the San Diego County Fair, which runs for over a month in the summer and draws over a million guests annually. If you hear someone talking about the Del Mar Fair, they've probably lived locally for quite a while, but it's the same thing. Beyond the cotton candy and carnival games, Del Mar has beautiful ocean views and one of California's most spectacular coastlines at Torrey Pines State Natural Reserve.
Del Mar homes start at around $430,000 for a one-bedroom condo and max out at an astounding $48 million for a massive beachfront house.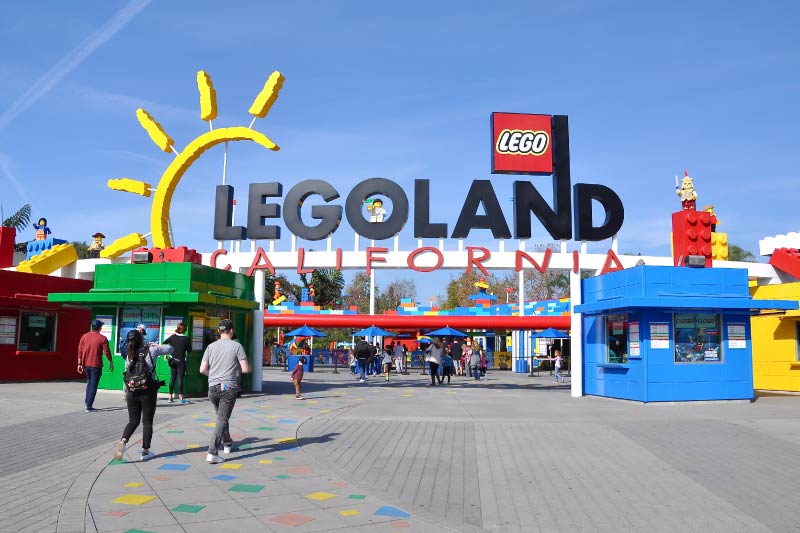 Carlsbad is a north county San Diego suburb that sits approximately 35 minutes outside of the city center. This suburb is split into four separate quadrants, each with its own personality and purpose.
The northwest quadrant is known as Old Carlsbad since it was the very first part of the city to be developed. It has lots of antique and independently owned shops along with some unique housing options like cute 1950s bungalows.
Both the southeast and southwest quadrants were recently developed and contain some of the city's largest and fanciest homes along with golf courses and resort hotels. The Northeast quadrant is primarily residential, consisting of a mix of housing options, many with ample yards for kids to run and play.
Like Encinitas and Del Mar, this suburb is coastal and offers unique access to some of California's coveted coastline. If for some reason you don't want to spend every day of your life at the beach, Carlsbad has other kid-friendly activities, like tower-building and riding roller coasters at Legoland or frolicking among the flowers at The Flower Fields at Carlsbad Ranch.
Carlsbad has a wide variety of homes, ranging from studios starting around $300,000 to coastal houses up to $6 million.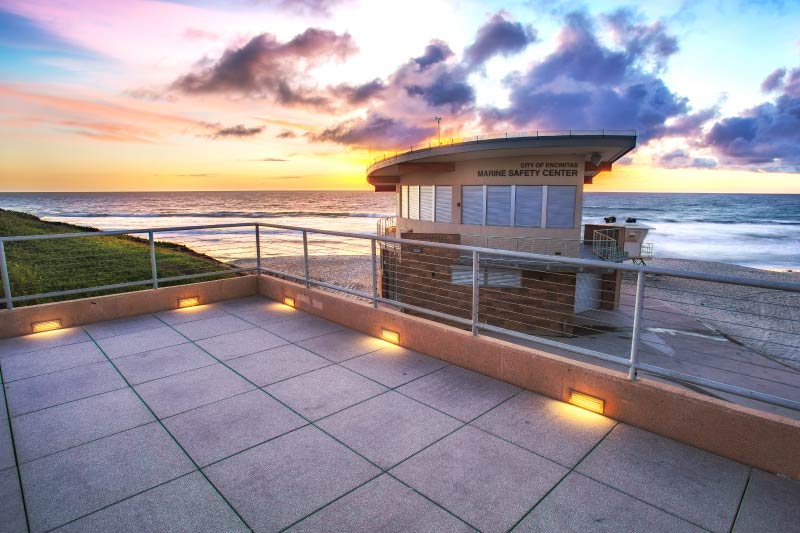 Encinitas sits suspended between Del Mar and Carlsbad. The coastal suburb is one of the county's few cities with landscapes for the beach bum, the city dweller, and the country mouse alike. Home prices in Encinitas start below $200,000 but go up to nearly $10 million.
Established over 100 years ago, what has historically been known as a sleepy beach town and surfer haven has flourished into a thriving oasis far enough from the congestion of central San Diego to maintain its own charm despite exponential growth over the past several decades. Beyond some of the best waves California has to offer at San Elijo State Beach and Moonlight State Beach, Encinitas is also home to one of the state's largest and most beautiful arrays of plants and flowers, the San Diego Botanic Garden.
Families looking to reside here have the pick of the litter when it comes to education options. According to GreatSchools.org, Encinitas has two public school systems, both of which are overwhelming populated with some of the county's best elementary, middle, and high schools like Diegueno Middle School and La Costa Canyon High School. This area also has a large number of well-known private schools.