National Local Life
The Best Jersey Shore Neighborhoods for Families
New Jersey shore towns often get an unfair reputation. It's not all late-night parties and run down casinos. It's not all tourists and retirees, either. From Sandy Hook to Cape May, oceanside communities create homes for families who want a little extra relaxation in their lives. Whether it's the historic boardwalk of Wildwood or the diversity of Asbury Park, the Jersey Shore offers unique living experiences with breathtaking views to match.
Though New York City is only a train ride away, the Jersey Shore is a hub of culture and entertainment. With vibrant communities, unique restaurants, and excellent schools, the pristine beaches of New Jersey might just be the ideal spot for your family's forever home.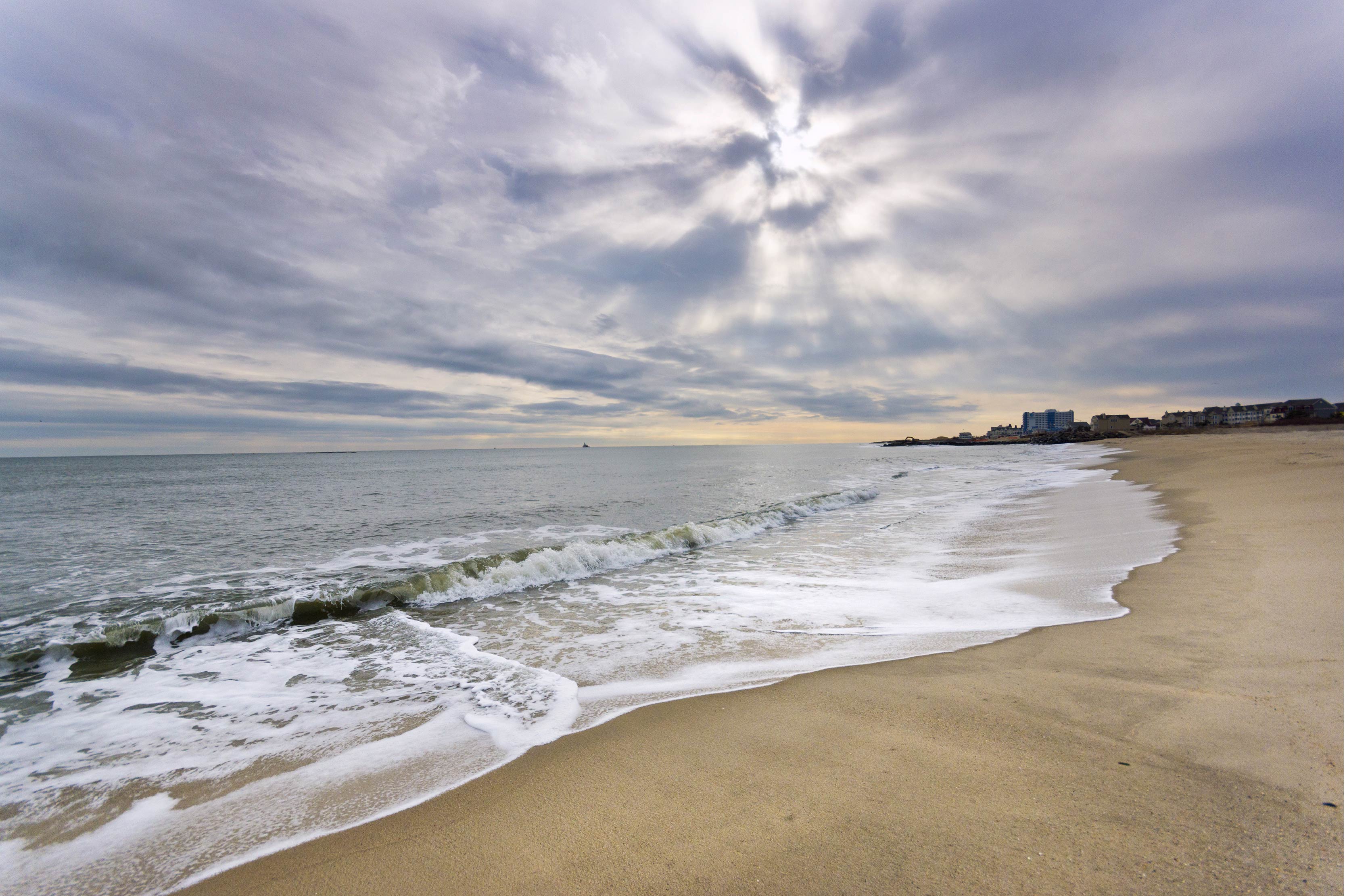 Nestled along the Shrewsbury River, Oceanport offers a sense of community for families who love the ocean, no matter the season. While just a short drive from Monmouth Beach and the Asbury Park beach, this town still has its own activities for residents. In October, stop by the borough's Halloween parade and party. In the spring, try your hand at the Easter Egg Scramble. Recreational sports and a community pool are also offered to adults and children, and residents can join clubs and social committees to get involved in their community.
Location
If your family loves college basketball, Oceanport is the prime location for courtside seats. This community is only a stone's throw away from Long Branch, home of the Monmouth University Seahawks and their Division 1 basketball team.
Oceanport is larger than most "beach towns" along the New Jersey coastline, with five different neighborhoods scattered throughout the town. Even with its convenient location, homes in this area boast reasonable prices. According to Neighborhoods.com data, home prices in this community range from the low $300s to $2.15 million, and home styles range from quaint cottage homes to modern mansions.
Education
Going to school doesn't have to be a chore. Wolf Hill Elementary School and Maple Place Middle School are both National Blue Ribbon schools, each with a variety of resources available to students.
At Wolf Hill Elementary, students are invited to join the Gifted and Talented program, which promotes critical and creative thinking. Maple Place Middle School also offers the Gifted & Talented Program for students, in addition to membership in the National Junior Honor Society and a comprehensive science program. The nearest public high school, Shore Regional High School, also serves students living in Oceanport and the surrounding areas.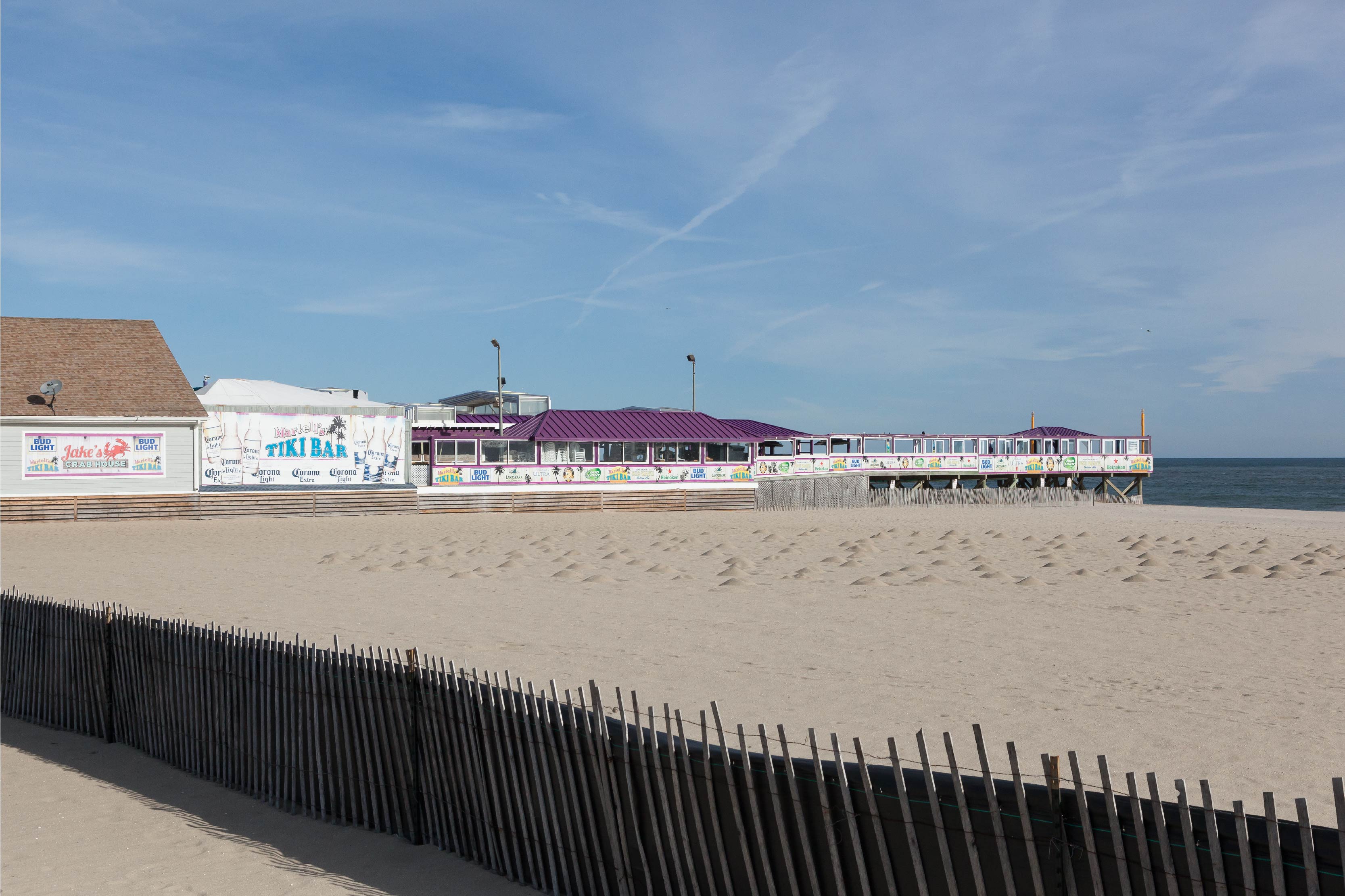 Point Pleasant is a small town with some serious spunk. It combines new trends with a classic, vintage vibe. Mix in a National Blue Ribbon high school with an "above average college readiness" score and you've got a shore town perfect for any family. As an area that's highly desirable and on the rise, home prices in this neighborhood vary from the low $100s to over $2 million, according to Neighborhoods.com data.
Family Fun
Point Pleasant has a lot more than just sand and water. The Point Pleasant Beach community houses the expansive Jenkinson's Boardwalk filled with arcade and carnival games, a fun house, dozens of restaurants, and small boutiques. Jenkinson's Aquarium, one of the most iconic additions to the boardwalk, showcases hundreds of sea creatures, from sharks to seals.
While beach concerts and firework shows typically take place in the summer, Jenkinson's boardwalk and aquarium are open all year long for local residents and tourists to enjoy. And for those who just want to check up on their favorite furry friends, they can enjoy a virtual visit to Jenkinson's Aquarium with their Penguin Cam.
Local Restaurants
Step off the boardwalk and you'll find even more dining options for a variety of family budgets. For breakfast, stop into Top That! Donuts or Playa Bowls, two local trends that have taken tourists (and Instagram) by storm.
Try some Poke for lunch at the Raw Poke Bar, which offers new, innovative, and healthy ways to enjoy seafood. For dinner, grab an oceanside table at Jack Baker's Wharfside Restaurant and enjoy a cup of award-winning lobster bisque. During the summer, they even host live music events on their patio, located just outside Channel Drive, one of the two working fisheries in New Jersey.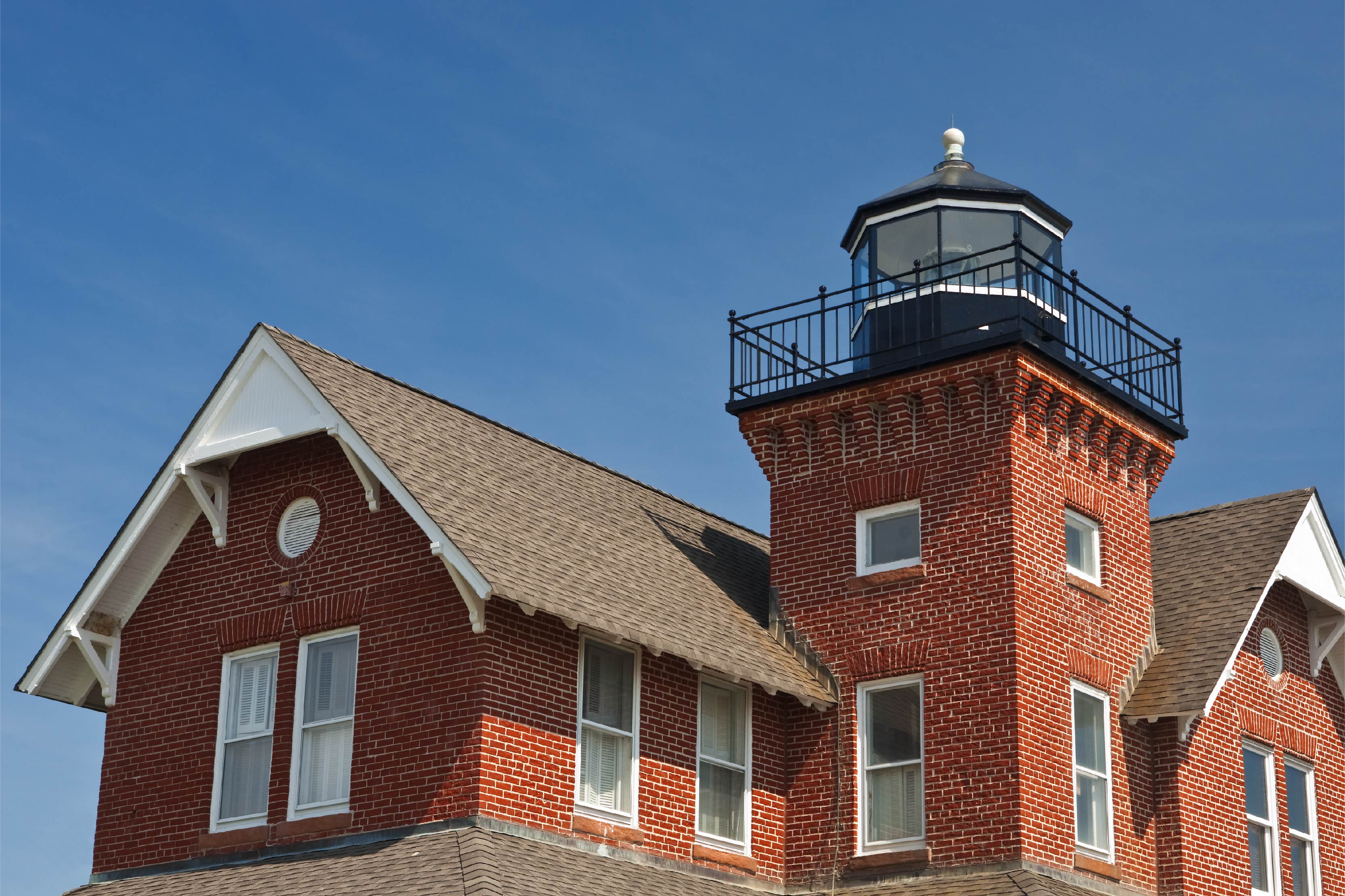 As a different kind of shore town, Sea Girt brings a new meaning to "life along the beach." This quaint borough located in Monmouth County invites families to walk along the Sea Girt boardwalk or jog through the tree-filled Crescent Park.
Award-Winning Schools
According to Public School Review, Sea Girt Elementary School scores in the top 20 percent of New Jersey public schools for math proficiency, english/language arts proficiency, and student-to-faculty ratio. This National Blue Ribbon elementary school includes performing arts and "Peer Leader" programs.
The surrounding neighborhood also works hard to provide events and recreational activities for families with young children. Adults can rent a tennis court, while the little ones can join the "munchkin soccer league."
Weekend Excitement
For some weekend fun, take a bike ride to Manasquan and visit their lively downtown area, filled with shops and restaurants. For date night without the kids, drive to Asbury Park for a night at the legendary Stone Pony. For an afternoon picnic or some quality family time, stop by Wreck Pond that offers locals a peaceful setting and a break from their crazy work schedule.
You can also visit the last live-in lighthouse built on the Atlantic Coast. The Sea Girt Lighthouse is one of New Jersey's 11 lighthouses open to the public and attracts visitors due to its military significance and rich history. The Sea Girt Lighthouse Citizens Committee often plans annual parties and activities, like their "night climb" event, hosted by local celebrities. Also, local cub scout troops are often invited to tour the lighthouse and earn credits towards their merit badges.