The Best Neighborhoods in the D.C. Area for Halloween
The Best Neighborhoods in the D.C. Area for Halloween
Halloween in Washington D.C. is unlike Halloween in any other city, and residents truly embrace the holiday with family-friendly activities, spooky traditions, and more adult-oriented fare. You can go globetrotting by trick-or-treating on Embassy Row, enjoy the carnival and costume parade at Capitol Hill, or take a tour of Congressional Cemetery. However you choose to celebrate, here are seven neighborhoods in D.C. where you can find Halloween festivities.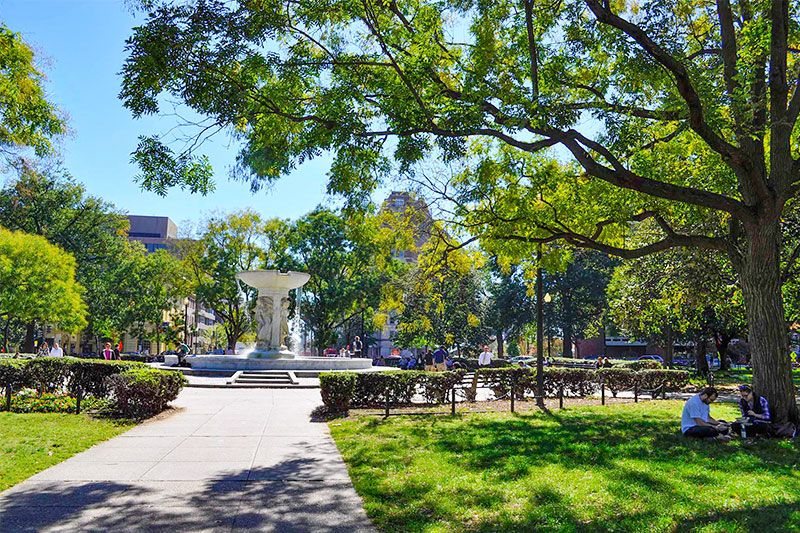 Many enjoy venturing down Embassy Row to visit the dozens of countries' embassies in the neighborhood just before Dupont Circle. Those who visit have the opportunity to take a trip around the world with treats and candy unique to each country. Many embassies allow trick-or-treaters the chance to briefly explore the buildings too. The best part of trick-or-treating in this neighborhood is that it's a uniquely D.C. evening.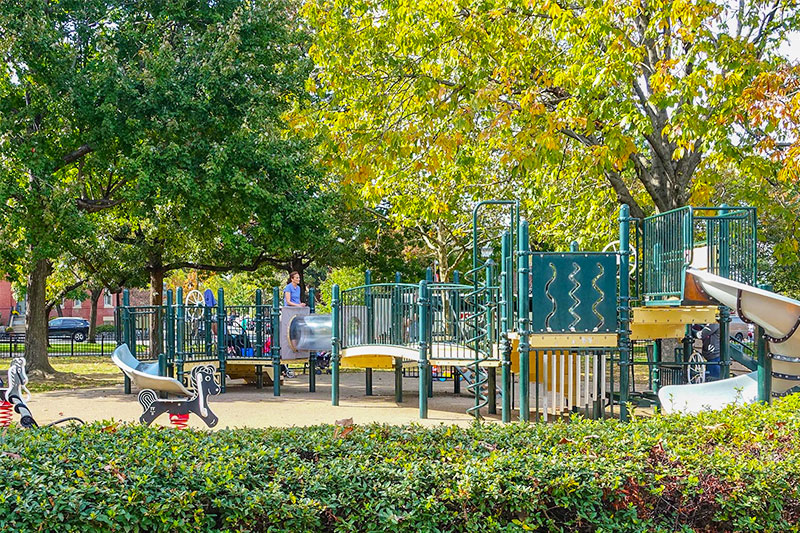 Capitol Hill neighborhood families head to "Hilloween," an annual Halloween celebration beginning with an afternoon carnival and ending with evening trick-or-treating. In between both events, there's a costume parade for kids and families. The event will be held on Oct. 27 this year from noon to 6 p.m.
Since Capitol Hill is a more urban neighborhood, there's also the opportunity to hit up more houses than a suburban community. Those who are past trick-or-treating age can enjoy Congressional Cemetery's "Soul Strolls." For four nights in October, the cemetery hosts groups for hour-long guided tours with costumed interpreters.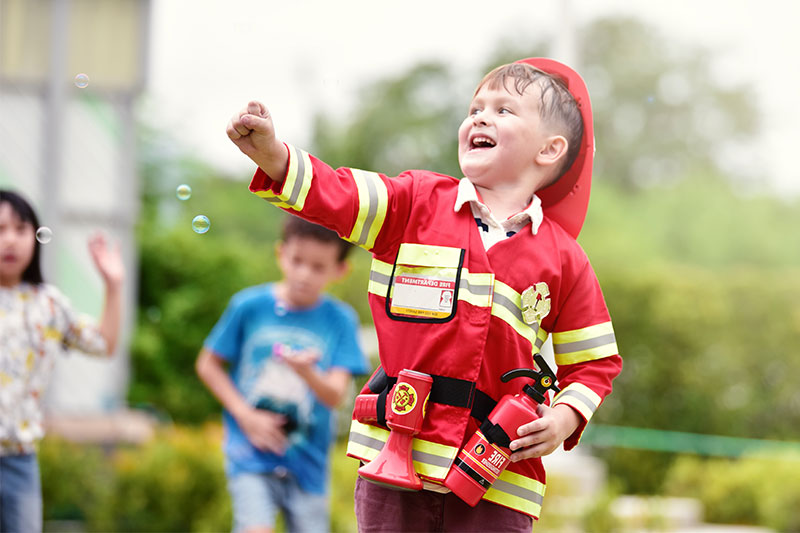 The kid-friendly Tenleytown neighborhood is home to an elementary, middle, and high school, so there are always youngsters roaming around. Tenleytown is a favorite neighborhood for trick-or-treating, and Halloween is typically a days-long affair and this year, the neighborhood's public library will host a Spooktacular Story Time on Oct. 27 at 10:30 a.m., and costumes are encouraged. The next day, there will be an afternoon "Creepy Craft" event for kids to make spooky creations.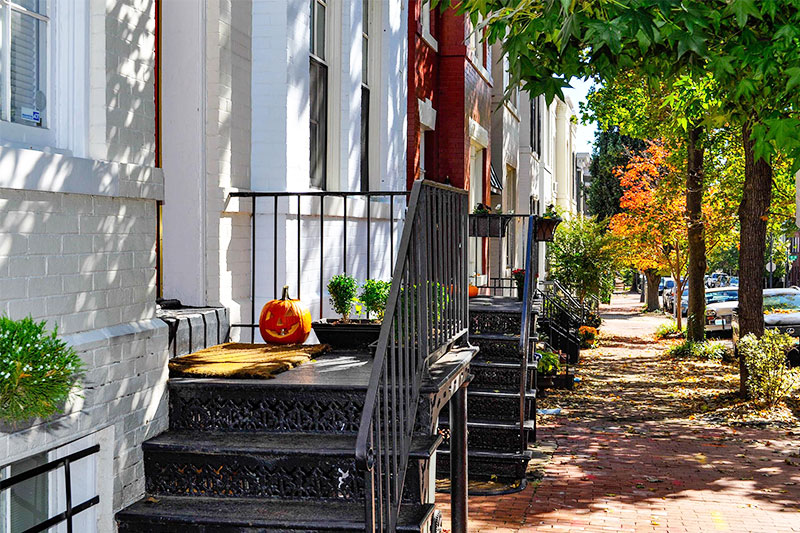 With its close-together row houses, it's pretty easy to double your candy haul in Georgetown on Halloween night. Instead of the more party-centric M Street and Wisconsin Avenue, families might want to head north to O and P Streets NW. If you live outside Georgetown and still want to trick-or-treat there, traffic is congested enough that it's worth taking a bus, Uber, or parking farther away and walking.
For the adults (or adults who wish to channel their inner child) there's Nightmare on M Street Dubbed "the longest running Halloween party in D.C.," the bar crawl is accompanied by costume contests.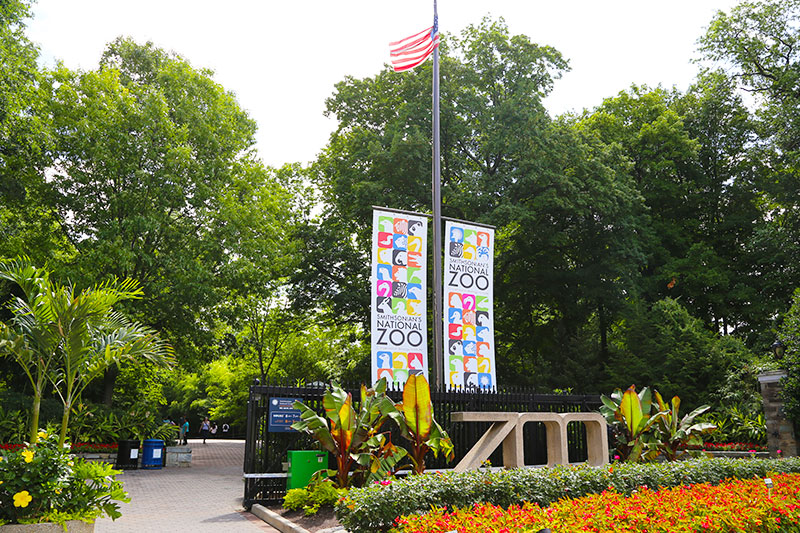 The Woodley Park neighborhood houses the Smithsonian National Zoo, which hosts an annual Halloween celebration. Boo at the Zoo is a weekend-long celebration that takes kids on a spooky yet cheerful adventure. There are over 40 treat stations, live entertainment, and after-hours access to animal habitats and exhibits.
The zoo also has an adults-only party, Night of the Living Zoo. Live entertainment and performance artists alongside beer and food trucks (Cap Mac, Dunkin' Donuts Community Cruiser) make for a lively evening. There will also be a costume contest.
The Bloomingdale Civic Association holds a Halloween celebration with trick-or-treating and a costume contest afterwards. There are also dog costume contests and residents are asked to fill out a survey if they're planning to give out candy—the neighborhood typically makes a map for trick-or-treaters.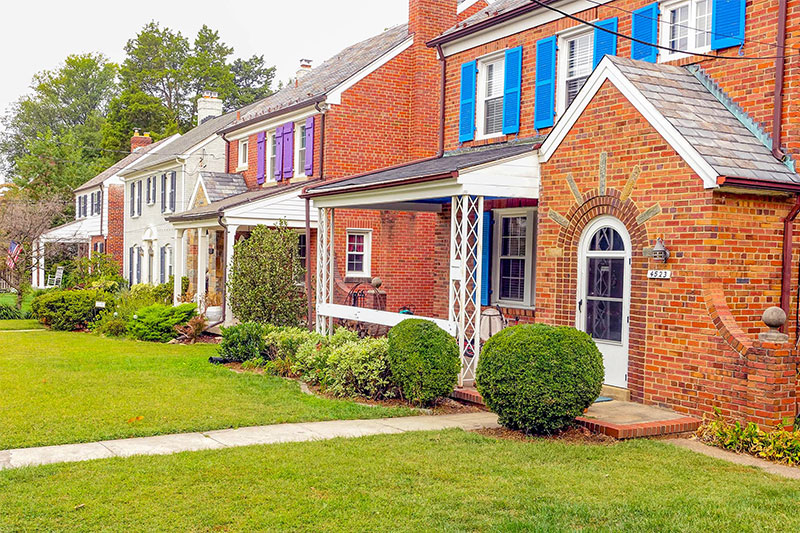 The last D.C. neighborhood before the Maryland state line, Friendship Heights is home to majestic houses that love to decorate for Halloween. The large yards in this neighborhood allow for large inflatable pumpkins, ghosts, and plenty of other fun decorations. Friendship Heights is also very walkable.