Phoenix Local Life
The Best Phoenix Neighborhoods with Family-friendly Attractions
Spending time together as a family is just as important for caregivers as it is for children, according to an article from South University. Quality family time creates a stronger emotional bond, enhances communication, and there are typically fewer problem behaviors exhibited from children. And if time is an issue with busy schedules, activities can be as simple as sampling exotic cuisine to exploring your local neighborhood for events the whole family can enjoy.
Phoenix is the perfect city for families to find interesting and creative ways to spend time together thanks to its entertainment district, dozens of neighborhood parks, and themed restaurants popping up all the time. If you're searching for the best neighborhoods in Phoenix with the most family-friendly attractions, check out this list below.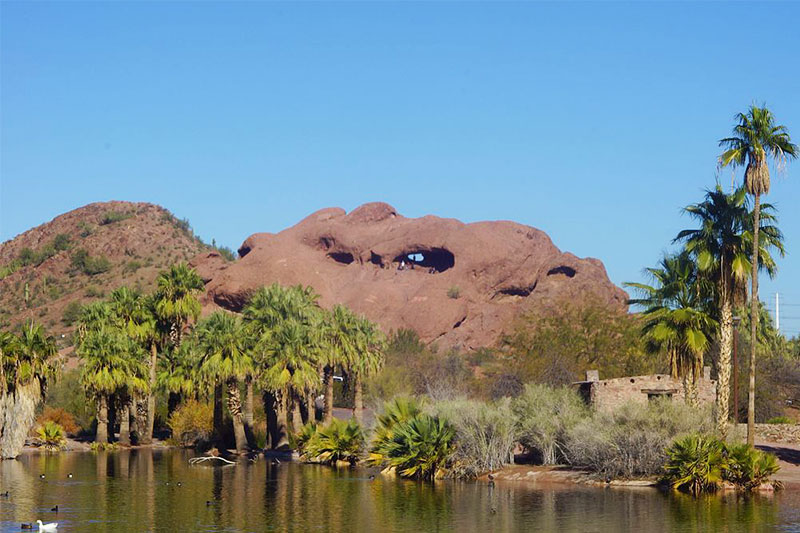 Nestled between Paradise Valley and Scottsdale, Camelback East Village has both outdoor and urban adventures nearby. Piestewa Peak and Camelback Mountain are perfect for hiking, mountain climbing, bicycling, and exploring the outdoors while the blossoming 24th Street and Camelback Road core offers plenty of shopping options. Families don't need to drive very far to spend the day together thanks to local attractions just a few minutes away. The Papago Park, which is home to the Desert Botanical Garden and the Phoenix Zoo, provides multiple options for family fun as well as recreational activities like hiking, archery, and fishing. There are also a variety of dining options clustered around the Biltmore Fashion Park.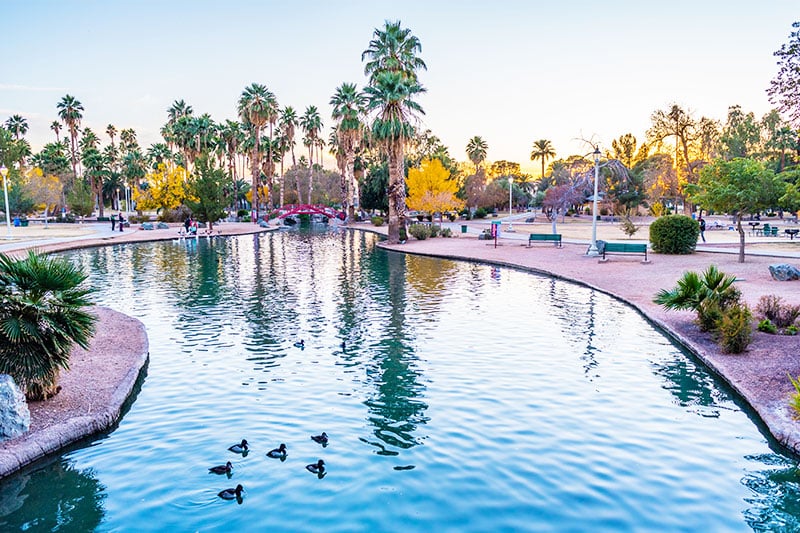 With easy access to the Downtown area and more affordable home prices, Encanto is a popular and family-friendly neighborhood. Encanto is a highly walkable community that features shaded walkways and beautiful landscaping, making it an ideal for families and children to enjoy casual strolls. Visit the local library where you can spend time exploring different books without breaking the bank. The 222-acre Encanto Park features plenty of picnic areas, a lagoon, boat house, swimming pool, nature trail, amusement park, and two golf courses.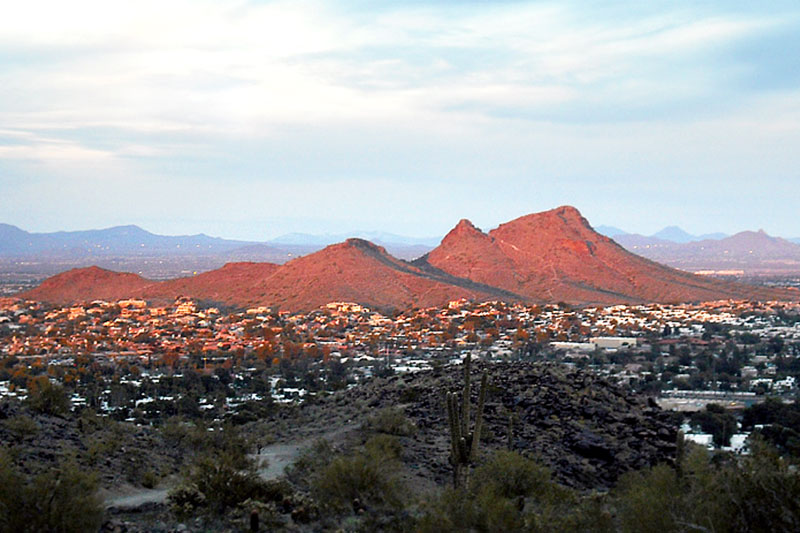 North Mountain Village is popular among families who seek a quiet vibe without sacrificing activities nearby. Residents have access to hiking trails in North Mountain Park, Lookout Mountain Preserve, and nearby Phoenix Mountains Preserve, which give outdoor enthusiasts plenty of opportunities to stay active while getting some fresh air. Lookout Mountain Golf Club at the Point Hilton Tapatio Cliffs Resort is pristine with scenic views of the mountains. The neighborhood also offers a variety of casual restaurants serving American fare, pizza, burgers, and Mexican food, which are sure to please even the pickiest of eaters. But the favorite attraction of all ages is Castles N' Coasters with approximately 10 acres of park space featuring four outdoor 18-hole miniature golf courses, several rides, and an indoor video game arcade.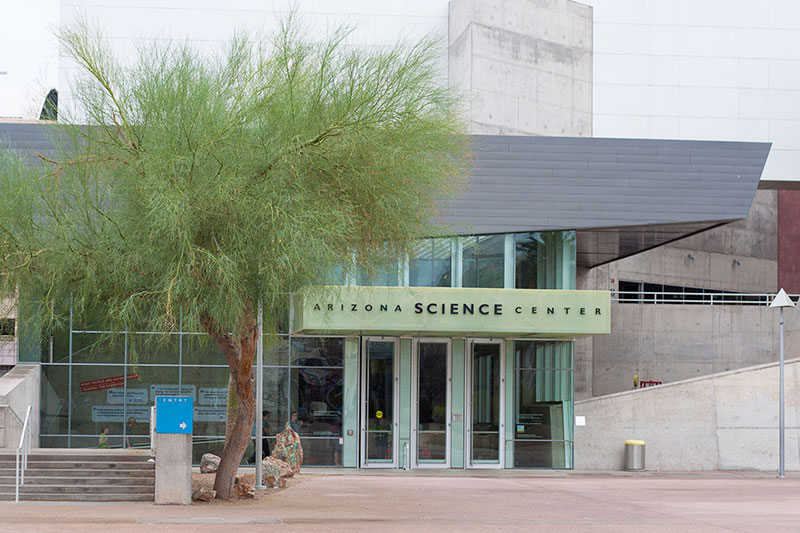 Downtown Phoenix is one of the neighborhoods with the most family-friendly attractions. Downtown already has a reputation as a vibrant urban core, and the shops, dining, and even homes reflect as much. This is the neighborhood to introduce your children to the preserved architecture of historic neighborhoods like Garfield or Evans Churchill. Take art classes in Roosevelt Row or stroll through one of the many community gardens or galleries. Families can take an Art Walk every first Friday of the month to check out the Heard Museum and Phoenix Arts Museum, or attend a live performance at the Phoenix Theater. Stroll the public market and then stop in for lunch at the Phoenix Public Market Cafe or introduce them to tea at The Tea Pot, which is set in a quaint 1906 cottage with a backyard play area for kids. The Children's Museum of Phoenix and Arizona Science Center offer live demonstrations and awe-inspiring exhibits. Finally, for a laid-back afternoon, enjoy a picnic in the park at the Civic Space Park or visit Historic Heritage Square, where you can learn about the area's history.