Nashville Local Life
The 10 Best Things to Do in Green Hills, Nashville
A place where rolling Tennessee hills are more than just country song fodder, Green Hills is one of Nashville's busiest and most beautiful neighborhoods.
An area largely defined by the businesses that call it home, Green Hills is the fashion and shopping center of the city. From high-end boutiques and designers to local listening rooms and public parks, Green Hills threads the needle and has a little something for every occasion.
Residents love that the vast tree cover and hills shield them from the noise and lights of the business district. Once you're on a side street, Green Hills feels like a homey, quiet neighborhood. While Nashville is booming with new residents and commerce, Green Hills is a steady indicator of what sustainable growth in the city looks like.
If you find yourself visiting the neighborhood or are considering moving there, here are the best things to do in Green Hills, Nashville.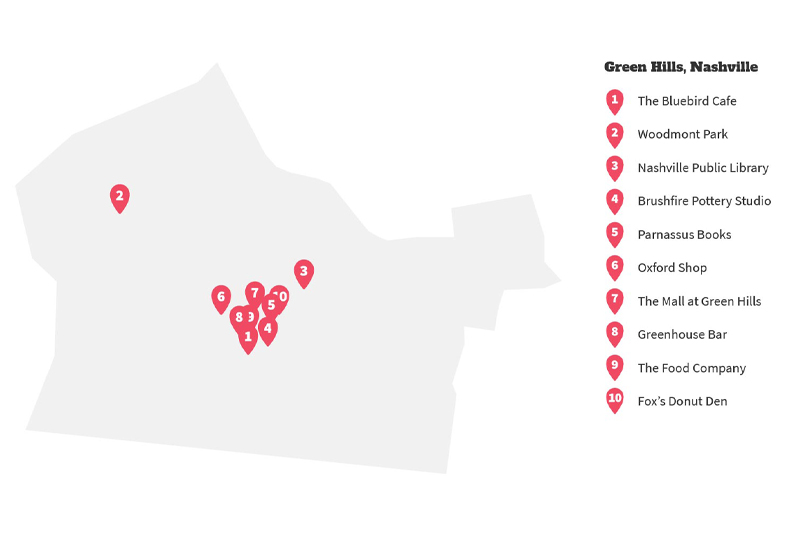 1. Catch a Show at Bluebird Cafe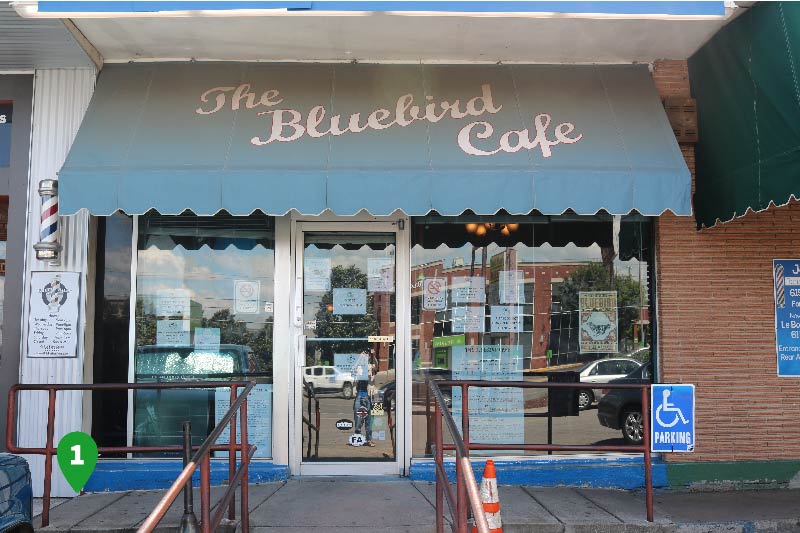 Of all the must-see stops on a Nashville tour, the Bluebird Cafe is at the top of everyone's list. A famous little hole in the wall nestled in a strip mall between a dry cleaners and a barbershop, the Bluebird attracts visitors from across the globe hoping to catch a glimpse of country's biggest stars. The city's favorite listening room, this venue seats fewer than 100 people, yet artists like LeAnn Rimes, John Prine, Vince Gill, and, of course, Taylor Swift have famously graced the stage.
2. Take a Walk in Woodmont Park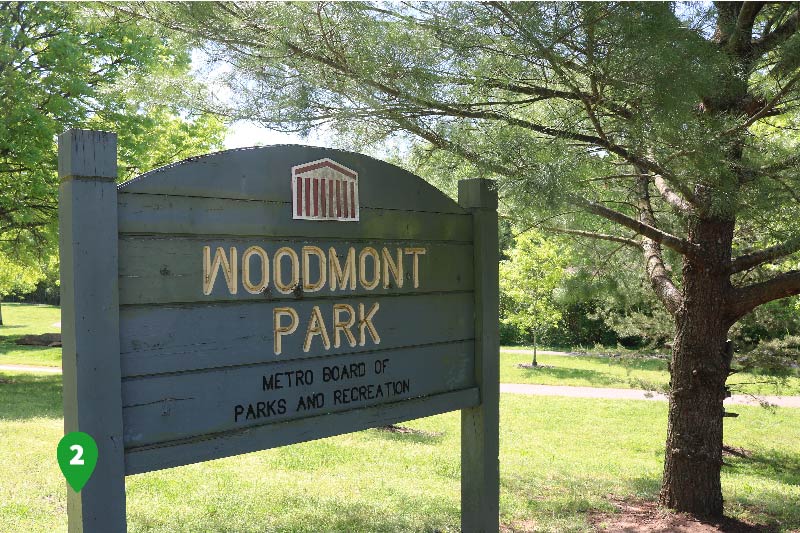 The name "Green Hills" is not an arbitrary designation—the rolling green hills are the first thing you notice upon entering this beautiful neighborhood. As such, the greenspace that the neighborhood offers is similarly picturesque. Woodmont Park is located right off one of the neighborhood's main streets, Woodmont Boulevard, and it offers everything that a day in the park might require. From a walking path and tennis courts to playgrounds for elementary and middle school children, Woodmont Park is quiet, idyllic, and perfectly Green Hills.
3. Check Out the Green Hills Public Library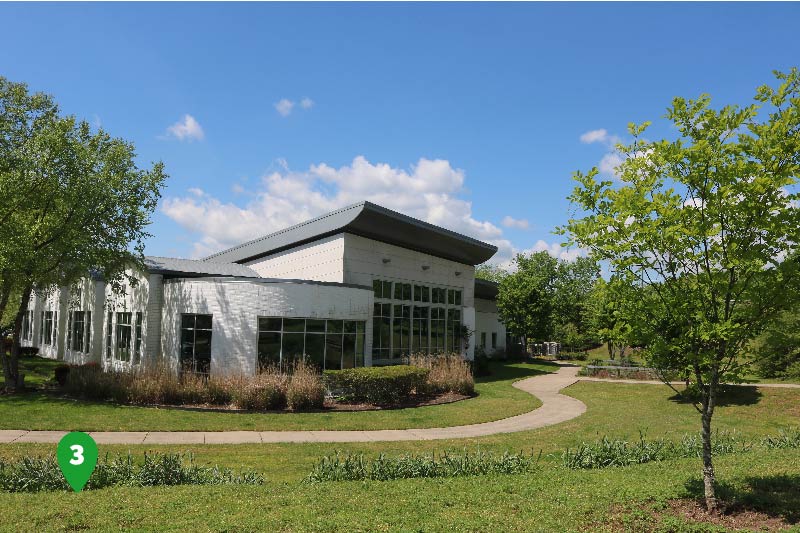 You can tell a lot about a neighborhood by where their resources are allocated, and the 25,000 square-foot Green Hills Public Library speaks volumes. Constructed in 2000 with the changing needs of a new millennium in mind, the library is home to Studio NPL where area youth can learn about and practice skills in film music production, 3D printing, and graphic design. Locals love the drive-through book return, art gallery space, and the small walking trail and garden in the library's courtyard.
4. Make Art at Brushfire Pottery Studio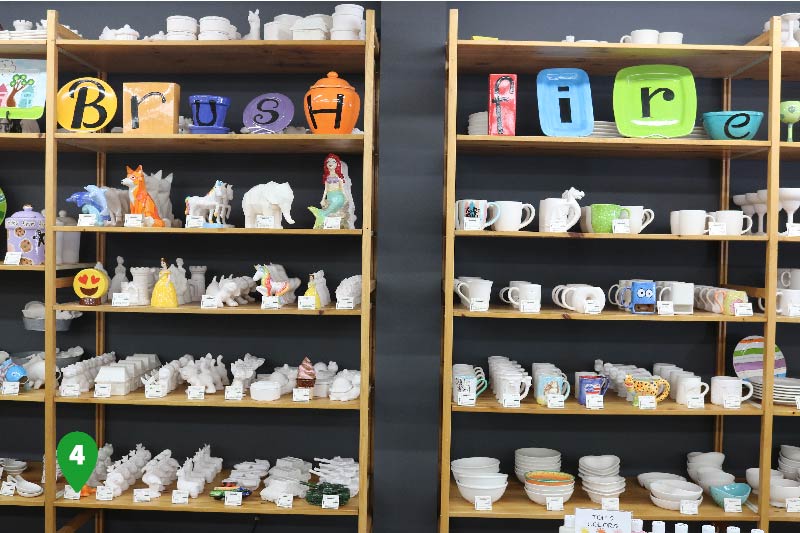 Family-owned and -operated for over 20 years, Brushfire Pottery Studio is a favorite among Nashville natives. Whether from a birthday party or field trip, it's not uncommon to see a piece of hand-painted Brushfire pottery on the shelf of someone who grew up in the city. In recent years, the studio has expanded to embrace an adult audience who go to Brushfire for ladies night out or bridesmaid events.
5. Buy a New Book at Parnassus Books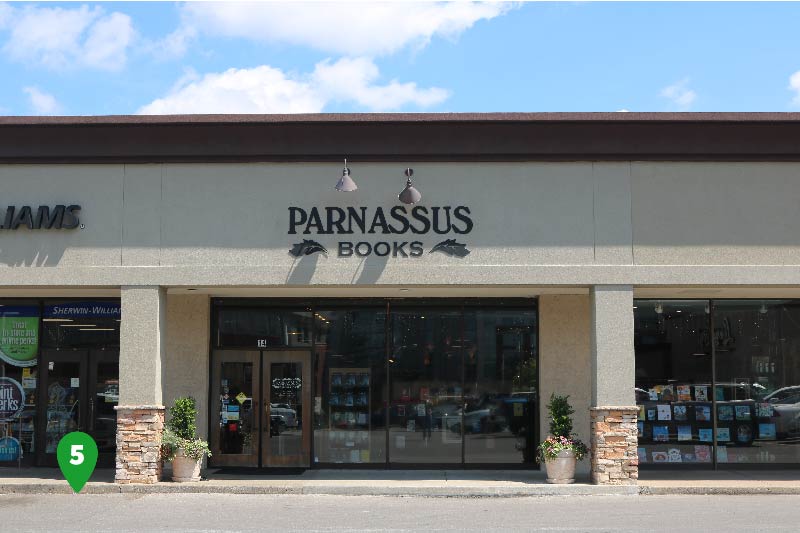 When the Amazon revolution came and independent booksellers nationwide went out of business, New York Times best-selling author Ann Patchett ("Bel Canto," "Commonwealth") decided to take matters into her own hands. In 2011 Parnassus Books opened to wide acclaim and billed itself as "an independent bookstore for independent people." The original location has since expanded, but it's still firmly rooted in Green Hills where it has become the literary hub of the city.
6. Have A Bespoke Fashion Experience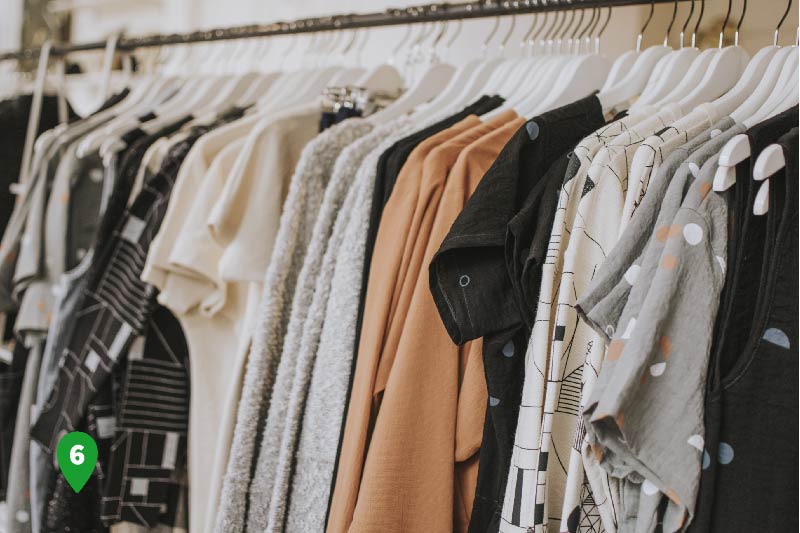 As Nashville's unofficial capital of fashion, Green Hills is home to a collection of local businesses and high-end designers who manufacture and tailor bespoke articles of clothing and suits. Among the most notable is the Oxford Shop. Since 1961 this local purveyor of upscale shirts and suiting has been an essential stop for the dapper Nashvillian.
The most highly recommended alterations and tailoring shop in town is Stitch-It & Co. According to their website, even fashion designer Billy Reid, who has a storefront just down the street, speaks highly of the store's quality.
7. Go Shopping at Green Hills Mall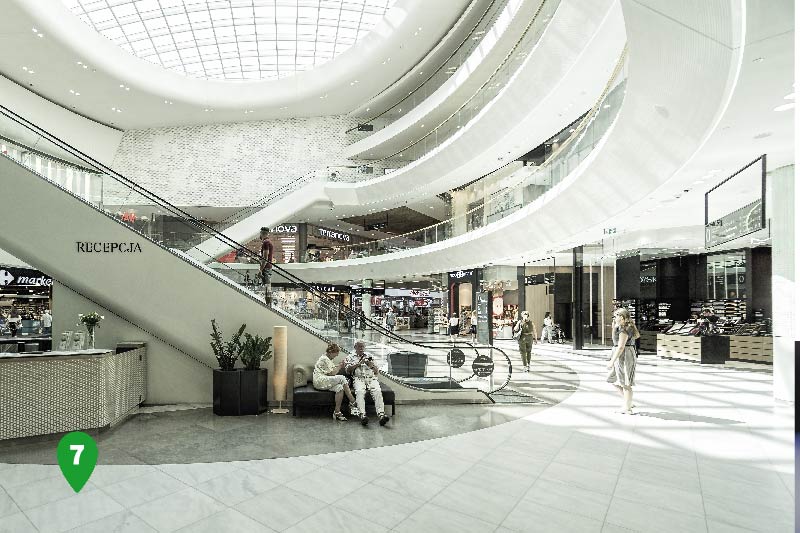 Admittedly, this one isn't a local business, but it simply can't be omitted from any Green Hills bucket list. For many Nashvillians who aren't residents of Green Hills, the mall (and Trader Joe's) are their principal reasons to visit. While other malls, like the one in Bellevue, fell by the wayside after the 1990s mall hysteria died down, the luxury retailers at The Mall at Green Hills have kept Nashville's fanciest shopping district relevant.
8. Grab a Drink at Greenhouse Bar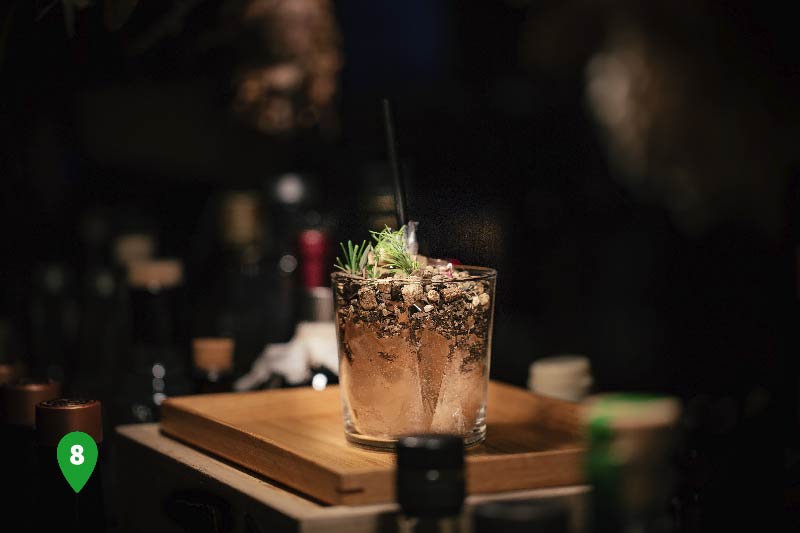 The beauty of Greenhouse Bar is that it's exactly what it says it is. Located in an actual greenhouse, this unique watering hole is a must-see for visitors, and it's a regular spot for locals. The perfect place for an afternoon meeting or a summer evening hangout, Greenhouse fits perfectly in Green Hills.
9. Enjoy a Fresh Meal at The Food Company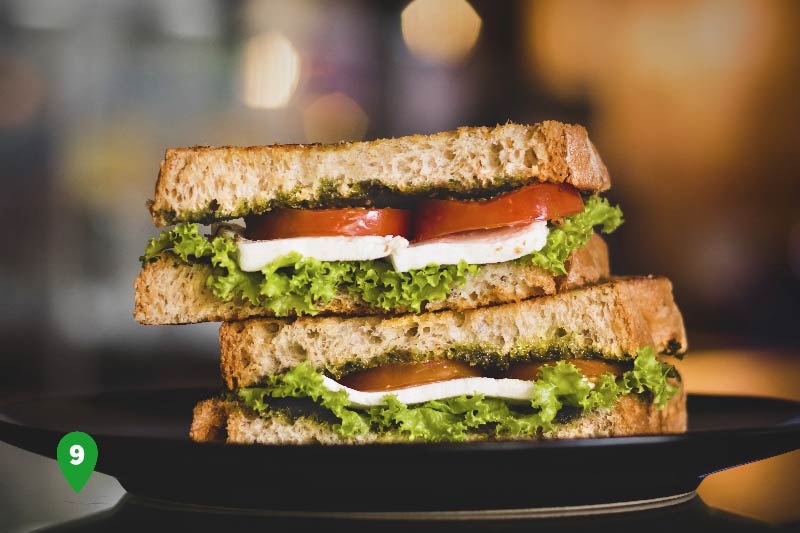 Green Hills has historically and famously lead the way in Nashville's health food culture. Many residents from other parts of town routinely brave the traffic of Hillsboro Road just to pay a visit to Trader Joe's, Whole Foods, or, as of late, True Food Kitchen. It's one of those things that reminds residents of the old days in Nashville—it's a growing city, but it's still relatively small. So there's only one Whole Foods or Trader Joes, and they're both in Green Hills.
Long before the chains arrived though, The Food Company was serving fresh, local fare as far back as 1995. Locals love this lunch spot for its warm, inviting atmosphere and sustainable offerings.
10. Treat Yourself at Fox's Donut Den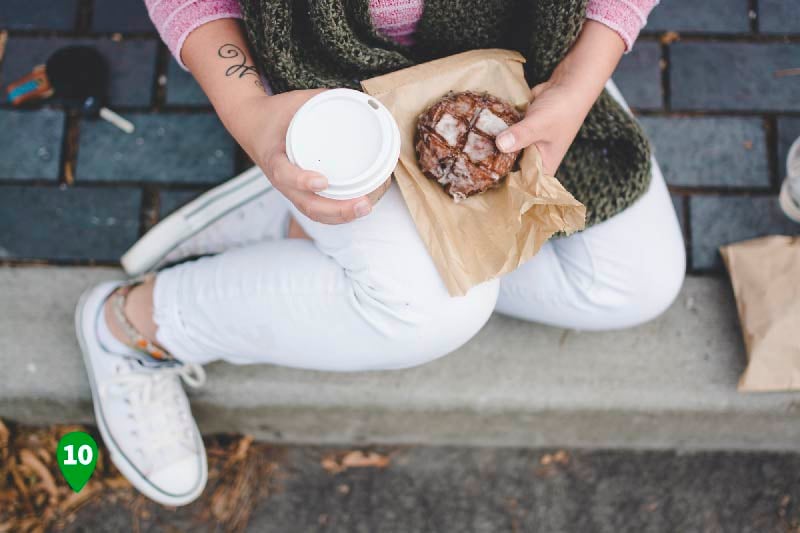 On the other side of the health spectrum lives a Nashville treasure that has been serving up sweets to residents and students from the high school next door since 1973. Fox's Donut Den is beloved for their iconic neon sign and amenable hours—they're open from 5 a.m. to 10 p.m. on most days.