The Big Deal About Small Towns in Northern California
The Big Deal About Small Towns in Northern California
When we think of small towns, we tend to think of rural states in the South and Midwest. When we think of California, Los Angeles, San Diego, and San Francisco likely come to mind first. But residents of America's most populous state dig small towns as much as the rest of the country.
Small Towns Are a Big Part of the American Landscape
According to the U.S. Census Bureau, there were a total of 19,509 incorporated places in the United States in 2014, and 85% of those places had a population of less than 10,000. An additional 12% had a population between 10,000 and 50,000 people.
Looking at Census population data, California had 552 incorporated towns and cities in 2010. Of those, 114 incorporated places had a population of fewer than 10,000 residents, and another 214 places had a population between 10,000 and 50,000. In total, these areas accounted for 60% of California's incorporated places.
The Appeal of Small Towns
While we've come to associate millennials with city living, some are starting to sour on urban life. According to a 2018 report from The Washington Post, despite the majority of Americans (by population) residing in urban areas, when Americans were asked where they would move if they could move anywhere, the number one answer was to a rural area.
Residents in rural areas are more likely to own their homes than their urban counterparts. In an era of declining homeownership, this presents quite a draw. Deborah and James Fallows, authors of "Our Towns: A 100,000 Mile Journey Into the Heart of America," have spent years traveling through and reporting on small towns.
They've found that while over the past few generations, we have equated certain coastal cities as the only places to live if you want to excel in a given field, and there's a shift happening. In a section of the book excerpted by Time Magazine, the authors explain who is responsible for this shift:
"It is driven not by retirees or people who found that they couldn't cut big-time competition but, rather, by younger people who have decided that the balance of life and work is more attractive in Columbus, Ohio, or Greenville, South Carolina, or Sioux Falls, South Dakota, than in Los Angeles or New York."
The Fallows name affordable real estate as a major factor in the shift. Indeed, the Census Bureau confirms that people living in rural areas are more likely to own their homes. As the Fallows explain, these more affordable areas allow Americans to take more risks:
"In the biggest cities, personal and business decisions turn fundamentally on the cost of real estate. In many smaller towns, much lower costs for apartments, homes, office space, or art studios make more possibilities open."
These observations may well resonate hard with residents of Northern California, who have had to contend with skyrocketing housing costs in the Bay Area. Luckily, Northern California has no shortage of small towns, so if you're considering making the jump to small town living, we suggest you start your home search in one of our three favorite Northern California small towns.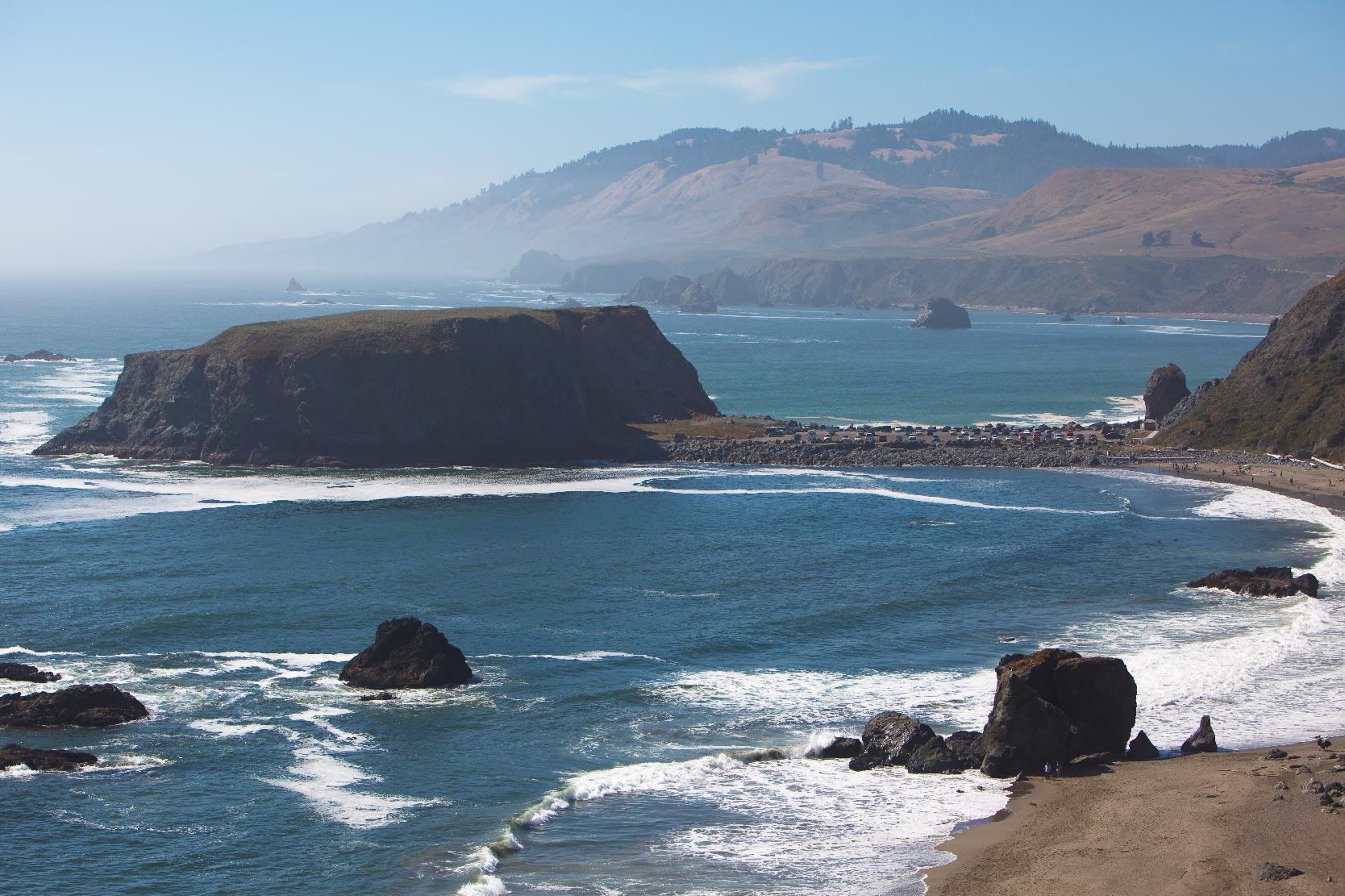 Located in Sonoma County, Bodega Bay sits along the Pacific Coast. The town enjoys large swaths of coastline along Bodega Harbor and Bodega Bay, bringing calmer waters to the area. You'll find the Bodega Head State Marine Reserve and the Bodega Head State Marine Conservation Area here, so it's an ideal destination for those keen on enjoying the resplendence and natural wonder of marine life. The surroundings are baked into the town's fishing village charm.
But does this small town compete with the cinematic charm of a metropolitan city? Alfred Hitchcock thought so. He shot his classic film, "The Birds," in Bodega Bay.
Residents can enjoy easy access to whale watching at Bodega Head, one of the town's beaches. Beach lovers have plenty of options like Bodega Head and Doran Regional Park. If hiking is more your style, you'll love Pinnacle Gulch Trail.
This is a neighborhood of primarily single-family homes. Current homes in the neighborhood begin at $799,000.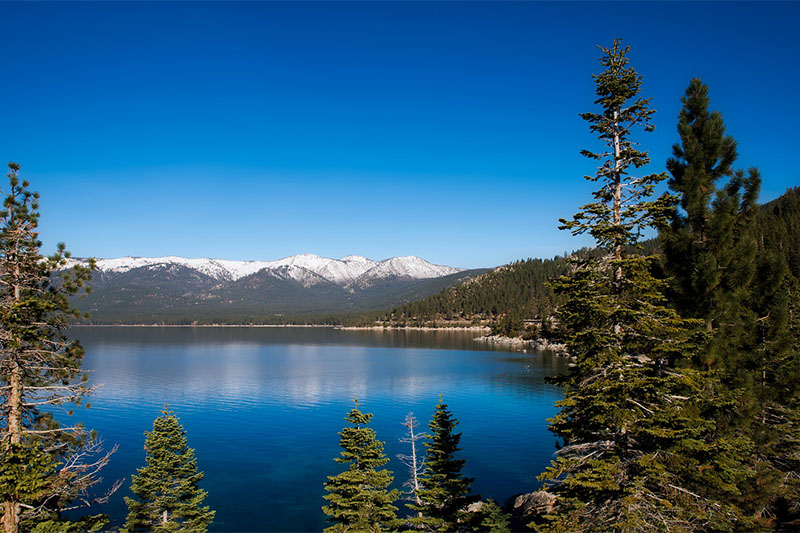 Looking for coastal charm with the calmer, more inviting shores of an inland body of water? You're going to love South Lake Tahoe. Hikers will enjoy close access to the Mt. Tallac Trail, the Rubicon Trail, and a number of other nearby places where you can head outside for a heart-healthy afternoon of getting your endorphins on.
South Lake Tahoe is a great small-town destination for homebuyers who want the small-town life without giving up the amenities of a metropolitan lifestyle. Lake Tahoe tourism is concentrated in this area, so you'll find an abundance of nightlife, late-night food, and even casinos.
In the winter, you'll have ample access to skiing and snowboarding. In the summer months, you can explore South Lake Tahoe's terrain on horseback or on a mountain bike. Of course, life in Tahoe wouldn't be complete without a little lake experience, and there are plenty of ways to experience the waterfront in this area. In addition to traditional boating activities, you can enjoy a gondola ride or a river-boat-style cruise.
This is a neighborhood is mostly single-family homes. Current homes on the market start at $120,000.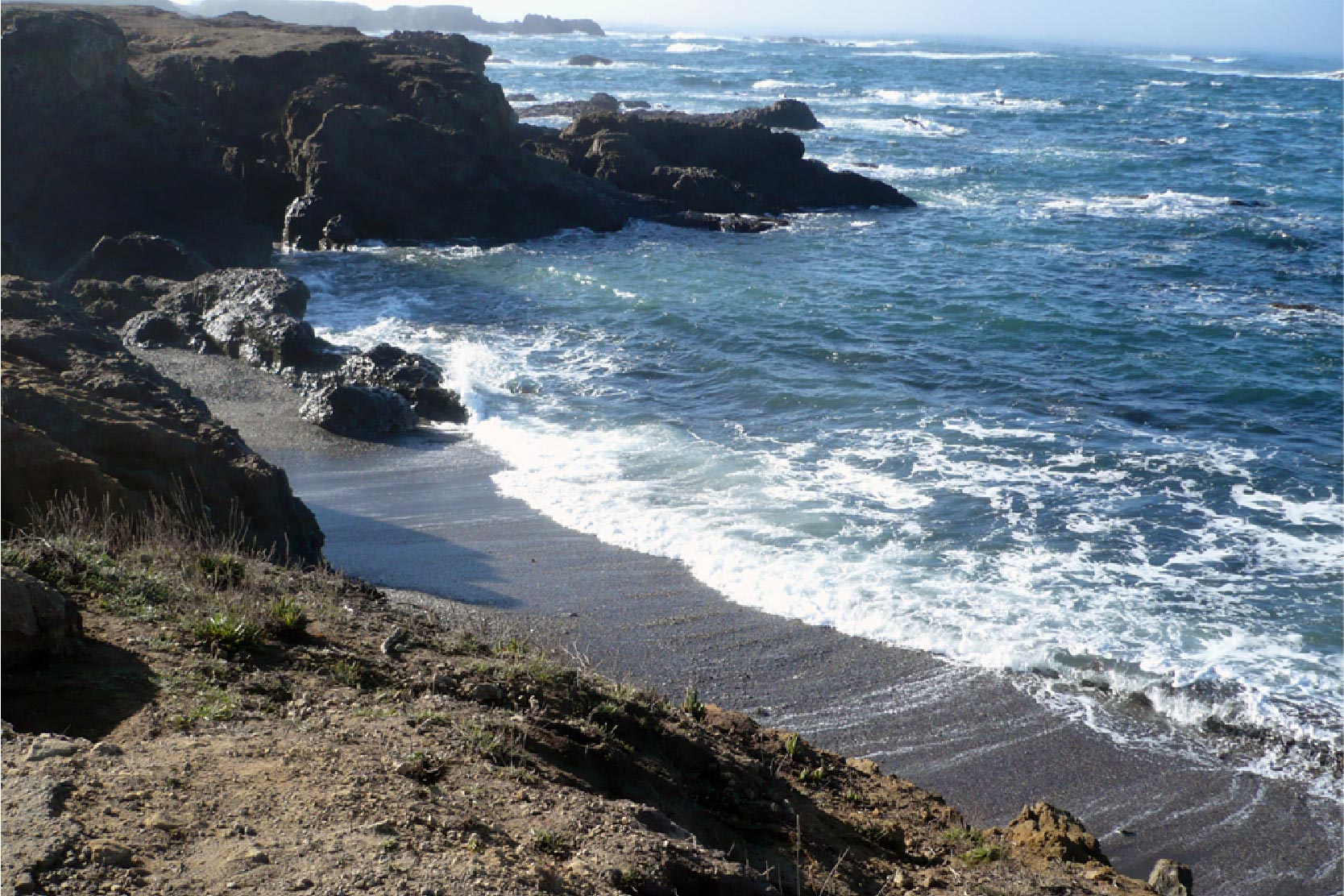 Fort Bragg is located along California's Mendocino Coast. Before you start thinking, "Big deal California is full of beaches (it's a coastal state, after all)," let us tell you about Glass Beach. On the shores of Glass Beach, you'll find colorful glass stones. The beach is a part of MacKerricher State Park, a sprawling area of preserved land where you can reconnect with nature and think, "I love my small town."
Fort Bragg is full of unusual things to do. The town has embraced the treasure of Glass Beach by opening a museum dedicated to sea glass. The International Sea Glass Museum was founded by a retired sea captain and features a collection of rare and unusual sea glass pieces. Can't get enough of charming, small-town museums? You're in luck. Fort Bragg is also home to the Larry Spring Museum of Common Sense Physics.
You'll find mostly single-family homes in this small town. Current home prices here start at $175,000.