Homebuyers Guide Homeownership
The Complete Condo Checklist
Maybe you're buying your first home and want a lower-priced alternative to a single-family house. Or, maybe you don't want to spend your weekends mowing the lawn, shoveling snow, or cleaning the gutters. It could be you're downsizing to a smaller home. Whatever the reason, you may be in the market to purchase a condominium.
A condominium, or condo for short, is a privately owned unit within a building of other units. Condo owners jointly own shared common areas, such as pools, elevators, outside hallways, and fitness centers. While condo complexes are similar in terms of how they are owned, they can be very different in other ways.
It's important to research the individual aspects of condo ownership before you buy one. Here the steps you should take.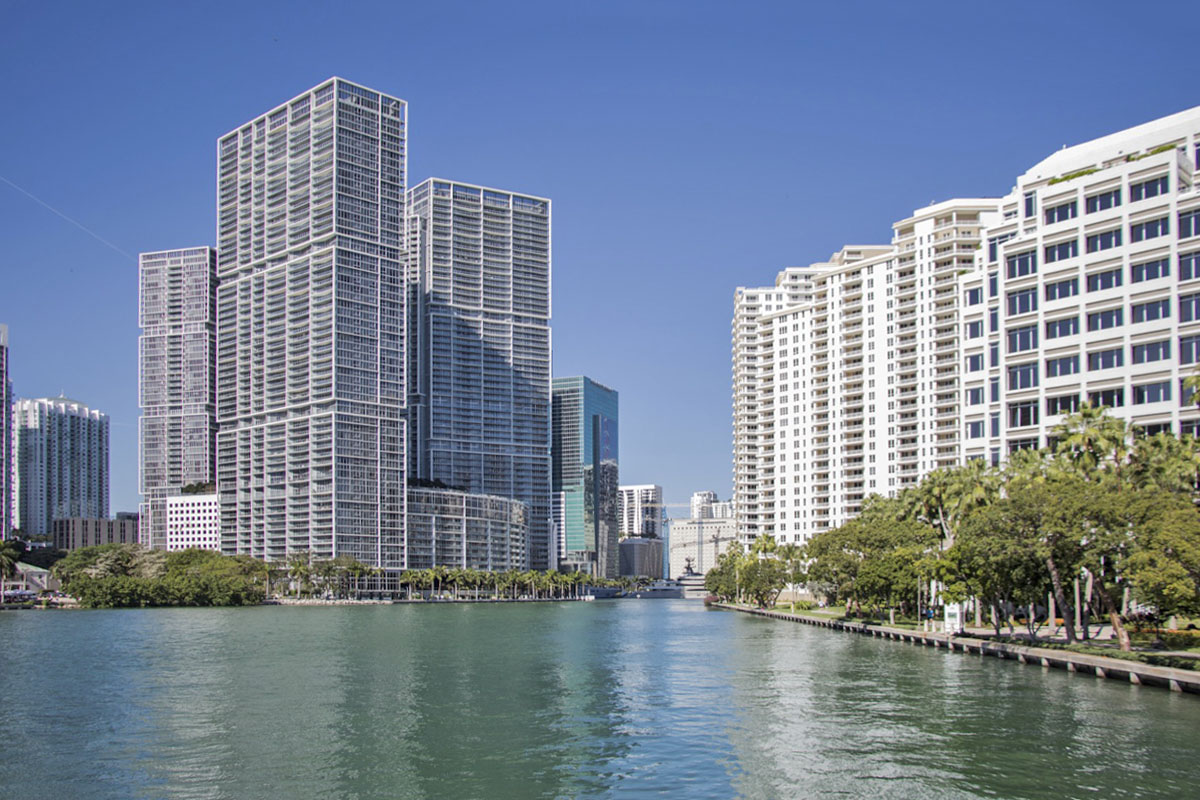 Find the Right Neighborhood
Condos can be found in virtually any community you wish to call home, so you'll have many choices. You may want to pare down options by deciding whether you prefer a condo in a more urban setting where everyday conveniences are within walking distance or whether you'd prefer a more rural area where you'd likely have to drive to nearby stores and restaurants, but may have greater access to natural attractions, such as lakes or nature trails. Other factors you might want to consider include:
Proximity to your job or other centers of employment
Schools
Crime rates
Home values
Still searching for the perfect neighborhood? Try our Neighborhood Finder Tool to get personalized matches today.
Select the Condo Complex Best Suited to You
After you've selected the location, you'll need to research the condo complexes in that area and select the one that will best fit your lifestyle. Here are some factors to consider:
Most communities offer some amenities, such as pools and gyms, but they can differ. So it's important to decide which features are most important to you.
You should determine whether you want a complex that caters to older residents (ages 55 and older is common) or is designed for the enjoyment of a particular activity, such as tennis or boating.
You should research whether units feature balconies, patios, or other private outdoor space.
Parking is important; find out whether units have assigned parking spaces and how many spaces in the complex are allotted for guest parking. In some complexes, trucks are not permitted.
You should find out whether the complex has outdoor grills for resident use or whether you can use grills on private spaces.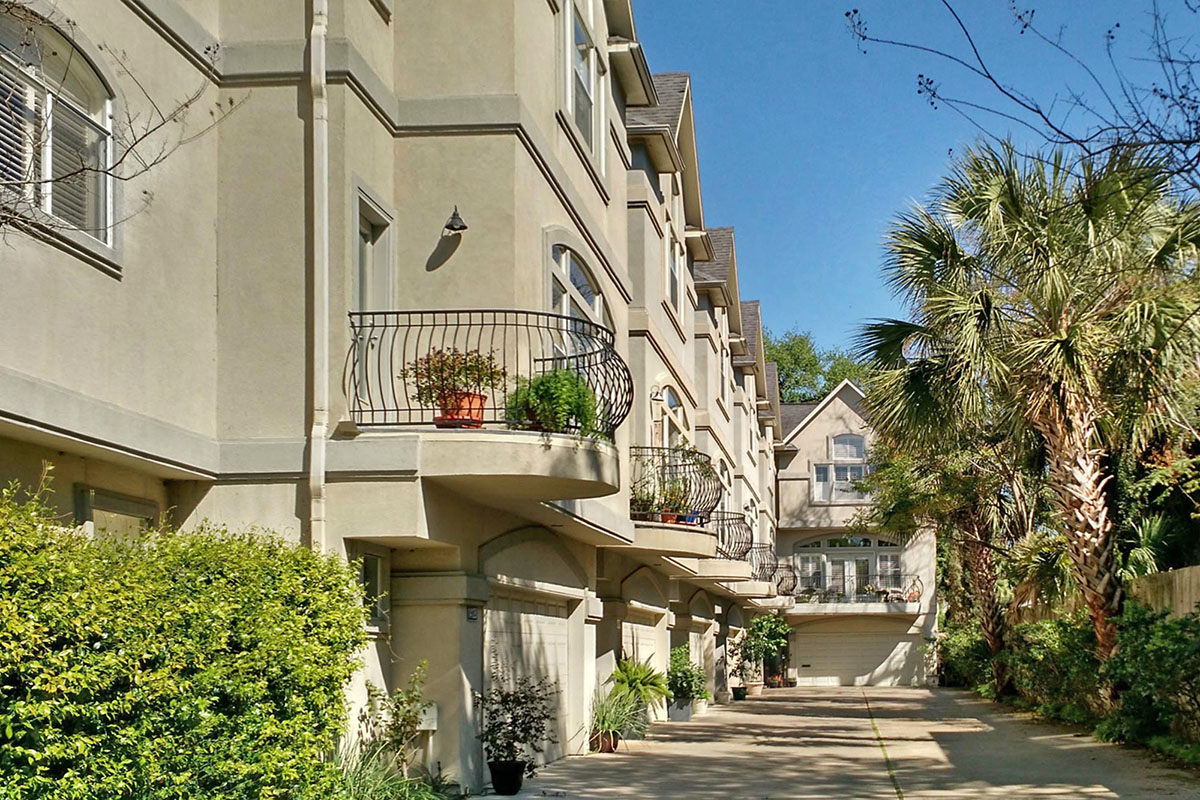 Research the Homeowners Association (HOA)
Most condo complexes are run by homeowners associations (HOAs) that consist of resident members and help to ensure that the property is well kept and orderly. Most communities charge residents either monthly, quarterly, bi-annual, or annual HOA fees that cover common expenses such as building insurance and property maintenance.
You may be required to interview with the HOA board and/or obtain HOA approval prior to purchasing a condo. Sometimes you're required to bring pets to HOA interviews.
Before you buy a condo, you should research the HOA (and required fees) and obtain a copy of the community's rules and regulations and financial statements. It's important to understand how the HOA spends its funds and how much money is kept in reserves. These are funds set aside for non-routine repairs not accounted for in the annual budget.
Good examples of the types of repairs paid for by reserves include emergency roof repairs or installation of new security measures such as a gate to the community. If the reserves don't have enough funding, condo owners may get hit with a special assessment to make up the shortfall. These are one-time payments you are legally required to make.
Know What Your Association Fees Cover
It's important not only to understand the amount of your HOA fees but also what those fees cover. This will help you understand what your monthly bills will be and whether you can realistically afford a condo.
It's common for fees to cover insurance on the exterior of the building (although you may have to purchase insurance to cover the interior of your unit) and maintenance of the property, including common areas.
Fees also typically include lawn maintenance, snow removal (if applicable), landscaping, water and sewer services, road maintenance, and trash pickup. In some complexes, your fees can cover cable and internet service.
If a condo community has amenities such as pools, fitness centers, tennis courts, or a clubhouse, your fees will cover maintenance of these areas. If these features aren't something that interest you, then it's important to understand that you're still paying for these amenities to be offered to other residents.
Obtain Financing
Obtaining financing for condos differs from single-family homes. While getting pre-approval for a mortgage is important for any type of residential purchase, the type of mortgage you qualify for may impact the type of homes you can buy.
For example, if you're planning on securing a Federal Housing Administration (FHA) loan, you must ensure that the condo community is on the agency's approved community list. Normally FHA requires that 80% of the units in the building are owner-occupied, among other requirements.
If you're planning on getting a conventional mortgage with less than a 20% down payment, you must research the HOA's bylaws because some communities require owners to put down a certain amount, typically 20% or even 25%.
Move into Your New Home
So, you've closed on your condo and have the keys to your new home in hand. Now, comes the fun part, moving in!
Prior to moving in, you should research where moving trucks can park and whether delivery personnel must follow any special rules when bringing merchandise to your home. Also, find out you're permitted to have welcome mats or decorative items outside your door in common hallways and what items are permitted on balconies or patios.
For help on moving, check out our moving checklist we put together!