The First-Timer's Guide to D.C.'s Around the World Embassy Tour
On May 5th D.C. will have its yearly Around the World Embassy Tour day, during which nearly 50 embassies will open their doors for an open house day. The best part: It's all free. From food to dancing to crafts, there is a bit of everything during these open houses, so take the family out for the day and enjoy. To help you out, here are our top tips on how to make the most out of this yearly D.C. opportunity.
Map Out Your Day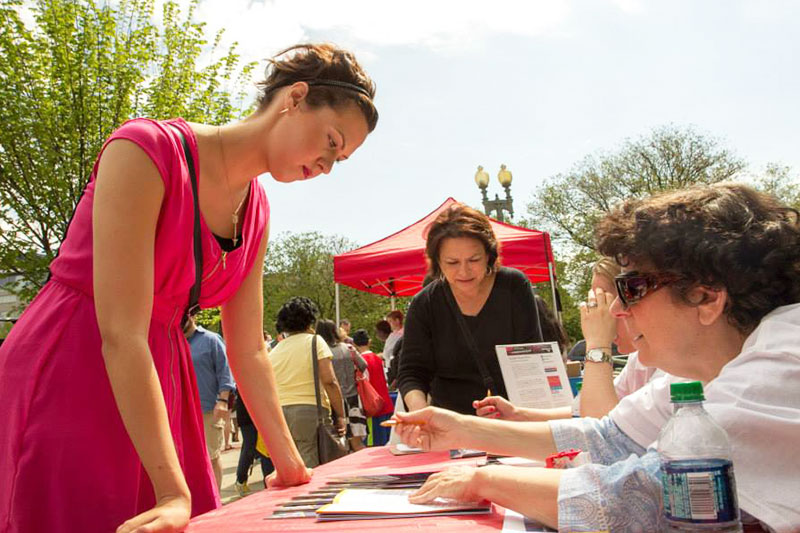 You may be tempted to just wing it and wander about, but trust me—mapping out your day will make all the difference. While many of the embassies are positioned on Massachusetts Avenue NW, stretching from Dupont Circle up through Embassy Row, there are some outliers north in Van Ness and peppered to the south in Georgetown, Foggy Bottom, and other neighborhoods. Planning ahead and knowing exactly where you want to stop will save you a lot of steps up and down the hillier areas of D.C.
Start Early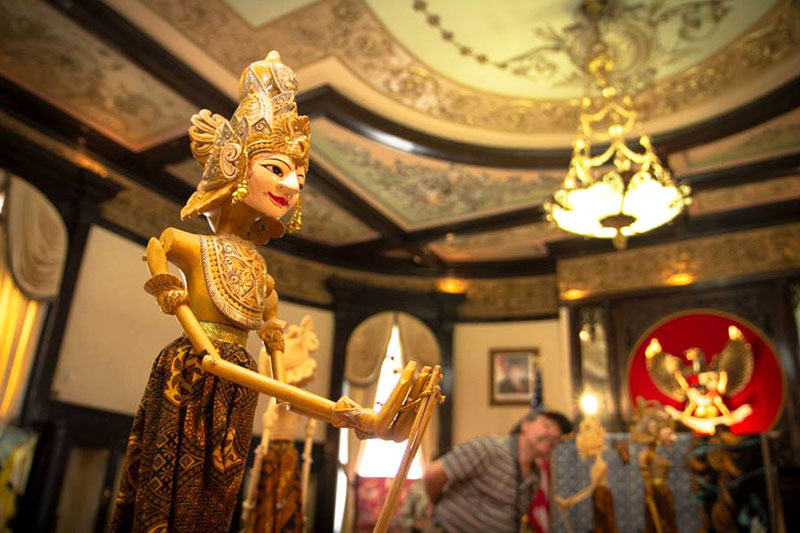 When I was driving around on the morning of the open house last year, I was stunned with how many lines were already forming. There was a block-long line outside of the Japanese embassy by 9 a.m. and it was growing. Embassies open their doors starting at 10 a.m. and are only open until 4 p.m. If you want to make it inside some of the more in-demand embassies, be sure to get there early.
Don't Bother Driving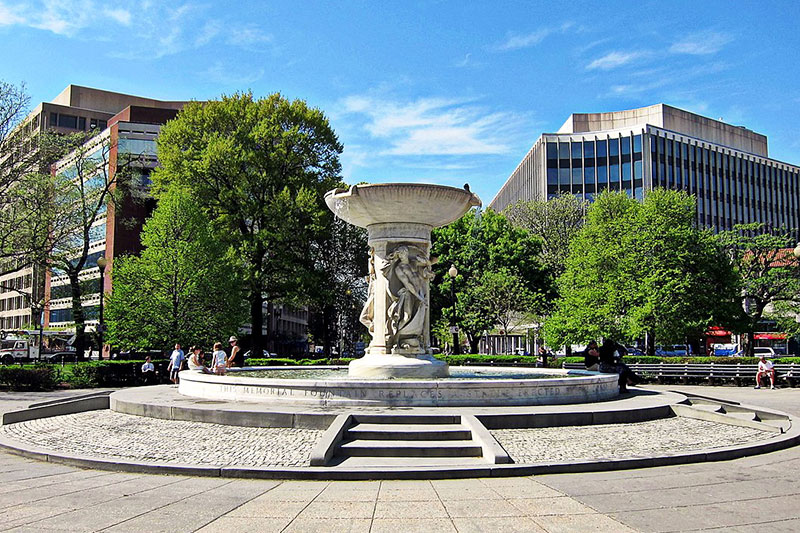 This is not the time to try to find street parking. Parking in these areas is already super limited, and while there may be free parking at the University of the District of Columbia (UDC), it's limited and traffic will be pretty rough anyway. My recommendation? If you're interested in the embassies near UDC, take the Red Line Metro to Van Ness and walk from there. Those keen on Embassy Row should consider getting off at Dupont Circle and walking up Massachusetts Avenue, or taking a bus (the N4 or N2 will both work) up to Observatory Circle and walking down Massachusetts Avenue from there.
Be Prepared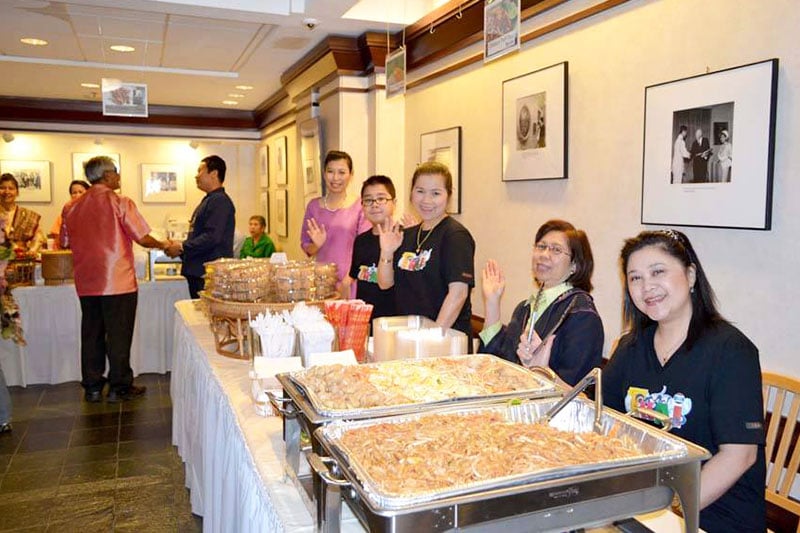 Make sure you have your ID with you. Some embassies will have adult beverages for you to enjoy. Others just want to check IDs at the door. Whatever the reason, it's best to have your license on hand.
Throw a good water bottle in your bag, but don't worry about bringing an extra. Most embassies are proactive about hydration, providing water or a station where you can fill up your bottle, so don't weigh yourself down with multiple canteens. You'll also want to pack some snacks. While embassies might have food, not all of them do and it's often sample-sized. You'll want a granola bar or something similar on hand if you need a nibble before lunch.
Wear comfy shoes. This may seem like a no-brainer, but I still somehow see people in flip-flops or wedges every year. No matter where you start your day or where you end up, you'll be doing a lot of walking. Be smart about your footwear. This is a day for function, not fashion.
Don't Forget About Other Cultural Events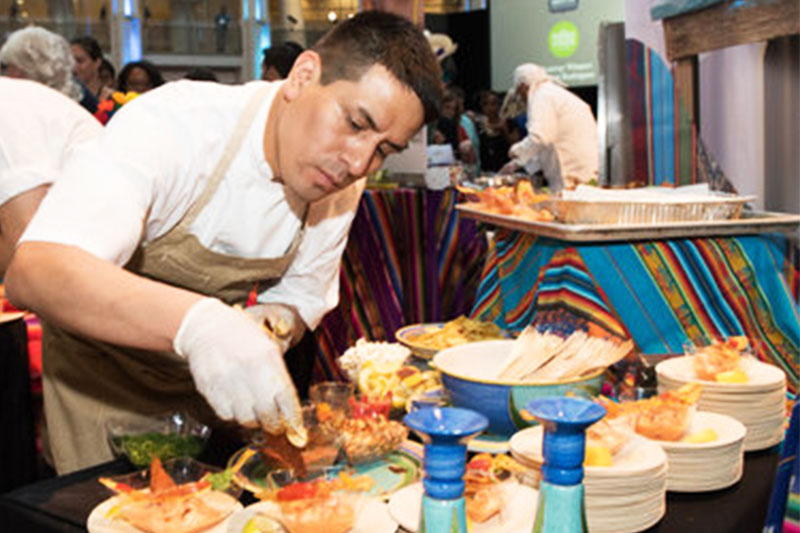 If embassy tours aren't really your thing, there are plenty of other cultural events happening around D.C. The Embassy Chef Challenge will host its 10th annual event on May 17th, where chefs from around the District's embassies will serve up their best work, and guests can also enjoy drinks, music, and dancing. The Fiesta Asia Street Fair will hit Capitol Hill on May 19 and bring along dancing, music, artisans, and more.
On the flip side, if you didn't have enough embassy time on May 5, head out again on May 12, when the European Union will host their own open house day during which 28 member countries (including the U.K.) will open their doors.