The History of the San Antonio Riverwalk
The History of the San Antonio Riverwalk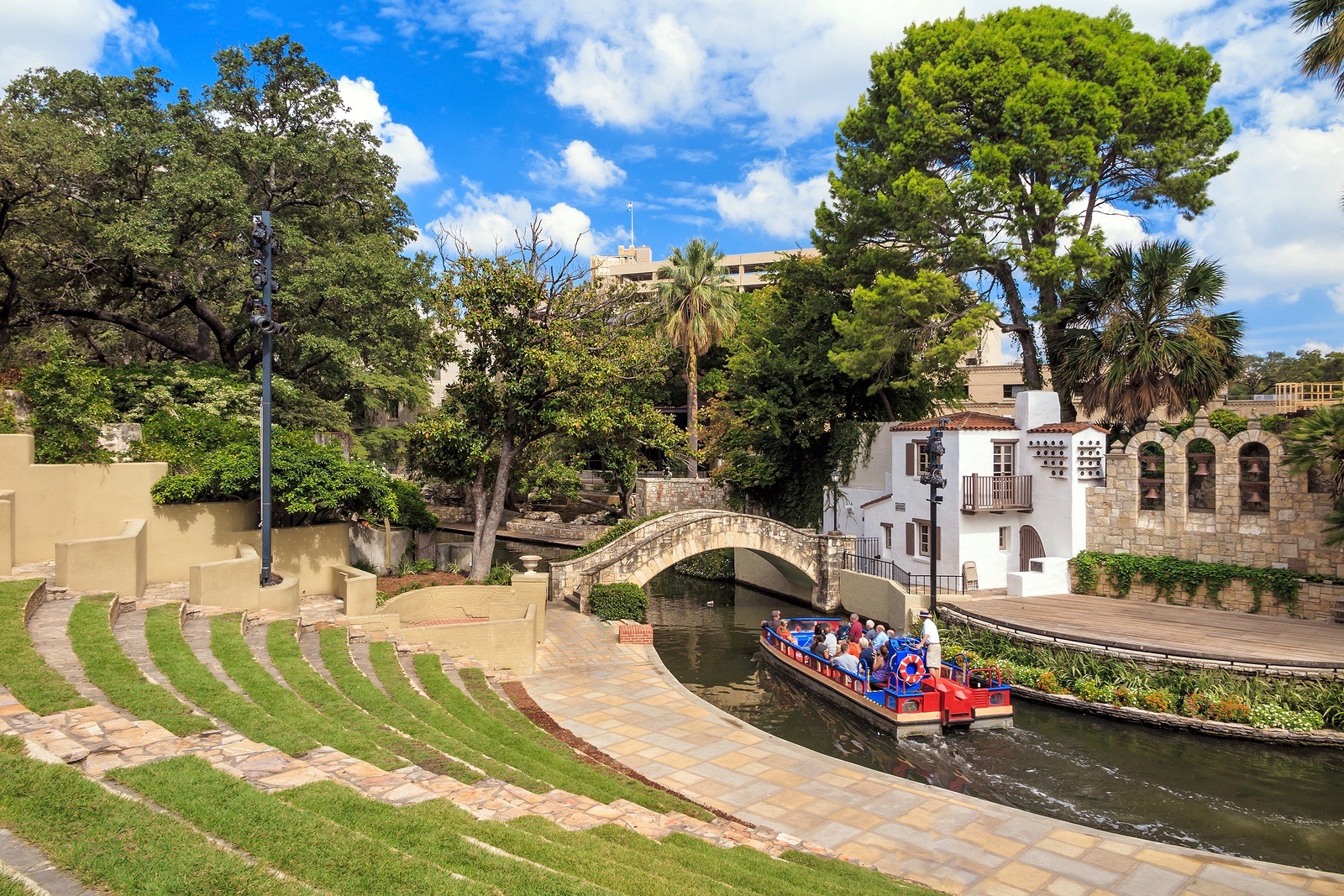 San Antonio is one of the most distinct and vibrant cities in the United States, and nothing exemplifies those characteristics more than the San Antonio Riverwalk. Many cities have rivers running through their centers, but no other American city uses its river quite like San Antonio.
Instead of a sea-level walking path that follows a river's bends and curves, San Antonio has created a walking historical and cultural tour. Throughout the 15-mile walk you'll find restaurants, museums, the San Antonio Zoo, and various other landmarks. It's the central location for some of San Antonio's most popular tourist attractions.
A Response to Flooding in San Antonio
Most major cultural developments are built to attract tourists and create retail opportunities. What makes the creation of the Riverwalk so different is that it started as a way to prevent massive flooding in Downtown San Antonio. The city saw frequent and devastating floods during the 1910s, and most suggestions to prevent future flooding were more practical than aesthetically pleasing, such as dams and storm sewers.
It wasn't until 1929 that architect Robert H. H. Hugman proposed putting cafes at river level and a pedestrian mall at street level, while using floodgates and a smaller dam to control flow. His idea slowly gained traction amongst politicians and residents. Unfortunately, the stock market crashed and the Great Depression struck, putting the project on hold until 1938 as part of Franklin D. Roosevelt's New Deal program.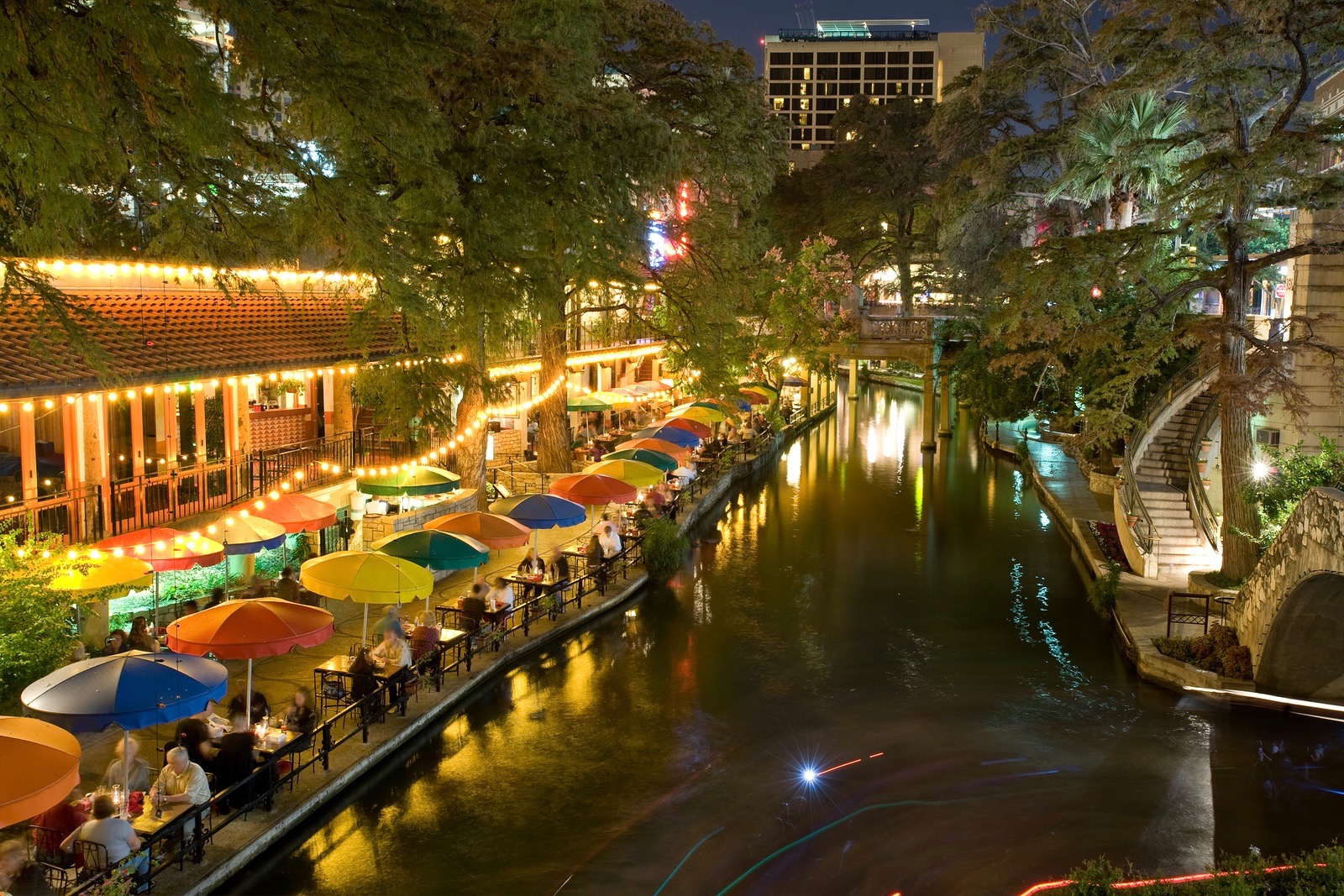 Businesses Get Onboard
Construction hit another snag once the U.S. entered World War II, and it wouldn't be until the 1960s that Hugman's full vision of the Riverwalk would begin to take shape.
Street-level businesses were booming at the time, but there was still opposition to renovating many of the buildings that lined the river. It was recommended that various buildings should create basements wherever possible to encourage businesses to open along the river-level walking path. Renovations also took on the style of colonial Texas and Mexican architecture.
While the architectural changes never came to fruition, the next several decades saw a large increase in restaurants and bars at river level. The 1970s and 1980s brought many large hotel chains to the riverside, only increasing the number of visitors to what was becoming one of the biggest tourist attractions in Texas.
Recent Riverwalk Improvements
More recently, the Riverwalk has been divided into three separate districts: Museum Reach, Downtown, and the newer Mission Reach. Over the last few decades, many of San Antonio's earliest buildings—churches and missions—were restored as the Riverwalk grew, creating a historically and culturally important stretch of the Riverwalk.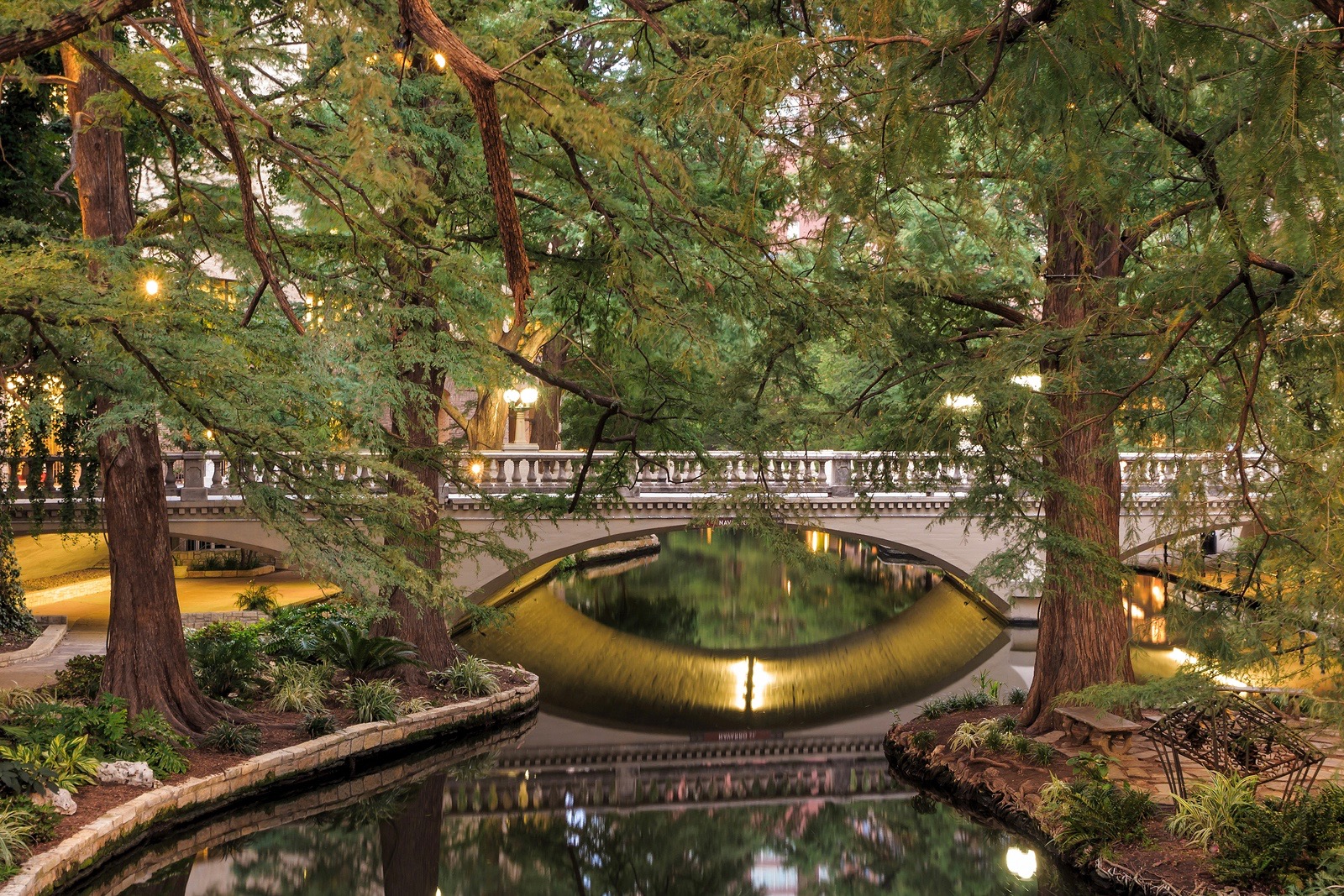 There's also been a push in recent years to restrict the number of chain restaurants and stores so that the Riverwalk will truly represent local culture and promote small, local businesses. Yet whatever changes take place, we can be comfortable knowing the San Antonio Riverwalk is one of the best examples of urban planning our country has to offer.