The Most Instagrammable Spots in Dallas-Fort Worth
If you can't put it on Instagram, did it really happen? These days, lots of us have turned into amateur photographers, looking to capture the moments of our lives at some of the hottest spots in town. Check out some of these perfect backgrounds all throughout North Texas to level up your Insta game.
The "I Love Tacos" Mural - Uptown Dallas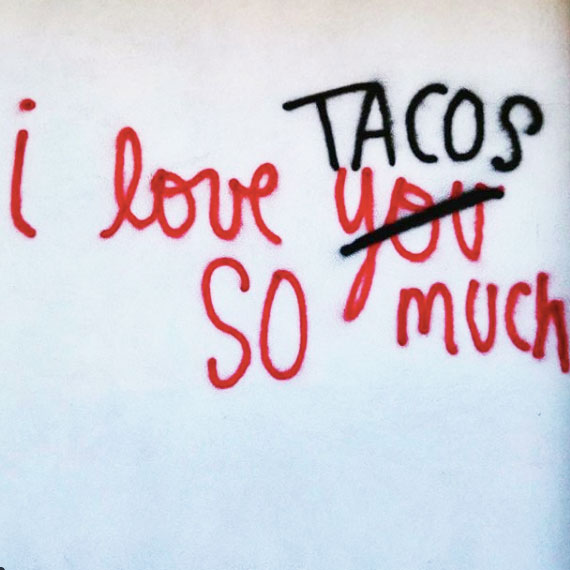 Urban Taco was a longtime fixture in Uptown Dallas. There's a mural outside the building at 3411 McKinney Ave. that has served as the backdrop of many great shots on Instagram. Who doesn't want to declare their love for tacos? But you might want to move quickly: This location of Urban Taco recently closed (the second location at Mockingbird Station will remain open) and the fate of the mural is still a bit of a mystery. The mural was still up as of mid-April 2018.
Walk around Uptown Dallas and you'll find lots of public art on sidewalks, in parks, and on the sides of buildings, just begging to be used in your pictures. The art installations change periodically, so it's your perfect excuse to get out and explore Dallas.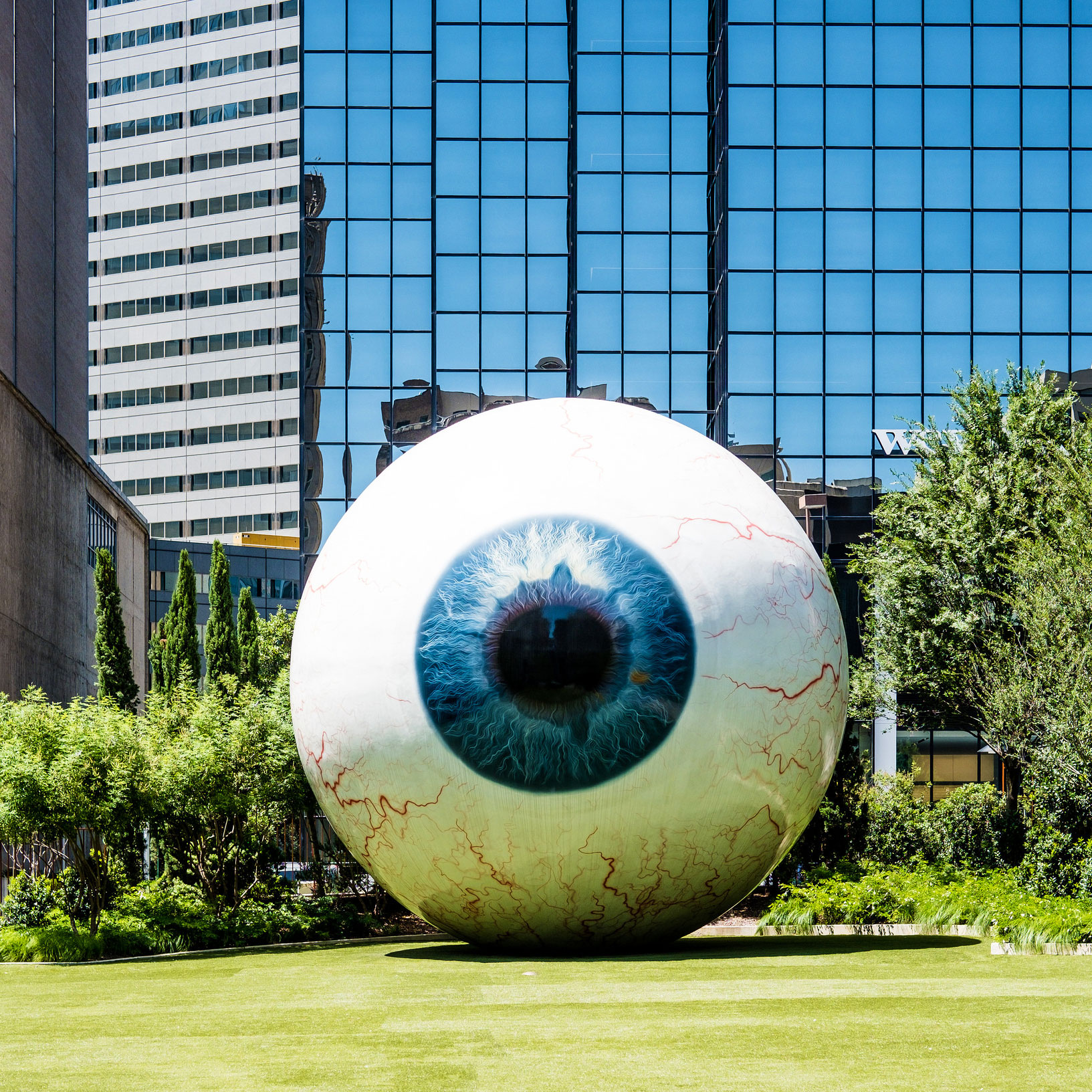 If you've been in Downtown Dallas or the Arts District, you might have seen the giant eyeball sculpture just outside The Joule Hotel, which is itself a pretty fancy setting. Whether the giant eyeball made you laugh at the surreal nature or just feel a little creeped out, it has that "what the heck did I just see?" factor which totally belongs on your Instagram.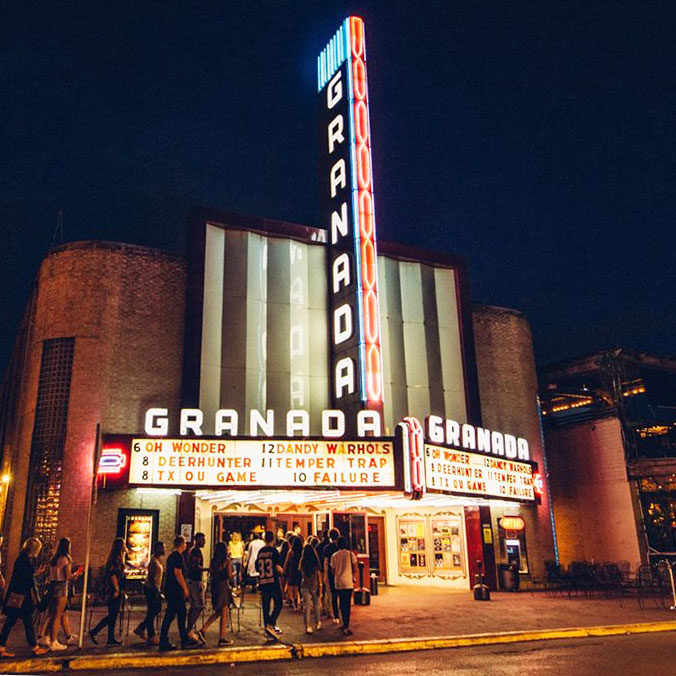 One of the oldest venues in Dallas, this Lower Greenville institution is a great place to see some of the best live music acts that pass through town. The old-time marquee out front is a perfect background for your Instagram photos to show where you've been and what fun you've had.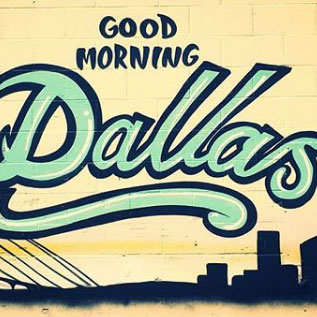 What better way to greet your Instagram followers than with a cheery good morning message? Let the picture do the talking for you when you get a shot in front of the mural at the Dallas Contemporary Museum. You'll find it (and many other murals that make great photo-ops) at 2801 Swiss Ave.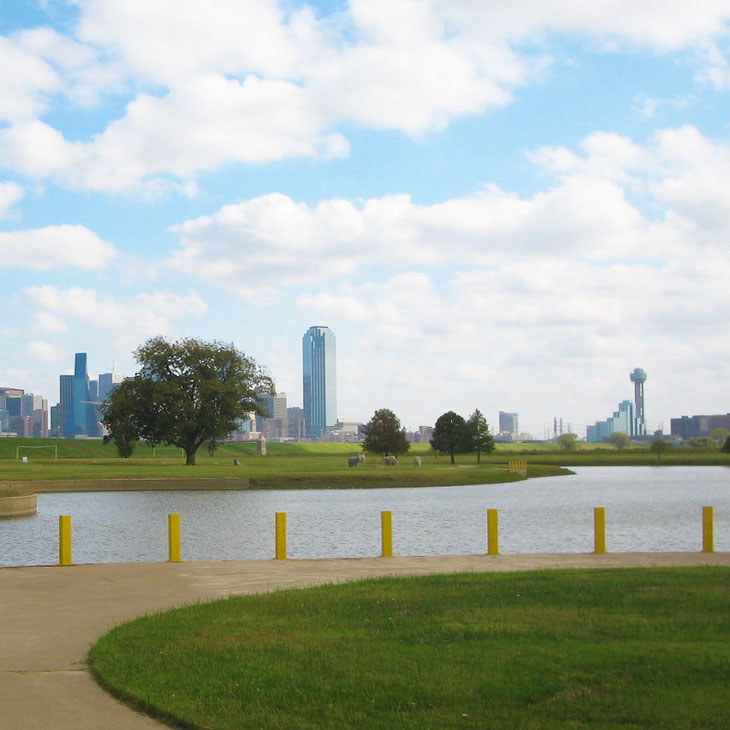 Tucked away off Sylvan Avenue in West Dallas along the Trinity River, Trammell Crow Park is known by locals as one of the best spots in town to get a good shot of the Downtown Dallas skyline. Depending on where you stand, you can get the big white Margaret Hunt Hill bridge in the frame, too. The site is especially perfect for sunset shots that show off our beautiful city.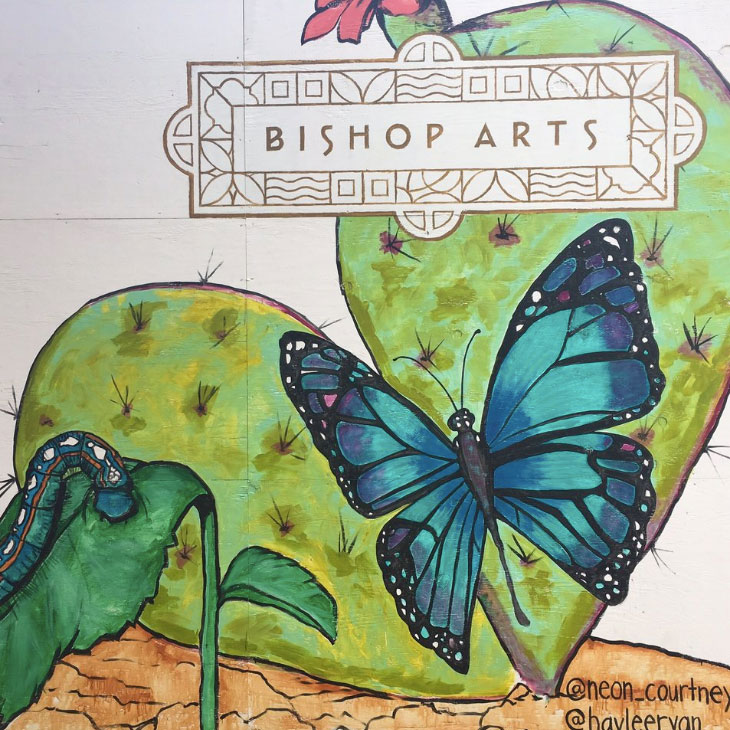 The Bishop Arts District is a hotbed of creative and artistic activity these days. And as you would expect from such a thriving community, there are lots of lively places to take pictures. The district has a series of murals where you can position yourself just right for the perfect shot, like between a pair of butterfly wings so it looks like you're wearing them or on a wall full of inspiring text.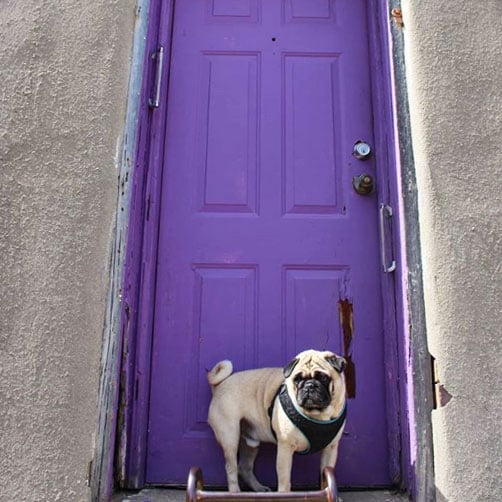 Head up to Downtown Denton Square to find all sorts of great murals for your Instagram backgrounds. The Purple Door is probably the most famous of all spots in Denton, and it's been used in engagement photos and senior pictures. Not getting married or graduating soon? Take your dog and get some of the cutest photos you can imagine. (You're welcome.)
Trust Printshop Pantone-Themed Walls - Cultural District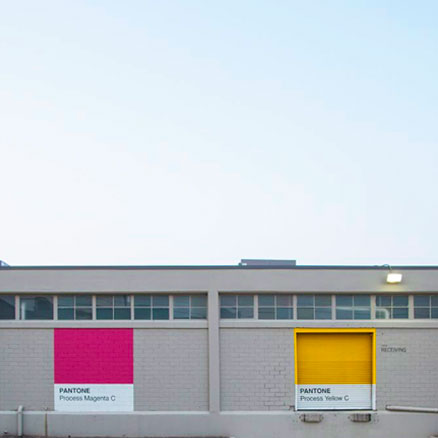 Traveling over to the Fort Worth side of the Metroplex, the Trust Printshop is a great place to have custom T-shirts and other items printed. The Trust Printshop has stylish exterior walls and garage bays painted like Pantone color cards. With such a bright and colorful background, you and your photo will both look fun and creative. You'll find it located at 2506 Tillar St., near Panther Island Pavilion and just north of the Cultural District.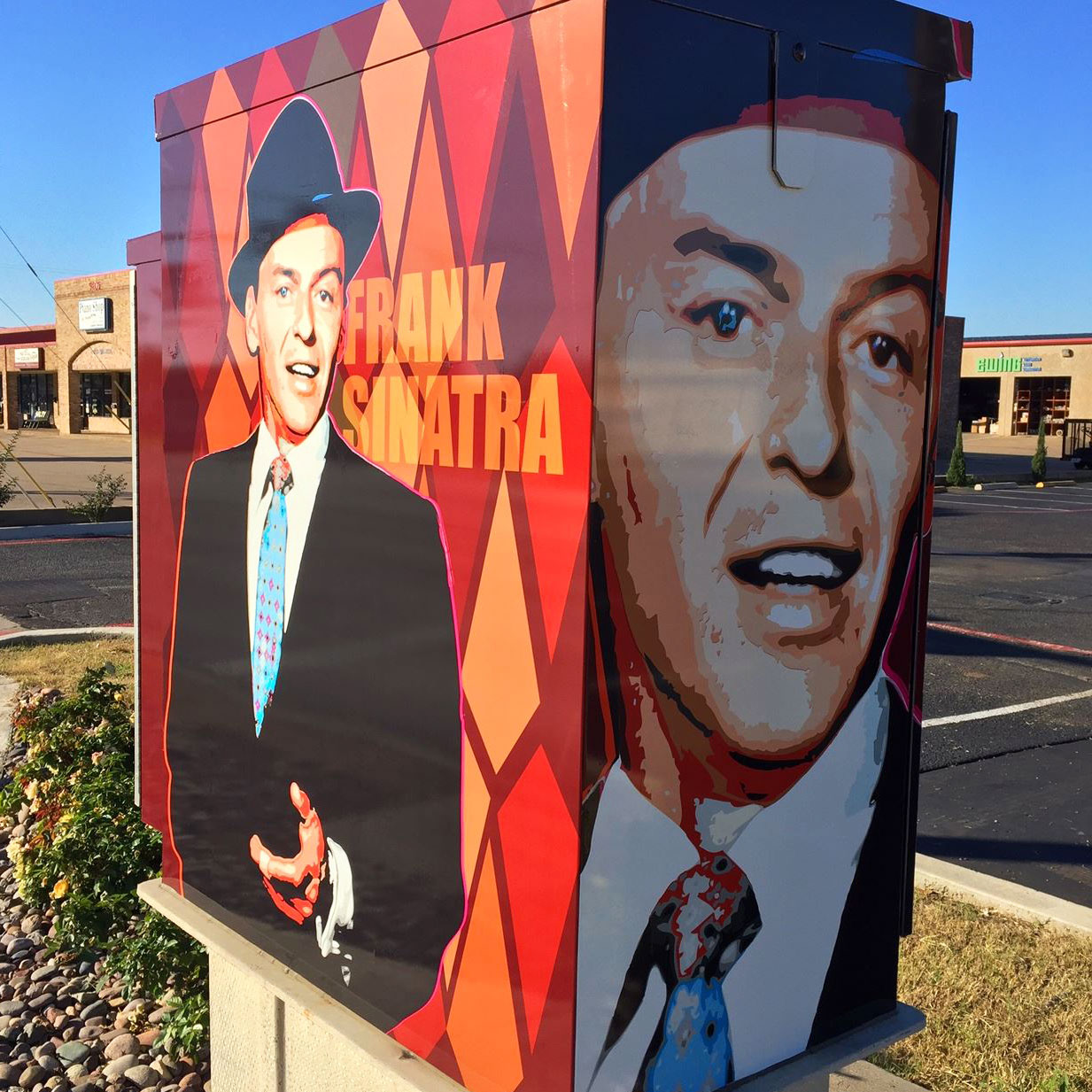 While you're in Tarrant County, make a stop in North Richland Hills. The suburb has a rotating public art installation with paintings on signal boxes. The boxes have themes that switch out every three years or so. The current theme is "music legends" and you'll find boxes dedicated to artists from Prince to Frank Sinatra. Check out a list of all the locations on the NRH website.