Las Vegas Neighborhood News
The Raiders Practice Facility is Making Waves in Henderson's Neighborhoods
Local football fans are counting down the days until the Raiders arrive, and they are hanging on to any and all valuable information on how it is changing and enhancing Las Vegas. This whole process is very exciting after all. One thing we know for sure is that the real estate market is changing, housing prices are increasing, and the area in and around the stadium, which will border the Spring Valley and Paradise neighborhoods, will drastically be altered. Neighborhoods.com learned this after interviewing our partner agent Rob Feldman.
One aspect of the new team arriving that we didn't explore in that article was how the team's practice facility would alter the neighborhood it will be built in. The complex will actually be located in Henderson, not Las Vegas, and it's expected to transform the city. In fact, changes have already begun. This is noticeable with all of the recent construction currently taking place in the area. "Land near the planned Raiders corporate offices and practice facility along St. Rose Parkway in Henderson has become a hot commodity,"
Vegas Inc reports.
According to the article, one project being built in the vicinity will be "The Village," a mixed-use development by Stable Development consisting of office and retail space that will be located off St. Rose Parkway and Spencer Street. Potential tenants are currently being finalized. Also, in the works in the area is "The Block." This will include a movie theater, a Costco, retail shops, and offices. It will also have townhomes and a variety of other residential additions. This is ideal for current residents and those looking to move to this neighborhood. A third development currently being constructed on St. Rose Parkway is Matter Park. ABC 13 explains that Matter Park will be a 300,000 square-foot business park that is expected to bring more companies and jobs to the area.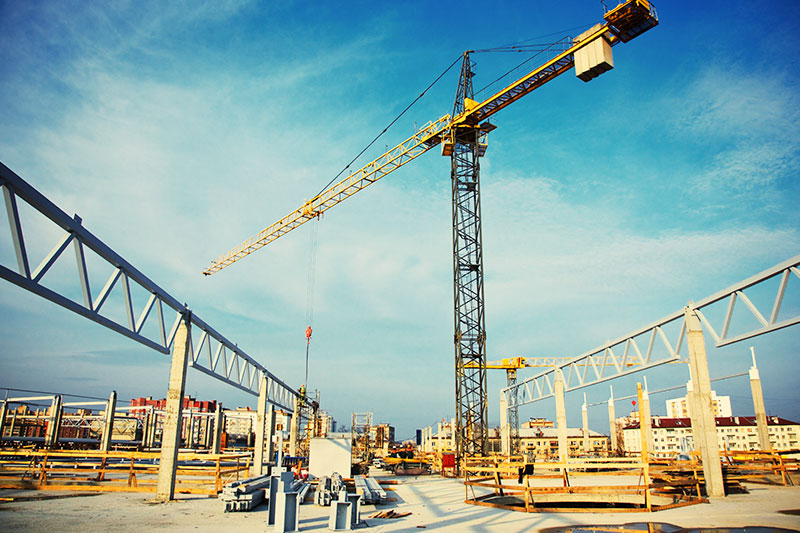 Amber Stidham of the Henderson Chamber of Commerce explains to ABC that "there's an opportunity for more employers to be out here which is great. Places that can be primary employment centers, it's an opportunity to expand or relocate your business." Stidham also goes on to say that all the developments will help the city of Henderson by generating more tax revenues that go to safety enhancements, roadways, public works, and an overall improvement of life for residents.
CEO of Stable Development, Lance Bradford, also stated in the Vegas Inc. article that after all the projected projects are complete, it will enhance the neighborhood even more. "It's going to be another Summerlin Parkway, a central part of the city. You can still see where things are going to continue growing south, so Henderson—mainly St. Rose Parkway—will become more and more the middle of the city."
Overall, all these changes are very exciting for locals, especially those who have lived here long enough to see how the city has progressed. Local resident Amanda Bakalas, who lives near St. Rose Parkway, describes her excitement for the changes in her neighborhood and city.
"Being born and raised here in Vegas, I can definitely say that the most exciting changes are happening most recently with the introduction of a professional sports team. Last season with the Vegas Golden Knights success, I saw not only the economy change, but the community as well. It brought the people of this city together in a way I have never seen. I know with the addition of the Raiders football team, that feeling will only continue to grow. All the additions to my neighborhood create more jobs and more places to go cheer on our teams. We are getting a real community and environment in Las Vegas that no longer feels centered just around gambling and casinos. I think the best for this town is yet to come. "
For those looking for housing in this area, there are many great options to consider. Some developers currently selling newer homes near St Rose Parkway include Cordera Ranch, Lennar at Rose Ridge, and American West Silverado Summit. Popular master-planned communities in the area also include Seven Hills and Inspirada. Also, minutes from St. Rose Parkway is the neighborhood of Green Valley South, which was just named one of the best neighborhoods to purchase a home in.