Las Vegas Market Trends
The Real Cost of Moving To Las Vegas
Las Vegas may be known for its 300 days of sunshine per year, casinos, high-end shopping, and desert landscape, but it's also a major city that enjoys a relatively low cost of living. Even Los Angeles locals are picking up their California lifestyle and cultivating new roots in Las Vegas. But even though some items are cheaper in Las Vegas, there are still hidden expenses that may surprise newcomers. Here are some expenses you should keep an eye out for when moving to Las Vegas.
Moving Expenses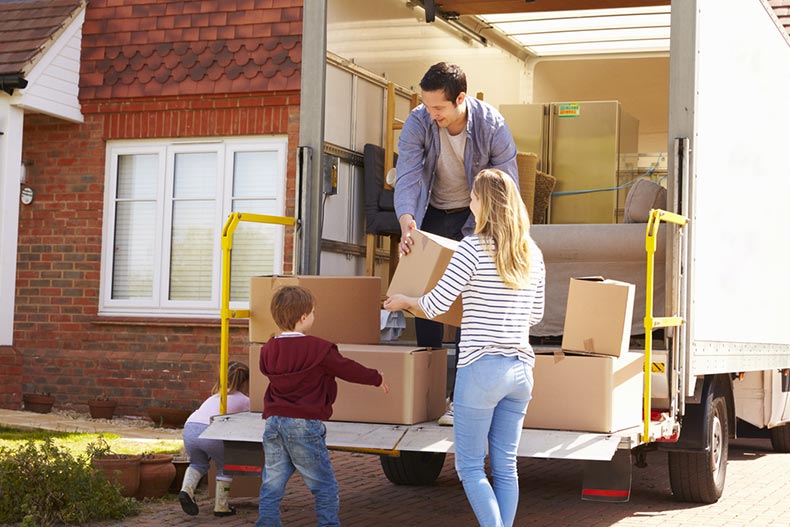 Any move across state lines or even county borders costs quite a bit of spare change. This moving checklist includes items (like boxes and moving trucks) to remember as expenses when making the switch to a new place in the Valley. These Las Vegas resources are helpful in determining water, electricity, and air conditioning services. If you're moving out for the first time, it may also be useful to make a first-time budget that includes surprise expenses in addition to recurring costs.
Transportation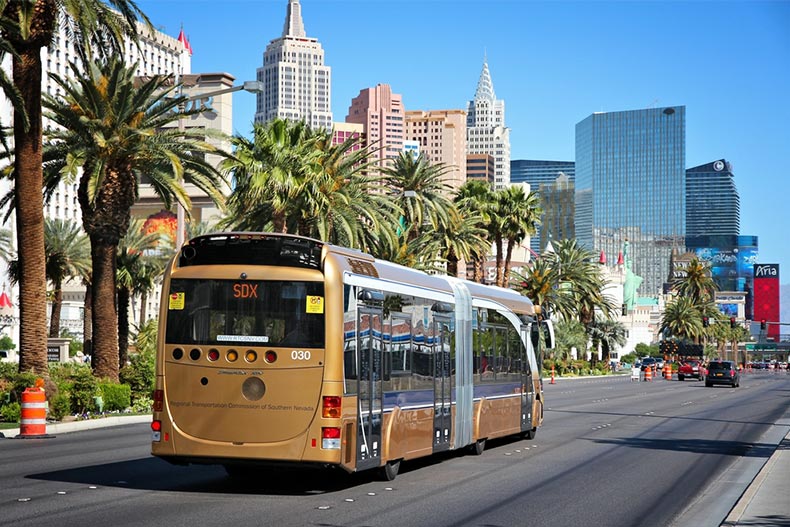 Although you'll save on transportation because of lower gas prices, moving to a car-centric city may be quite the change if you're used to more public transportation options. Although RTC runs regular bus lines and downtown has bicycles for short-distance commutes, Las Vegas is far more navigable in a car because there are multiple freeway systems running through the Valley. If you don't already have a car, expect to pay for gas, regular tune-ups, maintenance, and pricey car insurance in addition to monthly car payments.
Taxes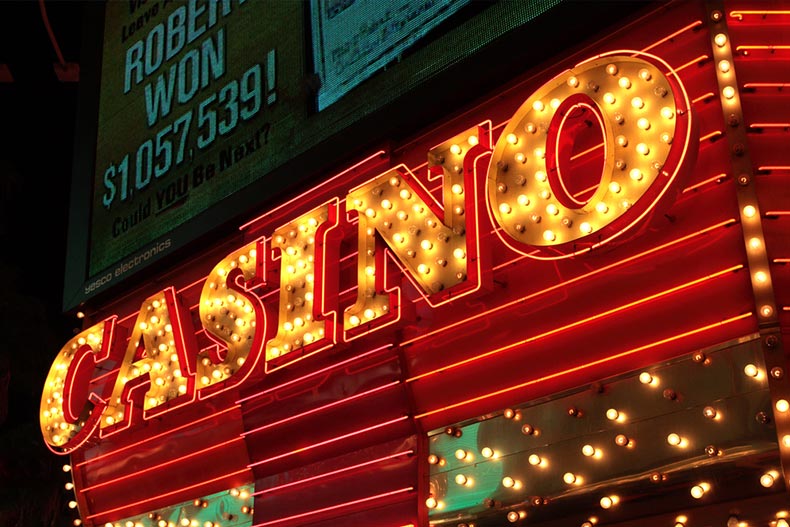 Nevada has no state income tax as well as low property taxes (Clark County in Las Vegas has an average property tax rate of 1.019 percent, according to the SmartAsset property tax calculator). But don't forget to factor in a sales tax of 8.1 percent into your budget.
Homeowner Association Fees (HOA)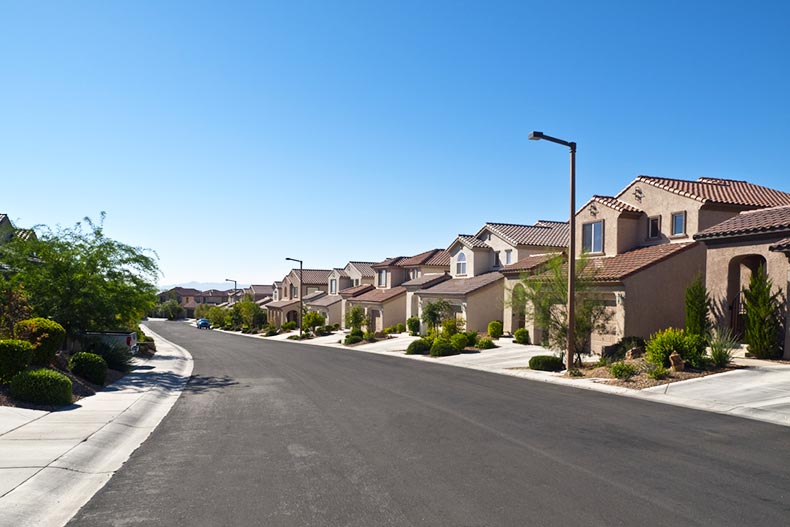 Whether you rent or buy in Las Vegas, HOA fees tend to run on the high end. While average home prices and rent costs are reasonable when compared to other major cities, HOA fees in the luxury market can cost between $500 and $2,000 per month. Although there are some HOA-free neighborhoods in the Valley, pretty much all master-planned communities offer amenities in their neighborhood, which do not come cheaply. Outside the luxury market, the Review Journal reports a variety of HOA fees, ranging from $15 to $600, with most neighborhoods somewhere in between.
Dining Out
While you may be planning to make most of your meals at home, every once in a while you'll want to dine at one of the many restaurants Las Vegas is known for. In this Valley, tipping is strongly encouraged, if not required, depending on the number of people in your party. It's typical to pay your server 18 percent of the meal cost. This should always be factored into any monthly budget. After all, if you can't afford to tip your server, you can't afford to eat at a restaurant.
Lawn Care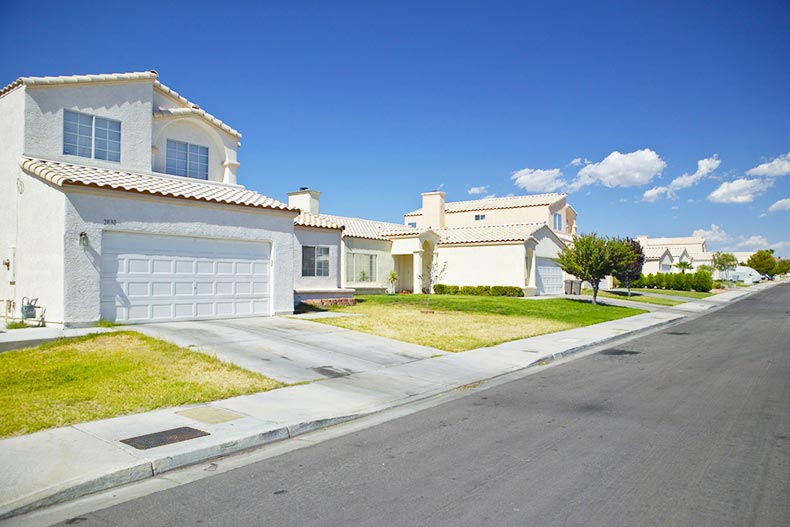 Depending on whether you live in a newer community, you may have a desert landscape that doesn't require as much maintenance. However, if your yard does have grass you'll have to water it regularly to keep the grass from turning brown from the desert heat. The cost of a lawn service often depends on the square footage of your lawn, which HomeAdvisor estimates at about $202 per month. Another factor to keep in mind is the water authority's mandatory watering schedule, which prevents watering on certain days of the week depending on where you live. If you break the rules and get caught, your first violation fine will range from $80 for one inch or less of wasted water to over $5,000 for a fifth violation of three or more inches.
Utilities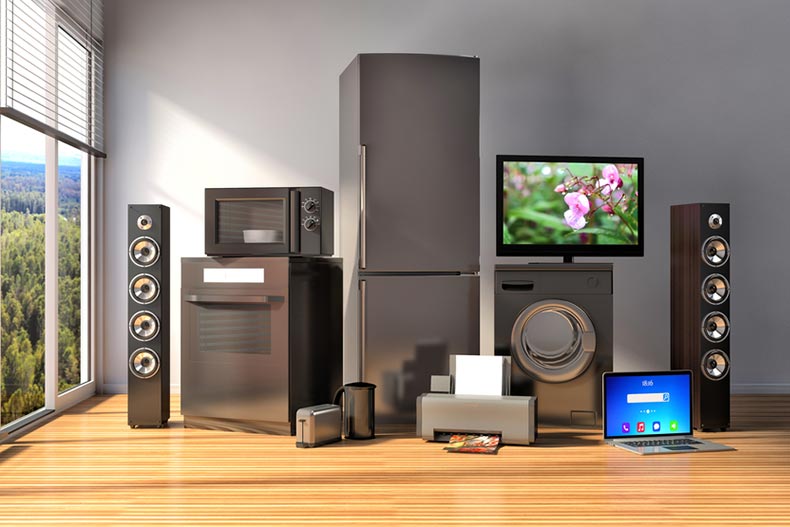 Watch out for a high utility bill in the summer when the thermometer skyrockets above 100 degrees. On average, the utility bill for a 1,000 square-foot apartment costs around $180 per month.