Bay Area Real Estate
The Real Cost of Moving to San Jose
When you move to a new city, there may be additional expenses you didn't expect. San Jose is no exception, as it's one of the most sought-after places to live in the country. So what are the costs of moving to the city deemed the Capital of Silicon Valley? Let's break down some of the contributing factors that affect the real cost of moving to San Jose.
Shipping Costs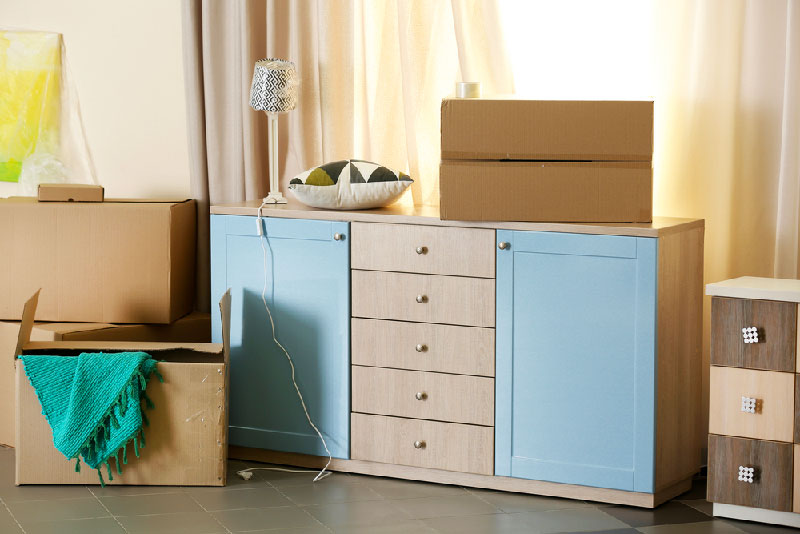 If you're moving from a city far away or even from a different country, it may be impossible to drive a moving truck to San Jose with all your belongings. In this case, you'll probably opt for shipping containers to move your possessions to your new home. Shipping containers can get expensive, and they're pricier the farther away you live. You can use MoverDB.com to estimate how much you'll likely end up paying in shipping costs. If you live in New Zealand, for example, you'll end up paying close to $2,000, and from New York City, you'll likely pay around $550.
Housing Costs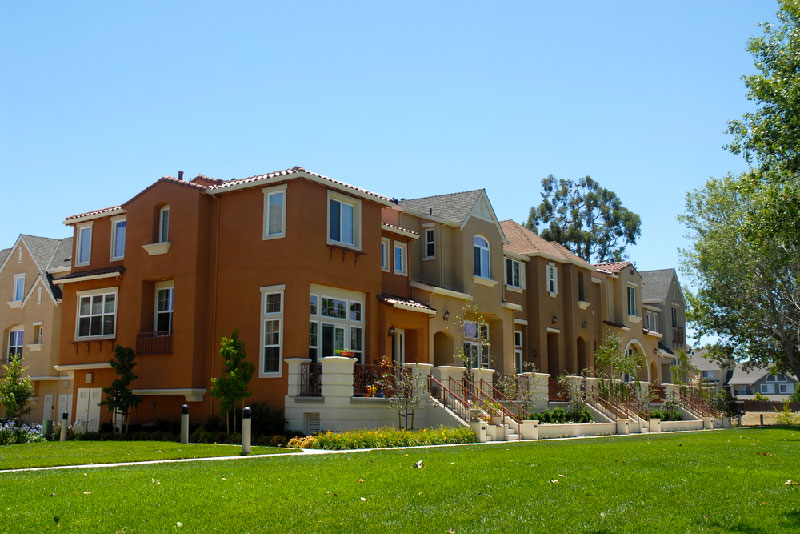 The cost of real estate in San Jose is definitely in the upper echelons of the country's housing market. The median home price of a home in Santa Clara County topped $1 million earlier this year, according to Curbed SF, and that growth shows no signs of slowing down. With the great weather, wealth of high-tech companies, and close proximity to other major cities in the Bay Area, San Jose is a popular place to live, and the city has the housing prices to prove it.
Transportation Costs
As a major city, San Jose is home to some high gas prices. Prices across the region are expected to hit $4 per gallon later this year, according to the Mercury News.
If you opt for public transportation within San Jose, you'll definitely save on car and gas expenses. But with the Santa Clara Valley Transportation Authority, which runs throughout San Jose, you'll likely have to change buses or trains quite a few times to get where you're going, especially if you don't live particularly close to work.
Taxes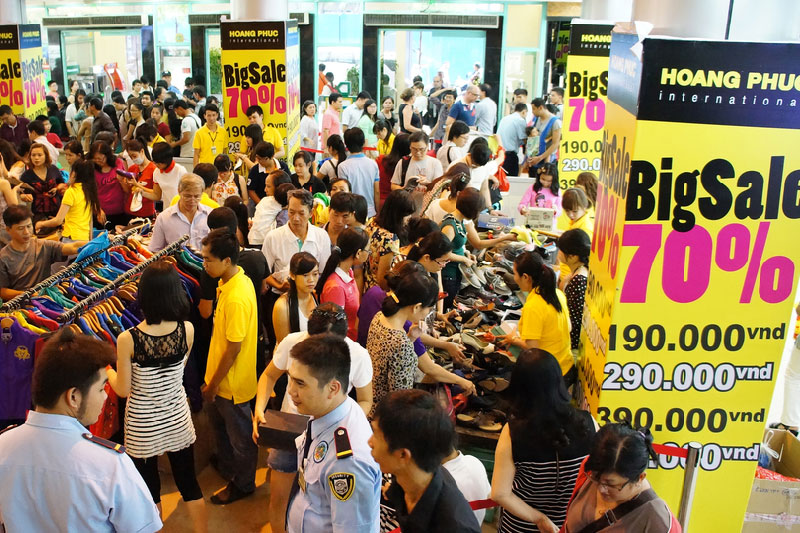 The tax rate in California is among the highest in the nation. The sales tax rate in San Jose is 9.25 percent, which includes state, county, and city sales taxes. So when you're admiring a $50 sweater, just know that it won't be the price you end up paying at the register. Also, if you do end up purchasing a home in San Jose, you can expect to pay a sizable property tax as well.
Food Costs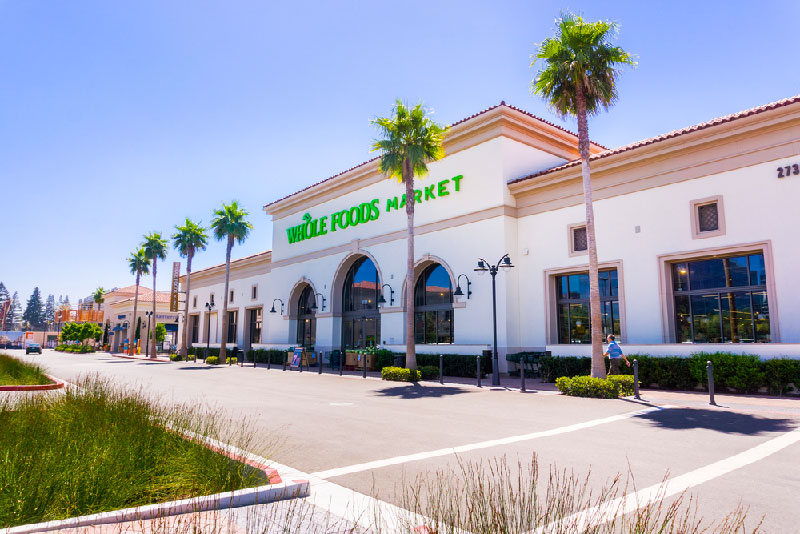 One of the biggest expenses people want to plan for is food. After all, we all need to eat. San Jose is home to many restaurants featuring all kinds of cuisines, as well as plenty of grocery stores, farmers markets, and ethnic food stores. The cost of food in San Jose is higher in comparison to many major cities. To give you a comparison, Los Angeles restaurants and are one percent cheaper than in San Jose, according to Numbeo.