The Singer-Songwriter's Guide to Nashville
The Singer-Songwriter's Guide to Nashville
If you know anything about Nashville, you probably know it's widely regarded as Music City. While this growing metropolitan area is becoming increasing appreciated for its other strengths, like an emerging tech economy and robust medical industry, there is no denying that the music scene is as relevant as ever. Between rising stars and icons there's a new sound around every corner, but at the center of the Nashville music scene is the art of songwriting.
Where it Begins: Music Row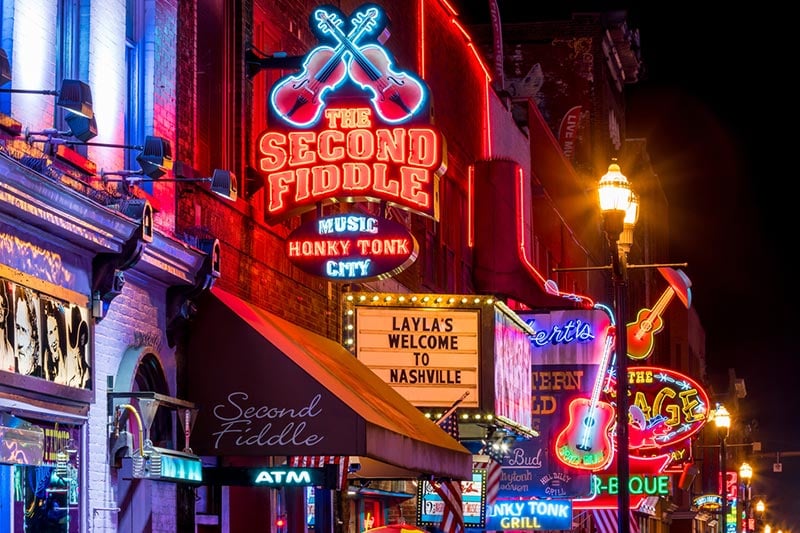 There's no better place to start your experience as a Nashville singer-songwriter than the launchpad of so many careers, Music Row, the historic center of Nashville's music industry. It's important to note that while other towns may have vibrant amateur music scenes, Nashville is unique in the infrastructure it has built around the art of songwriting and live performance. Music Row is a district adjacent to Downtown Nashville and centered around 16th and 17th Avenues, which are lined with recording studios, performing rights organizations, and publishing companies. Along these streets you'll find something uncommon in the music world: Massive banners on the lawns outside the aforementioned establishments celebrating the songwriters behind today's No. 1 country hits.
Inspiration in the Natural World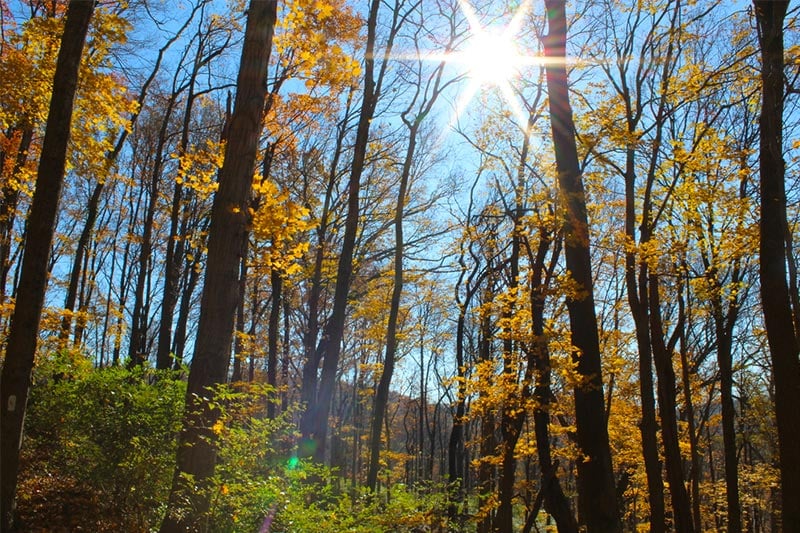 While most working songwriters have calendars full of co-writing sessions, others seek inspiration and solitude in the natural world. Luckily within less than 20 minutes you can venture out to one of Nashville's many gorgeous metropolitan parks and greenways. Warner Parks, located on the west side of town, provide ample inspiration with wooded hiking trails, meandering streams, and the open fields of country music legend. Once you've had your fill of sunshine and foliage, you can take a Sunday drive through neighboring Belle Meade, home to many a record executive and country star. The historic homes and sprawling lots make for vivid aspirations. You too can dream of the day when that first check comes in after your album goes gold—or better yet, when your song is selected as a single on somebody else's platinum record. It might sound like a stretch, but stranger things have happened in this town.
Fuel for Your Next Album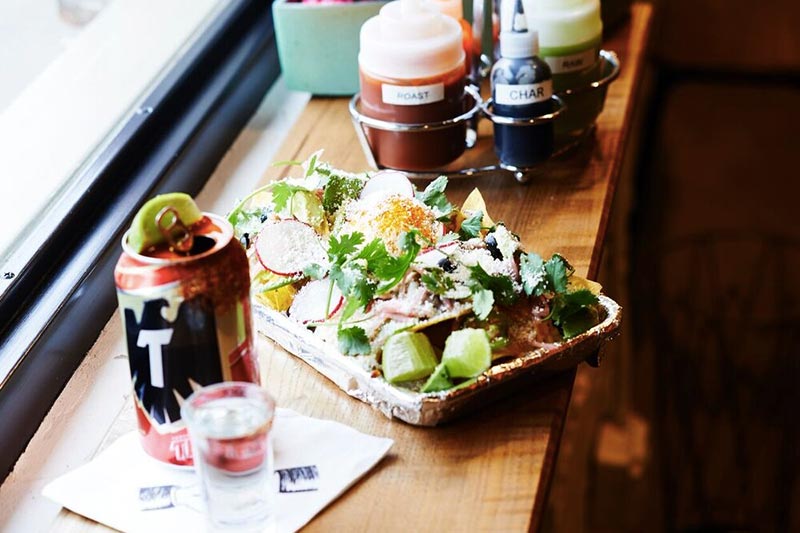 After you've finished your trek into the natural world, you'll probably need some refreshment and socialization—fuel for the epic story that will inspire your next song. You might even meet your muse here and get a whole album out of the deal! There's no better place than Bastion, part cocktail lounge and gathering space located in a refurbished factory where vinyl records spin behind the bar. I highly recommend their dressed-up Tecate: a simple can of beer rimmed with orange, dusted with a blend of spices, and doused in hot sauce. At just around $5 it falls squarely within the confines of a singer-songwriter budget.
The Appropriate Tools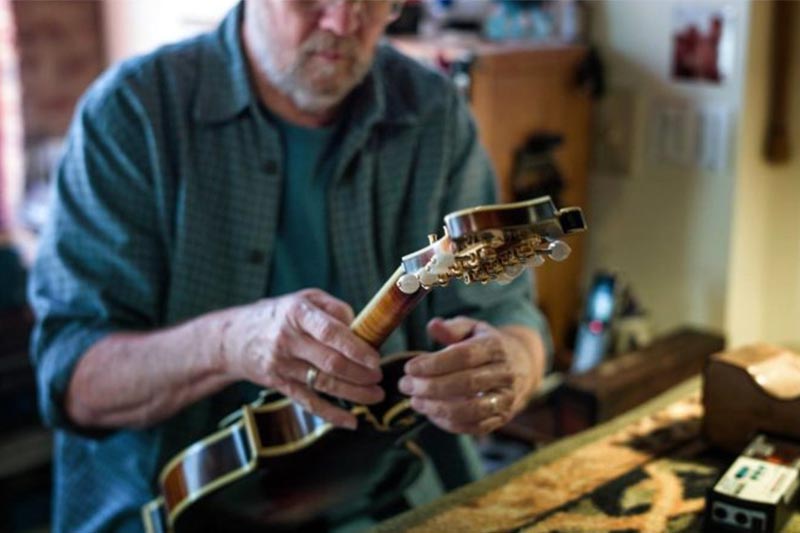 Just down the factory row from Bastion you'll find Cotten Music. With a selection of high-end guitars that will make your head spin, Cotten is the genuine article. Established in 1961, this intimate purveyor of stringed instruments is located in the historic, early-20th century factory building at 434 Houston St.—a hub of the Wedgewood-Houston arts community. Here you can find handcrafted guitars and mandolins, songbooks and gear, and they even offer music lessons if you're looking to hone your craft. When you stop in for a visit, you'll likely be greeted by one of the shop's owners or their resident luthier, a guitar-maker and repairman of merit. If you hang out long enough, you might even get to hear some stories from the days when Jimi Hendrix frequented their original location in Hillsboro Village.
The Right Venue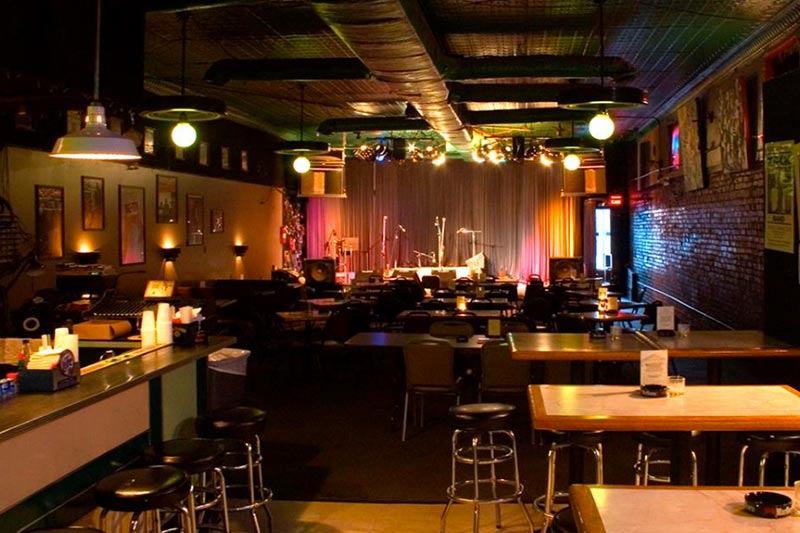 Now that you've got the inspiration and the gear, it's time to hit the stage. If you're in the mood to walk in off the street and rub shoulders with working musicians and songwriters, look no further than the corner of 8th Avenue South and South Douglas Avenue. Douglas Corner is a tried and true legend. A long, narrow dive bar complete with a stage in the front window and a buzzing neon sign, this Music City staple is a haunt for local folk singers, seasoned writers, and wanderers alike.
So there you have it: Everything a singer-songwriter could ever dream of exists within a 30-minute radius of Downtown Nashville. Whether you're a dyed-in-the-wool country fan, aspiring rapper, or land somewhere in between, there's something for you in Music City.