Chicago Local Life
The Top Chicago Neighborhoods for Block Parties
If you're driving through the neighborhoods of Chicago in the summer, chances are you'll have to take a detour at some point. And the reason is quite a bit more fun than potholes.
Block parties are a summertime tradition, ranging from small events organized by neighbors to major bashes hosted by local businesses. No matter the size or the theme, you'll find food, music, and community are the common threads that run through any Chicago block party. If you want in on this summertime ritual, these eight neighborhoods are a good place to start.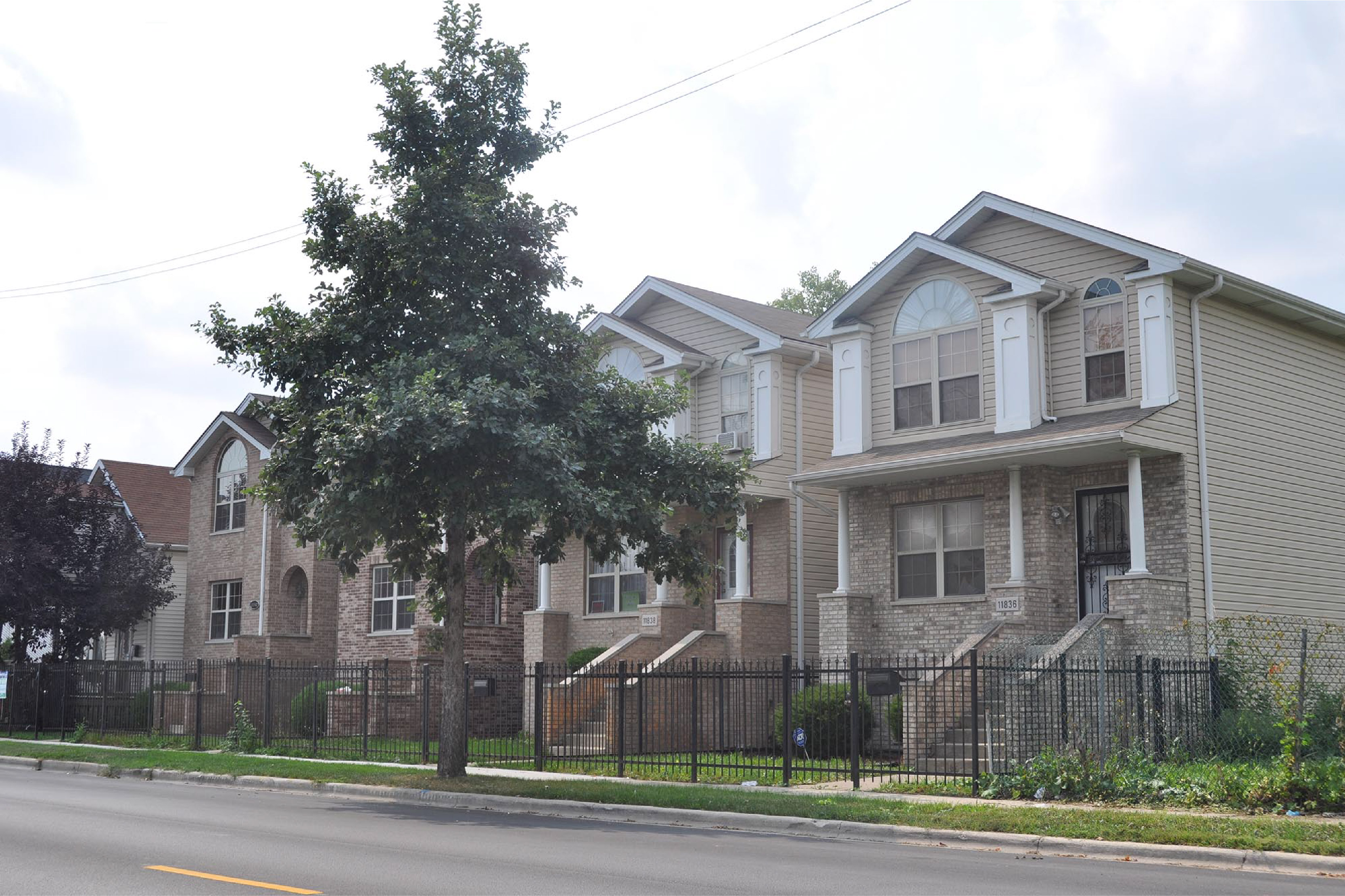 The tight-knit neighborhoods Beverly and Morgan Park are a part of the 19th Ward, one of the city's major hotspots for summer block parties. The Southwest Side neighborhoods had a total 213 block party permits granted in 2016, according to WBEZ. Last year, the Beverly Area Planning Association released a helpful guide for anyone planning a block party.
What makes these two neighborhoods so keen on block parties? It likely has to do with how well the neighbors know one another.
"On certain blocks, neighbors know each other, their kids grew up together. People retire in my community and they stay in their house, and they have long-standing relations with their neighbors," Ald. Matthew O'Shea (19th Ward) told WBEZ.
Plus, both neighborhoods have a large collection of single-family homes with sizeable front lawns. People can simply step out onto their lawns to join block parties in full swing.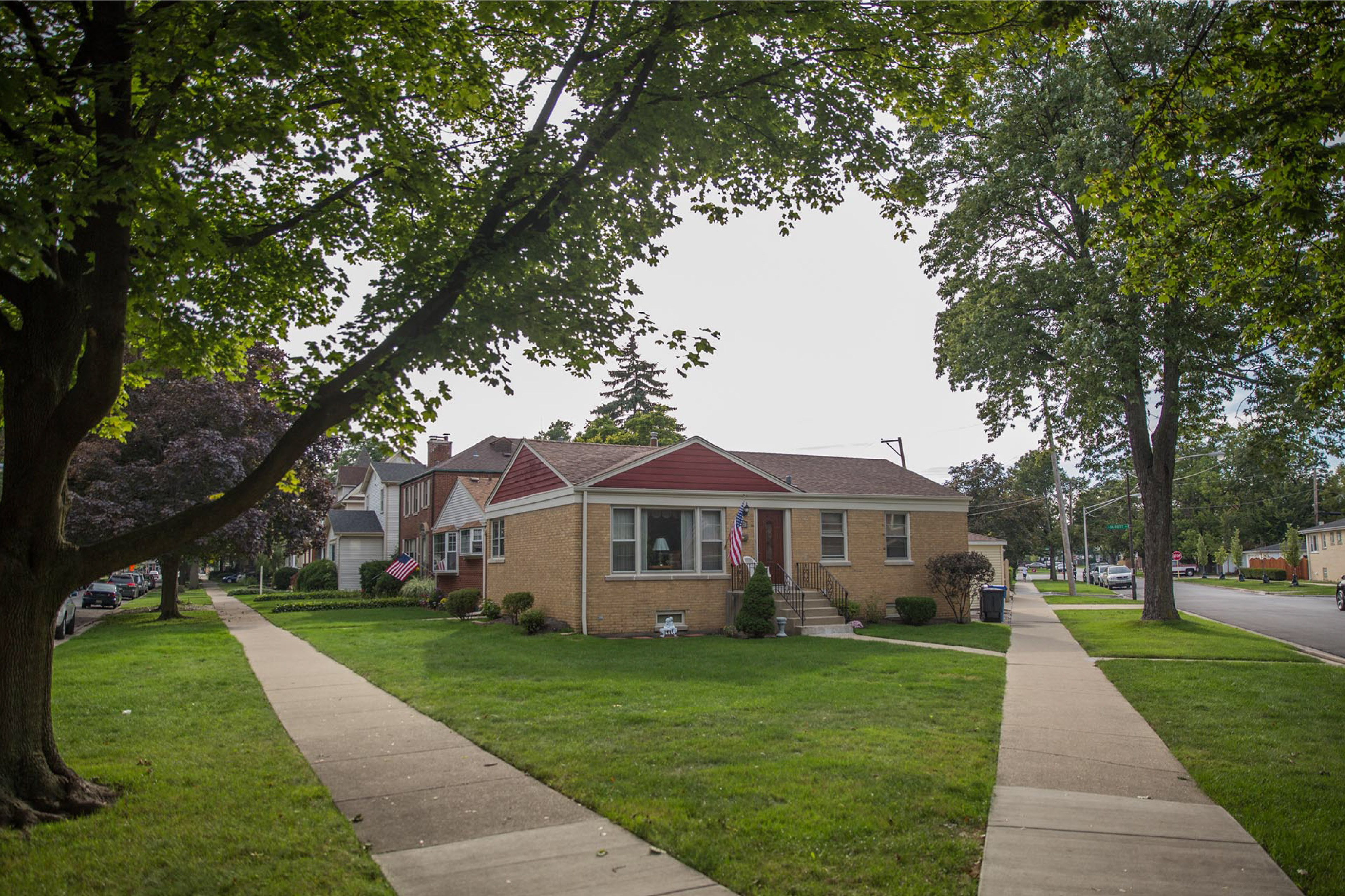 When you picture a block party, you probably imagine neighborhoods with a more residential feel. Edison Park, full of classic brick bungalows and family-style restaurants, certainly fits the bill. Every summer, this neighborhood pulls together to host Edison Park Fest.
The event started as a simple sidewalk sale in 1972, but has since grown into a major event drawing thousands of people. Plus, the proceeds from the fest are invested back into community initiatives. The 2019 festival is set to take place Aug. 16-18.
Beyond the yearly community-wide block party, Edison Park engenders a sense of community with large parks (Brooks Park and Olympia Park among them) and community events like a local restaurant week and bar crawls.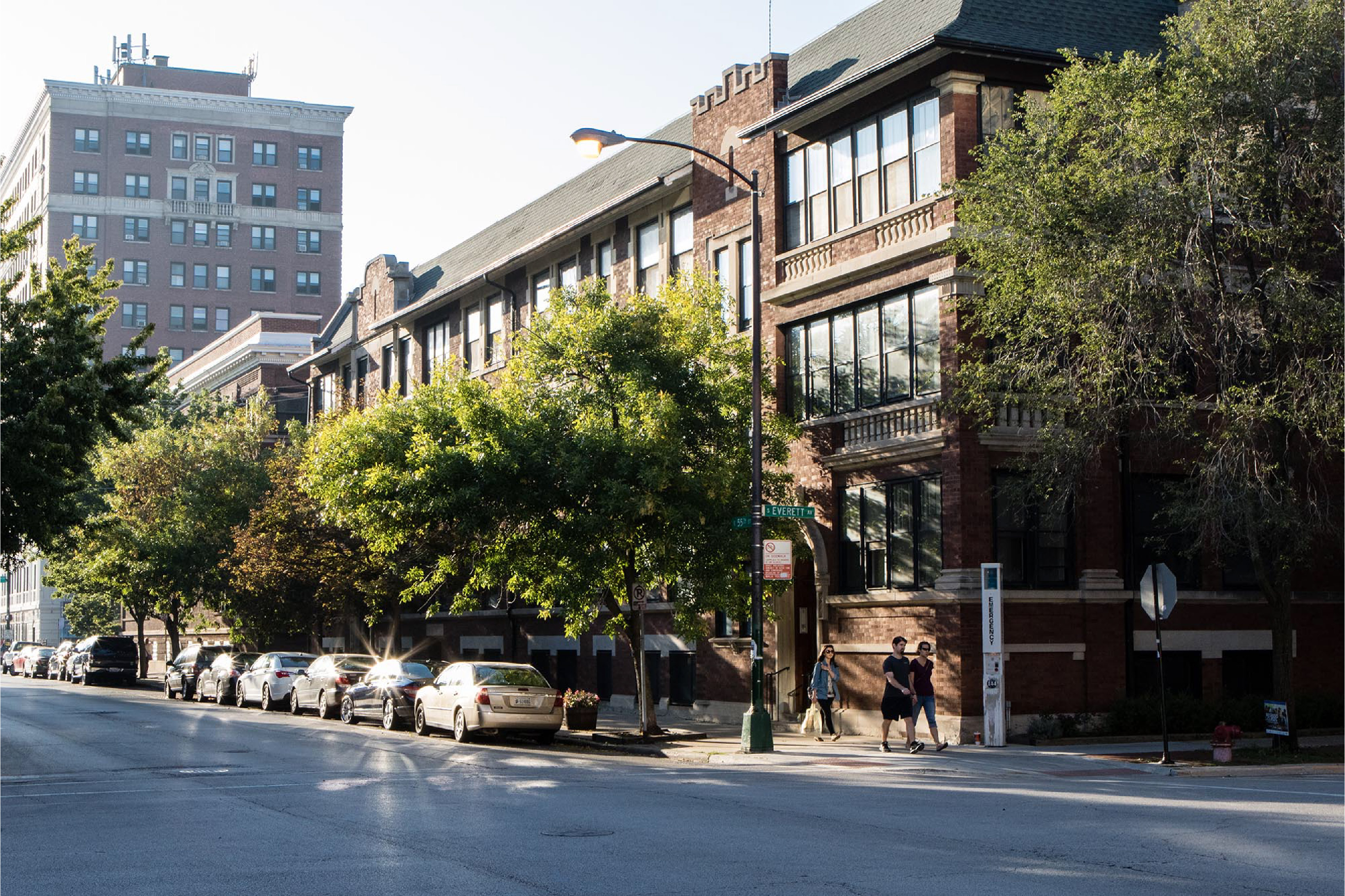 Hyde Park started out as a suburb and has retained its sense of community even after it became part of the city. The neighborhood's number of small businesses makes it easy for residents to shop local, and the community's cultural prowess (Hyde Park is home to The University of Chicago, the Museum of Science and Industry, and more) is a great source of pride.
The neighborhood's Silver Room Block Party, set to take place on July 20 this year, is all about celebrating cultural diversity. The block party showcases up-and-coming artists and serves as a gathering point for the community.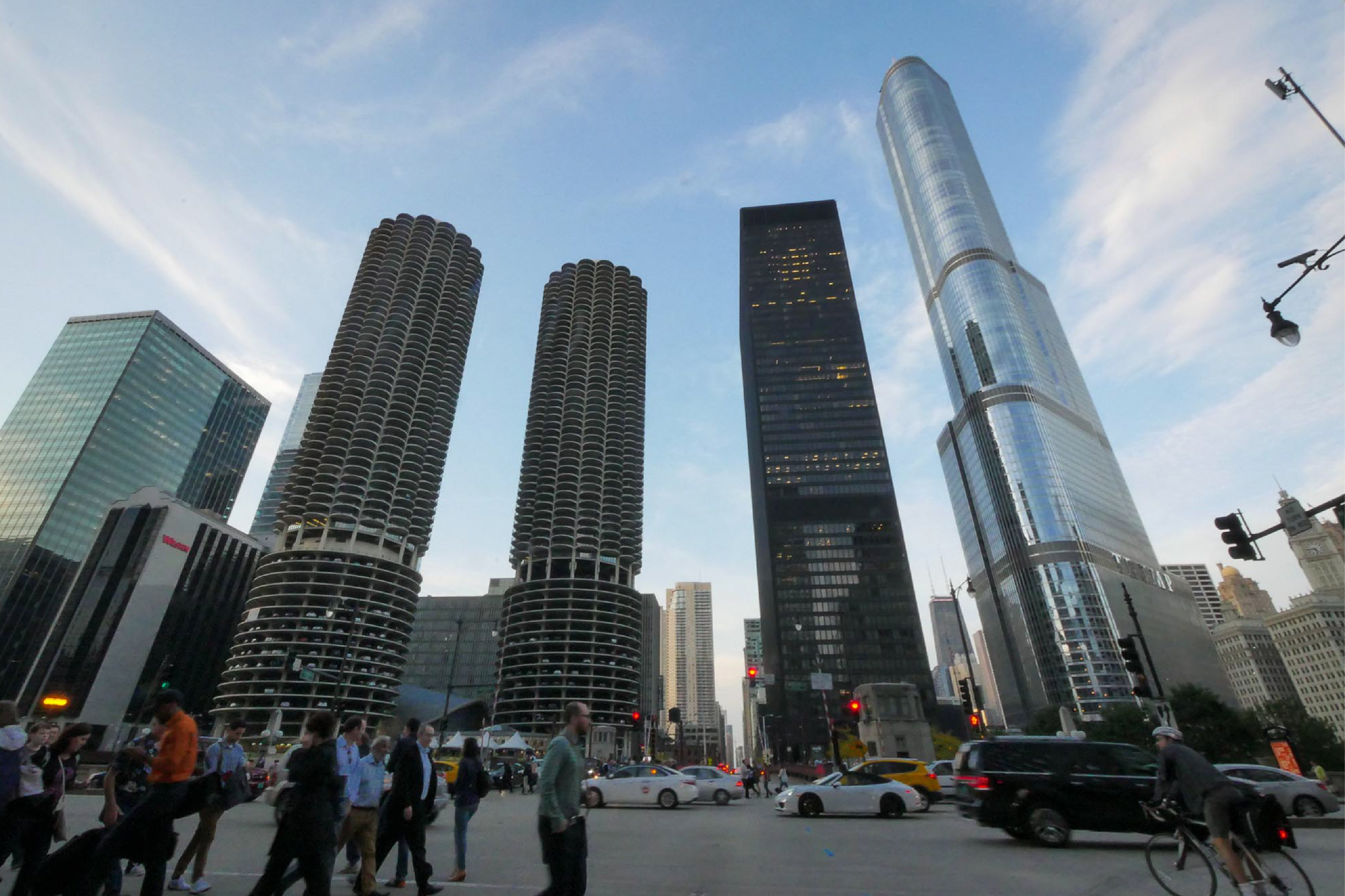 The Loop serves as the central business district of the city, so residential streets are few and far between. While you shouldn't expect intimate block parties to pop up between the glassy office towers and new condo buildings, you can look forward to summer events hosted by major cultural institutions, like the Art Institute.
The Art Institute of Chicago is hosting its own block party on July 21. Outside and throughout the museum, people can see both priceless art and live performances.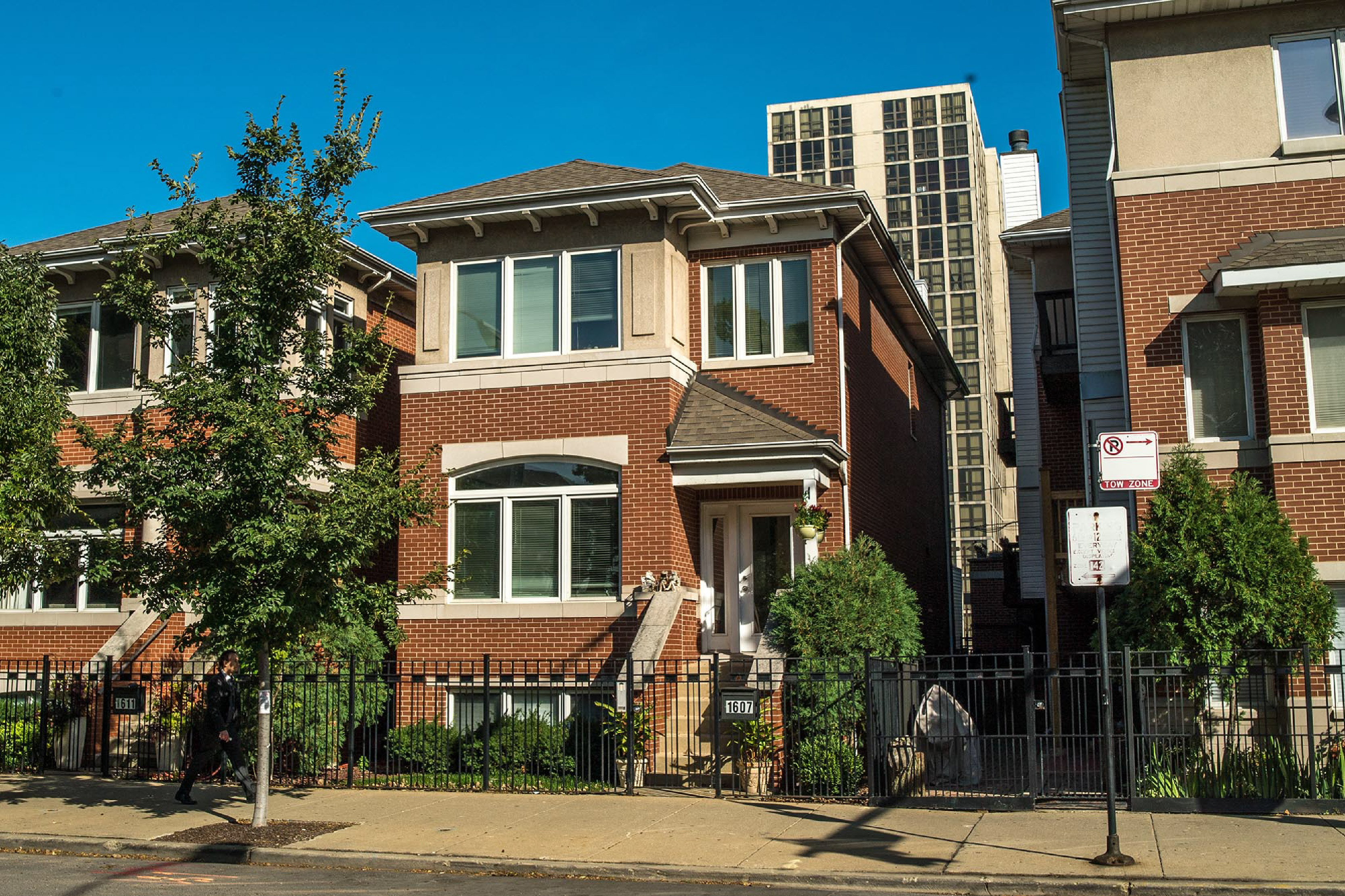 Old Town conjures images of stately Chicago brownstones and evenings spent dining out. The neighborhood also has a fair mix of attached homes in the form of high-rises and walk-up units. You may not be chatting with neighbors on the front lawn, but you'll probably get to know some of them while you sit at your favorite neighborhood coffee shop or bar.
The main attraction for most block parties is the food, and this Old Town event makes no bones about it. WingOut is a block party entirely dedicated to the culinary art form that is the chicken wing. Not strictly on a block, this party is held in the parking lot of St. Michael's church. Come hold you own battle of the wings to the sounds of live reggae music. This year's WingOut is scheduled for June 1-2.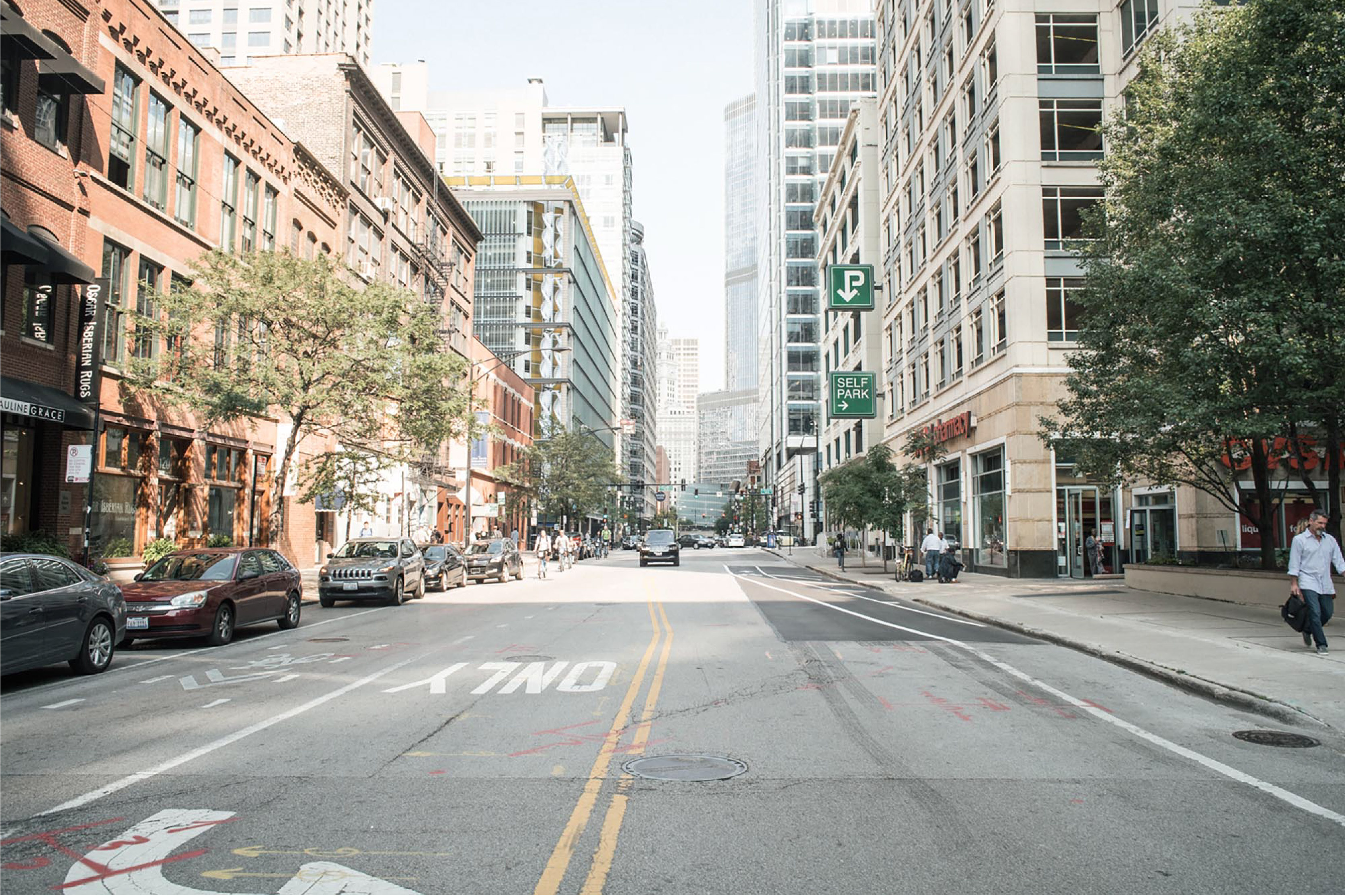 River North is more about scoring a table at the hottest restaurants in the city or sipping late-night cocktails at chic bars than it is about quiet residential life. Yet, the neighborhood hosts one of the best summer block parties in town.
On August 15, the nonprofit USO of Illinois will hold the annual Clark After Dark block party in the neighborhood. They throw this party to honor the people who have served in the military and their families. Tickets are $10, and like any block party worth its salt, you'll find a wide selection of food tents and live music wafting through some of the last days of hot summer air.

Chicago may do plenty of intimate small community gatherings, but the city also likes to dabble in the "go big or go home" school of thought, hence the World's Largest Block Party in the West Loop. The West Loop's proliferation of high-rise condo buildings does not lend itself to neighborly chats on the front stoop, but this enormous block party draws residents together by the thousands.
Old St. Pat's Church is hosting the 34th annual iteration of this event, which will feature more food tents than you could possibly eat at and live music. Unlike small neighborhood block parties, the World's Largest Block Party is a ticketed event. If you do attend (June 21-22 this year), you'll help the church fund social justice initiatives and outreach programs.