The Triangle's Best Suburban Towns for Young Families
The Triangle's Best Suburban Towns for Young Families
The area surrounding your home is almost as important as the home itself. Why not make sure it caters to every member of the family? Niche.com recently ranked Raleigh as one of the 2018 Best Cities to Raise a Family In America. It's a high accolade, to be sure, but rightfully won thanks in large part to the towns and neighborhoods listed below. If you have kids, and you're eyeing the City of Oaks for your family's next move, you might want to look at these areas of RDU.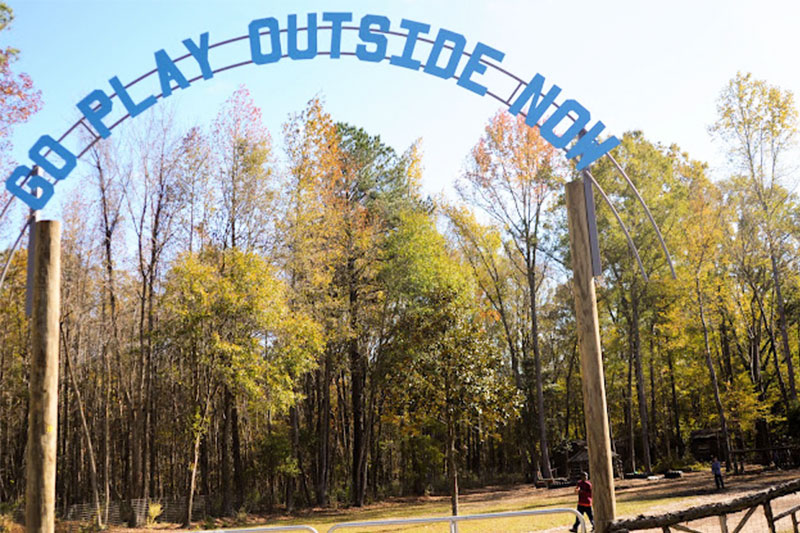 View homes for sale in Garner
Garner is an area with incredibly well-rated schools, a diverse population, and great safety for young families. This suburb of Raleigh boasts gorgeous homes that are still quite budget-friendly for the area. This sweet city is home to a young population and has no shortage of excellent parks and playgrounds.
The highlight of Garner for family entertainment is definitely Go Play Outside Now. This outdoor recreation center encourages sensory outdoor play for the little and big kids alike and encourages parents to get in touch with their inner child as well. With over 30 attractions that include miniature beaches, rope swings, laser tag, and more, it wouldn't be hard to envision spending lots of time in this great space.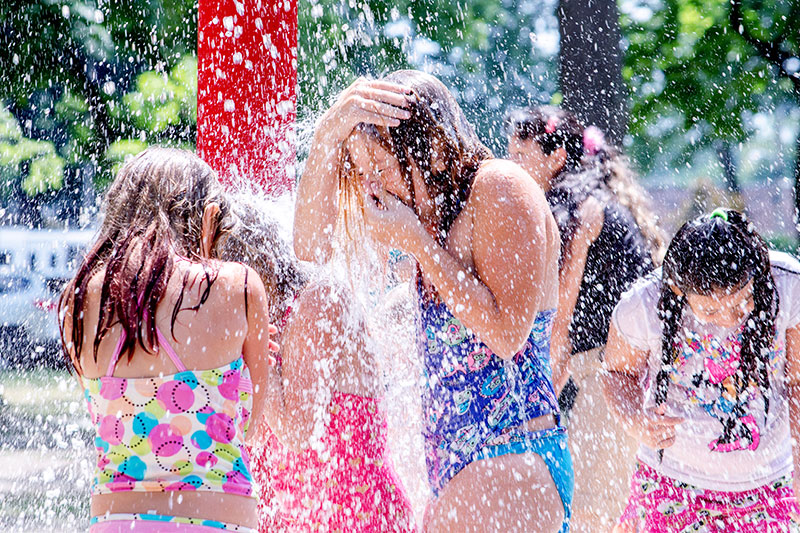 Known for its quality high schools and close-knit feel, Fuquay Varina is the perfect answer for those seeking quality homes at an affordable price, all while being close in proximity to Raleigh. The commute is a breeze, and you can enjoy your drive to and from while winding down scenic country roads. Over the years, Fuquay-Varina's growth has continued to increase in all areas. From shopping and food to breweries and entertainment, this suburb offers small-town charm with some mid-sized city amenities. Parks and recreation opportunities abound as Fuquay proudly offers multiple parks.
There's also an incredible new Splash Pad that's tailored for kids to enjoy some summer fun. The splash pad is free for residents, and non-residents can purchase all day admission for just $2.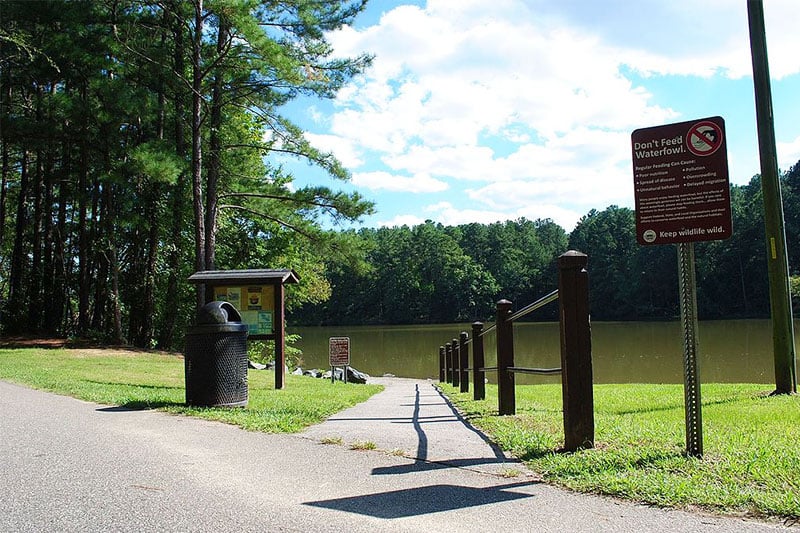 View homes for sale in Apex
Parks abound in gorgeous Apex, from Jordan Lake to the Apex Community Park, getting outdoors is a no-brainer in this part of the Triangle. The area is beautifully maintained and simultaneously well-preserved, providing for a wonderful combination of historic charm and modern amenities. The school district in this area boasts some of the best schools in Raleigh-Durham, with many of them offering diverse student bodies that reflect the growth in population there well. Apex has a great combination of neighborhood styles too. From townhome communities to quiet suburbs with spacious yards, Apex is a fantastic location to put down some roots.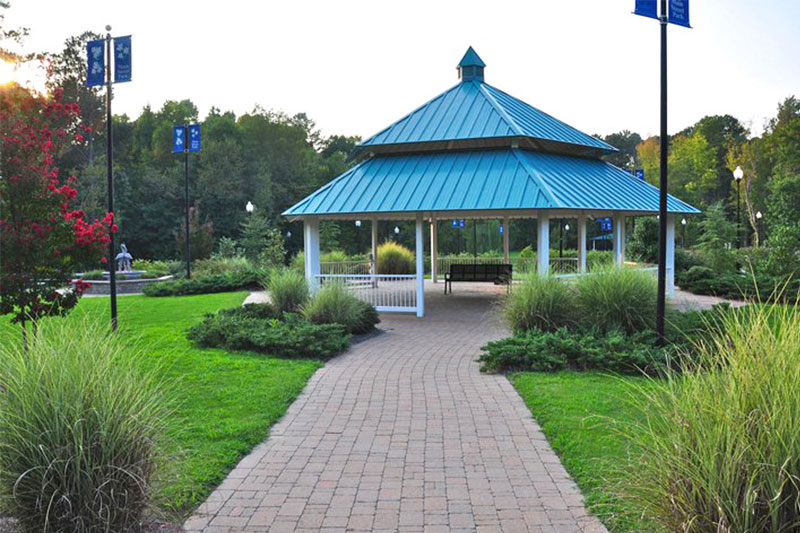 View homes for sale in Rolesville
If small-town charm is what your family needs, consider Rolesville as your next big move. This sweet little city is located mere miles from downtown Raleigh for your commute, but it feels far-removed, beckoning you to come and sit a spell in the relaxed, peaceful atmosphere. Their city takes family life very seriously, and frequently screens "drive-in" movies on the local middle school football field for all to enjoy. They frequently host live concert series in the local park, all while offering summer camps, athletics, and senior and teen programming too. Also, the school system in Rolesville is quite good—including charter, public, and private school options.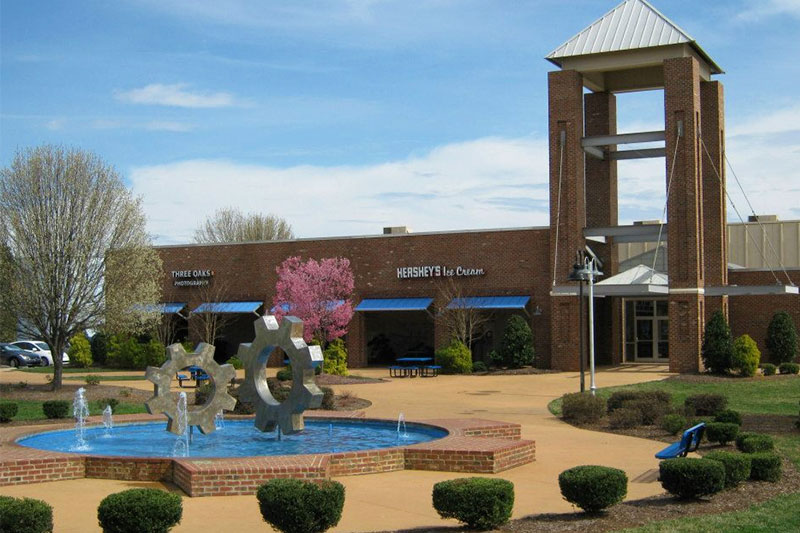 View homes for sale in Wake Forest
The town of Wake Forest is as busy as it is beautiful—and that's saying a lot. This pristine community offers a variety of home styles, with lots of emphasis on new builds. Though Wake Forest offers many homes on the higher end, there are still great options for small families looking for less. Many homes in this area have expansive yards and lush greenery surrounding them, making you feel worlds away from the intensity of work and traffic.
The town is surrounded by great schools, parks, and most notably, The Factory. This indoor combination of shopping, dining, and entertainment is a huge fan favorite of Wake Forest locals, and the space is dedicated to whole family enjoyment. From indoor soccer fields and hockey rinks to quality salons and restaurants, you might just never want to leave; and if you move to Wake Forest, you won't have to.
The Triangle is known for its excellent food, drink, and nightlife scene, but it doesn't always get the praise it deserves for offering incredible family entertainment opportunities as well. Museums, parks, and play areas abound in the Raleigh-Durham area, offering everything your family could need within just a few square miles of one another.