Houston Real Estate Development
The Woodlands Hills Master-Planned Community Coming to The Woodlands
When the Howard Hughes Corporation initially announced their forthcoming Woodlands Hills development, they pointed to a number of amenities that would make the area an attractive destination for homebuyers. They first drew attention to the 17-acre amenity center that would be a highlight of the property, and they also noted that commercial properties would be developed to serve residents.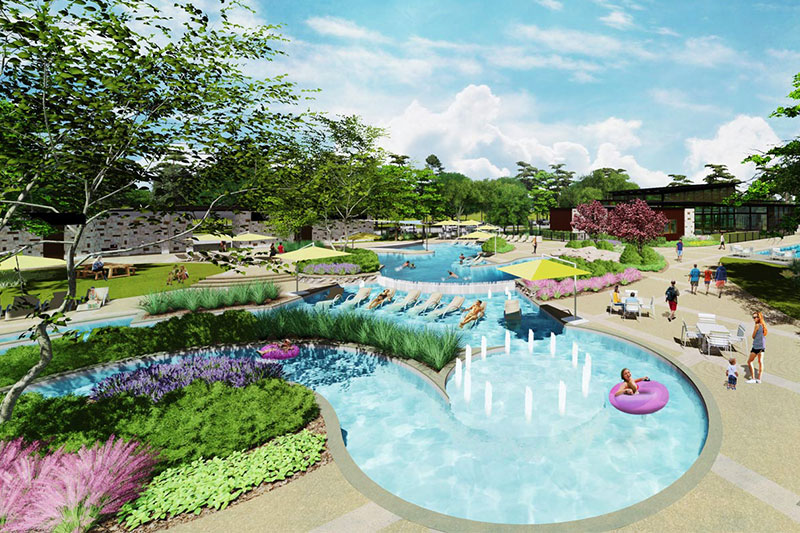 Other details about the property emerged that gave a fuller picture of what The Woodlands Hills, which is planned to open by the end of the year, will look like. Planned to encompass 2,000 acres of property and more than 20 neighborhood parks, the community will also include hiking and biking trails, a lazy river, and a resort-style pool. Another appealing amenity planned for the community includes an event space where residents can enjoy concerts and other live performances.
The community is designed to make living in this part of northern Houston convenient despite its distance from central Houston. Situated north of The Woodlands and connected to Houston by Interstate 45, The Woodlands Hills will be positioned at the far northern edge of the metropolitan area. While not the best destination for lovers of urban Houston, the community is designed to appeal to anyone looking to own a home in the rural suburbs. From the start, The Woodlands Hills were designed to integrate into the surrounding woods and natural greenspaces which make the area so appealing.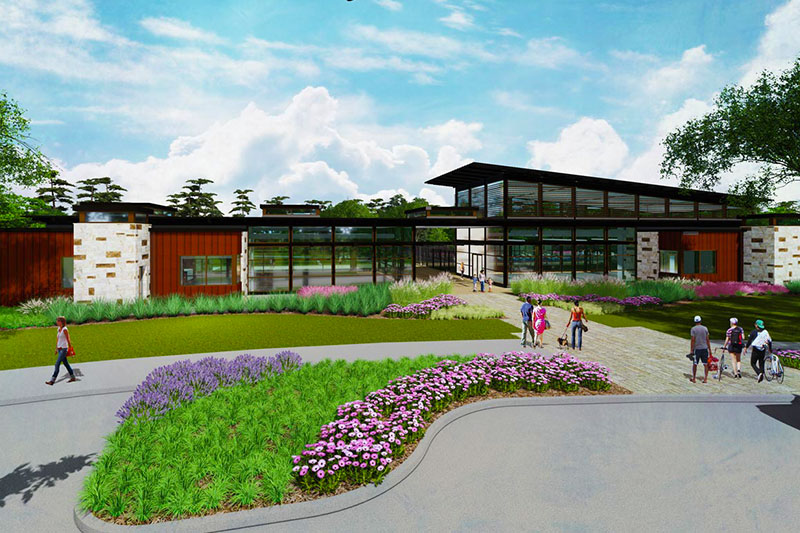 Groundbreaking for the property happened in November. Over the course of 10 to 15 years, The Woodlands Hills will bring nearly 4,500 homes onto the market. These single-family homes will be built on 65- and 75-foot homesites. Homes will range is size from 1,500 to 2,700 square feet. These homes will also remain affordable, with prices staying within the $220,000 - $280,000 range.
Residents will also have access to the surrounding Woodlands area. This part of Houston is popular among shoppers, who often visit the popular Woodlands Mall. There are also numerous parks and lakes in the area that add plenty of natural beauty which is why so many Houstonians find themselves drawn to this suburb. When The Woodlands Hills opens, homebuyers will be able to enjoy a permanent home near the many greenspaces that make northern Houston so attractive.