These Bay Area Cities Are Experiencing the Fastest Growth
It's no secret that the Bay Area has boomed over the past decade. The Silicon Valley is a leading technology hub that has fuelled a significant increase in population. That influx of new residents has led to skyrocketing housing prices, as well as lack of available housing for everyone who wants a piece of the Bay Area pie.
But contrary to what you might think, the Bay Area neighborhoods currently experiencing the fastest growth aren't necessarily the big cities with the most jobs, according to a Mercury News report. In fact, most of the neighborhoods that have seen the most new developments, influx of residents, and increased population are ones where housing is affordable and available. Here are some of the Bay Area neighborhoods that are currently experiencing the fastest growth.
Menlo Park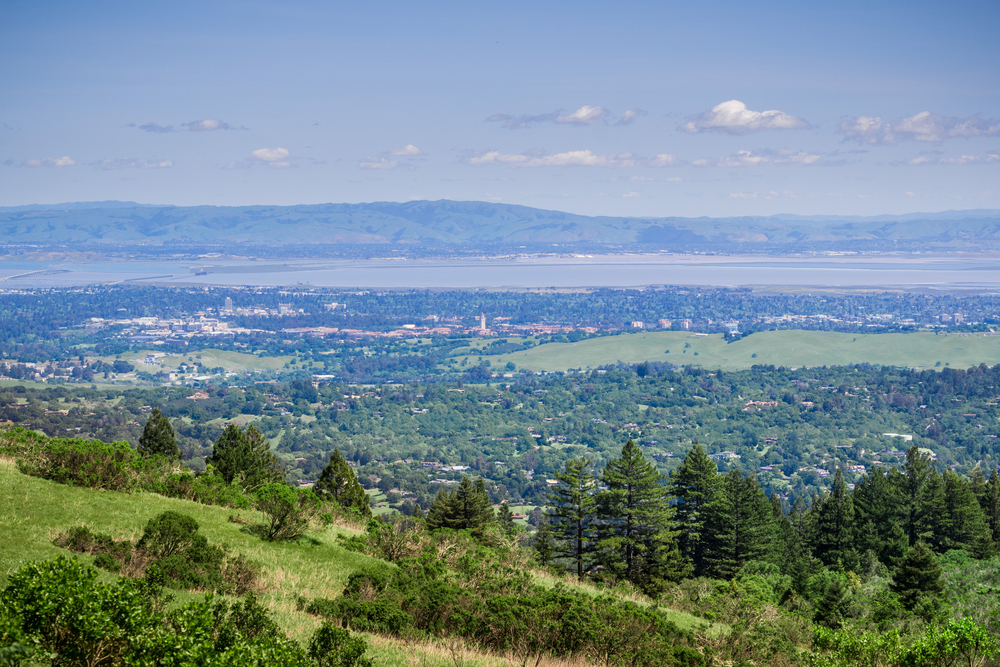 Most people know Menlo Park as the city that houses the headquarters of the social media giant Facebook. But to many Silicon Valley residents, it's better known as one of the few booming cities in the Bay Area that is earnestly adding housing to meet the skyrocketing demand. The small city saw 1,900 new residents -- a population increase of 5.5 percent -- over 2016, the second-highest percentage increase in the state that year. The reason for the influx is likely due to the fact that Menlo Park has been prioritizing the construction of new housing more than neighboring cities.
Gilroy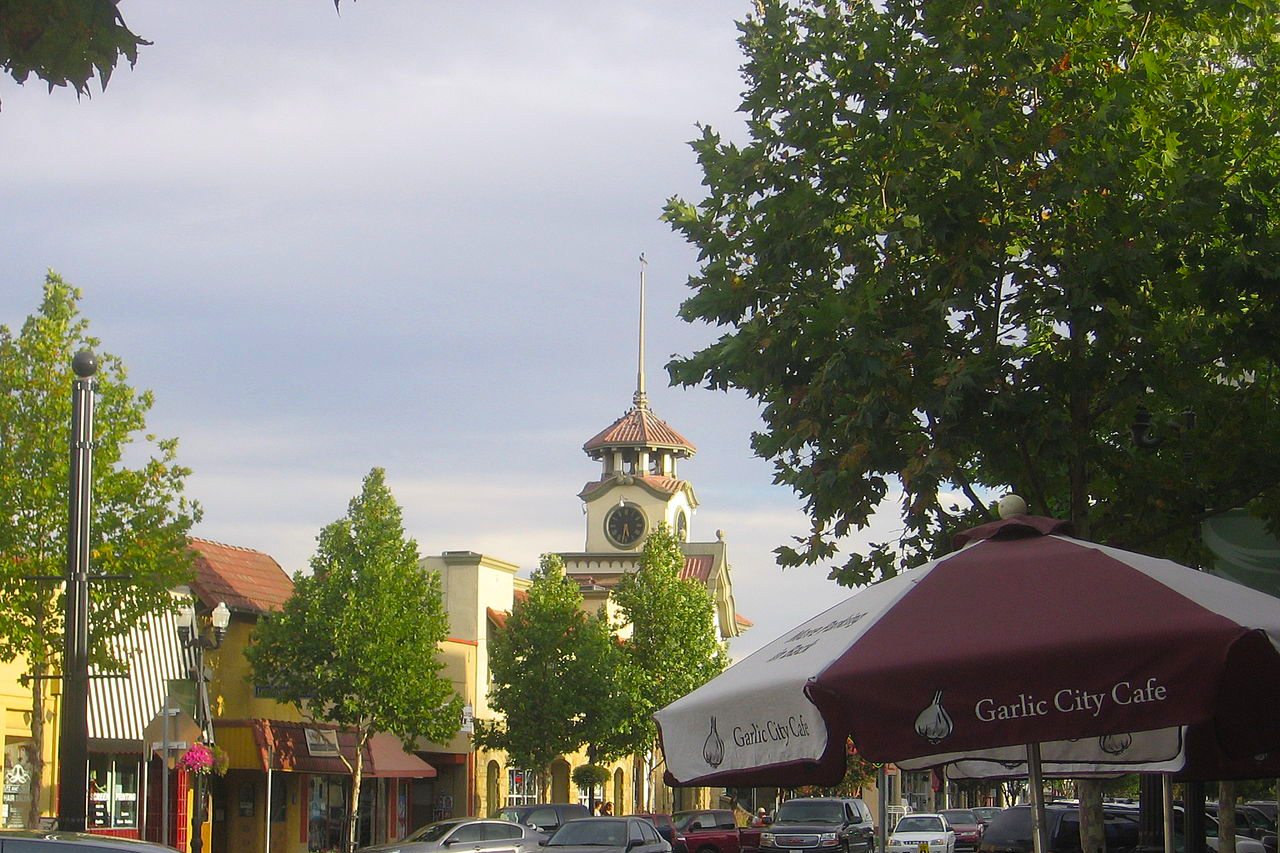 For those who hold jobs in the tech hub of San Jose, living in Gilroy makes sense. The price of a typical home in San Jose is now over $1 million, according to Fortune, whereas Gilroy offers more affordable housing options. The growth of Gilroy also explains why traffic gets backed up during rush hour on Highway 101 during many people's commutes.
Dublin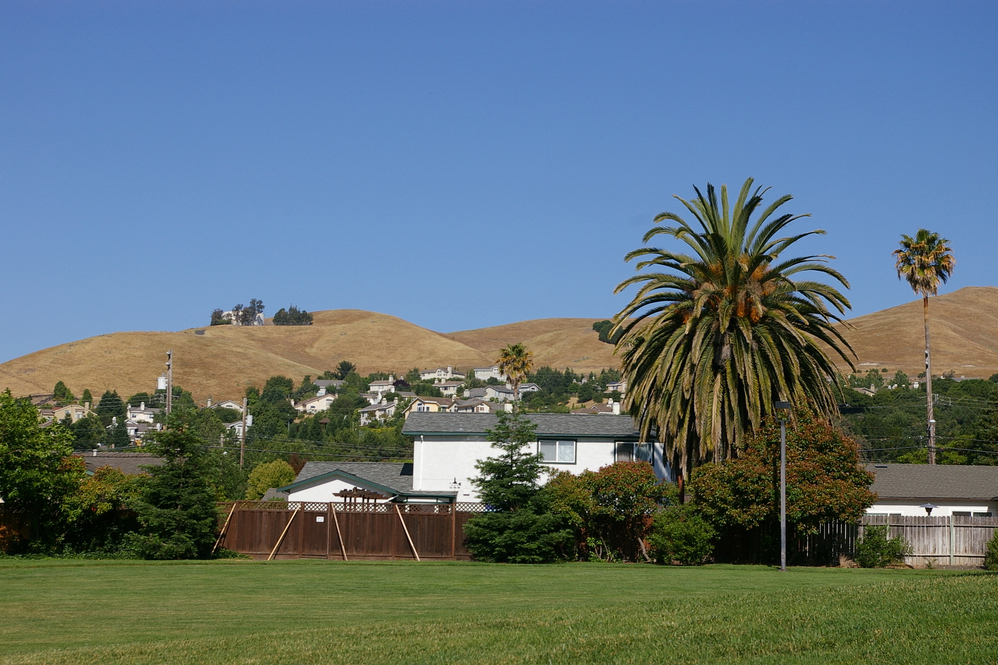 The city of Dublin experienced nearly a four percent increase in population during 2016. The city is situated in the heart of the East Bay, just about equidistant from Oakland and San Jose. Dublin is also building homes to accommodate incoming residents, including an urban transit village in downtown Dublin, according to a Multifamily Biz report.
Palo Alto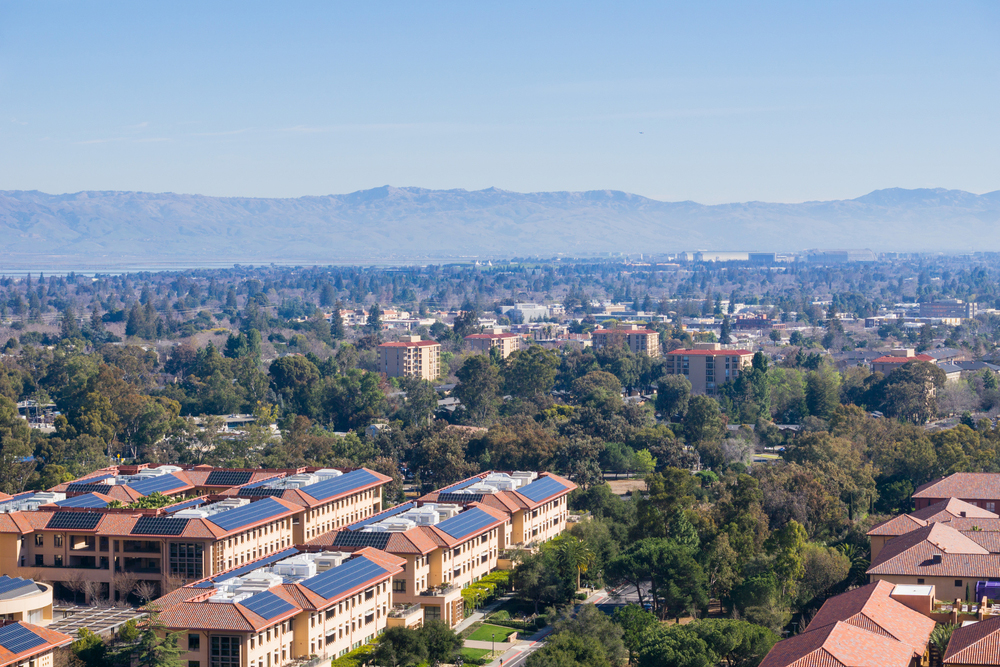 What was once a quiet city has recently become the home of many high-tech companies, from Hewlett-Packard to Tesla, attracting investors and tech workers from all over the country. Not to mention, the city houses the world-class institution that is Stanford University, and is also a stone's throw away from Google, Facebook, and Apple. But in the real estate sector, Palo Alto is known for something else -- having a median home price of over $2.5 million, according to Curbed SF. Even with its skyrocketing housing prices, Palo Alto is growing fast, and many new developments have popped up around town in recent years. That growth isn't expected to stop anytime soon.
San Jose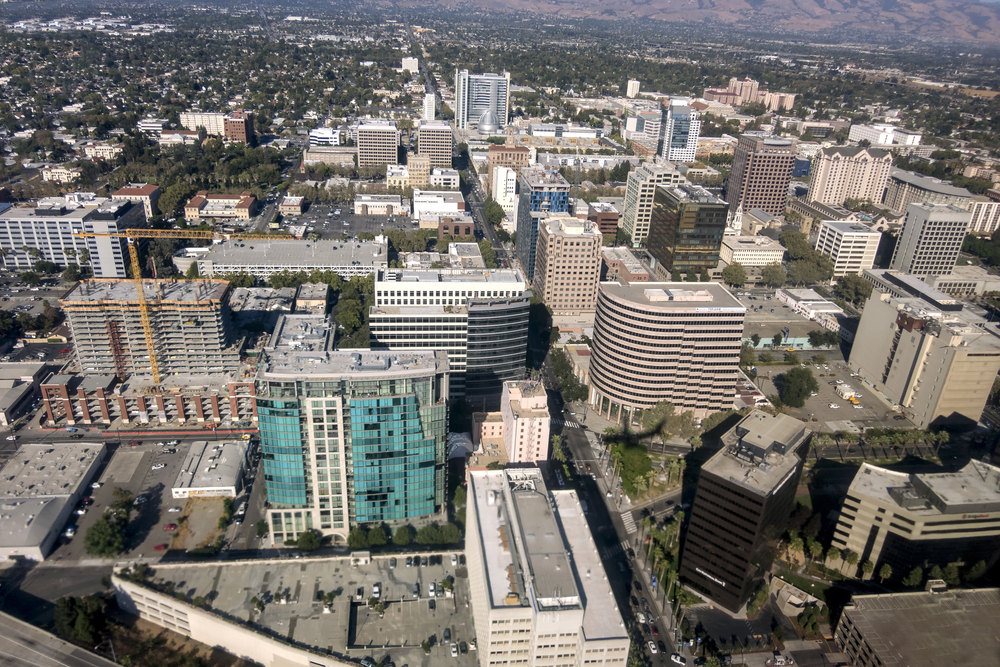 While San Jose's pricier neighborhoods aren't experiencing particularly fast growth, the more affordable communities are expected to continue seeing an uptick. Neighborhoods like North Valley are growing, thanks to the more affordable price tag on homes there. In comparison, a hefty income is required to afford a home in neighborhoods like Evergreen, The Alameda, and Willow Glen.
Pleasanton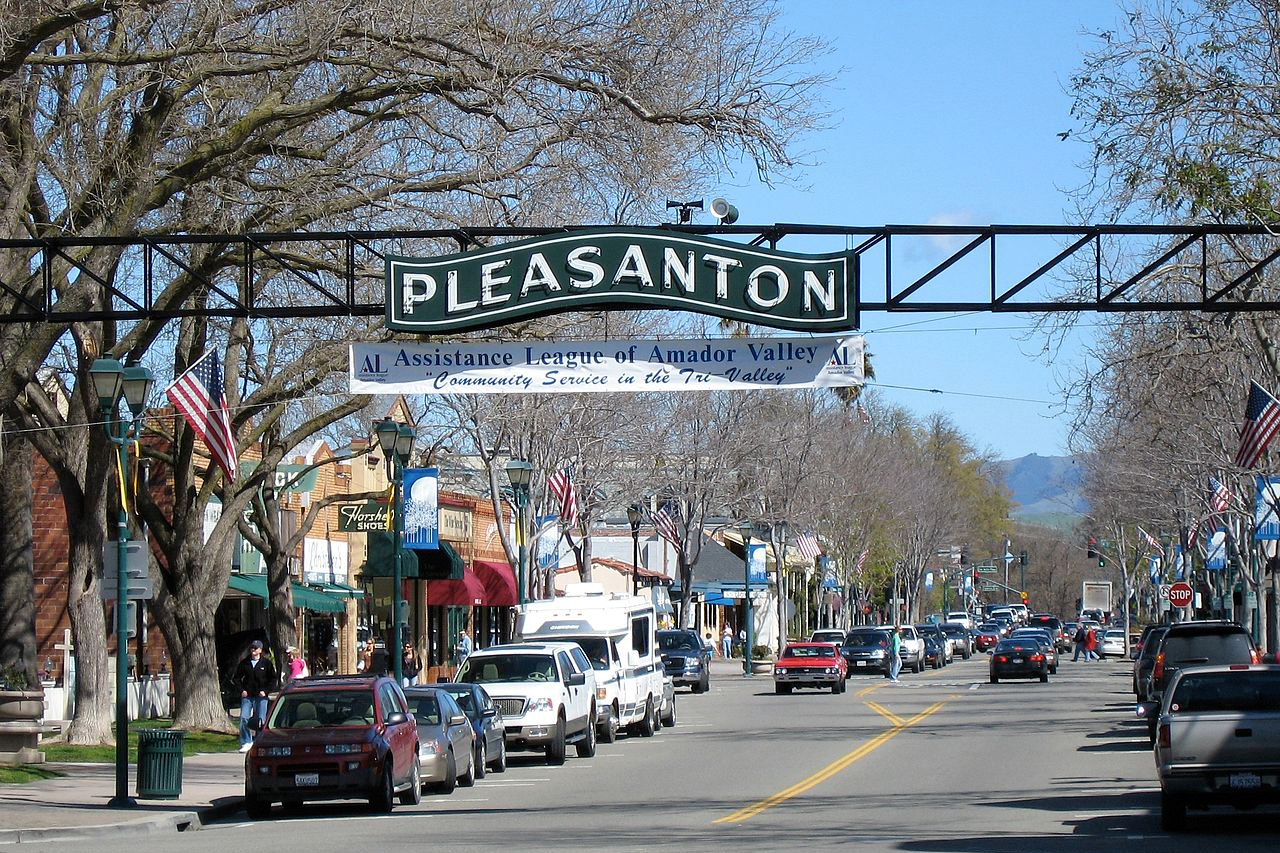 The central location of Pleasanton has made it a popular destination for home buyers. It's situated near Livermore and is within commuting distance of Oakland, San Jose, Fremont, Milpitas, and other major cities. The fact that the city is mostly made up of residential communities adds to its appeal for those looking to settle in the Bay Area.