These Cities Have the Best Downtowns in the Bay Area
Across the Bay Area region, numerous cities' downtown districts offer great dining, entertainment, and retail. But certain downtowns emerge above the rest as the cream of the crop with some of the best nightlife that the Bay Area has to offer.
All due respect to San Francisco, but the next time you're wondering what to do on a Friday night, check out one of the downtowns that we've rounded up for you. You're guaranteed to have an evening well spent.
Palo Alto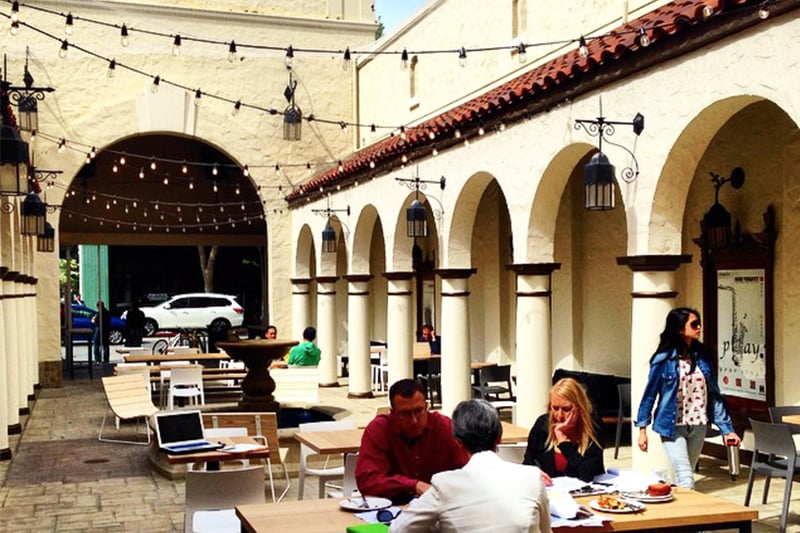 Walking down University Avenue in Palo Alto, you'll spot numerous coffee shops, high-end restaurants, casual eateries, retail shops, and even an Apple store. The fact that it has something for everyone makes it the perfect place to spend an afternoon with friends, a romantic evening with a significant other, or a fun day with the family.
Redwood City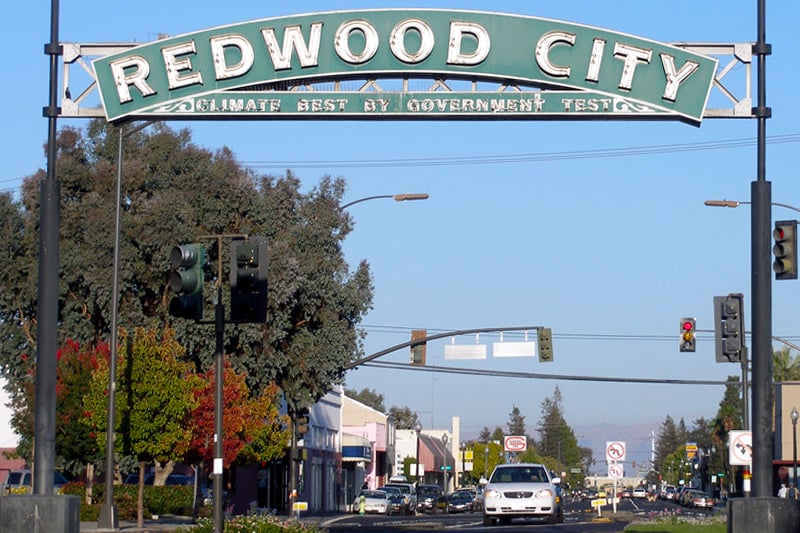 There's been much construction in Downtown Redwood City during recent years thanks to the surge of high tech in the area. In comparison to a decade ago, the downtown area of today is more luxurious and offers more places to eat and shop. Grab a cup of high-end roast at Bliss Coffee, hit up Crepevine for brunch, try on clothes at some of the retail stores, then take the Caltrain home (it's right across the street). It's also not a bad place to consider for your starter home.
Saratoga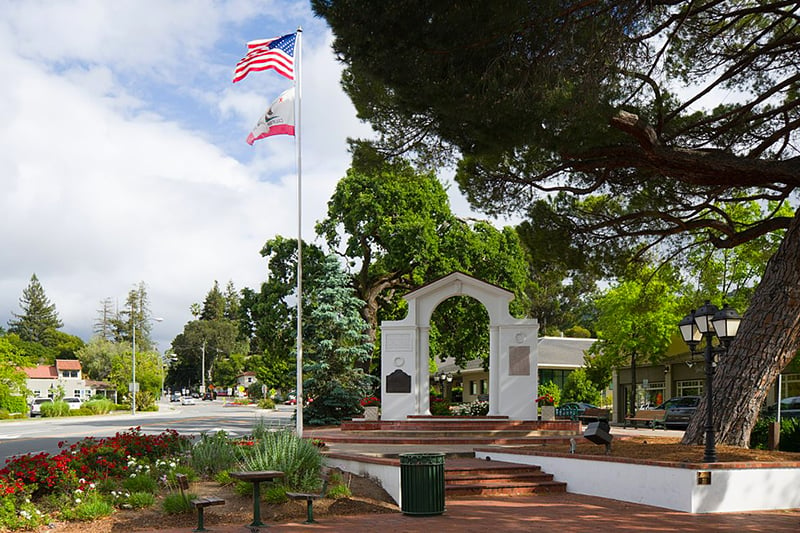 This quaint and charming downtown in Saratoga may not have the hustle and bustle of some of the larger cities on this list, but it's perfect for those who love a quiet evening with family and food. Check out some of the art galleries, hit up a few mom-and-pop shops, then enjoy a lovely dinner at a hole-in-the-wall restaurant. There's a reason this was called one of the region's best small cities.
Cupertino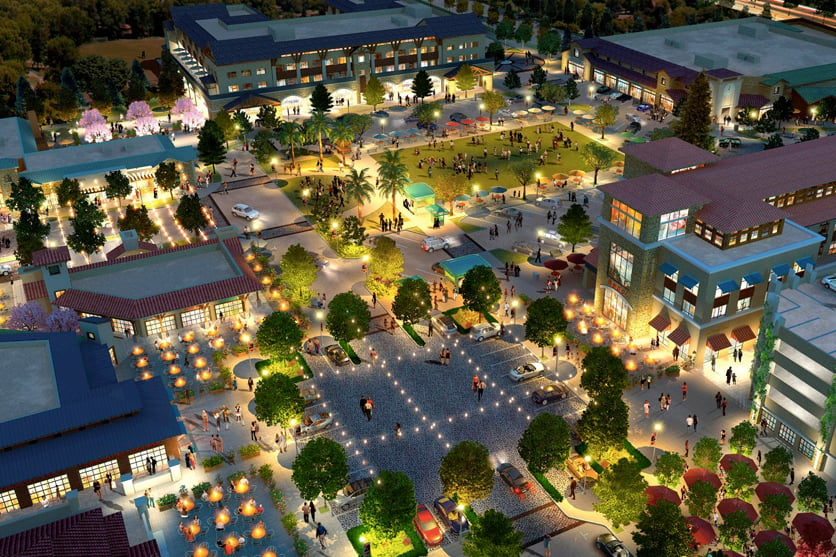 Until recently, Cupertino didn't have much of a downtown to speak of. That all changed with the opening of Main Street, a mixed-use development featuring diverse restaurants, apartments, and a Target. The center has become a pseudo-downtown for the city, and it's already seeing an uptick in interest and businesses thanks in part to the arrival of Apple Park.
Berkeley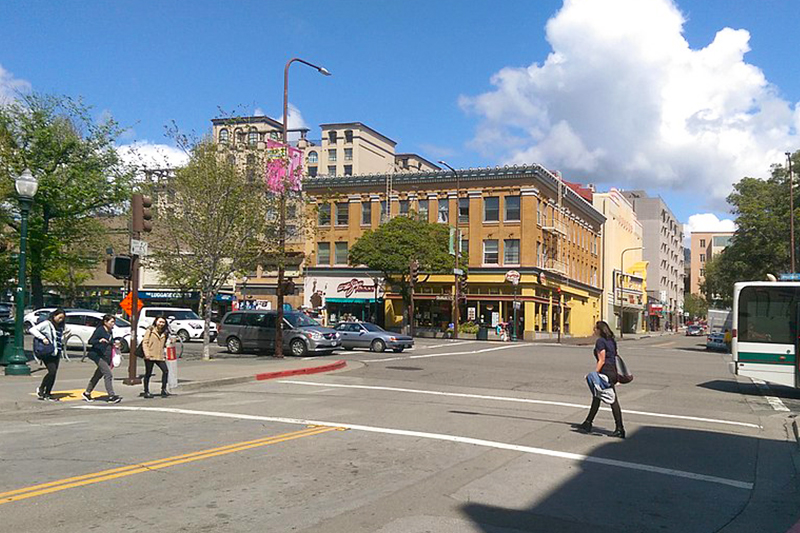 As far as Bay Area downtowns go, Berkeley's has a lot of character. With the UC Berkeley campus nearby, Downtown Berkeley places an emphasis on art, culture, and diversity. You can check out interesting museums, cultural venues, concerts, and international cuisine in this busy area.
Oakland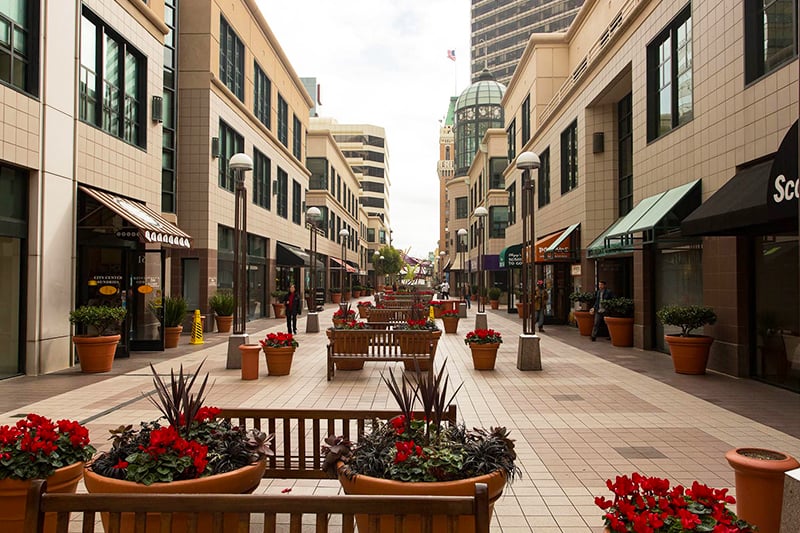 Downtown Oakland offers an eclectic mix of things to do, so everyone is guaranteed a good time. Millennials will enjoy the diverse array of clubs and bars, couples can have a romantic dinner at one of the many new restaurants, and art enthusiasts can spend all day at the galleries lining the streets. Keep an eye out for some of the best murals and street art in the Bay Area.
Petaluma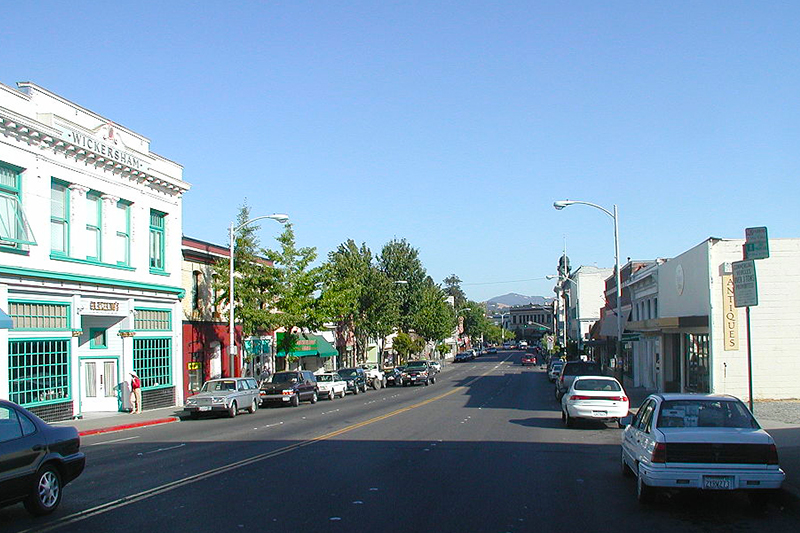 This historic downtown in the North Bay offers plenty to do. Locals and visitors alike admire Petaluma's historic architecture and structures, which Petaluma is famous for. You'll love checking out the one-of-a-kind shops in the area, visiting one of the many festivals that are celebrated here, or hitting up a mom-and-pop restaurant for dinner.