The Best Things to Do in Pilsen, Chicago
The Best Things to Do in Pilsen, Chicago
Pilsen is just one of many culturally vibrant neighborhoods in Chicago. Located on the city's Lower West Side, Pilsen is not only rich with history, it also has eclectic restaurants, a thriving art scene, and plenty of nightlife and entertainment options.
This urban enclave is filled with an assortment of amenities and housing styles, attracting newcomers who contribute to its lively spirit and ever-evolving identity. From art galleries and taquerias to colorful murals and dive bars, here are a few essential things to do to check off your Pilsen bucket list.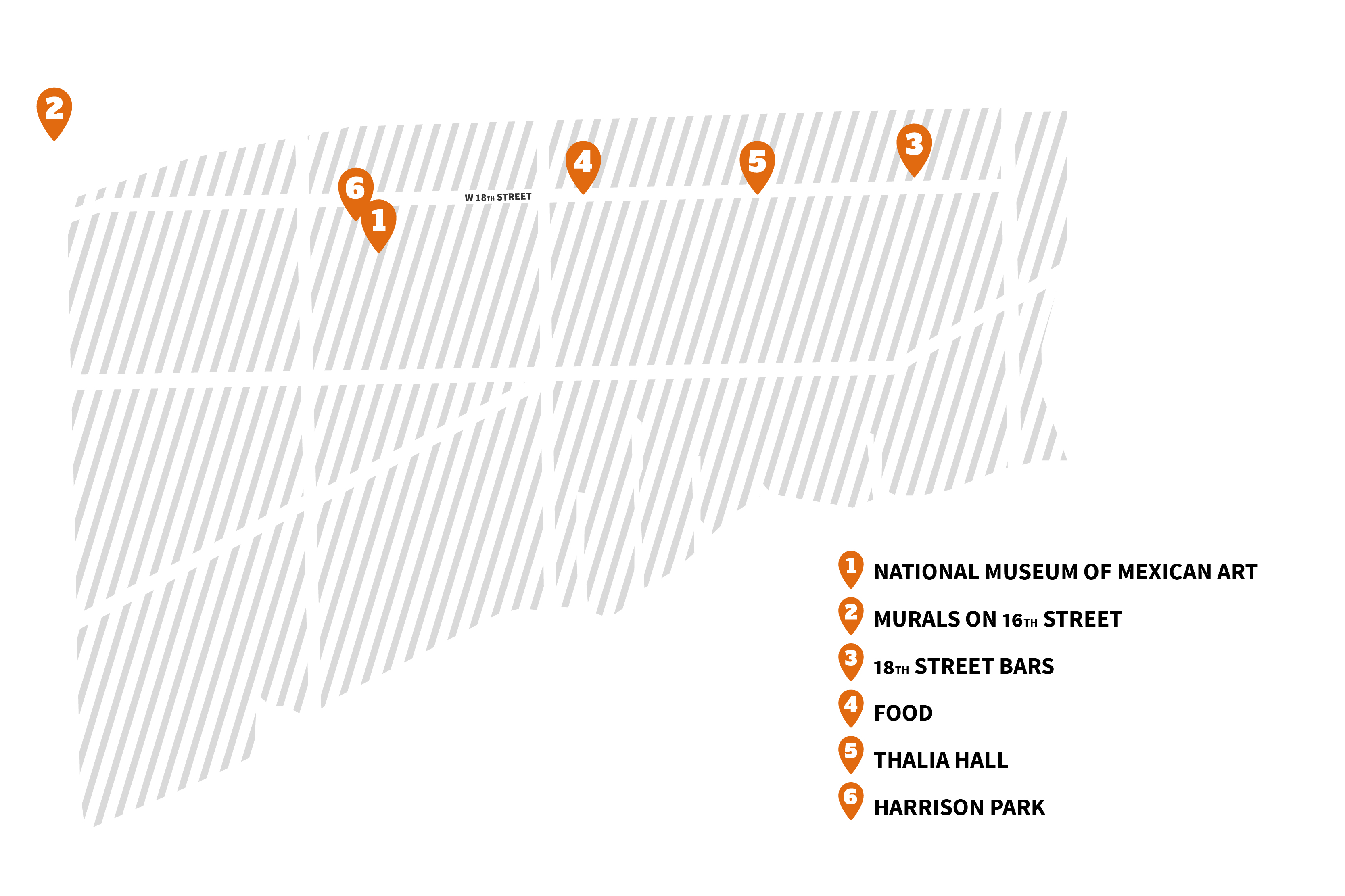 Visit the National Museum of Mexican Art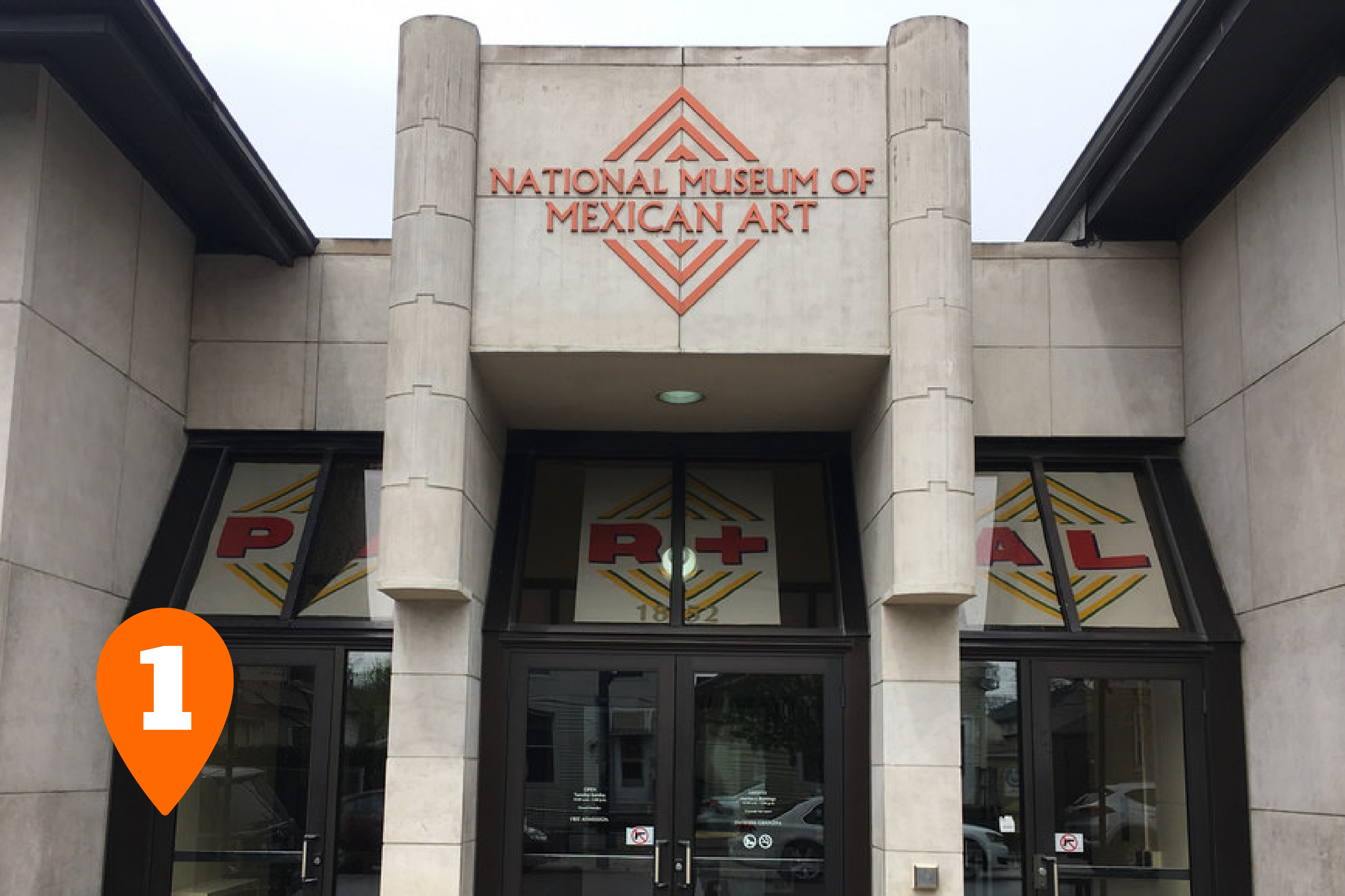 One of the most popular landmarks in Pilsen is the National Museum of Mexican Art on 19th Street. This museum is home to one of the country's largest Mexican art collections, and it's the first Latino museum accredited by the American Alliance of Museums. Visitors can view exhibitions and special collections that showcase the diversity within Mexican culture.
In addition to great works of art and free admission, the museum also hosts educational programs for children and families, like bilingual summer camps and art classes, as well as special events, like the annual Dia de los Muertos: Masquerade Ball and The Sor Juana Festival.
View the Colorful Murals on 16th Street
Pilsen is widely known for its colorful public street art. Beautiful images are visible on almost every wall, store front, viaduct, and street corner, making the neighborhood a living urban art museum.
For a dose of local street art, check out the murals along 16th Street, an iconic place in the community. The murals, created by local and international artists, are displayed along the railroad embankment that runs along 16th Street from Halsted Street west to Western Avenue. The artwork showcases the neighborhood's roots, ethnic heritage, creative expression, and social issues through bold colors and intricate graffiti designs.
Bar Hop Down 18th Street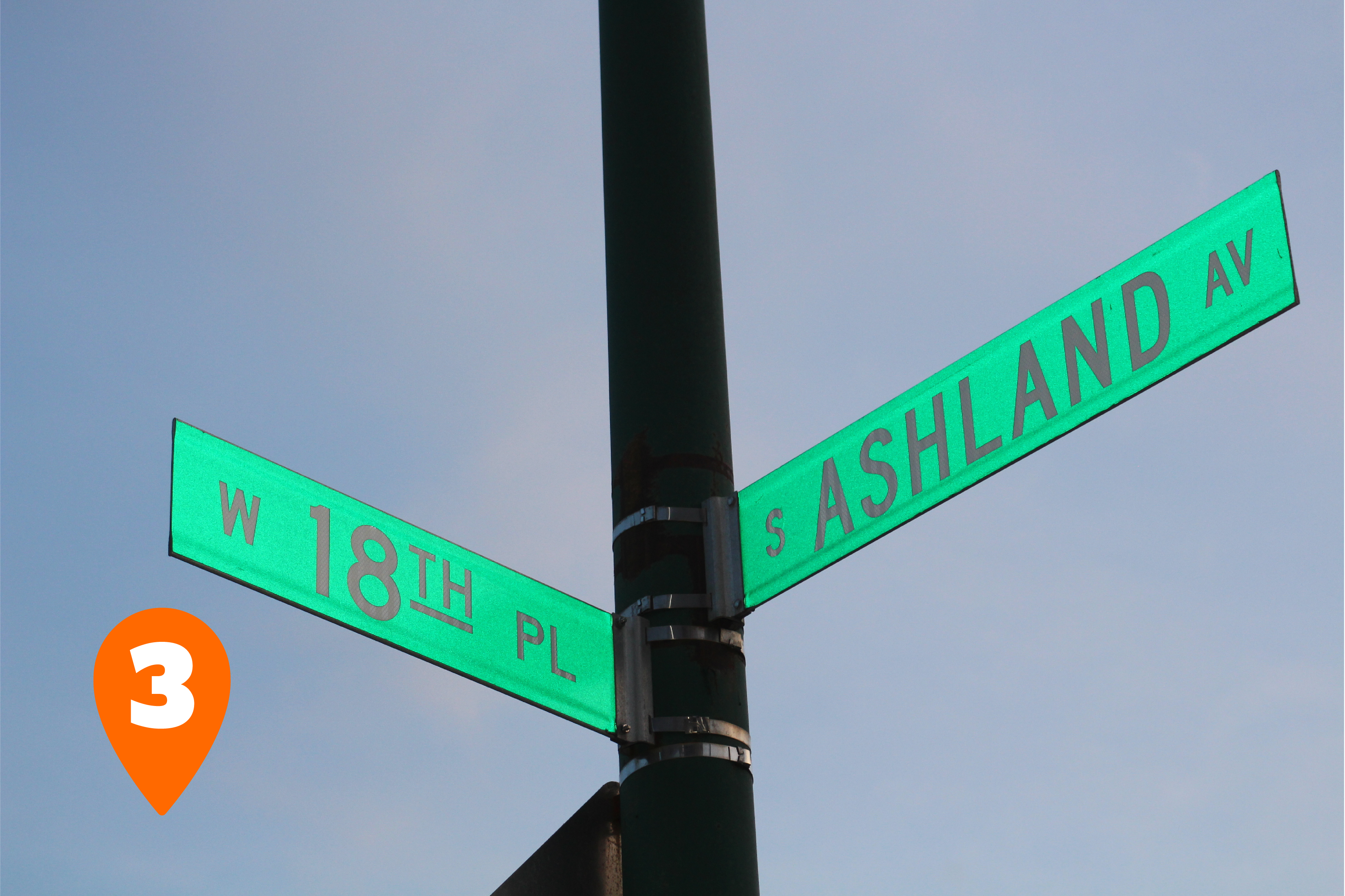 Many places in Chicago have bars that anchor their neighborhood, and Pilsen has more than a few to boast. Bar hop along 18th Street to find bars ranging from classic dives like Harbee Liquor & Tavern for spicy micheladas and DJ sets to trendy cocktail bars like Punch House, a punch-focused, retro-style bar located in the basement of Thalia Hall.
If you're in search of booze and karaoke, Simone's Bar is the best place for this combo. On Sunday nights, you get to sing your favorite song in front of a lively crowd that may or may not sing along with you. But don't worry if you veer off 18th Street because Pilsen has hidden gems all over the neighborhood including my personal favorite dive bar—Caminos de Michoacan on Cullerton Street, a no-frills Mexican bar with cheap drinks and good music.
Eat More Than Just Tacos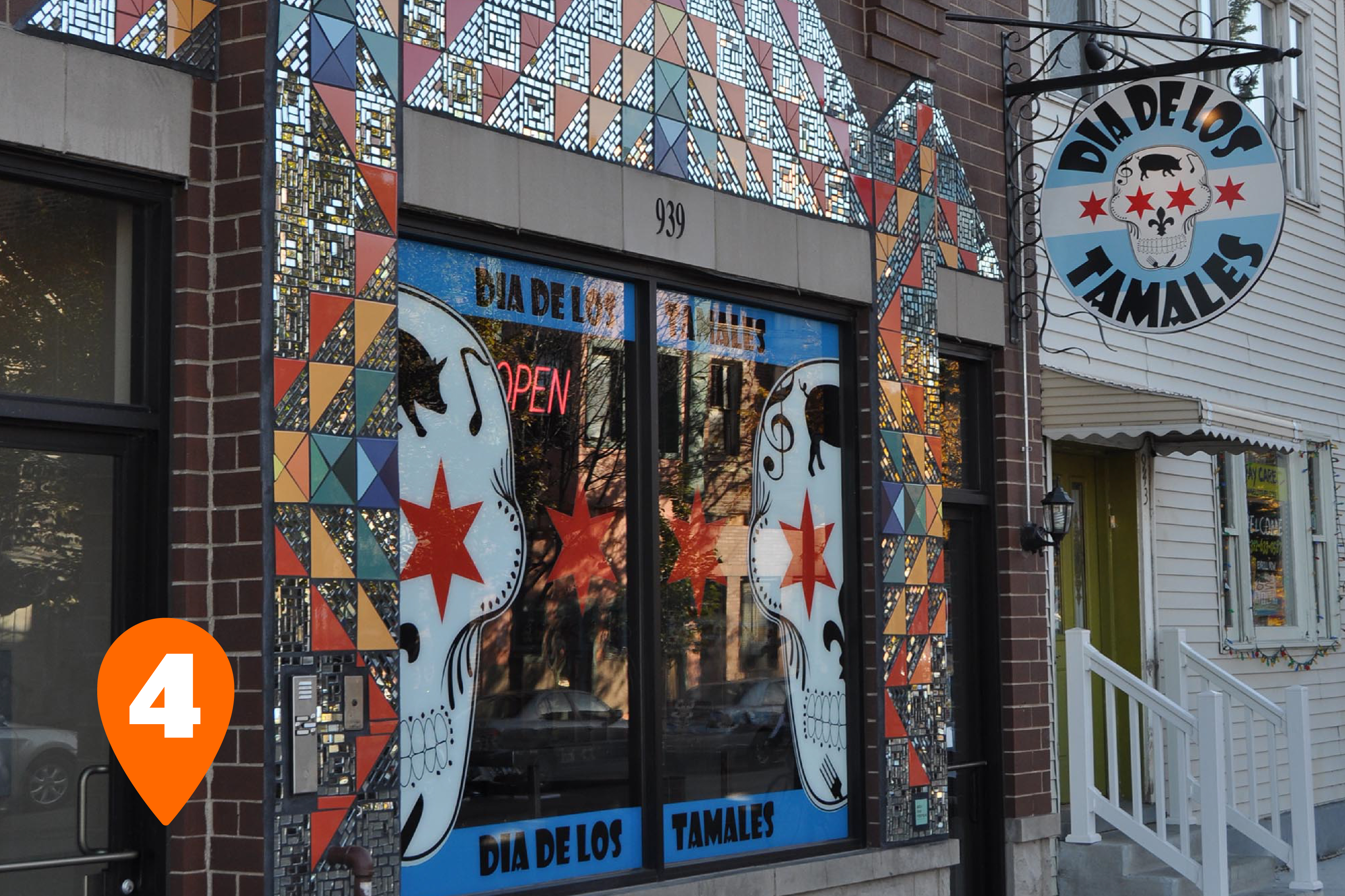 Pretty much every true Chicagoan knows that Pilsen has some of the best taco joints and authentic Mexican cuisine in the city. But besides mentioning the obvious, Pilsen is also home to an eclectic dining scene.
My favorite spots in the neighborhood include Furious Spoon on 18th Street for their spicy shrimp ramen bowl, Honky Tonk BBQ for Memphis-style pulled pork, and Pollo Express for perfectly seasoned grilled chicken with Mexican rice and beans.
See a Live Show at Thalia Hall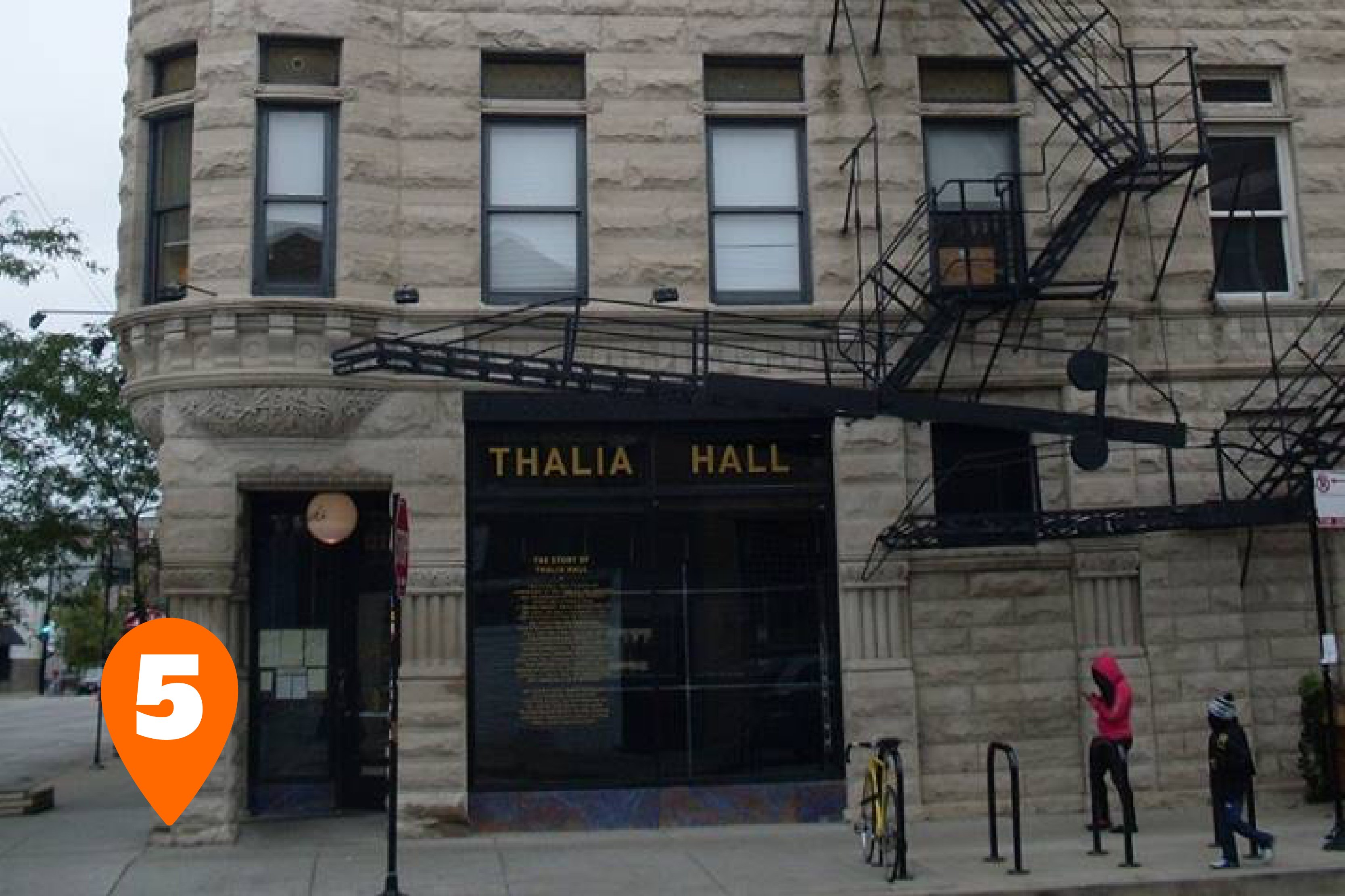 Located within the same building as Punch House and Dusek's Board & Beer, Thalia Hall is another historic landmark in the neighborhood, and it's a great spot for enjoying some live entertainment. The venue was modeled after a Prague opera house and features ornate interior designs. Thalia Hall's packed year-round calendar includes everything from acoustic bands and rappers to magic shows for kids and comedy sets.
Spend the Day at Harrison Park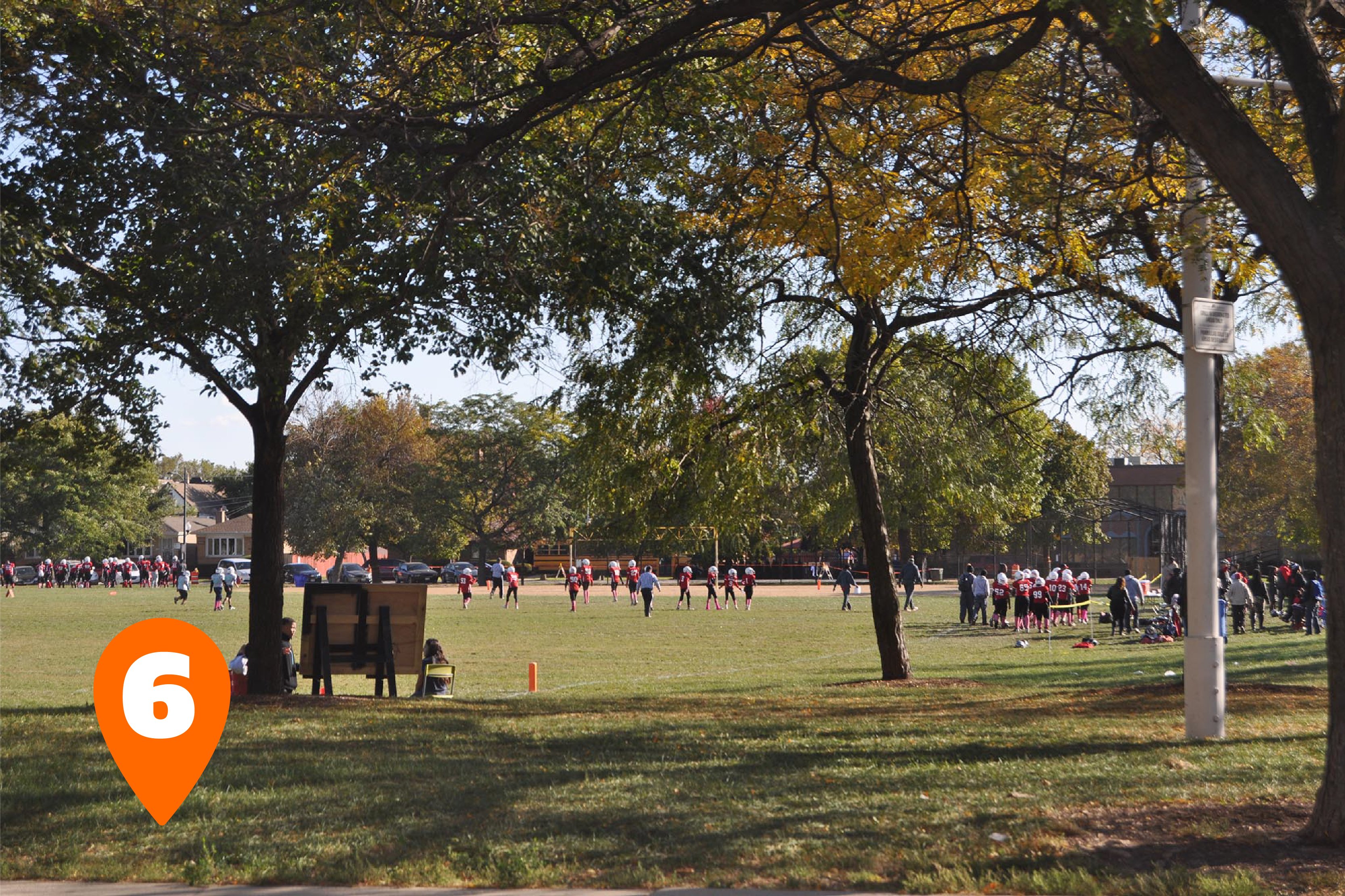 Adjacent to the National Museum of Mexican Art is Harrison Park. Offering just under 20 acres of greenspace, tennis courts, basketball courts, baseball fields, and soccer fields, Harrison Park is an ideal urban park with enough space for outdoor recreation and activity.
The park also features a field house with a kitchen, gymnastics center, indoor swimming pool, gymnasium, and meeting rooms. During the summer months at Harrison Park, you can catch a soccer game or a local neighborhood celebration and indulge your sweet tooth from all of the local food vendors selling churros, ice cream, fresh fruit, and Mexican street corn.