Things You Didn't Know About North Richland Hills
Things You Didn't Know About North Richland Hills
When you're looking for a safe suburb but don't want to feel like you're in the middle of nowhere, North Richland Hills deserves a more serious look. It's located in northeast Tarrant County along North Loop 820. As one of the older suburbs, there's a unique mix of established communities and new construction. One thing's for certain: City planners are investing big to ensure North Richland Hills retains its status as a comfortable, family-friendly community.
A Big Small Town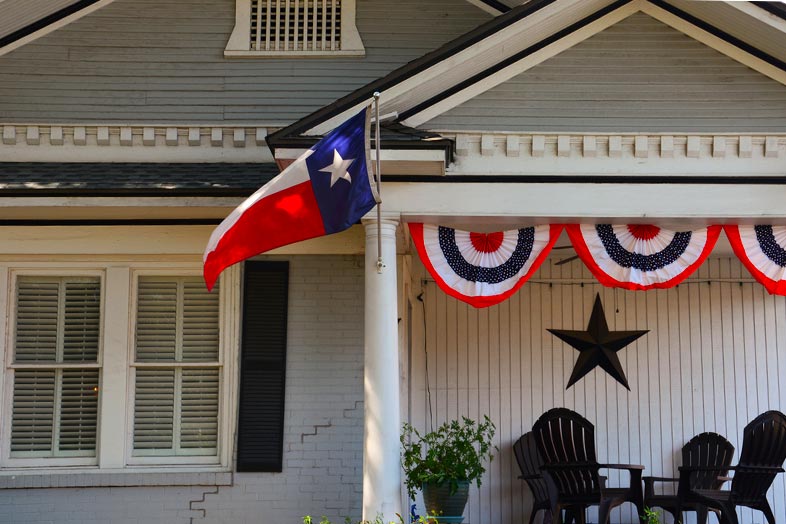 North Richland Hills, also called NRH for short, seems like just a small suburb. But with more than 66,000 residents, it's actually the third-largest city in Tarrant County, after Fort Worth and Arlington. The major routes in North Richland Hills include Loop 820, FM 1938, North Tarrant Parkway, and State Highway 26, the latter of which is a north-south route also called Grapevine Highway. Tip: Don't get the town confused with Richland Hills, which is a completely unrelated suburb located just to the south.
Most suburbs, even though they're geographically small, have a reputation as the kind of places where you can live for years and never know any of your neighbors. Even though North Richland Hills is only 18 square miles, there's an intentional community feel. An example is the annual back-to-school event where a group of churches and community organizations come together to help low-income students get haircuts, sports physicals, eye exams, backpacks, and school supplies at Refresh BISD.
Back to the Roots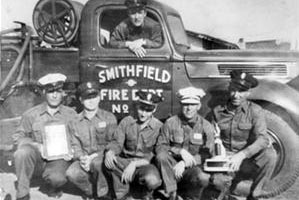 North Richland Hills began life as a farming and ranching community in the mid-1800s. It was first called Birdville, which is now the name of the school district in North Richland Hills. A small hint of the town's original city district, Smithfield, is still visible by Smithfield Middle School on Main Street. There aren't many truly historic buildings in North Richland Hills, but you'll find a few in the Smithfield area.
Municipal Features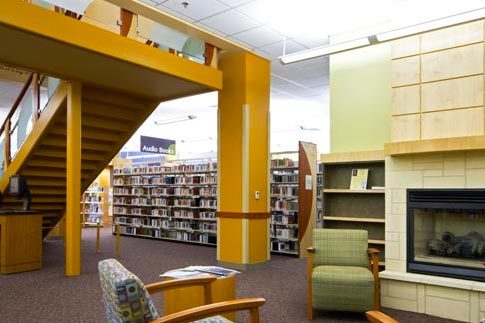 The quality of a city's municipal facilities isn't usually high on most people's lists of concerns, but they do make a difference when they're better. North Richland Hills has invested heavily in updating all their public facilities. The city completed a $60 million new City Hall, a facility that houses city utility offices, public safety, and other city government functions. The city also opened a new state-of-the-art animal control facility where people can adopt shelter pets in a clean, spacious environment. The two-story North Richland Hills Public Library also features The Maker Spot, a 4,800-square-foot facility with 3D printers, iMacs, and free training on how to create multimedia projects.
Parks and Recreation
North Richland Hills is all about being a comfortable place to live. Even though the town has some corporations, such as HealthMarkets and Santander, it's all about work-life balance in NRH. That's why the city has a good trail system, including the Cotton Belt Trail that winds all through North Richland Hills and connects with trails in nearby Colleyville and Grapevine. There are plans to extend the trail in other neighboring towns, such as Haltom City and Fort Worth.
As you travel around town, you might notice some paintings on the utility signal boxes. They have themes that rotate on a three-year cycle. Right now, NRH is in the middle of a music theme, so the signal boxes have paintings of artists from Dolly Parton to Stevie Ray Vaughan—it's fun to try to find them all.
The city also has several public parks where you'll find lots of people hanging out, such as Dick Faram Park on Amundson Drive and the heavily wooded Linda Spurlock Park on Glenview Drive. When you want to cool off, the NRH2O water park draws people from all over the Metroplex.
Shopping and Dining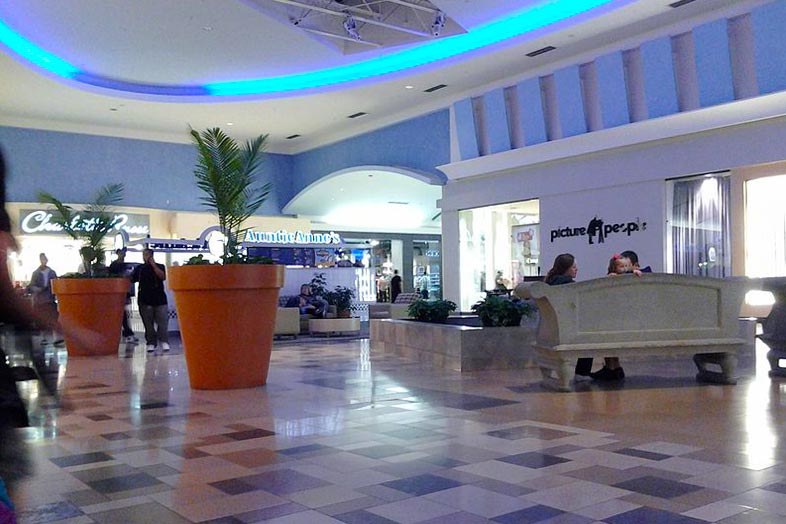 North Richland Hills has a unique character in each corner of the suburb. The north part of town borders Keller and Southlake, and it's the newest and most upscale part of town. You'll find shopping here, mainly the essentials, and restaurants like Mi Pueblo Cocina De Mexico.
The south part of North Richland Hills, along Loop 820 and Boulevard 26, borders the North East Mall area of Hurst. Here, you'll find stores like Nordstrom and Macy's, a movie theater, and several restaurants. Whether it's popular independent eateries like British-themed From Across the Pond and Niki's Italian Bistro, or iconic chain restaurants, the shopping corridor near the North East Mall is still one of the most popular areas in Northeast Tarrant County.
When you're looking for a quiet, comfortable place to live with a good standard of living, there's a lot to love about North Richland Hills.