Los Angeles Neighborhood News
Thousand Oaks Approves Grant For Sapwi Trails Community Park
The Thousand Oaks City Council has approved a grant that will allow the Conejo Recreation and Park District to build a large-scale park on a 145-acre piece of land in the city, per the Ventura County Star.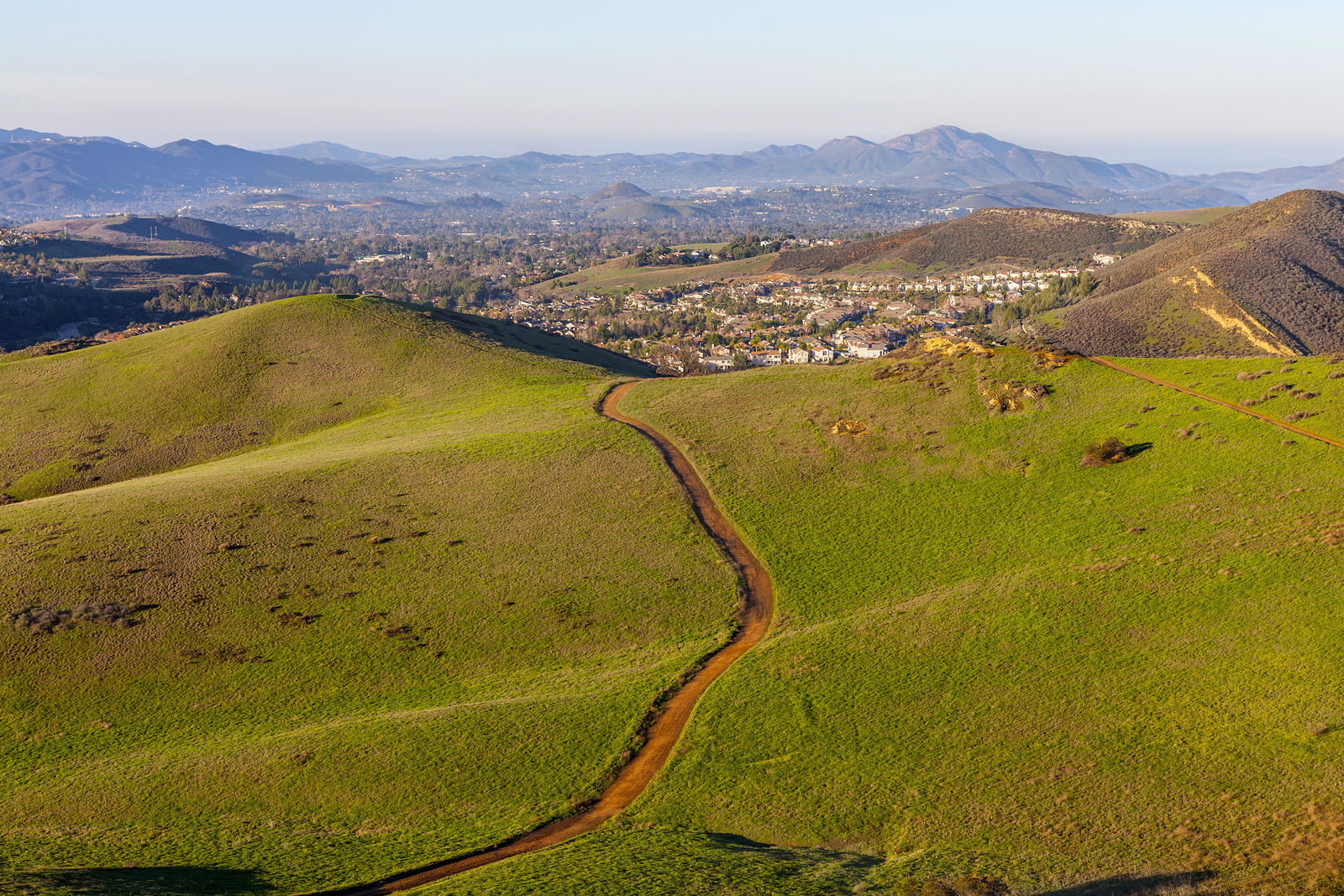 Located in the Land Ranch section of Thousand Oaks, Sapwi Trails Community Park will ultimately provide around 17 acres of recreational amenities that include hiking trails, an outdoor classroom, a disc golf course, a bicycle/motocross park, and a non-motorized glider area.
Non-recreational features to the new park will include parking lots, new pedestrian paths, new traffic signals, shade structures, and restrooms.
Construction of the park is estimated to cost around $7 million. The Council's grant goes up to as much as $2.5 million to help offset those costs. Developmental permits for the project were also approved and construction is expected to begin in the fall, assuming concerns by some neighbors over traffic and congestion don't cause delays.