Bay Area Real Estate Development
Thousands of Homes Being Built in Folsom
It's no secret that Sacramento is having a moment, what with the popularity of "Lady Bird" and the surging housing market. Luxury home sales (defined as a home sold for more than $1 million) in the state capital increased 32 percent from 2016 to 2017, according to Mansion Global, and the city is also a hub for affordable housing.
In response to this rising popularity, a new community is coming to the Sacramento region. So large that it's poised to increase the population of Folsom by a third, the community features a massive 3,300 acres of space with 11,000 homes and apartments. The community will also house three public schools, two fire stations, a police station, and commercial buildings, per the Sacramento Bee. Ultimately, it's expected that 25,000 residents will live in the community, which is located below Highway 50 and above White Rock Road, between Prairie City Road and the El Dorado County border.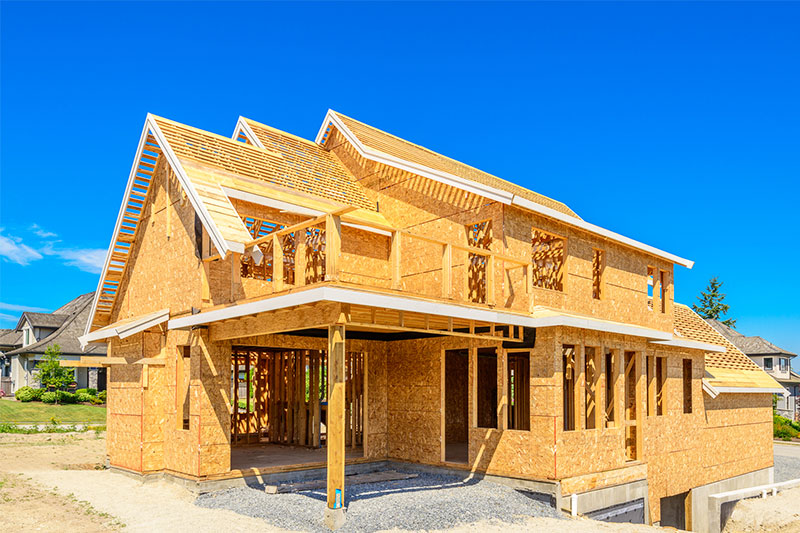 This new community is good news for Sacramento's housing crisis. The region saw an additional 22,000 homes built in the past five years, which was only a third of the estimated number needed to accommodate population growth in the region, causing home prices to surge.
Home prices in this new community will range from the $400,000s to $600,000s, for a home between 1,800 and 3,100 square feet. For comparison, the median price of a new home in Sacramento County is $419,000, while that of a resale home is $330,000. Homes are expected to be up for sale as early as the first week of June.
Next spring, construction will continue further up the hill for more expensive homes ranging from the $400,000s to $800,000s. Developers also plan to build mansions there that could list for more than $1 million.
Folsom's real estate market is already hot, and this community will likely only spur that growth. The average sale price in Folsom—$587,000—is 12 percent higher this year than last.
The community is being aimed at move-up buyers who wish to live in a larger home, first-time buyers who can afford the down payment, and people migrating from outside the region—including Bay Area dwellers who are fed up with high housing costs.