Houston Neighborhood News
Three Houston Neighborhoods Benefiting From Upcoming Road Projects
Houston, like many other large cities, suffers from traffic congestion. Several years ago, The Christian Science Monitor rated Houston among the worst U.S. cities for traffic. However, Houston currently has plans for several upgrades to its transportation system. The following neighborhoods look to benefit most from these upgrades.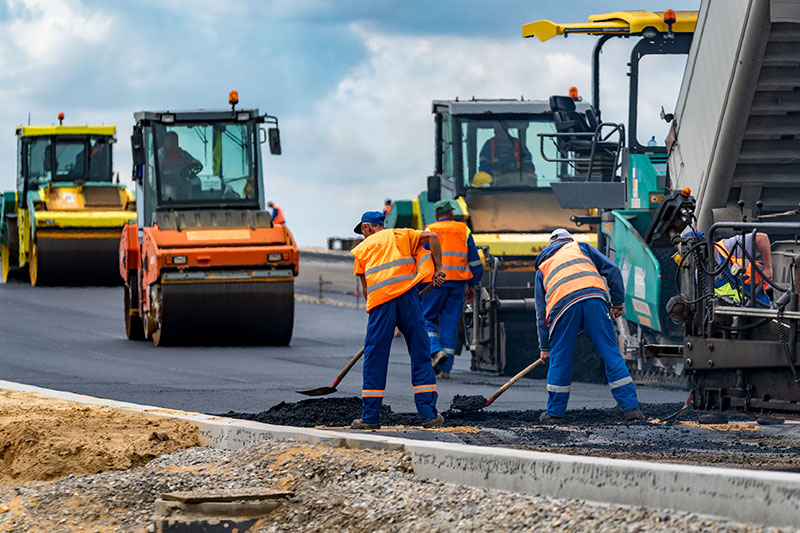 As reported by Houston Public Media, residents of Deer Park and adjacent Pasadena can anticipate a nearly billion-dollar upgrade to the nearby Houston Ship Channel Bridge. The bridge, which crosses over Buffalo Bayou, helps connect residents to northern Houston and popular outdoor destinations like Sheldon Lake State Park.
The renovation will be the largest infrastructure project in the history of Harris County, and it's an important one: 55,000 vehicles cross the bridge every day, and that number is projected to double in the next two decades. The expanded four-lane bridge will help residents get around town more quickly even as the population increases.
Mason Park, located on the north and eastern edges of the Lawndale neighborhood, is separated by Brays Bayou and features football fields, tennis courts, and a golf course. Now, residents can anticipate upgrades that will help them navigate the area.
Swamplot recently covered construction developments in Mason Park, including a new pedestrian bridge. The new bridge will cross Brays Bayou and link the north and southern sections together, which will help locals get around without needing to walk along the roadway. Construction is expected to be complete in early 2019.
Although construction has not begun on this last development, plans are in the works to reroute Interstate 45 in Downtown Houston. Swamplot previously covered the plans, which have been in the works for some time and would reroute the highway and connect White Oak Bayou with Buffalo Bayou to help lower water levels in the area. The changes to the highway would have a minimal impact on traffic, but the lower water levels would make living in the area safer during flooding periods, a concern when hurricane season starts.