Tidewater at River Islands Brings 131 New Homes to Lathrop, CA
Tidewater at River Islands Brings 131 New Homes to Lathrop, CA
The New Home Company does what their name says and they've announced the opening of model homes in their new community in Lathrop, CA.
Tidewater is a collection of 131 single-family homes within the master-planned community of River Islands along the San Joaquin River. There are three two-story plans to choose from, ranging from 2,506 to 3,129 square feet. All plans include four bedrooms and either three or three and one-half baths. Two-car and three-car garages are included as well. Prices start in the mid $400,000s.
The homes are designed by Woodley Architectural Group but buyers will have the chance to personalize their residence with an on-site design studio.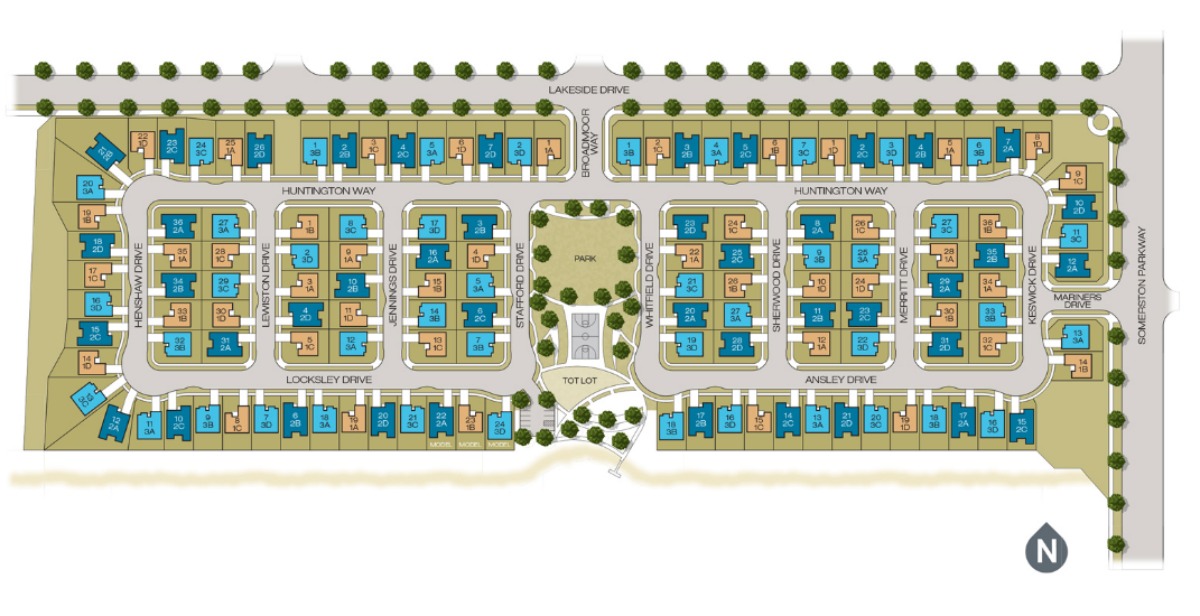 Living in Tidewater also comes with community perks, including access to parks, playing fields, picnic areas, a lakeside restaurant, and bocce courts. River Islands is also expected to build a town center with retail and business campus in a future phase.
TNHC is holding a celebration for the opening of Tidewater's model homes on Saturday, February 25.
Sources:
The New Home Company Announces Tidewater, a Neighborhood of Lakefront Residences at River Islands in Lathrop, Calif. [TNHC]
Tidewater at River Islands [TNHC]