Tips for Dog Owners Looking to Purchase a Home in LA
Tips for Dog Owners Looking to Purchase a Home in LA
Are you a dog owner looking to buy a new home in Los Angeles, but don't know where to start or what you need to consider? With several dog-friendly neighborhoods scattered throughout the city, pinpointing the right house and area for you and your dog can be frustrating. Is the place carpeted? Does the property have a backyard or is it near a dog park? How far is the nearest vet?
As a dog owner, it's important to consider your pet's safety and health when purchasing a home in a new neighborhood. Although it's true many dogs are happy simply being with their humans, there are several other factors to consider during your search that will end up paying off in the end. Below are some helpful tips for dog owners searching for a perfect home in LA.
Consider Your Dog's Size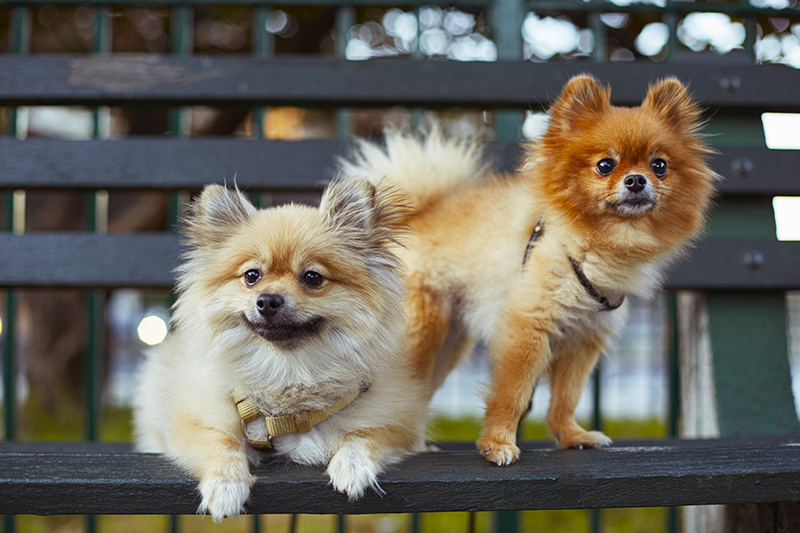 Size matters. Owning a 90-pound golden retriever is vastly different than owning a five-pound Chihuahua. Since larger dogs tend to require more space and exercise, purchasing a cozy one-bedroom in a dense neighborhood doesn't make sense unless there's a dog park nearby. While a 500-square-foot apartment might be considered spacious for dog owners with smaller dogs, owners with larger dogs might feel a bit cramped.
According to real estate agency Halton Pardee + Partners, owners with big dogs tend to live near or in beach cities such as Marina del Rey, Malibu, and Laguna Beach, while owners of small dogs can often be found in Eastside neighborhoods such as DTLA, Silver Lake, and Los Feliz.
Research Local Pet Ordinances and Regulations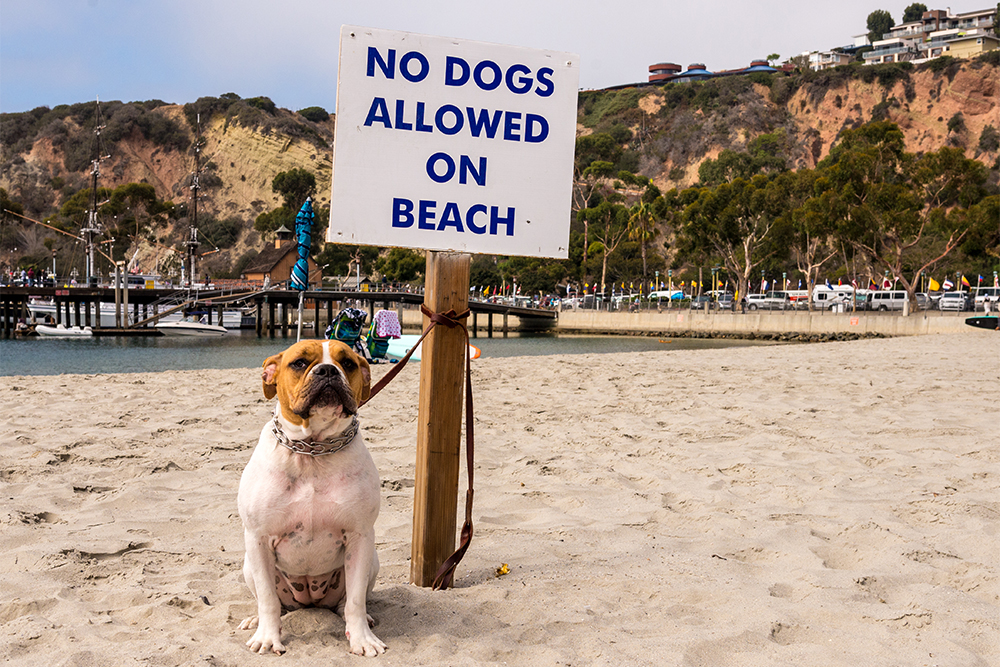 There are different rules for pets depending on where you live in the city, but it's your job as a dog owner to know them. Local pet laws, services, and programs include important details regarding pet licensing, certifications, leash laws, transportation laws, and nuisance policies for your neighborhood. For example, all Los Angeles County homeowners are limited to a total of three dogs in their residences. Although Los Angeles is generally a dog-friendly city, some landlords and building owners might have their own set of rules for dog owners on top of the existing local pet laws.
Some of the city's more dog-friendly neighborhoods include West Hollywood, Studio City, Santa Monica, and Silver Lake.
Think About Your Location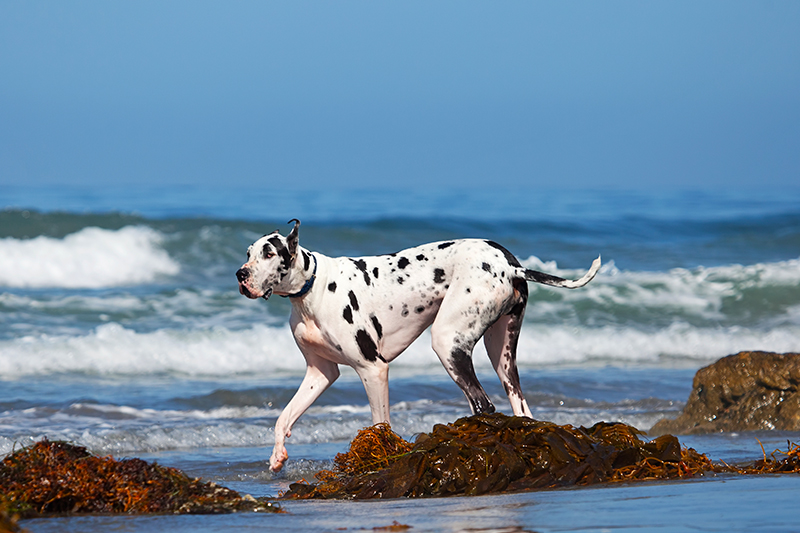 If an emergency happens, how far away is the nearest veterinarian? If your dog needs grooming, are you located near a pet store? Luckily for you, Los Angeles has no shortage of pet-friendly amenities, including dog parks, hiking trails, pet food stores, and health clinics. However, accessibility to these doggy perks may be limited in certain neighborhoods.
For example, dog owners looking for a home in DTLA, which is known for having smaller dog parks with fewer parking options, might find purchasing a more expensive residence that offers a private dog park more worthwhile. On the other hand, the Westside offers several dog-friendly amenities, including The Boneyard Dog Park in Culver City and Oberrieder Dog Park in Playa Vista, with readily-available parking. Many coastal municipalities, such as Airport Park in Santa Monica or Westminster Off-Leash Park in Venice, also offer open green spaces solely for dogs.
Ask About Homeowners Association Policies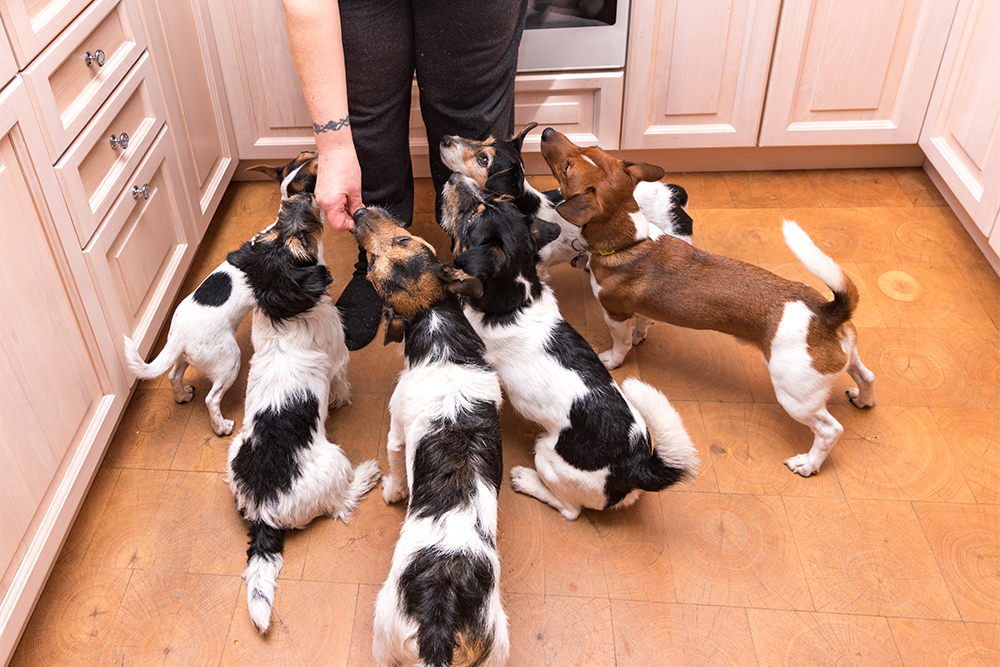 Even though Los Angeles does not have a specific regulation for HOA policies, most HOAs have their own rules regarding pets. Many of these policies are dependent on the size of your dog and may limit the number of dogs you're allowed to have in your unit. For instance, some HOAs might not allow dogs over 35 pounds and may even limit homeowners to one dog per household.
There have been a lot of discussions lately about comfort animals, which help owners cope with emotional or physical distress. In some cases, however, they might also challenge current pet restrictions in a residential building. Comfort dogs that constantly bark might raise an issue with some landlords, for instance. Learning about a prospective building's HOA regulations earlier on might save you from paying unnecessary fees and spending valuable time.
Build a Fence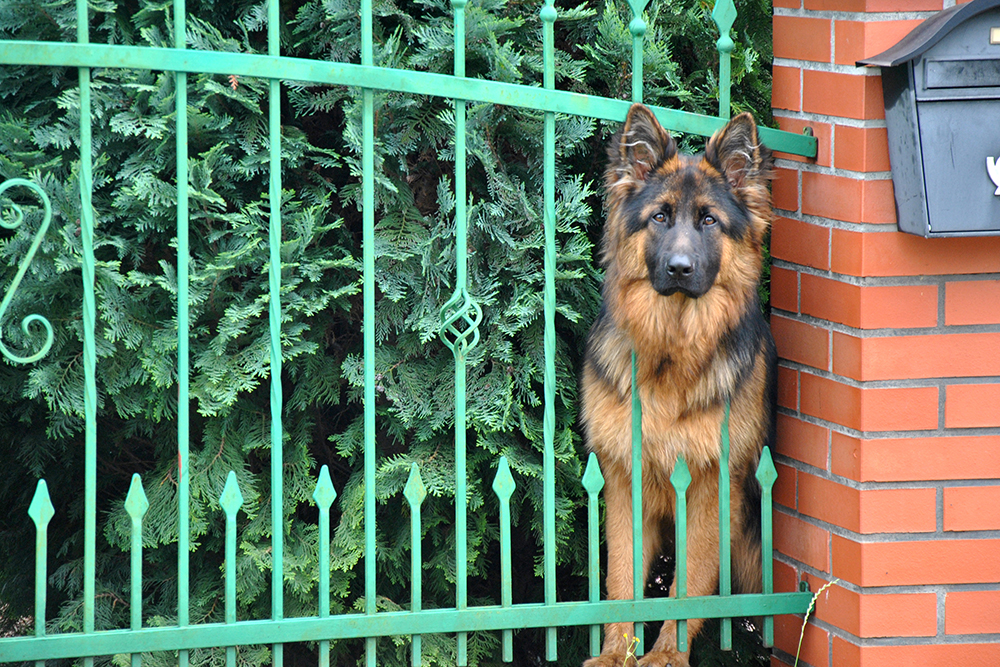 For owners who plan on leaving their furry friends outside during the day, consider installing a sturdy fence to protect against other animals such as raccoons, skunks, coyotes, and even mountain lions. There have been too many stories of predators swooping in from the surrounding mountains to lure away small dogs for a meal. Another precaution along the same lines is microchipping and tagging your dogs, just in case they ever escape or get lost.