Trending Architectural Styles
Trending Architectural Styles
Architectural trends in residential areas are largely influenced by external factors, like the economy and shifting demographics. Working beyond business hours and less formal dinner time has meant the phasing out of the dining room in American homes. A shift towards environmental protection and personal health have also meant houses use less energy and non-toxic building materials. Here are some of today's current architectural trends made popular by our continuously developing society.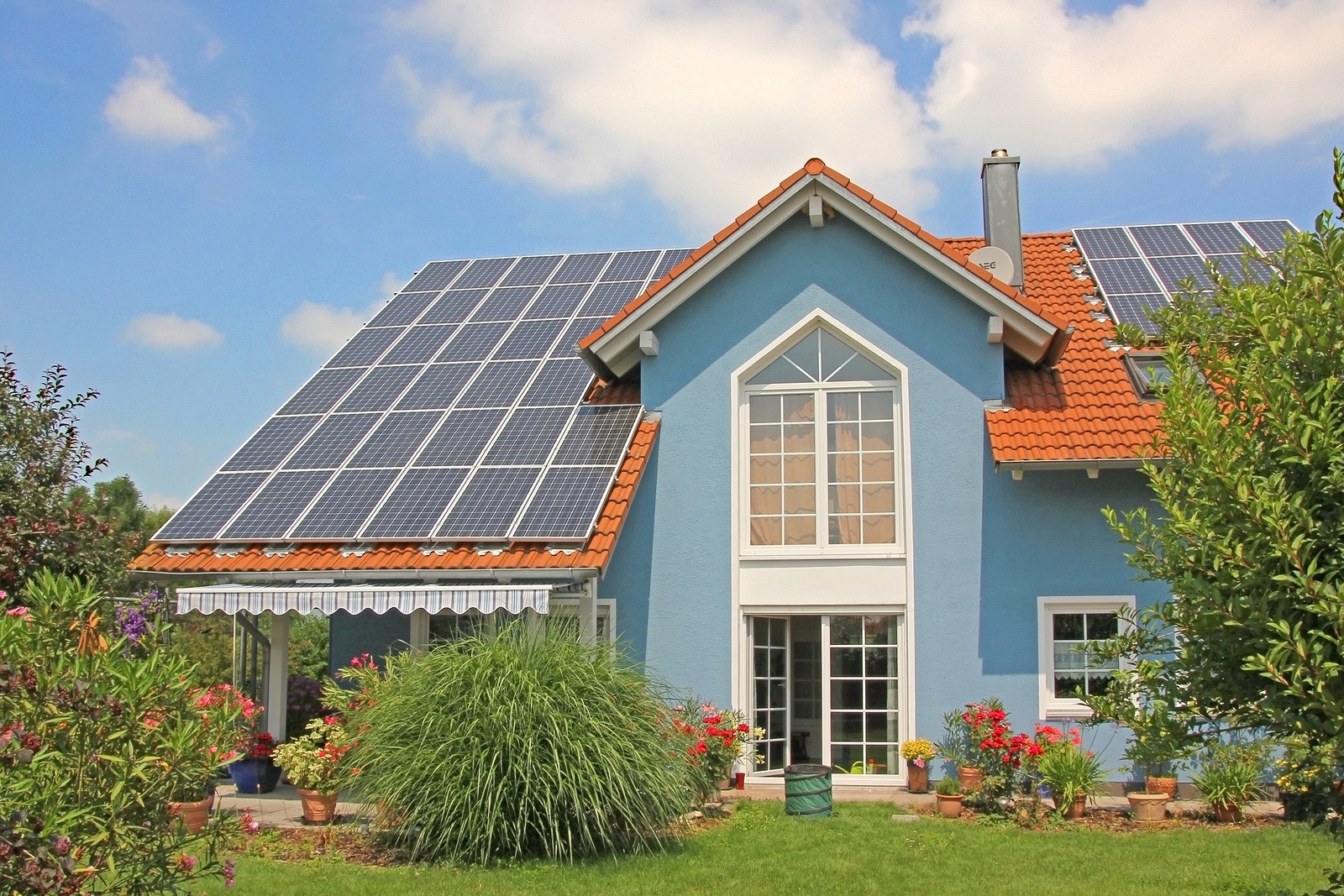 Passive Homes
One of the biggest trends in almost any industry is a push towards environmental sustainability and that's no different went it comes to architecture. The first thought many have is to install solar panels on a roof or outside wall, but there are several other ways to improve a home's environmental friendliness. Reclaimed wood, natural vinyl, and paint without volatile organic compounds are increasingly popular. Another trend is passive homes. Building a passive home is more than just being environmentally conscious -- it almost attempts to be one with the climate where the home is located to reduce energy costs. A true passive house requires the builders to meet rigorous standards, including 100% insulation, airtight walls, and triple-paned windows. Passive homes are usually boxy and rigid, allowing the insulation system to cycle throughout the house.
Indoor/Outdoor Living Spaces
Homes in warmer climates have started to see the blending of their indoor and outdoor spaces. As American lifestyles become less formal, dining and living rooms lack a defined purpose and that extra space in homes is now going outdoors. While decks, patios, and grills have been popular for years, designers are now bringing entire rooms outdoors. Instead of just a few poolside chairs or hammocks, now couches, televisions, and fireplaces are left under a roof with no walls, opening up to pools and backyards. Some homes even have entire kitchens outdoors.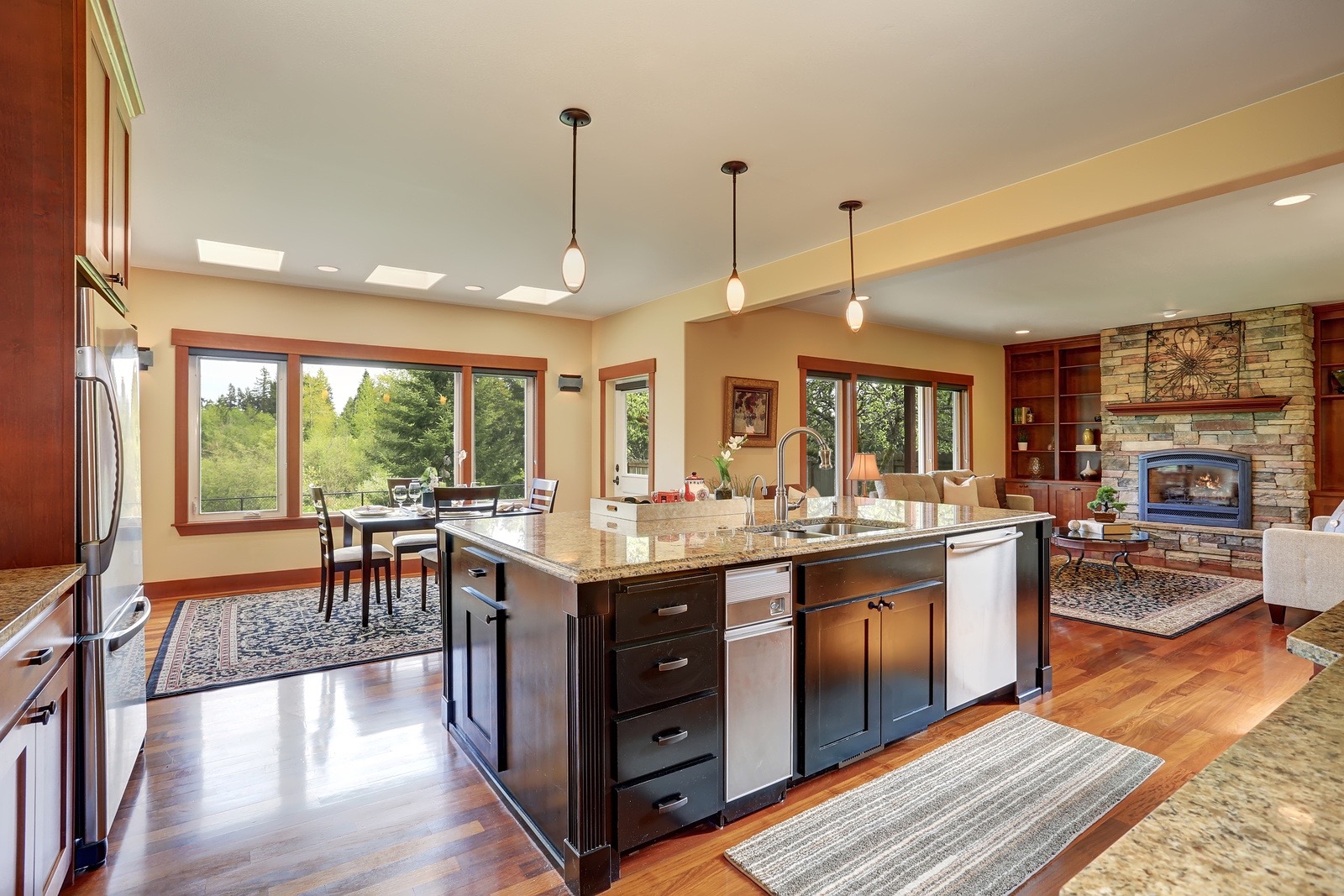 Kitchen Focus and Open Homes
It's likely you've come across the idea of an open home. Almost every newly built home is designed with open space in mind. At the center of this open space is usually the kitchen, featuring stainless steel appliances, kitchen islands, and track lighting. Being at the center of the main floor allows the kitchen to be the focus of the home, great for entertaining family and friends.
Larger Windows
Floor to ceiling windows are a favorite among many designers ahead of their time. Now, a majority of newly built houses incorporate them. Larger windows don't look just sleek, they also come as part of the larger trend of passive homes. They cut down on energy costs by letting in more natural light so as to negate the use of interior lights during the day, as well as blocking harmful UV rays.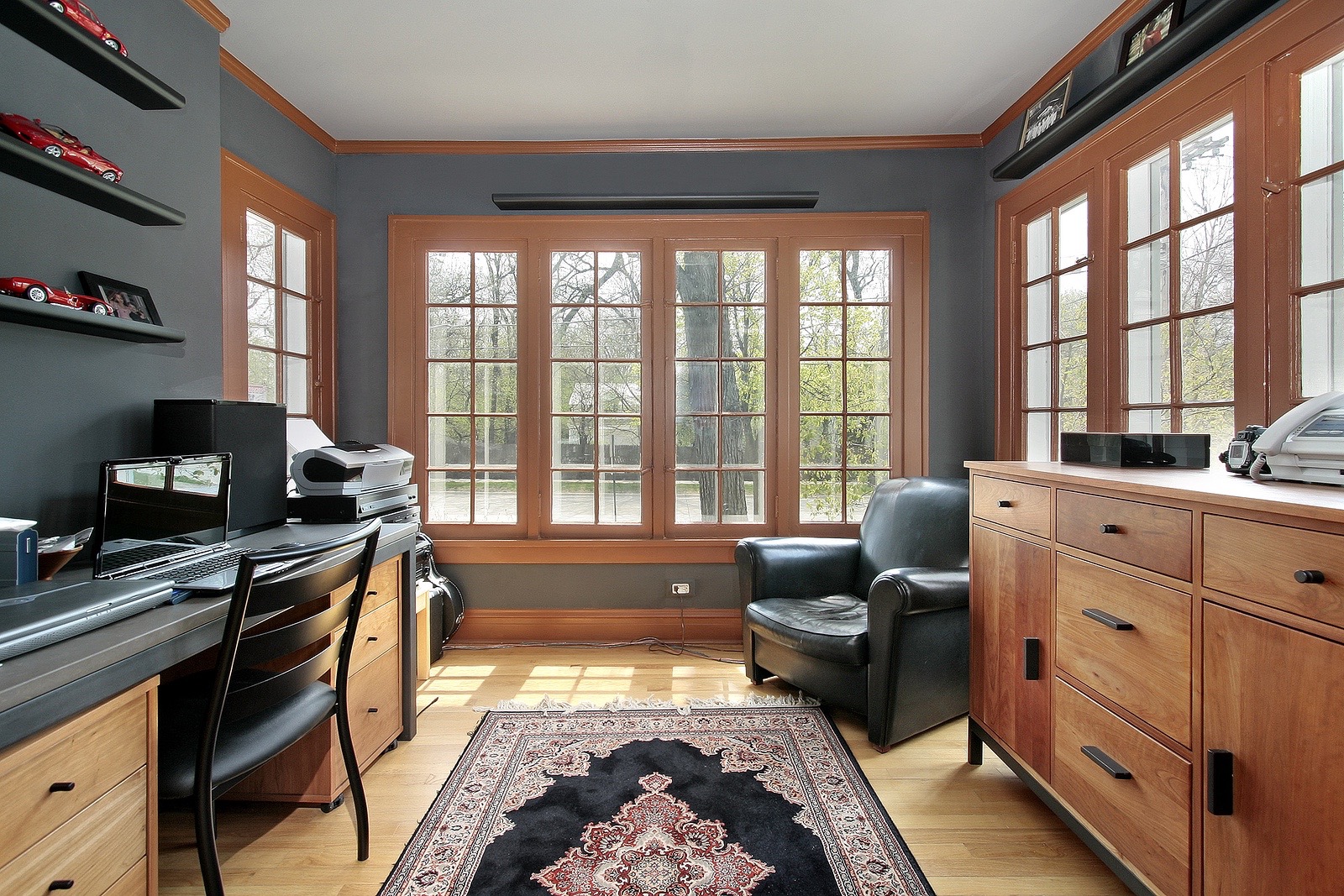 Home Offices
As technology improves, more companies are allowing employees to work from home more often. The trend increased around 2007 when companies were cutting costs with less office time combined with home internet connection becoming universally available. This has led to a demand for office-specific work spaces in homes, giving telecommuting employees a small, quiet space that goes against the open space trend.